Photovoltaic
Facing the Future, Exploit to Win | Sunport Wins Two CREC Awards
Sunportpower helps all walks of life to improve energy dependence and move towards green development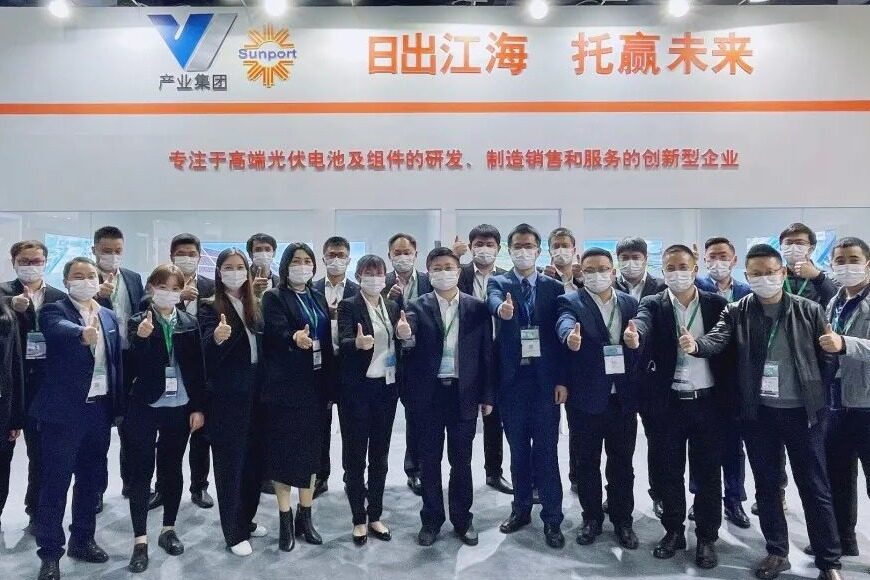 Recently, CREC Wuxi Exhibition 2022, co sponsored by China International Chamber of Commerce, Jiangsu Council for the Promotion of International Trade and Wuxi Municipal People's Government, was officially held. Sunportpower won two awards, "China's Top Ten Distributed PV Module Brands" and "China's Top Ten BIPV (Photovoltaic Building Integration) Brands", by virtue of high-end and high-quality PV modules.

As the industry leader in the application of light components, Sunportpower has always been committed to the mission of "photovoltaic industry, green energy serving the country", pursuing perfect product quality, taking science and technology as the source, adhering to innovation and breakthrough, helping all walks of life to improve energy dependence, and moving towards green development.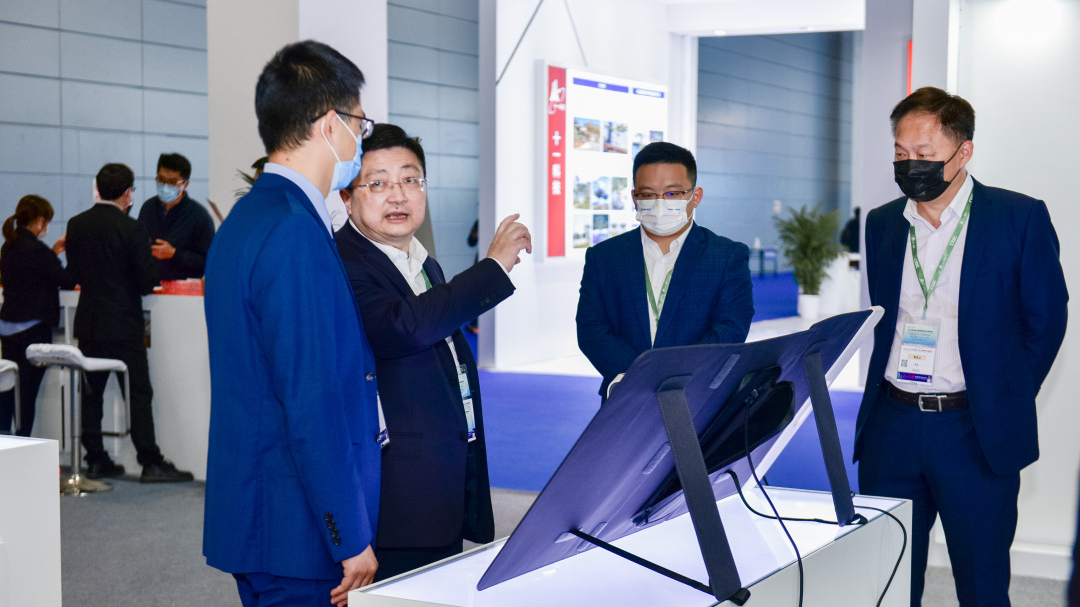 During the exhibition, Sun Hongwei, Deputy Secretary of the Party Committee and Vice President of Wuxi Industry Group and Chairman of sunportpower, visited the exhibition site and guided the company's current work when passing the day care booth.
The brand positioning of sunportpower is to become a first-class supplier and service provider of high-end photovoltaic cells and modules recognized in the industry. It must be high and strong in its core competitiveness, focus on the market, take advantage of the situation, anchor its strategy, identify its direction, and gather strength. Finally, we will face the future and win.
The sun rises over the river and the sea to win the future. Sunportpower will continue to make efforts on the high-end and high-quality development path, and use PV modules with higher quality and better customer benefits to promote enterprises and public institutions to turn to the path of green and sustainable development. Editor/Sang Xiaomei