Speciality
Sinopec and Qatar Energy signed a 27 year natural gas supply agreement
Since the conflict between Russia and Ukraine, the global LNG supply has been in a state of tension
The friendly and close relationship between the two countries has created a good environment for the continuous deepening of cooperation between the two major energy enterprises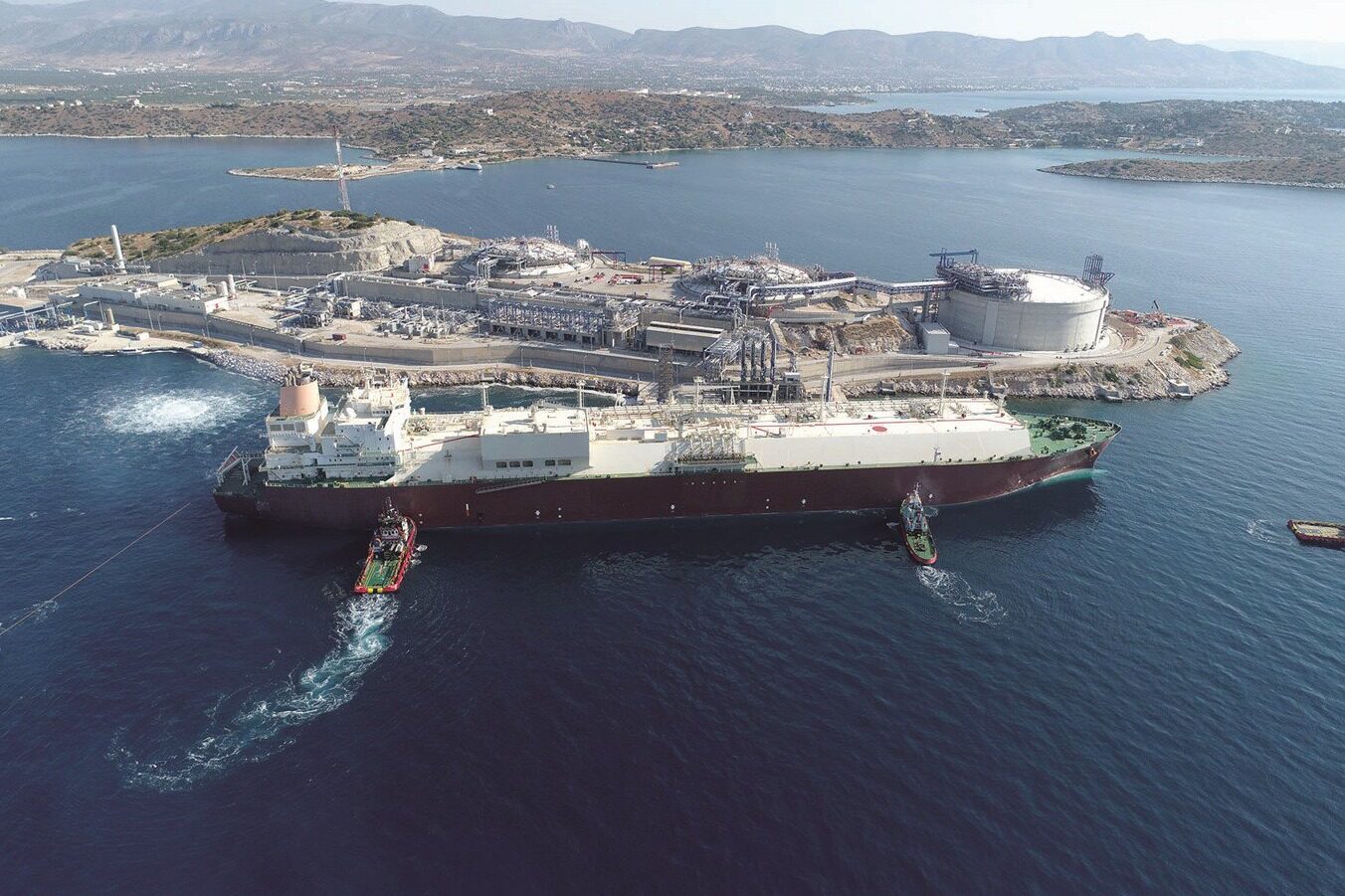 Qatar Energy signed a 27 year agreement to supply 4 million tons of LNG to China Petrochemical Corporation every year. Qatar National Energy Corporation said in a statement that the contracted LNG will be supplied by Qatar Energy Corporation's North File East LNG expansion project and delivered to Sinopec's terminals in China. The financial terms of the transaction were not disclosed.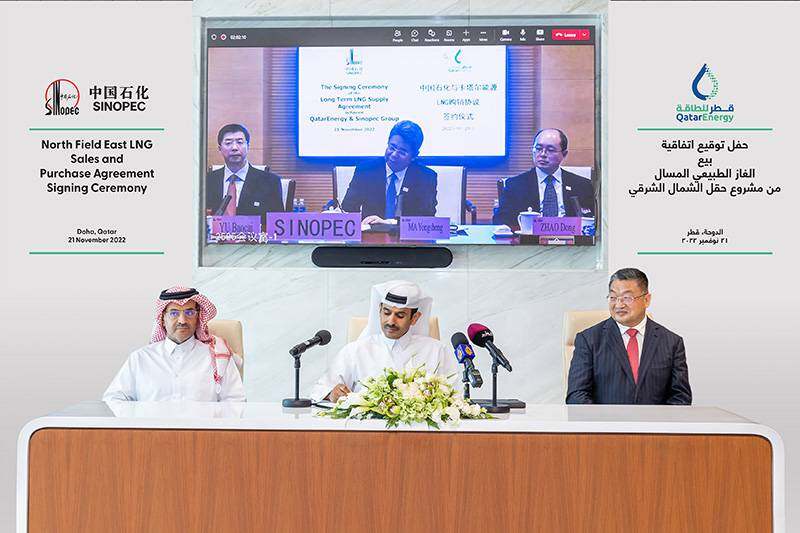 We are very happy to reach this agreement, which will further consolidate the good bilateral relationship between China and Qatar and help meet China's growing energy demand, said Saad Al Kaabi, State Minister of Energy Affairs and CEO of Qatar Energy. In addition, it has opened a new chapter in our relationship with Sinopec. This chapter is very special and spans many different fields. We are very happy to be able to further develop and expand it to 2050.
The current tight supply of natural gas has led to energy shortages in some regions of developing countries that rely on imported natural gas, especially Pakistan and Bangladesh. At the same time, the main growth markets of natural gas, such as India and China, will significantly reduce LNG imports in 2022.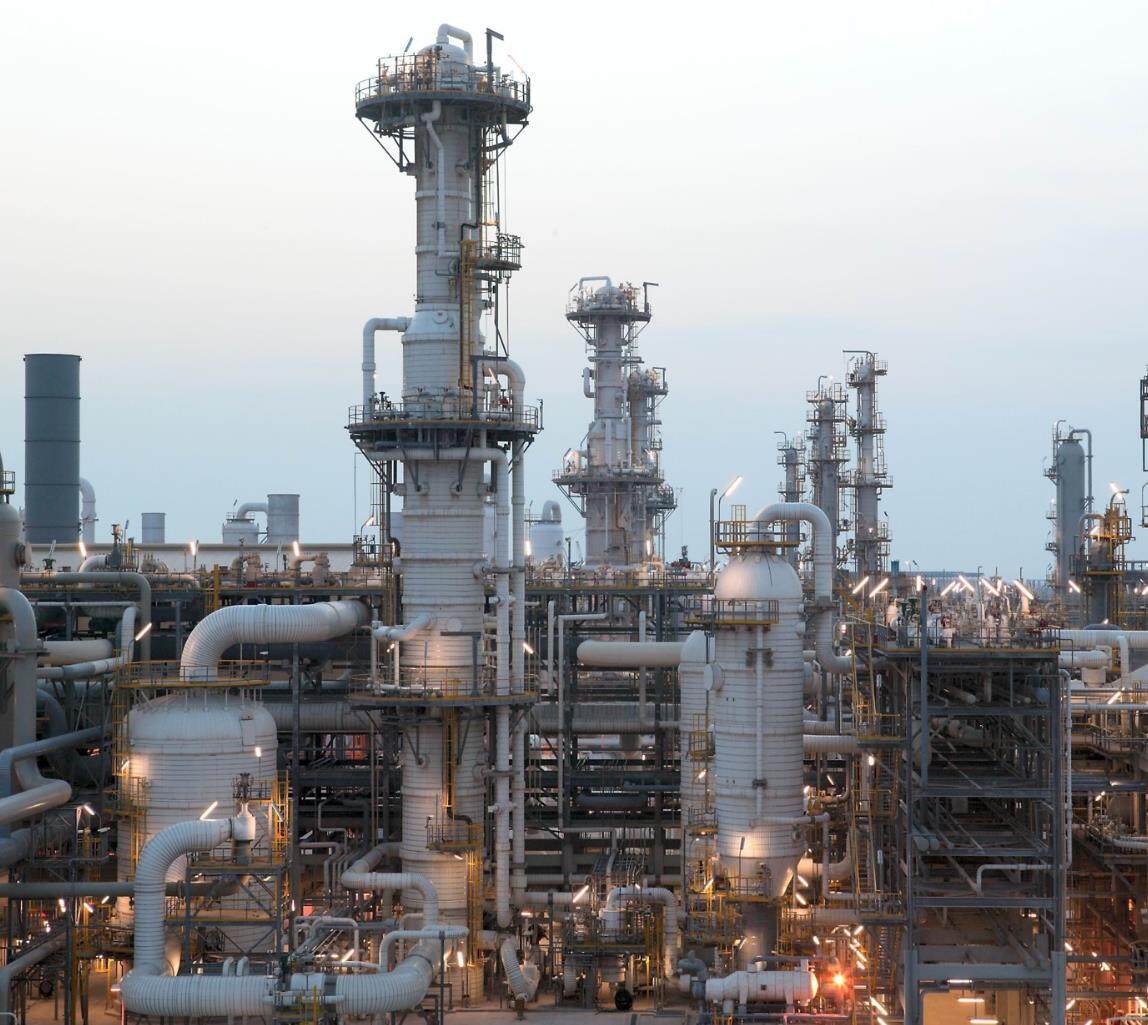 According to the International Energy Agency, as Russia, one of the world's largest exporters, further reduces its supply to Europe, it is expected that the natural gas market will remain tight in 2023. The Paris based organization said in a report in October that the demand of China and Japan, the world's largest LNG importers, remained almost unchanged in the first eight months of 2022 compared with the same period in 2021, while the demand of India and South Korea contracted. It is estimated that China's demand will grow by less than 2% in 2022, the lowest annual growth rate since the beginning of 1990.
Qatar is the world's largest supplier of liquefied natural gas, and China is the world's largest importer of liquefied natural gas. The two countries have inherent complementarities and a good foundation for energy cooperation, said Ma Yongsheng, chairman of Sinopec.
In September, Qatar chose Total Energy of France as its first international partner in the North Field South LNG project. NFE and NFS jointly formed the North Oil Field Expansion Project, aiming to increase Qatar's export capacity by 48 million tons and reach 126 million tons/year by 2028. In an August report, Rystad Energy said that with the deepening of the global energy crisis and countries seeking reliable energy, the investment in new LNG infrastructure will surge, reaching 42 billion US dollars annually by 2024.Editor/Xing Wentao