Product
Sany Heavy Truck 120 tractors go to Saudi Arabia and UAE markets
120 international models of Sany Heavy Truck were put into the Middle East container logistics and gravel transportation scene
In the early morning of November 21, 2022 Beijing time, the opening battle of the 2022 Middle East Qatar World Cup started! More than ten million fans around the world stayed up to watch the Middle East World Cup, and Sany Heavy Truck stayed up to send 120 tractors to the Middle East! Contribute to the construction of the Middle East!
Sany Heavy Card International Marketing won 120 large orders at one fell swoop! All 120 international tractors were delivered to major customers in the Middle East, drove out of Sany Zhilian Heavy Truck Industrial Park, left for Shanghai port overnight, and went to Saudi Arabia and the United Arab Emirates to enable international project construction.
The models delivered this time meet the emission standards of Euro 5 and Euro 3 respectively. They are completely customized according to the working conditions of customers. They have the characteristics of light weight, high horsepower, high reliability, etc., and have super strength to conquer the Middle East desert transportation scene.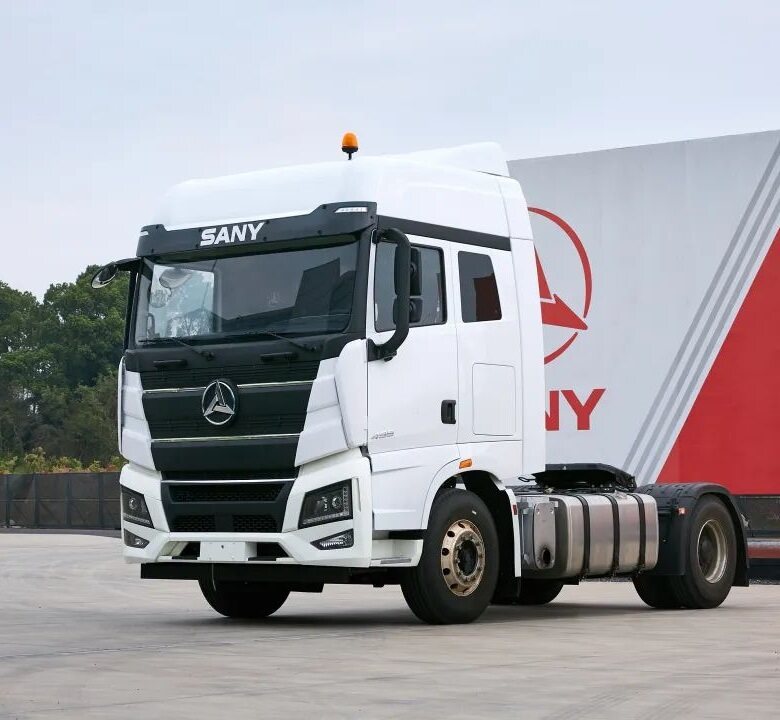 It is worth mentioning that all the 120 international models of Sany Heavy Truck are equipped with the Deutz D12 engine independently developed by Sany, covering 495 horsepower 4X2 models and 525 horsepower 6X2 models, which are respectively put into the Middle East container logistics and sand and stone transportation scenarios, with a one-way round-trip of more than 320 kilometers.
As the working area is dominated by desert roads, Sany Deutz engine models, which have been verified as "plateau, cold, high temperature, high dust and high salt", become the first choice of major customers in the Middle East!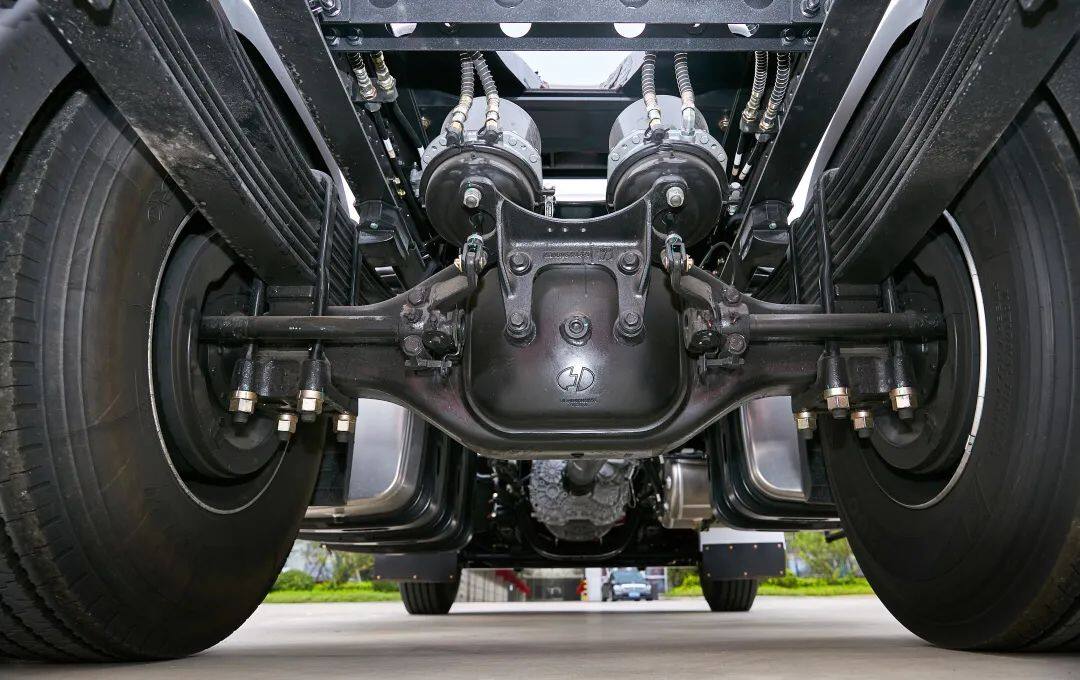 In 159, German manufacturing technology was precipitated, and the world's top R&D forces escorted us. The heavy trucks equipped with Sany Deutz engines can pull tanks and dare to run on the plateau. The complex road conditions have become more and more courageous. They have been working under relatively bad working conditions such as desert roads, which are powerful and smooth!Editor/Ma Xue