Special
China Railway 18th Bureau Construction Co., Ltd. Shines in Qatar
Gewan Island Project is the largest overseas housing general contracting project undertaken by China Railway 18th Bureau Group
Pearl Island Yacht Club Project will become a landmark building in the mainland of Qatar Harbor after full completion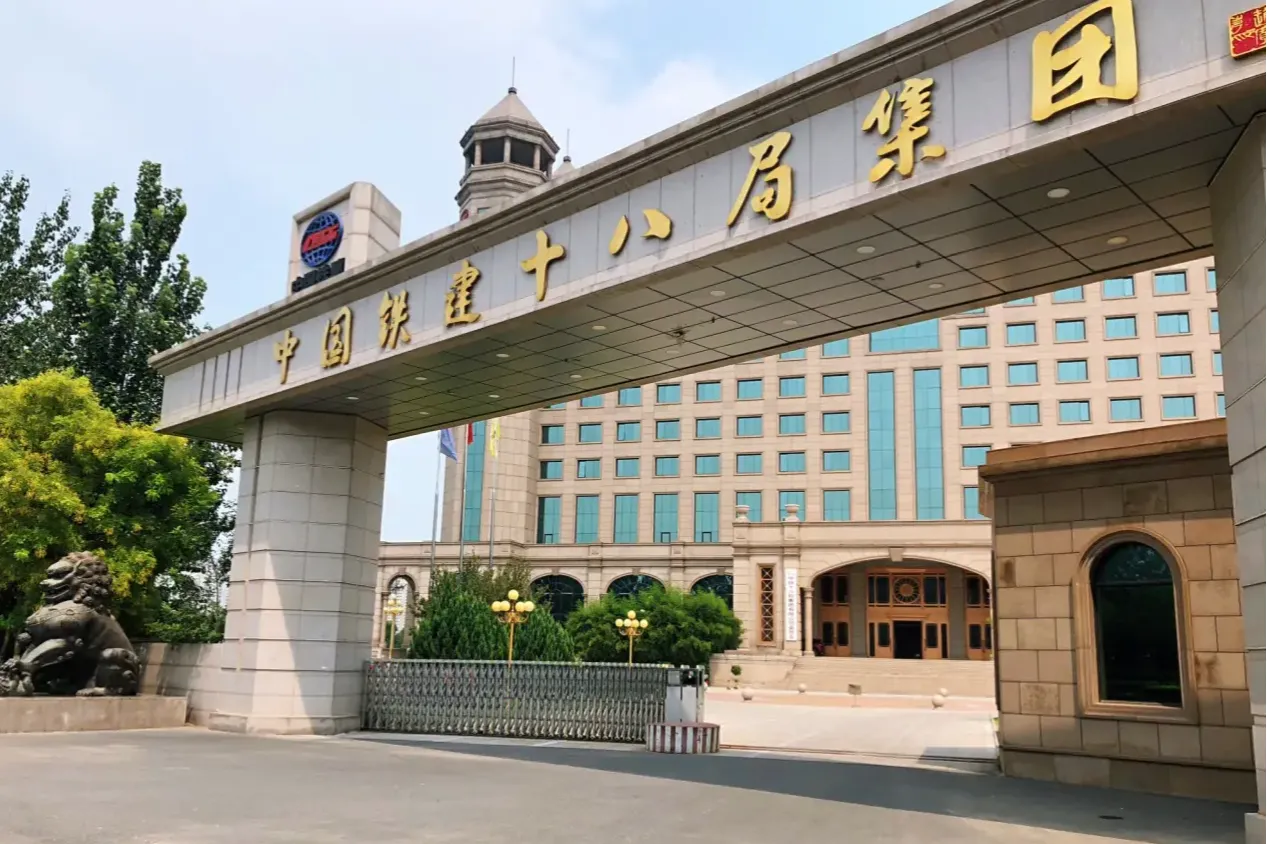 The 2022 World Cup opened, and the global fans focused on Qatar. The players worked hard and showed their passion. The builders from China Railway 18th Bureau are also contributing to this important node country of the the Belt and Road.
After winning the right to host the 2019 World Athletics Championships and the 2022 World Cup Football Match, the domestic infrastructure market demand of Qatar has shown a rapid growth trend. In the face of Qatar's vast infrastructure construction market prospect, China Railway 18th Bureau Group has won nearly 10 projects successively by virtue of good corporate reputation, scientific management mode, high-quality project quality, and efficient performance capability, playing an exciting part in the construction of the the Belt and Road.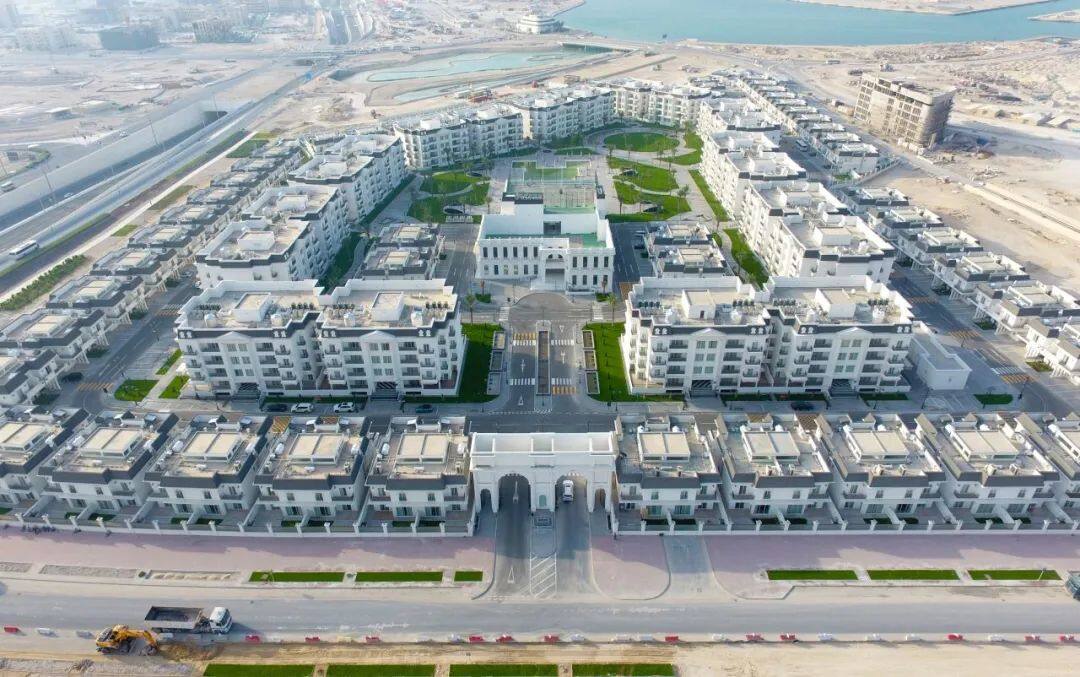 Qatar Beverly Hills Project
In April 2020, Beverly Hills Project received the municipal completion certificate and officially handed over. This is the first comprehensive housing construction project undertaken by China Railway 18th Bureau Group in the Lussel New Area, Qatar, in the mode of general construction contracting, with a total floor area of 120000 square meters.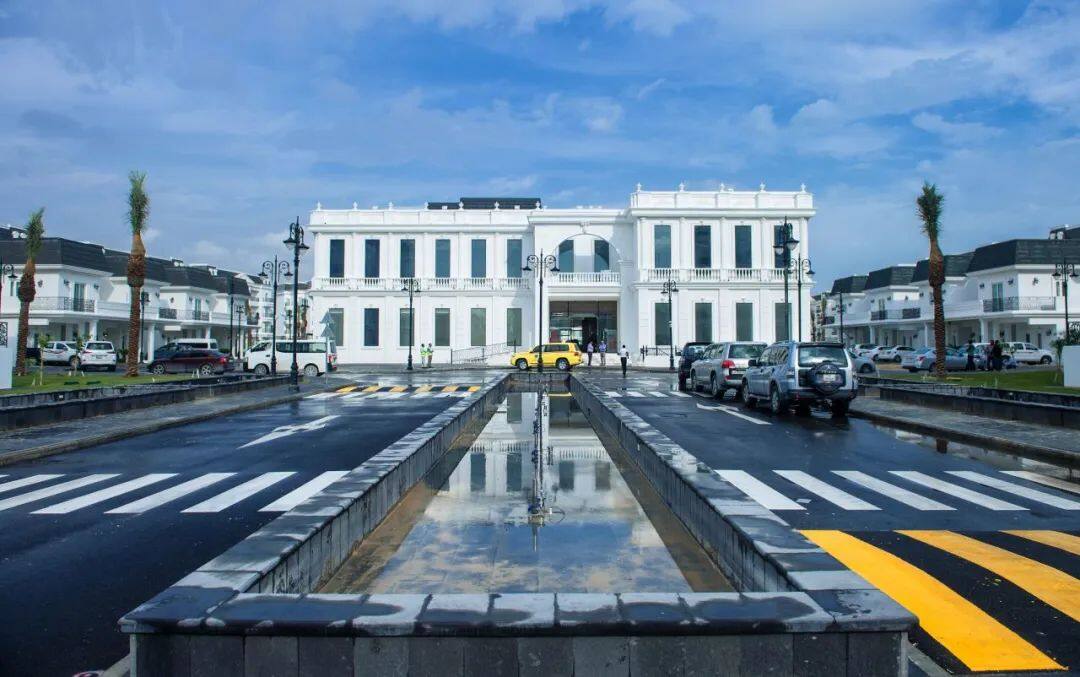 Qatar Beverly Hills Project
In order to polish the Group's overseas housing construction brand, the project management team of the International Company adheres to the business philosophy of "strict standards, quality wins, and good faith performance", creates high-quality projects, carries out technical innovation, invents two construction patents successively, and effectively promotes the project construction, which makes the owners feel "China's quality" and "China's efficiency". By expanding the market with products, the efficient promotion of multiple projects effectively expanded the Group's market influence in the region, and further improved the international popularity of Chinese enterprises.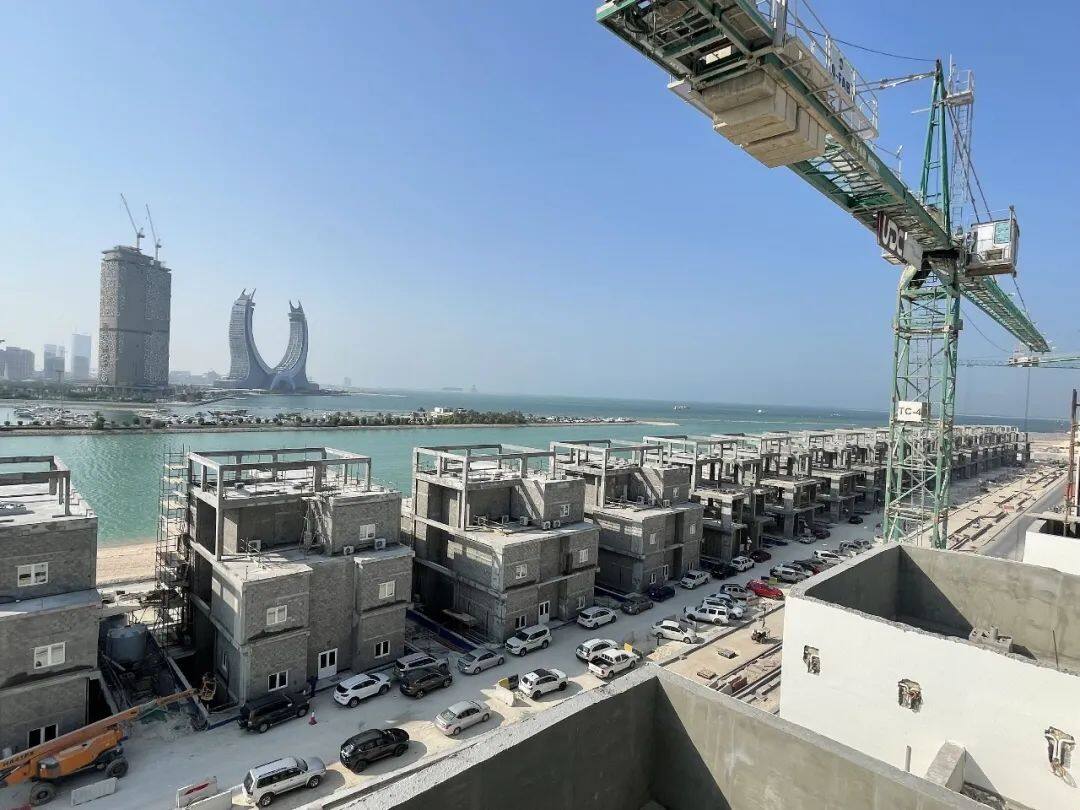 Construction site of Qatari Gulf Island Project
At present, the construction site of the third bid section housing construction and outdoor engineering project in Qatari Gulf Island is still in full swing.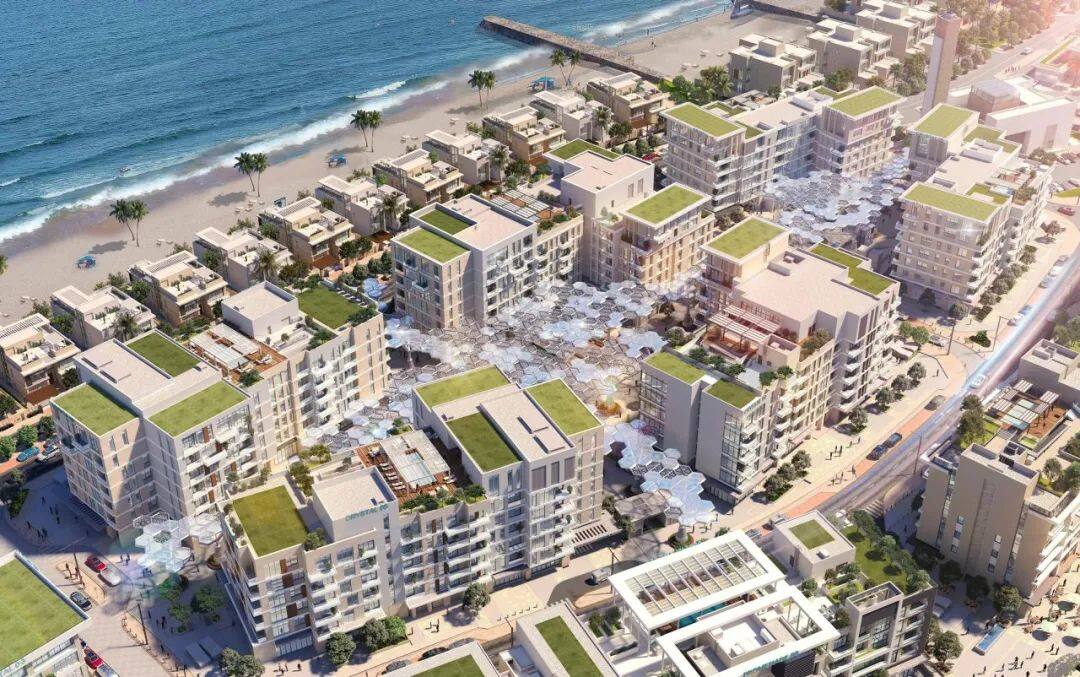 Design Sketch of Qatar Gewan Island Project
Gewan Island Project is a livelihood project focused on by the Qatari government, and also the largest overseas housing general contracting project undertaken by China Railway 18th Bureau Group. Up to now, all individual main structures of the project have been completed, and the decoration works are under way, and some individual structures have completed the preliminary acceptance.
During the construction process, the Project Department of the International Company made advanced deployment and overall promotion, achieving many good results, such as the top sealing of the main structure of the apartment building 58 days in advance. After the completion of the project, it will attract a large number of domestic and foreign investment in real estate, stimulate local economic growth, and bring more development vitality to the east coast of Qatar.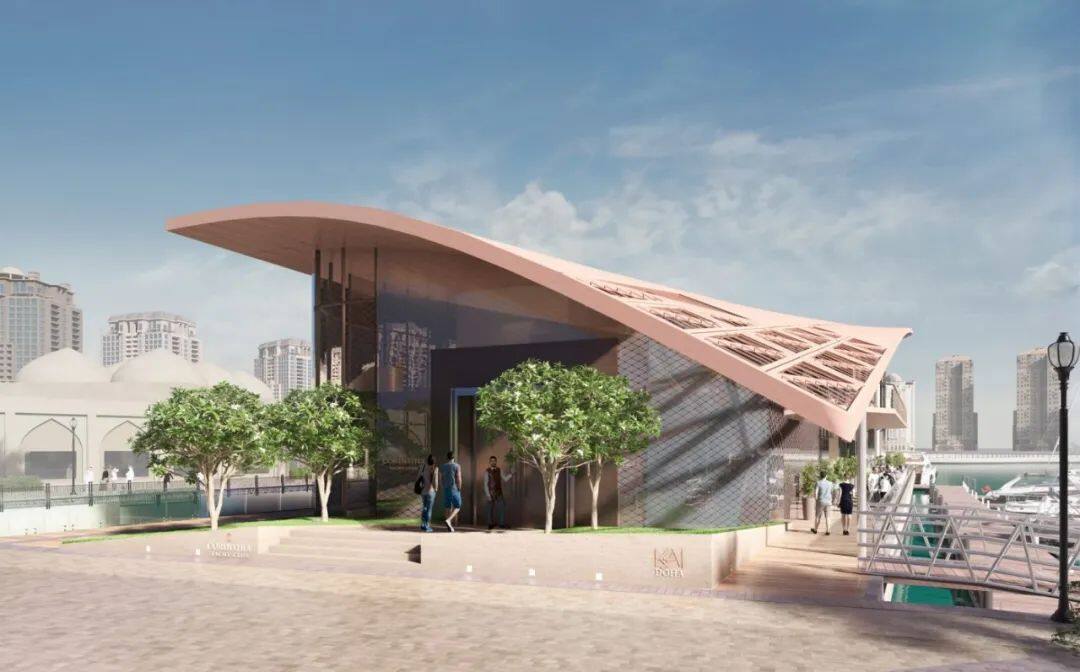 Effect Picture of Pearl Island Yacht Club Project
In addition to the Gewan Island project, another "pearl" built by China Railway 18th Bureau Group - Pearl Island Yacht Club project shines on the Pearl Island of Qatar. This project is the third UDC Group project won by the Group after Gewan Island Housing and Outdoor Engineering Project and Gewan Hotel Preliminary Engineering Project, which fully reflects the market's high trust and recognition of the construction and management capabilities of China Railway 18th Bureau Group. It is understood that the project, as a luxury yacht club, will become a landmark building in the Qatari Harbor after its full completion. Editor/Zhao E