Special
Qatar World Cup, feel the power of China!
More than 300 Xugong excavators have traveled across the ocean to help build the World Cup venues from scratch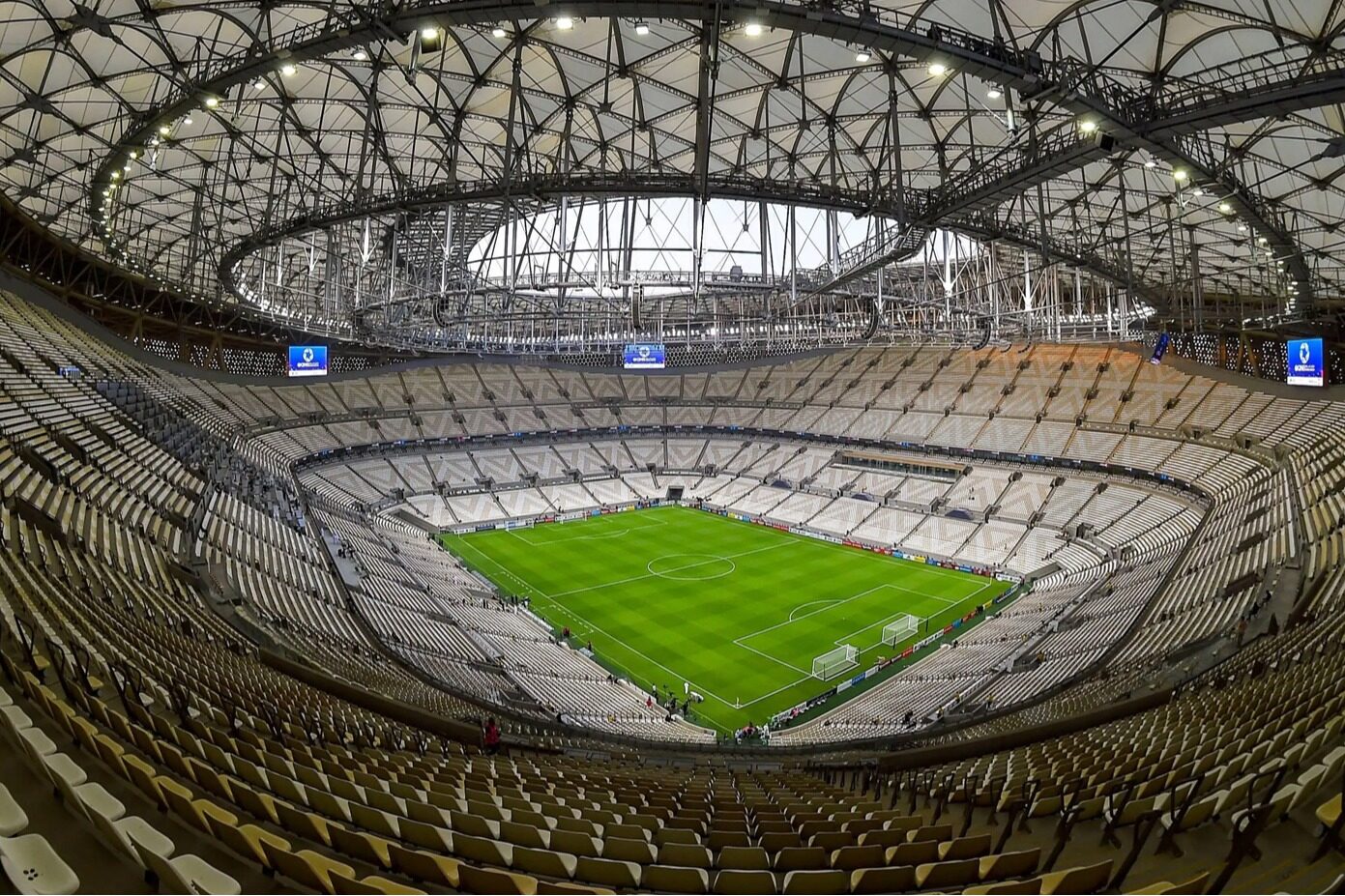 The exciting 2022 FIFA World Cup in Qatar has officially kicked off, and I believe many fans are already watching in front of the screen to enjoy this exciting international tournament. Apart from the favourites, what is striking about this World Cup is the grandeur of Qatar's eight stadiums.
The Stade de Lusel
The opening ceremony, the opening match, the final and the closing ceremony will be held here. As the single roof building with the largest span and the largest overhanging distance in the same type of cable network system in the world, the construction work of the stadium is dependent on the flexible operation of excavation machinery. Xugong XE215DA excavator stands out from many equipment and shows its strong strength.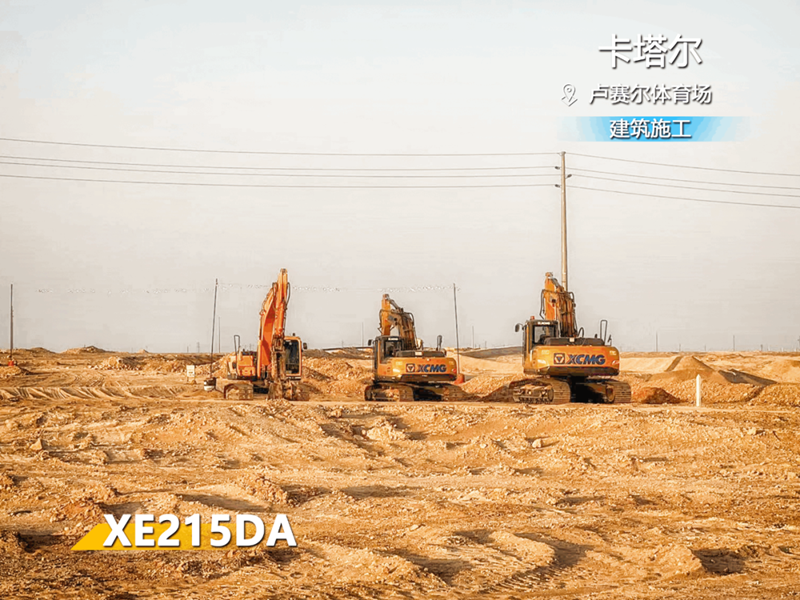 XE215DA excavator arm is equipped with coarse oil cylinder, and adopts the technology of "separate pump independent intelligent control". The vehicle has good coordination and sufficient power, contributing a solid force to the smooth construction of the stadium in Lussel.
974 Stadium
If there is one stadium in particular, it must be the first in World Cup history to be completely disassembled - Stadium 974. "974" is the international dialing area code of Qatar. The pavilion is composed of 974 containers, which fully embodies the concept of "green" and "renewable" and contributes to the low-carbon and energy-saving development of the world.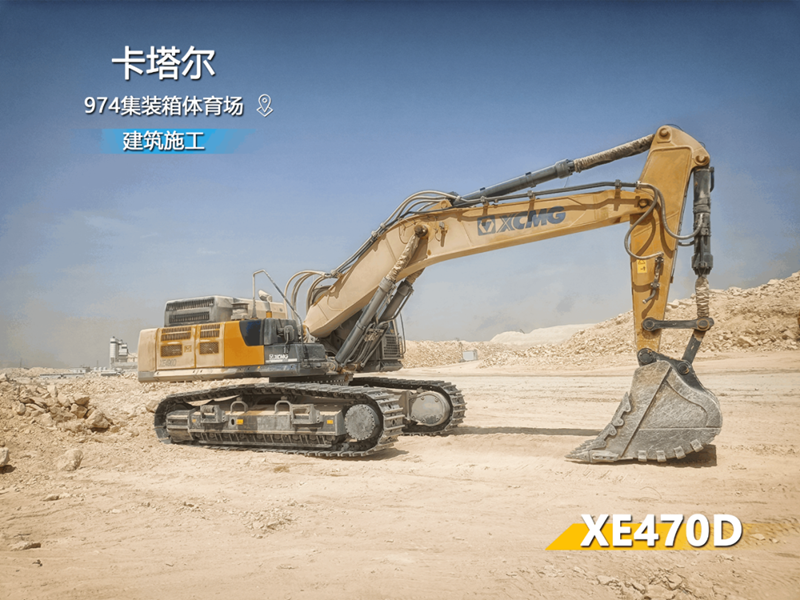 In the construction process of 974 Stadium, XE470D excavator can be said to be an "iron warrior", providing strong support for the construction of the stadium with long-term and high-intensity operation. The key parts of the XE470D excavator arm and bucket rod are integrated casting structure, while equipped with a solid lower walking body, long service life, durable.
Qatar Museum of Islamic Art
Xugong excavators have not only performed well in the construction of the World Cup stadiums, but also in other construction projects such as the Qatar Museum of Islamic Art.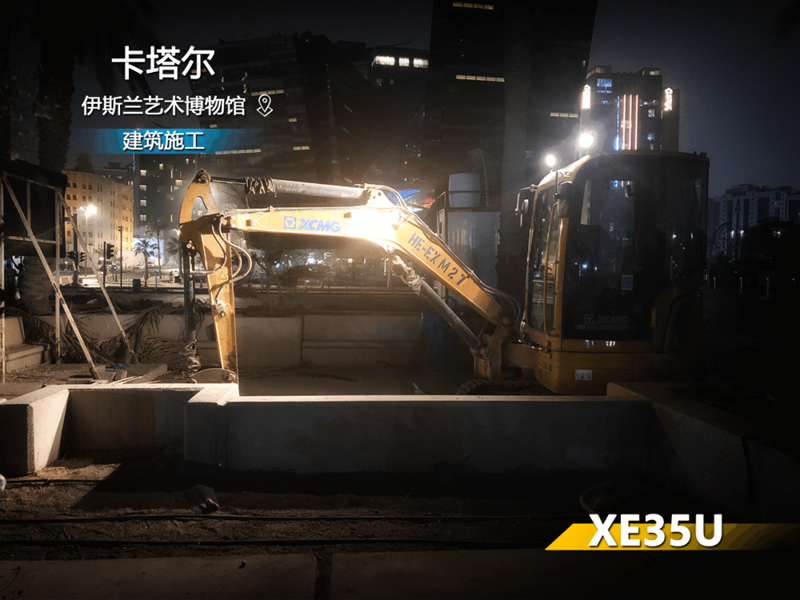 As one of the most widely used micro excavators for municipal construction projects in the Arab region, the XE35U uses the enhanced boom, bucket rod and new bucket to make construction more flexible and efficient. The top of the cab is equipped with lights to ensure accurate and safe work at night.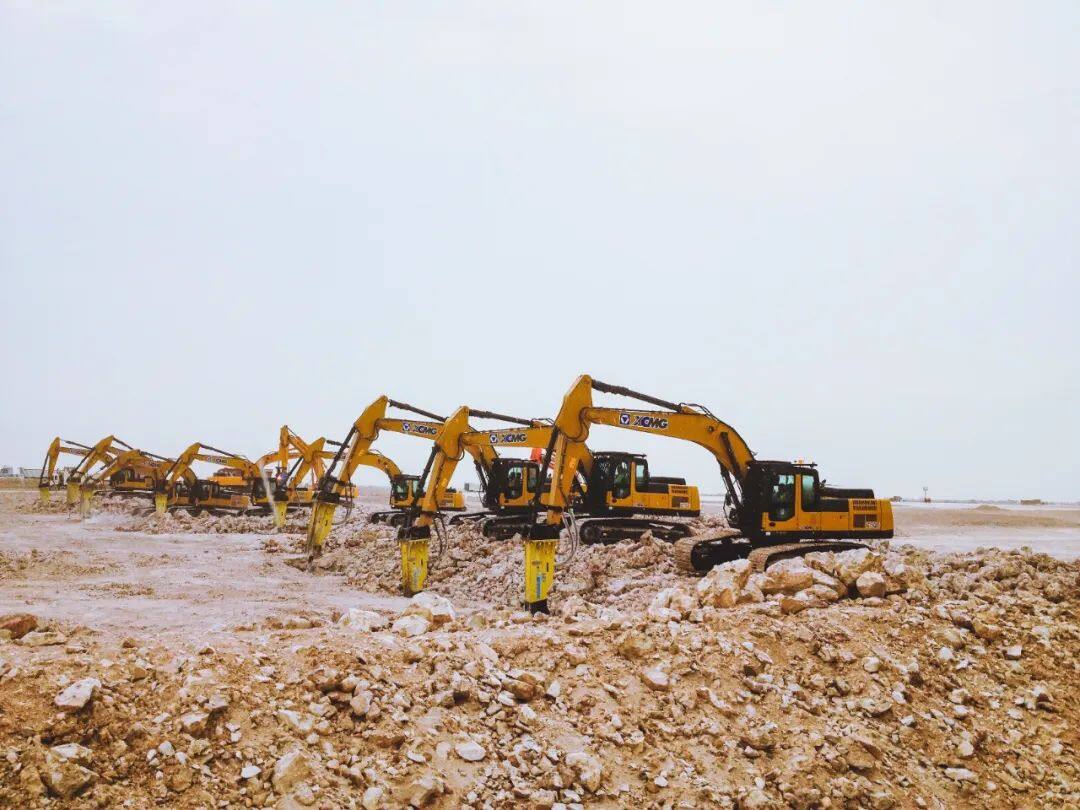 In recent years, Xugong excavators have gradually appeared in various construction projects in Qatar, demonstrating the strength of Chinese-made excavators. Editor/He Yuting