Municipal
Bidding for Chongqing Kaizhou Puli New District New Urbanization Project
The estimated total investment of the project is 10.519 billion yuan, including 7.03 billion yuan of engineering cost
The cooperation period of this project is 30 years, including 6 years of construction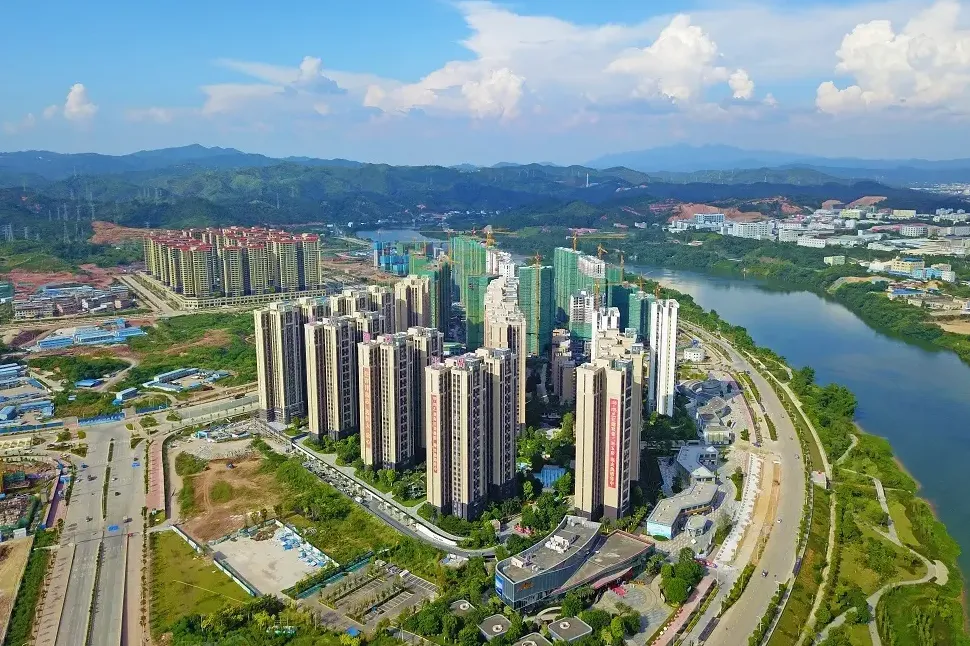 Recently, the national public resource trading platform released the prequalification announcement of the green transformation development and new urbanization PPP project in Puli New District, Kaizhou. The project has been approved by the Development and Reform Commission of Kaizhou District, Chongqing in KZFGP [2022] No. 35. The total investment of the project is 10.519 billion yuan, including 7.03 billion yuan of engineering cost.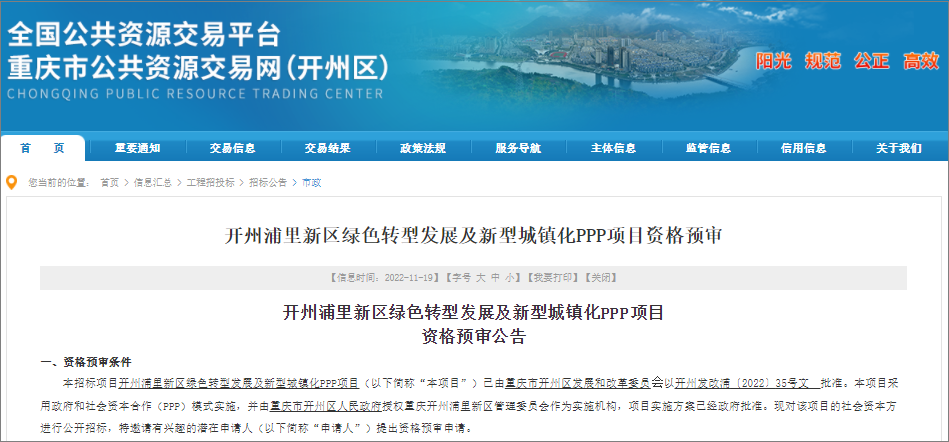 Construction content
Municipal infrastructure projects: including the north-south fast track (Jiangpu Tunnel) in Kaizhou urban area, municipal roads, parking lots, natural gas pressure regulating stations, sewage treatment plants, water supply plants, water supply networks, and common ditches of pipe networks in Puli New Area.
Urban public service supporting facilities project: including newly-built middle school, Grade III A hospital, agricultural and sideline products trading center, commercial concrete mixing station, gas station, limestone mine for building stones.
Industrial supporting facilities: standard factory buildings, R&D centers.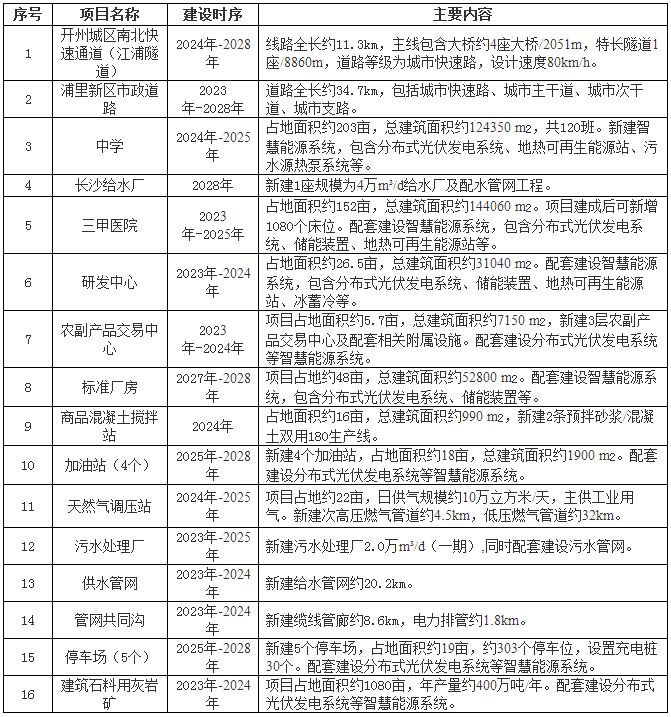 Project cooperation period
The cooperation period of this project is 30 years, of which the construction period is 6 years in total, and the overall operation period is 24 years. Some subprojects are operated in advance, and each subproject is calculated according to the actual construction and operation period. If the construction time is adjusted, the operation period will be shortened or extended accordingly, and the total cooperation period of each sub item will remain unchanged for 30 years.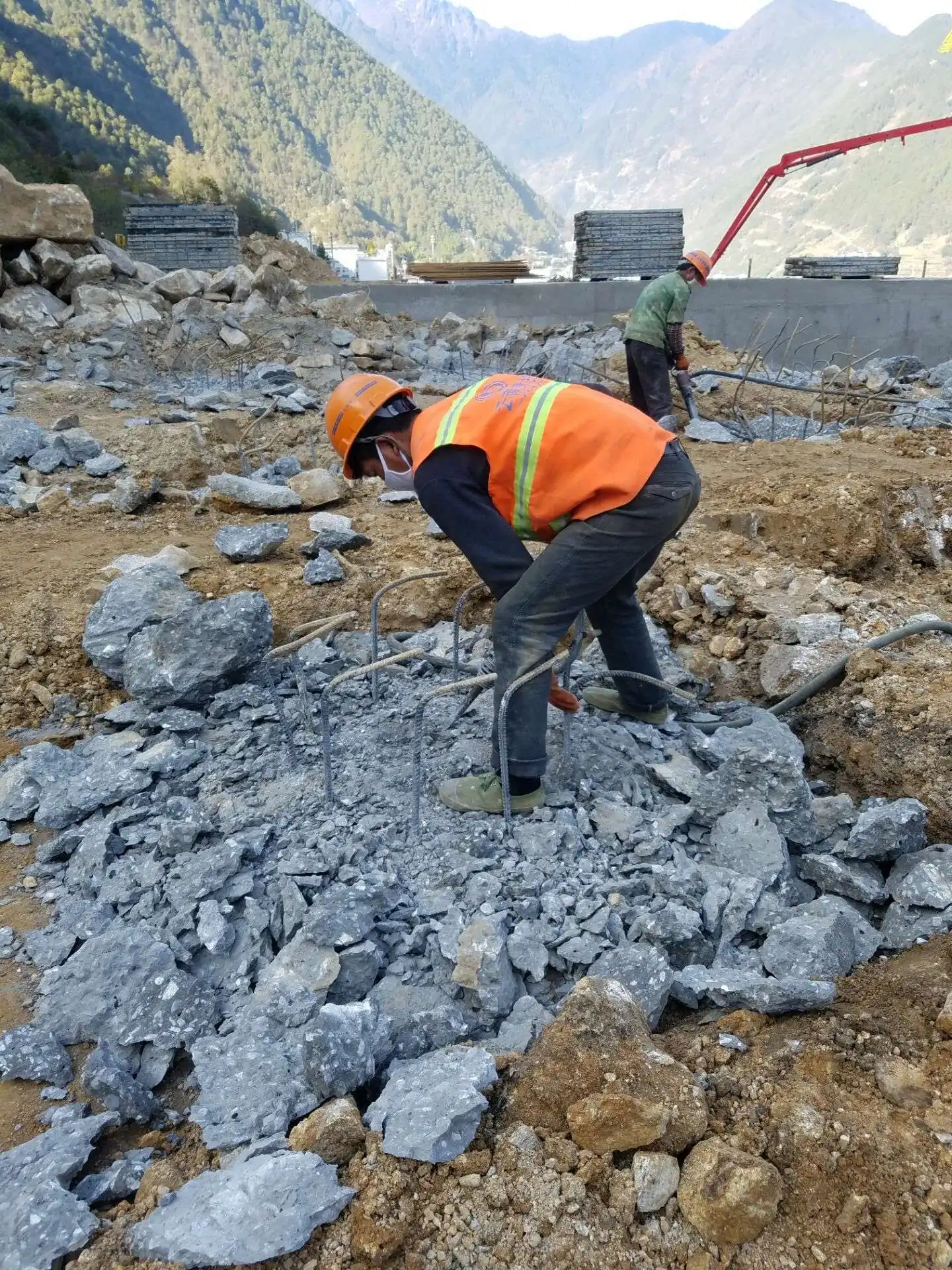 Acquisition of prequalification documents
Applicants who intend to participate should download the prequalification documents, clarifications, amendments, supplementary notices, etc. from November 19, 2022 on Chongqing Public Resources Trading Network. Whether downloaded or not, it is deemed that the potential applicant is fully aware of the bidding process and all contents. The deadline for submission of prequalification application documents is 11:00 on November 29, 2022, located in Kaizhou District Public Resources Trading Center, Chongqing. Editor/Zhao E