Humanities
Tomato scrambled egg traction orange long cabinet shining China-Laos railway
Since the opening of the China-Laos Railway, six HXN5B diesel trains have been assigned to six freight yards along the railway
The birth of HXN5B diesel locomotive is a useful exploration for Chinese railway in AC transmission and high-power locomotive design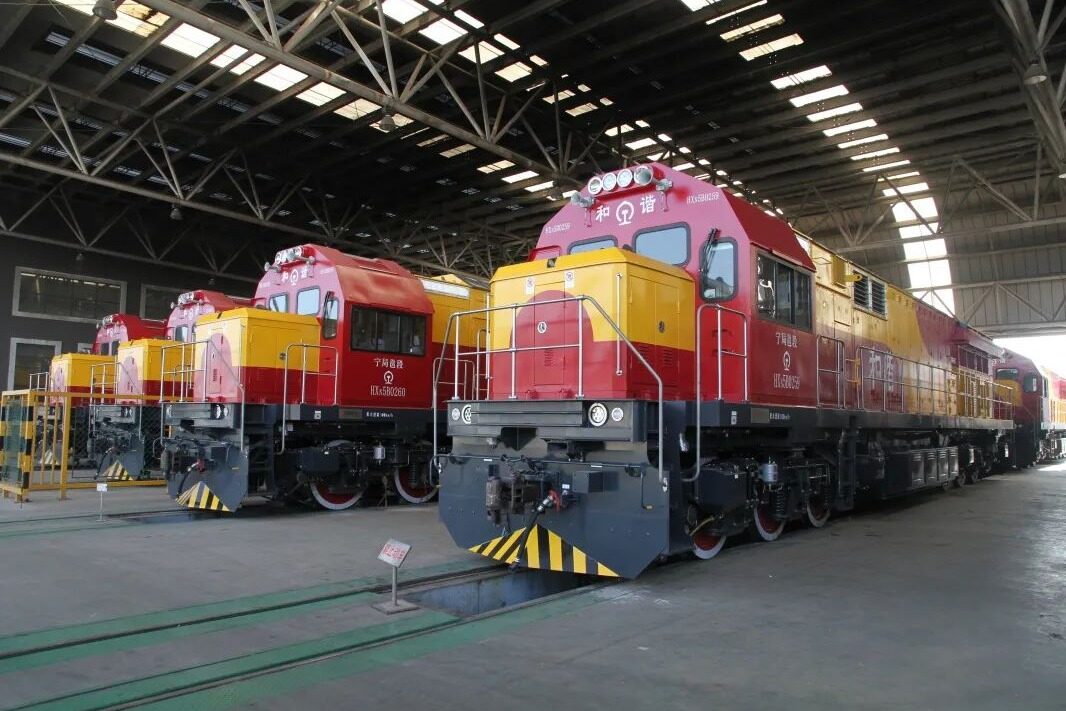 An international freight train loaded with multi-purpose containers recently slowly pulled out of Kunming Central Station of the West China Railway Union in Wangjiaying, bound for Vientiane, Laos. The six orange containers are affectionately called "orange long cabinets", and it is the "tomato scrambled eggs" developed by CRRC HXN5B diesel locomotive that provides powerful traction for them. As a starting point for international cargo trains of China-Laos Railway, Kunming Central Station of the West China Railway Integration of Wangjiaying is responsible for about 70 percent of the China-Laos international freight delivery volume of Yunnan's network.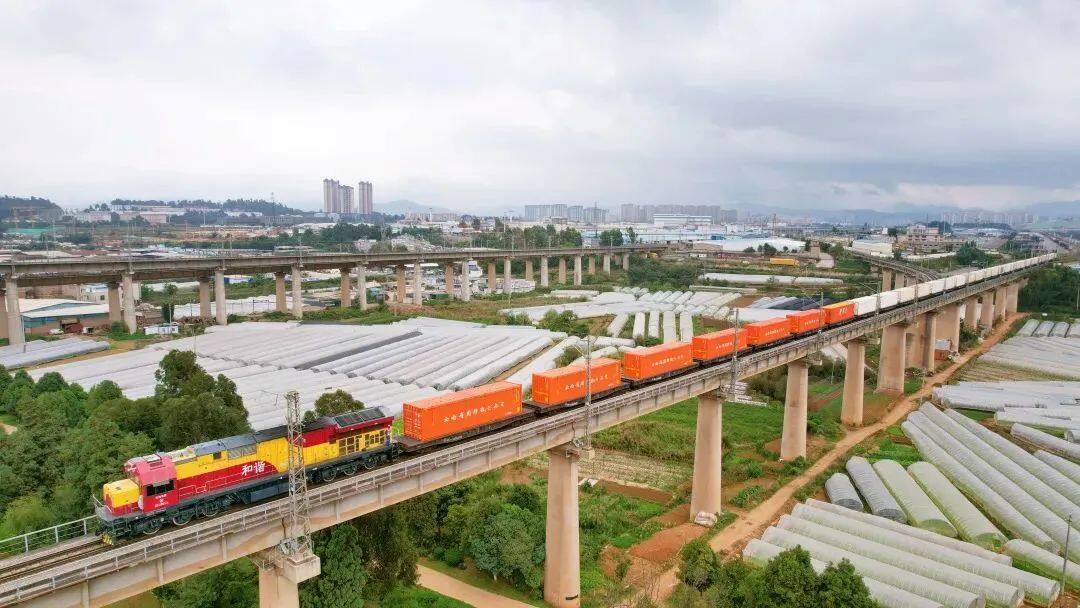 Up to now, with the efforts of the China-Laos Railway Project team from the Service (after-sales) Business Department of CRRC Qishuyan Company, HXN5B diesel locomotive has helped the safe operation of China-Laos railway for more than 300 days and helped the total freight of Kunming section reach 59 million tons.
Tailor-made for China-Laos Railway
China-laos railway is located in the tropics, the humid climate is easy to affect the train body and electrical components. In response to this special climate, the locomotive carried out high-quality fine paint work, effectively avoid the corrosion of the body, at the same time, the electrical components such as sockets on the car have better water resistance.
The railway has high mountains, deep valleys and many tunnels. For a long time in the tunnel, there will be insufficient oxygen, oxygen is not enough, will greatly affect the power of the diesel engine, for this reason, HXN5B diesel engine equipped with advanced electric injection diesel engine.
The region through which the railway passes is rugged, which puts forward higher requirements for the safe operation of locomotives. In the process of locomotive manufacturing, the company focuses on the safety of running gear and external parts of the special control of higher standards, to further ensure the safe operation of the locomotive.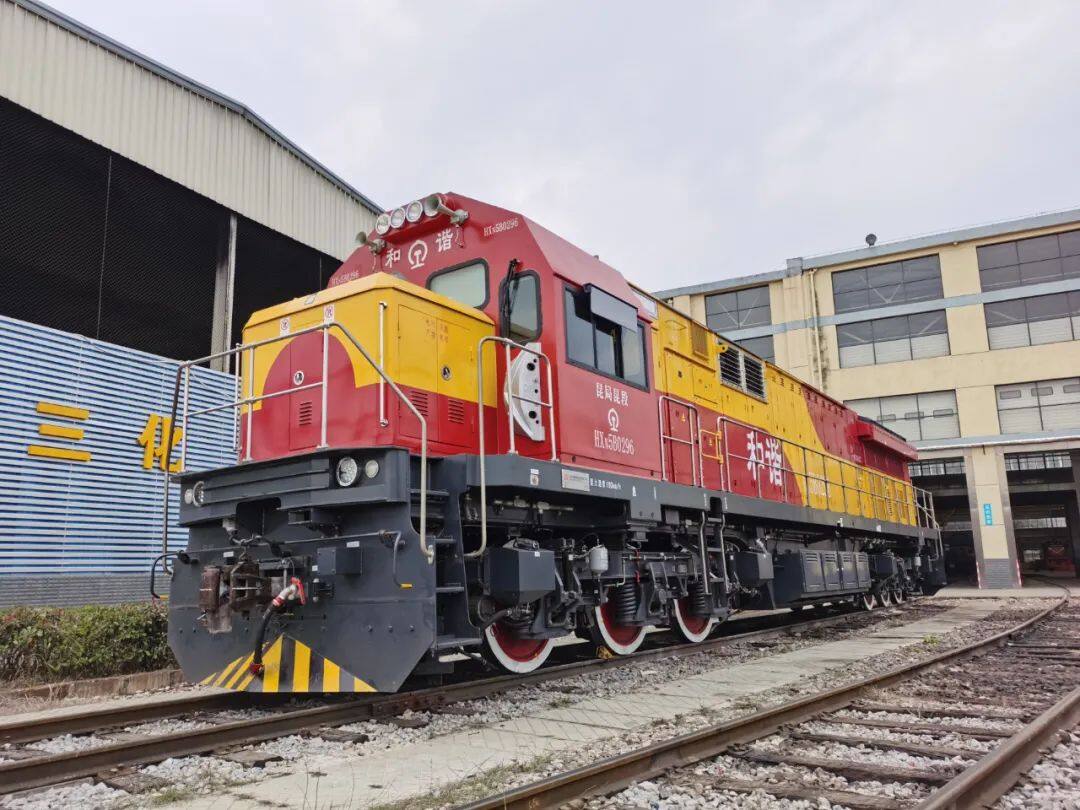 HXN5B diesel locomotive is the representative product of the new generation of locomotive in China. This locomotive has a superior product design and good operating performance. The locomotive has complete independent intellectual property rights. It is a late model of Harmony series high-power trunk locomotive designed and produced to adapt to the modernization, heavy load, integration and serialization of Chinese railway.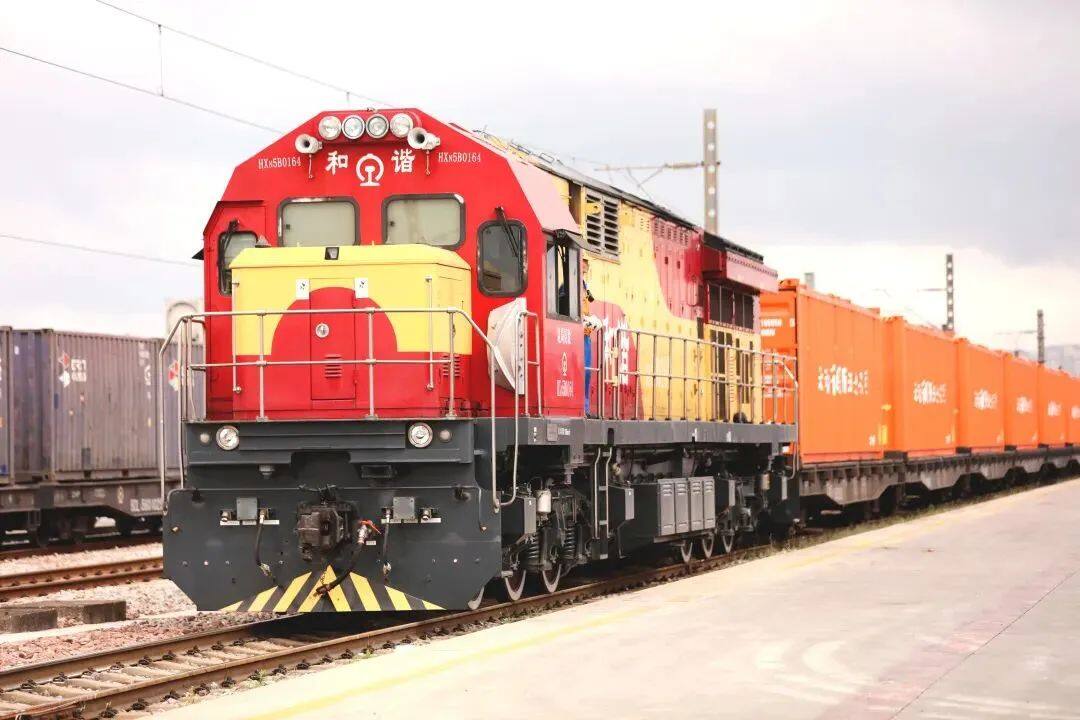 HXN5B diesel locomotive can be used for large and medium-sized station line marshalling operations, but also can respond to the emergency passenger and freight needs of the main line. As a switching locomotive, the locomotive can still meet the requirements of over hump operation under the condition of full wheel wear. Editor/He Yuting