Speciality
Excessive use of hydrogen may hinder the transformation of renewable energy
In order to achieve net zero emissions by 2050, the group of developed countries will need to use a large amount of green hydrogen
By 2023, the value of the global hydrogen energy industry is expected to reach US $183 billion, higher than US $129 billion in 2017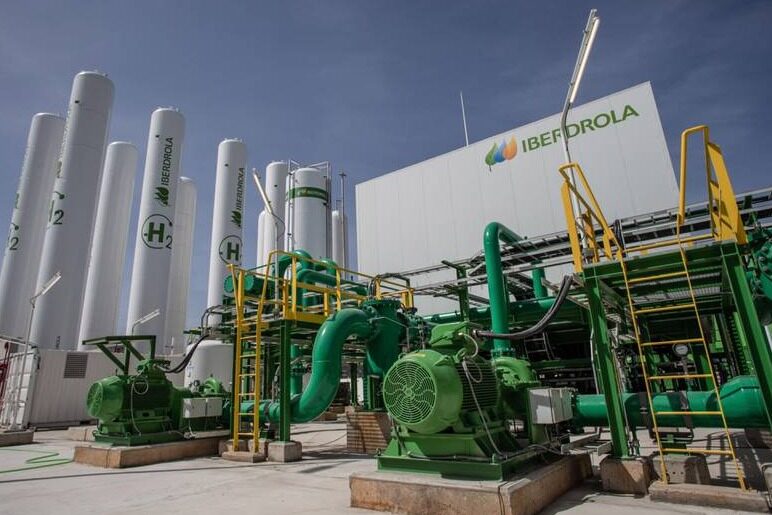 The International Renewable Energy Agency said that the members of the Group of Seven developed economies may be the leaders of green hydrogen, but excessive use of fuel may slow down the energy transition. With the transition of economy and industry to a low-carbon world, hydrogen produced from renewable energy and natural gas is expected to become a key fuel. It comes in many forms, including blue, green, and gray. Blue and grey hydrogen are produced from natural gas, while green comes from electrolytic decomposition of water.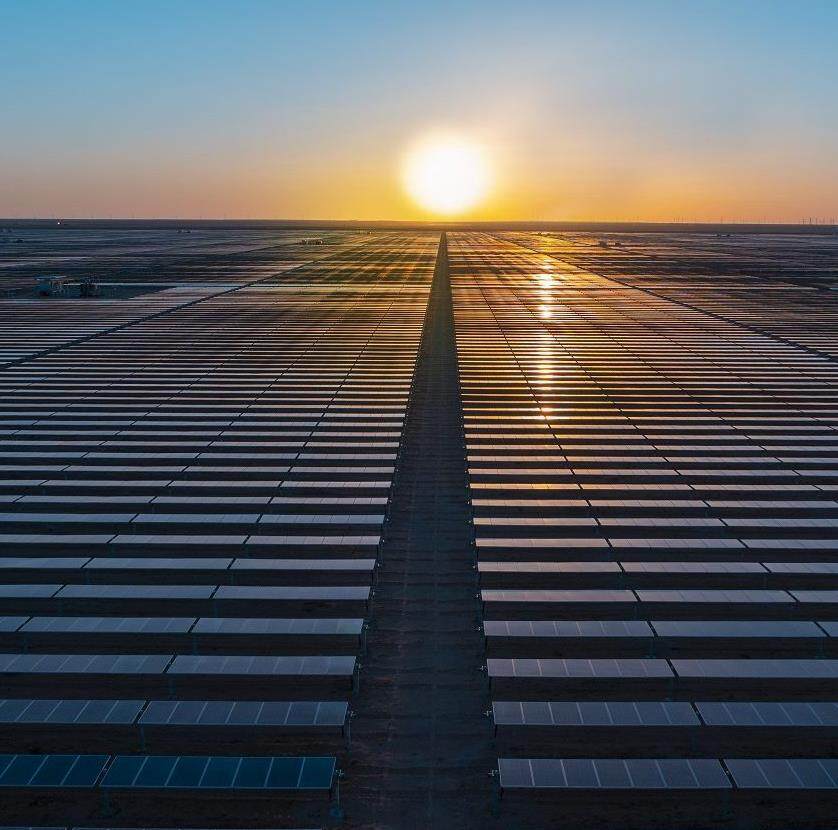 Although hydrogen has great potential, it must be remembered that its production, transportation and transformation require energy and large investment, Irena said in the proposal of Accelerating G7 Hydrogen Deployment: Hydrogen Action Convention. Therefore, indiscriminate use of hydrogen may slow down the energy transition. By 2023, the value of the global hydrogen energy industry is expected to reach US $183 billion, higher than US $129 billion in 2017. Natixis, a French investment bank, estimates that hydrogen energy investment will exceed 300 billion dollars by 2030. Irena said that the first task should be to decarbonize existing hydrogen applications. At present, about three quarters of pure hydrogen is produced by fossil gas, and the rest comes from coal.
The Abu Dhabi based agency also said that hydrogen should be used in large demand centers that are not easy to be electrified. This includes industries that are difficult to reduce emissions, such as chemical industry, steel, shipping and aviation. The mitigation cost of other alternatives is high.
G7 has a considerable economic footprint, accounting for 30% of global energy demand. Through joint action and focused cooperation, it can become a pioneer and determine the conditions of the future hydrogen market according to the Hydrogen Action Convention, said Francesco La Camera, Director General of Irena.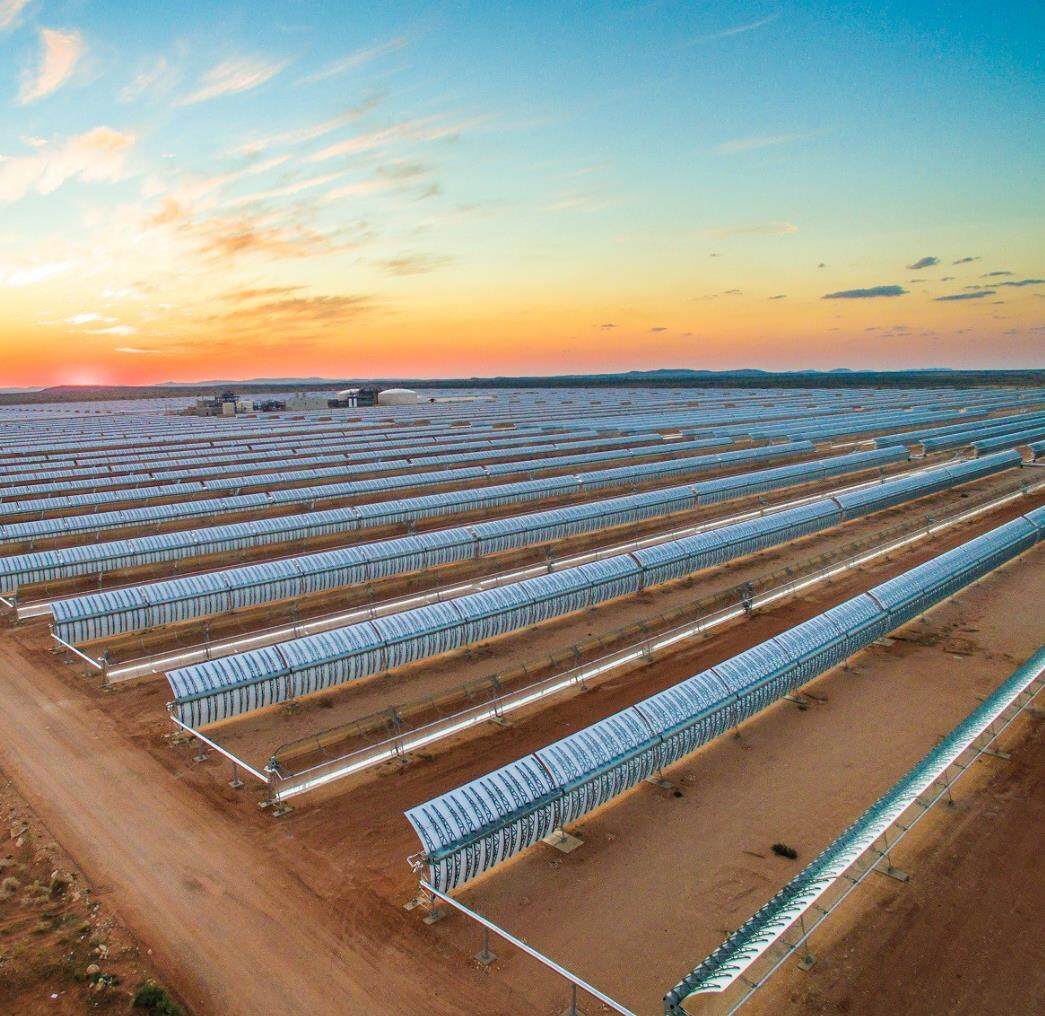 In June, the G7 countries launched a new hydrogen energy agreement to accelerate the development of blue hydrogen, green hydrogen, ammonia and other derivatives in response to climate change and the continuing energy crisis. Mr. Lakamel said that policymakers must also play a leading role in sharing knowledge, funds and policy know-how with the international community and replicating opportunities and best practices in other parts of the world. It is essential that, through international cooperation, emerging hydrogen markets are likely to be more inclusive and bring opportunities to developed and developing countries.
Irena said that unlike oil and natural gas, there will be many potential sellers and few buyers in the hydrogen market, because fuel can be produced in many parts of the world. Therefore, green energy trade flows are unlikely to be as vulnerable to geopolitical influences as oil and gas. Hydrogen diplomacy can promote political dialogue and at the same time raise the awareness of policymakers in potential exporting countries about the growing demand for green hydrogen energy.Editor/Xing Wentao