Construction Frontline
China Construction Algeria signed the first railway project
The project is the first phase of a new 120km railway line between Annaba and Skikeda in Algeria
The construction of the project will help further realize the vision of a modernized and networked railway in Afghanistan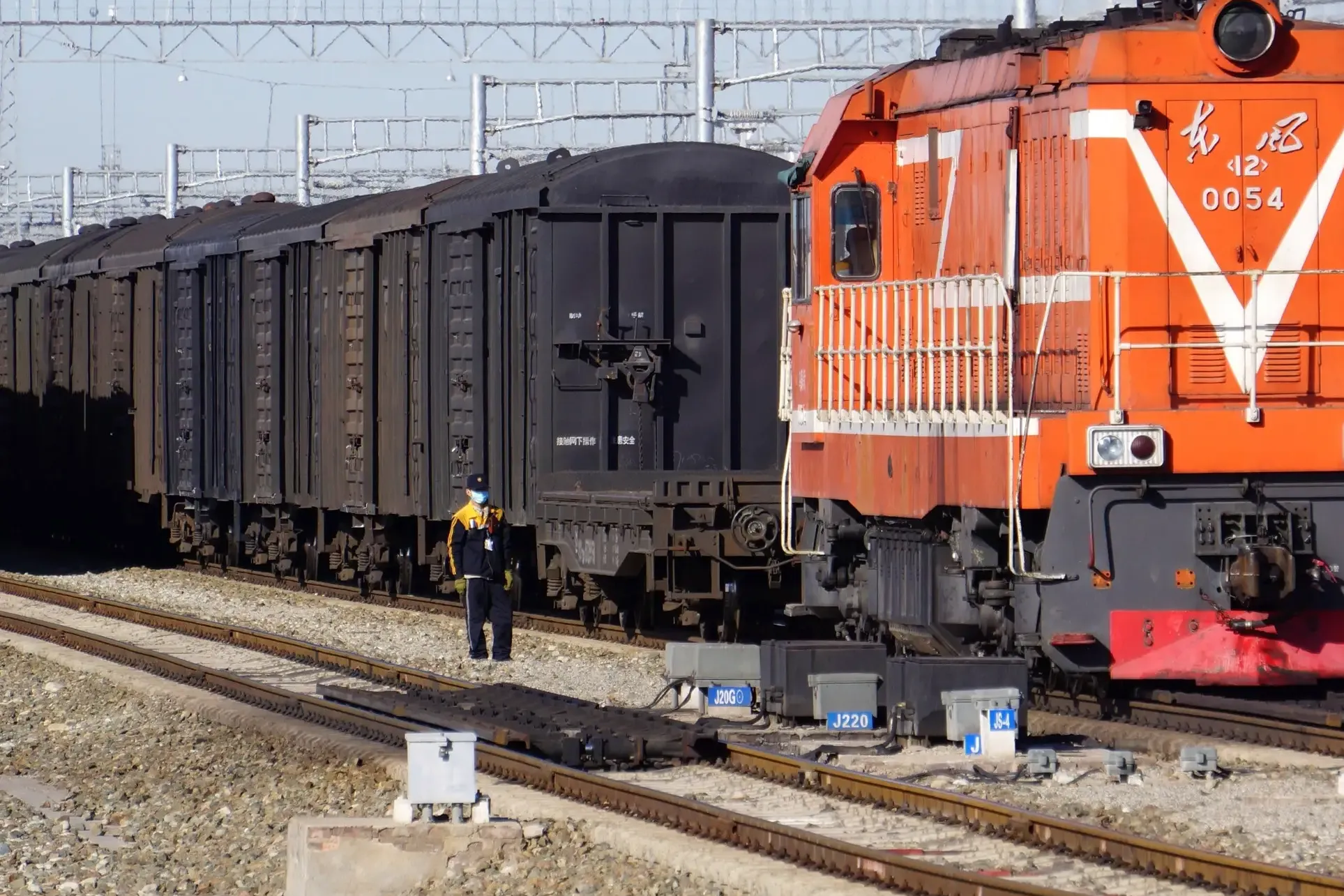 China Construction Algeria has signed a contract to design and build the 13.5Km double track between Annaba and Oued Zied and Azzaba and Berrahal stations.

The project, located in Annaba province, is a joint venture between China Construction Algeria and INFRARIL SPA. As the first phase of the new 120km Annaba-Skikeda railway line, the project is a key section of the railway network in the region and is of great significance for enhancing the connectivity between the two places.
At the same time, this project is also the beginning section of the main line of Algeria East-West Railway (1250KM from Annaba to Akid Abbes), which plays an important role in promoting economic ties between Algeria and East-West, sharing the transportation pressure of the road route, and further realizing the vision of modernization and network of Algerian railways.
Coincining with the 40th anniversary of the establishment of CSCAlgeria, CSCALGERIA has made a breakthrough in its business and entered the railway field for the first time, which fully proves the brand influence of "Chinese architecture" in Algeria. In the new historical journey, the company will continue to tap the potential of the local market, identify the development opportunities in new areas, forge ahead on a new journey, create new achievements! Editor/Xu Shengpeng