Editorial
Iraq is willing to push for further strengthening of cooperation with China
The direction of the Middle East toward the United States is changing
There is no small consensus among countries in the Middle East on deepening cooperation with China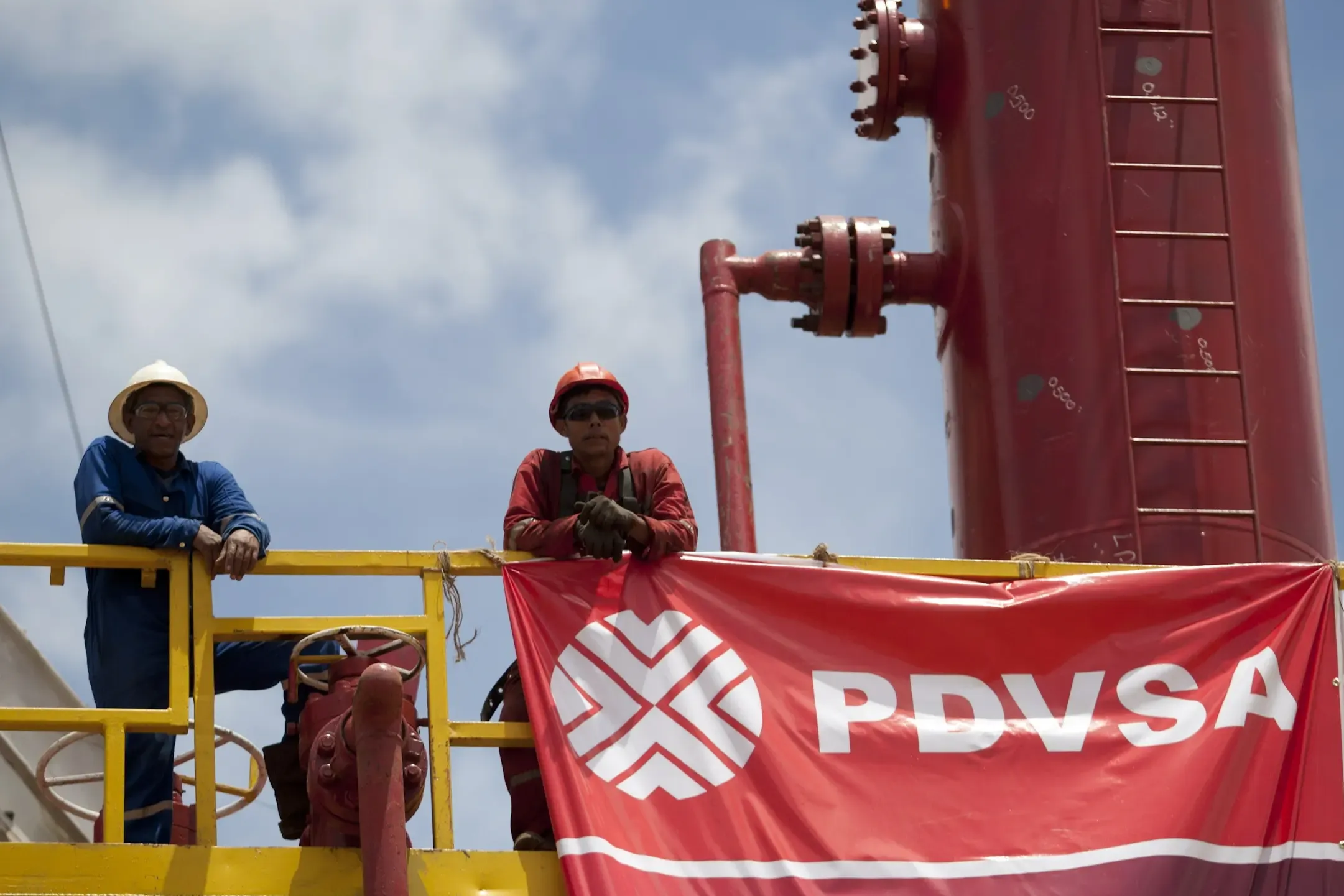 Recently, Iraqi Foreign Minister Fuad Hussein met with Chinese Ambassador to Iraq Cui Wei. The two spoke about the upcoming China-Arab summit in Saudi Arabia and the preparations for the summit, stressing Iraq's participation in the summit and noting that China is an important customer of Iraq's oil market. The Iraqi government is interested in strengthening cooperation with China at all levels.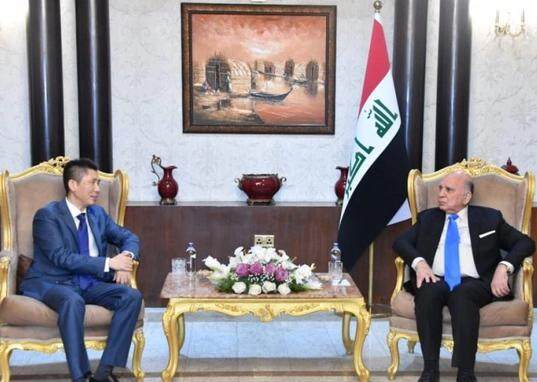 The details of the talks between the Iraqi Foreign Minister and Ambassador Cui Wei were also very informative. According to a circular issued by the Iraqi Foreign Ministry, the two men discussed security issues in the Middle East, possible developments and solutions to related crises. It is foreseeable that when it comes to the China-Arab Summit, there will be further discussions on relevant topics and even the signing of a memorandum of understanding between the two sides.
It can be seen that both Saudi Arabia and Iraq are looking forward to the upcoming summit. The Iraqi Foreign Minister's remarks are in fact an indirect way to indicate to the Chinese side that Iraq, like Saudi Arabia and other GCC countries, is no longer satisfied with the bilateral cooperation between China and the economic and trade field, but wants to explore deeper in the direction of regional security issues. In other words, if Middle Eastern countries like China and Saudi Arabia want to get closer, they need to do more than just talk about oil.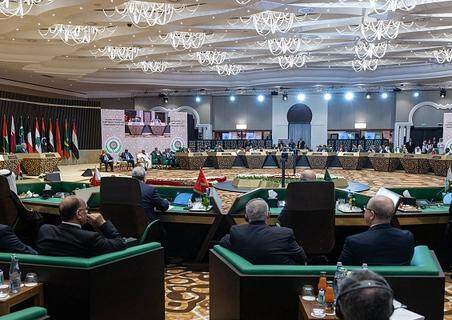 This is a view shared by most countries in the Middle East. According to Khalil al-Sarwadi, assistant Secretary General of the League of Arab States, the summit will be a milestone in the strategic partnership between Arab states and China. He noted that Middle Eastern countries are beginning to value China's efforts to seek peaceful solutions to regional security issues and are eager to strengthen cooperative relations with China in all aspects.
What needs to be pointed out in particular is that not long ago, the Iraqi government just changed. Soon after the new Prime Minister Soudani took office, he received a phone call from the US Secretary of State Blinken, suggesting that the former should "keep a distance" from China. However, Soudani did not buzzed, and instead strengthened the cooperation around the "oil for reconstruction" agreement signed between China and Iraq.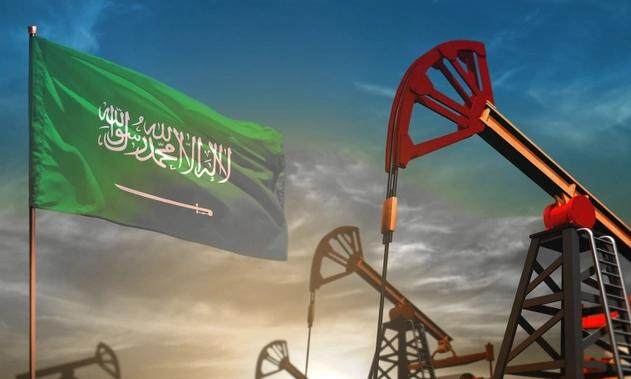 And beyond Iraq, the previous Saudi-US disputes over oil production cuts also tell a lot. To some extent, these examples reflect a quiet shift in the Middle East toward the United States. Although the countries here have different ideologies, different factions and even deep conflicts with each other, there is no small consensus on deepening cooperation with China. The Iraqi Foreign Minister's remarks reflect the general view of the Middle East countries. Iraqi Foreign Minister Fuad Hussein met with Chinese Ambassador to Iraq Cui Wei. The two made remarks on the upcoming China-Arab Summit in Saudi Arabia and the preparatory work for the summit, stressing that Iraq will participate in the summit, noting that China is an important customer of Iraq's oil market and the Iraqi government is interested in strengthening cooperation with China at all levels. Editor/Xu Shengpeng