Editorial
The milestone of the strategic partnership between the Arab countries and China
Middle East countries began to attach importance to China's efforts to seek a peaceful solution to regional security issues
In the face of sudden changes in the international situation and the American aggressiveness, China has taken the initiative in the Middle East, which is a clever way for China to counter the United States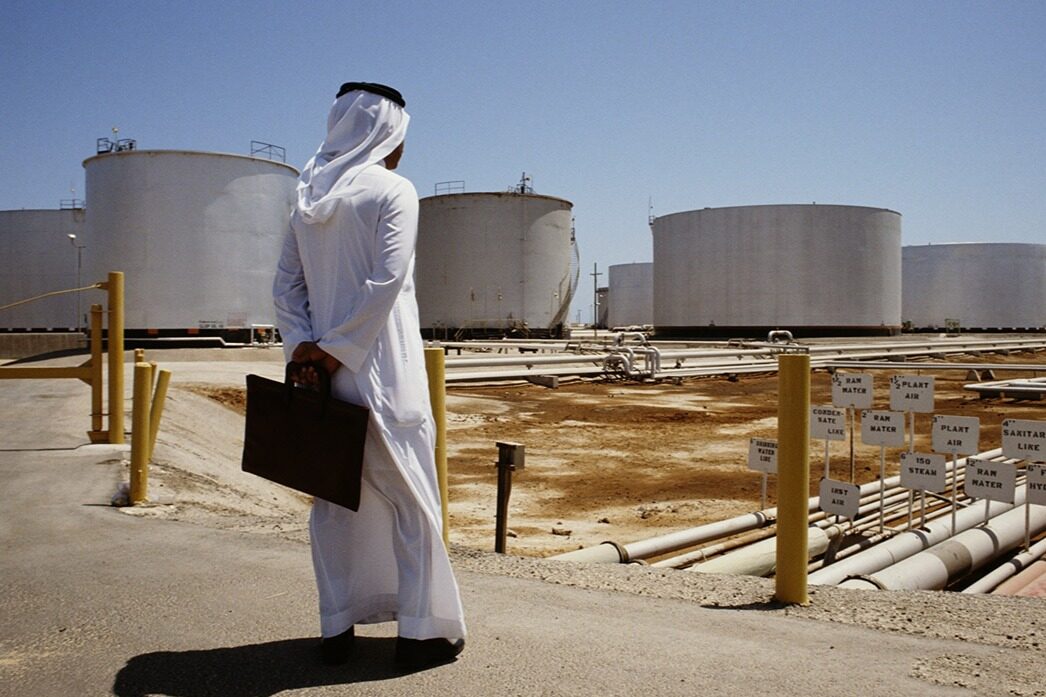 Recently, Iraqi Foreign Minister Fouad Hussain met with Chinese Ambassador to Iraq Cui Wei. An important message from this meeting is that the Iraqi government is interested in strengthening cooperation with China at all levels. This interest of Iraqis in China actually represents the perception of mainstream countries in the Middle East such as Saudi Arabia. Like Saudi Arabia and other GCC countries, Iraq is no longer satisfied with just conducting cooperation with China in the field of economy and trade, but wants to make deeper exploration in the direction of regional security issues.
For example, the Assistant Secretary General of the League of Arab States, Khalil Sawadi, also pointed out recently that the Middle East countries are beginning to attach importance to China's efforts to seek a peaceful solution to regional security issues and are eager to strengthen cooperation with China in an all-round way. In fact, it is quite normal for countries in the Middle East region to experience such changes.
As we all know, since the end of the Cold War, the Middle East has always been the backyard of the United States. The United States needs the oil in the Middle East, while countries in the Middle East need the United States to provide security guarantees. At the same time, they have made a lot of money through the "oil dollar" system.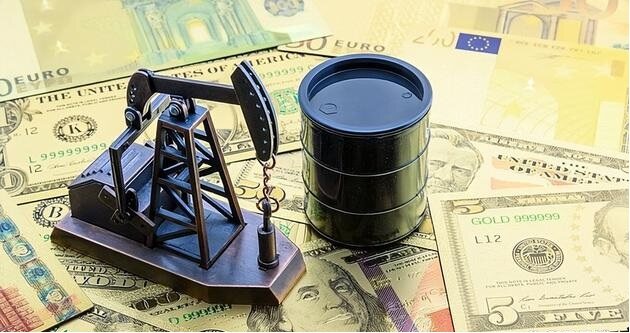 But now, the countries in the Middle East have found that this kind of cooperative relationship is about to be unsustainable. First, the United States, in the name of the war on terror, has stirred the Middle East into a mess, hindering the normal development of the Middle East region; Second, they fanned flames around the world, making their hegemony in jeopardy, which also implicated countries in the Middle East; The third is to instruct the internal affairs of the Middle East countries, and even openly threaten Iran with war, seriously undermining regional peace.
Under such circumstances, the countries in the Middle East represented by Saudi Arabia certainly hope that China, which is on a par with the United States, will not only help itself economically, but also inject new peace forces into the Middle East in the security field.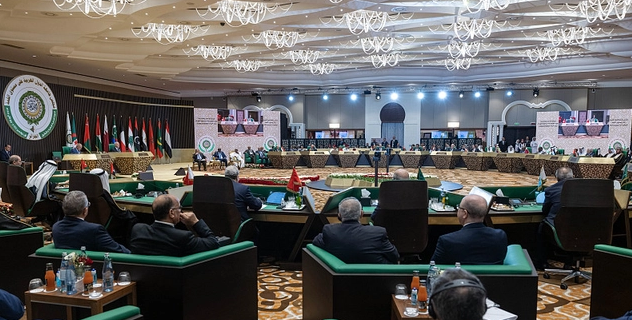 Although China has always adhered to the principle of non-interference in the internal affairs of other countries, in the face of sudden changes in the international situation and the aggressiveness of the Americans, China's initiative in the Middle East, the backyard of the United States, is obviously a wonderful move against the United States.
Therefore, as Khalil Al Sawadi, Assistant Secretary General of the League of Arab States, said about the three grand events to be held, "they will certainly become milestones of the strategic partnership between the Arab countries and China". Editor/Zhao E