Editorial
Saudi Arabia will host three international events in a row
Since the end of the Cold War, the Middle East has been America's back garden
The US needs Middle East oil, and the countries of the Middle East need the US for security and are flush with money from the petro-dollar system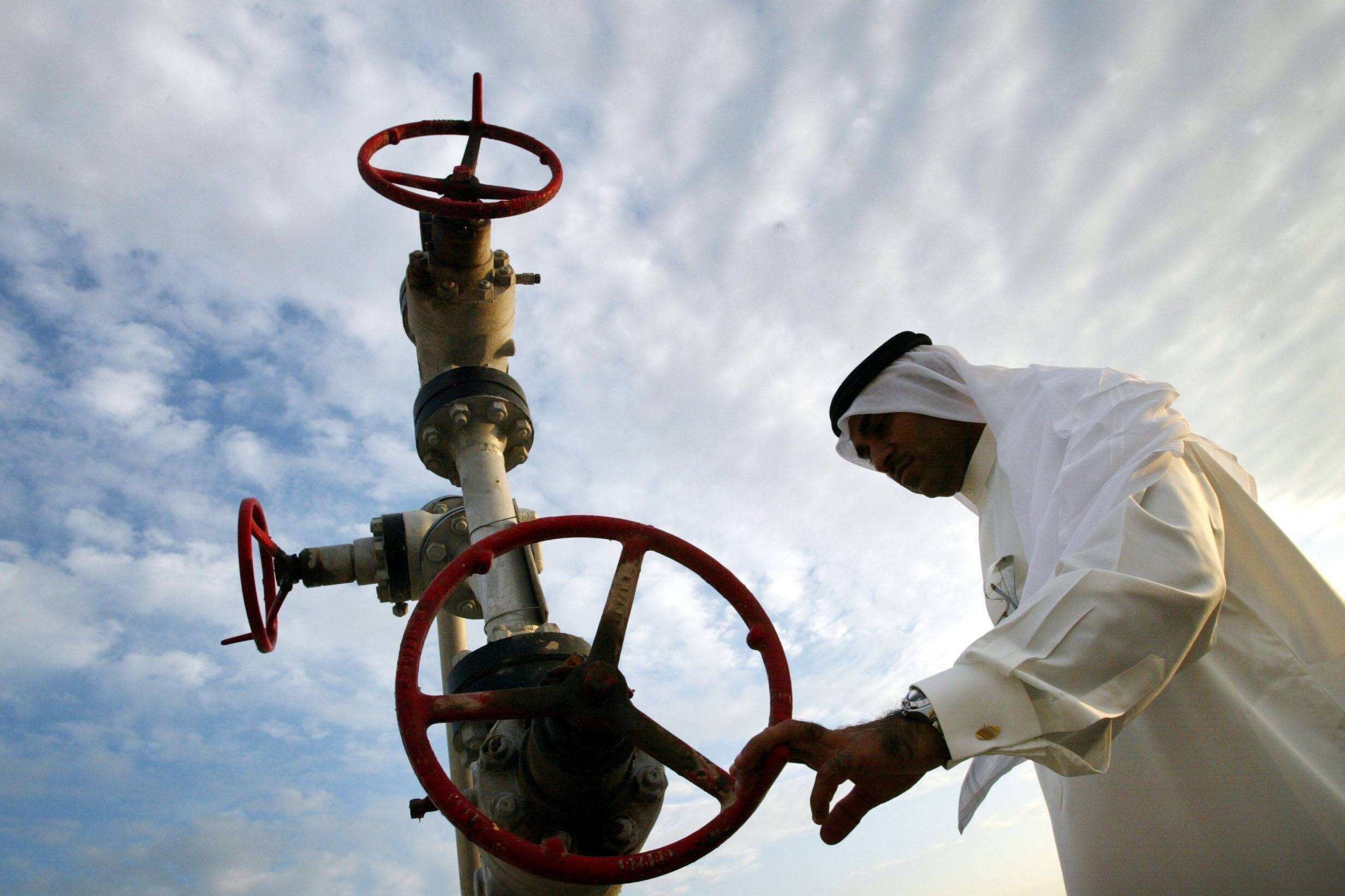 China is unlikely to forget Saudi Arabia, which has been close to China in the last two years, when it reaches an energy cooperation agreement with Qatar. As far as I know, in the coming December, Saudi Arabia will host three international events in succession, and these three events are directly related to China.
According to information released by the Saudi Arabian side, the three summits will be held in order: the China-Saudi Arabia summit, the China-Gulf Cooperation Council summit and the China-Arab States summit. It can be seen that China is indeed the leading actor in all three events.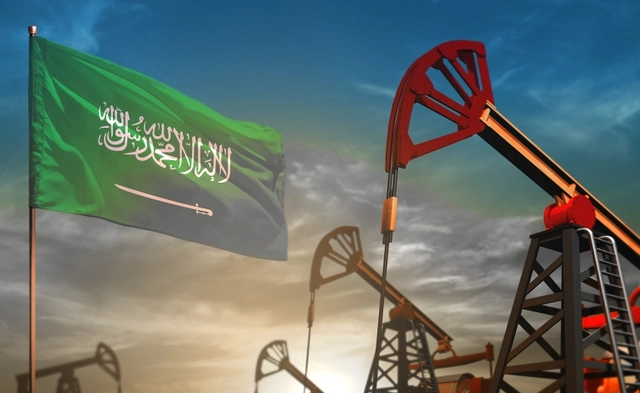 So what is it that the Middle East and the Arab world want to talk to China about when they hold these three grand events with such great fanfare? The first, of course, is economic cooperation. Qatar's reluctance to live off its traditional fossil fuel exports came first and most strongly from Saudi Arabia, Qatar's neighbour and the Arab world's biggest bread-bearer.
China is clearly one of the few countries in the world that can fully support Saudi Arabia's Vision 2030, which aims to revolutionize the country's infrastructure and industrial structure over the next decade. In other words, Saudi Arabia and the entire Middle East have one of the most ardent hopes for China, apart from the "small money" of oil and gas exports from China, to create a real future for themselves through China's power.
Second, there is the issue of security. Just recently, Iraq's Foreign Minister Fouad Hussein met with Chinese Ambassador to Iraq Cui Wei. There are three main messages from this meeting.
First, Iraq will definitely attend the "China Sea" and "China Arab" summits.
Second, the Iraqi government is interested in strengthening cooperation with China at all levels.
Third, they discussed security issues in the Middle East, possible developments, and solutions to related crises. When it comes to the China-Arab Summit, relevant topics will be further discussed and even a memorandum of understanding will be signed. Editor/He Yuting