Humanities
Wang Jingwei: The concrete fighter who sticks to the front line!
We are committed to providing customers with quality products and services, and we always bear our social responsibilities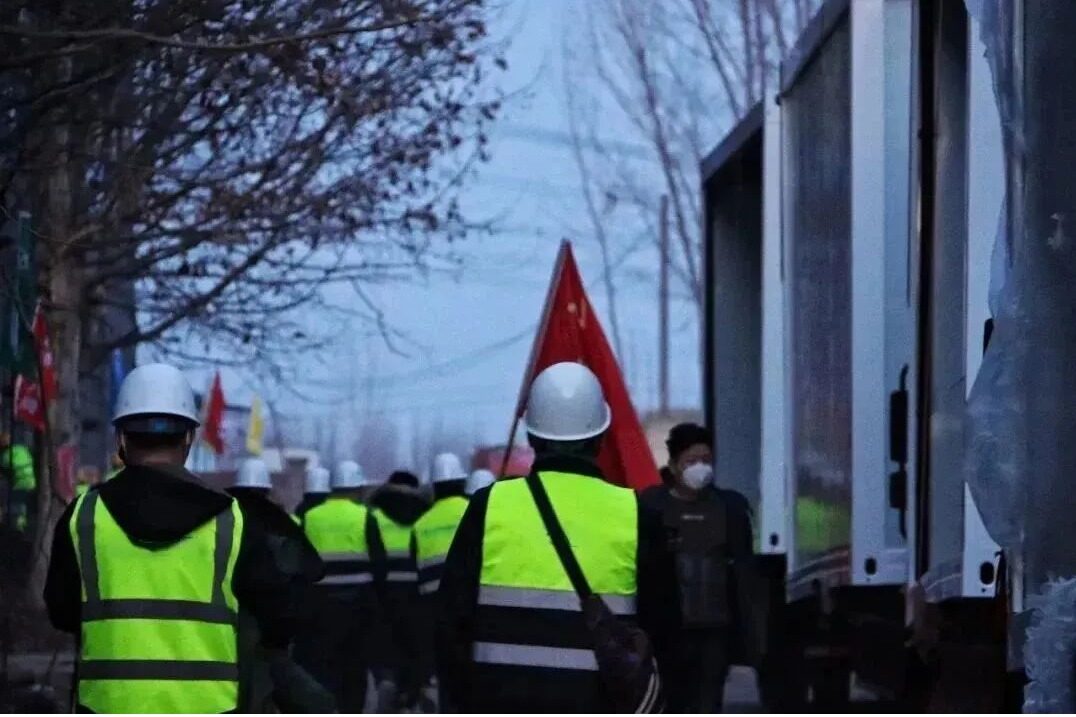 Six days and six nights, 25,000 square meters of construction, Wang Jingwei in the front of the anti-epidemic retrograde, become the most beautiful concrete walker!
A resolute contrarian
At the beginning of 2022, pump worker Wang Jingwei, who was ready to go home for the Lunar New Year holiday, received a special call. After listening to the question, Wang said "I do." This urgent task is the construction of Hebei Langfang makeshift hospital.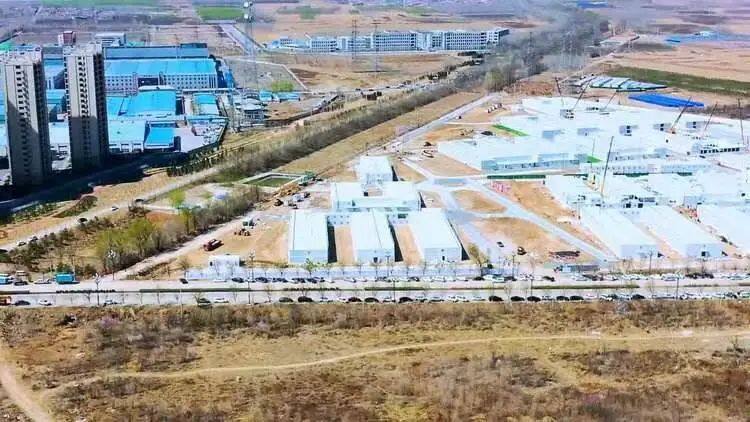 After hanging up the phone, Wang Jingwei put down his bags to go home and immediately drove the pump truck to join the makeshift hospital construction team. "I was on standby outside the construction site that day, but there was some basic work to be done and the pump trucks were not available."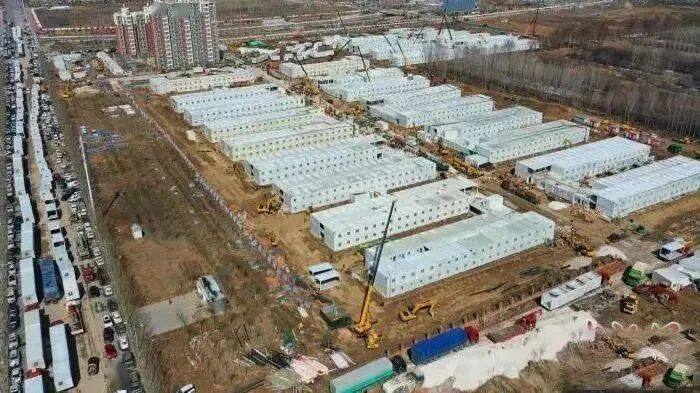 In Langfang in January, the lowest temperature was below zero. Wang Jingwei waited at the construction site for nearly three days before finally receiving the notice to enter the field.
Concrete pedestrians day and night
In Hebei Langfang cabin hospital construction site, come and go of various construction machinery in an endless stream. This project needs to pour 25,000 square meters, to ensure that the project completed on time, each pump truck by two drivers, pumping work is 24 hours a day.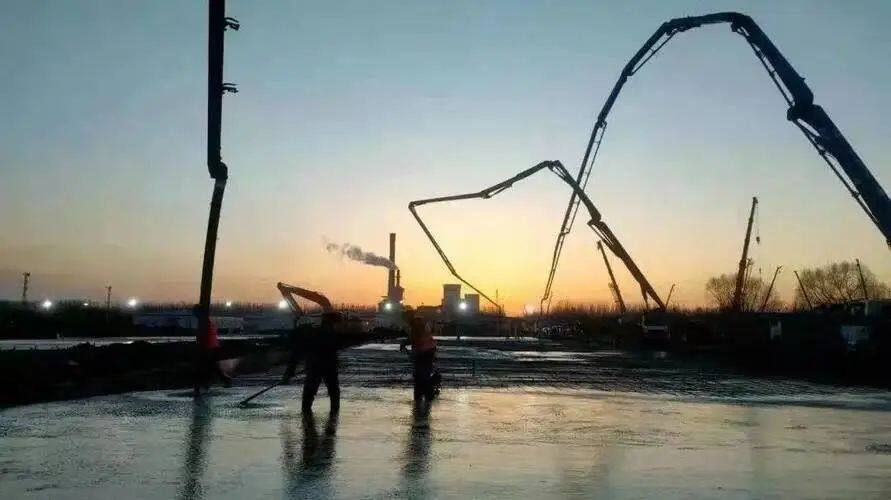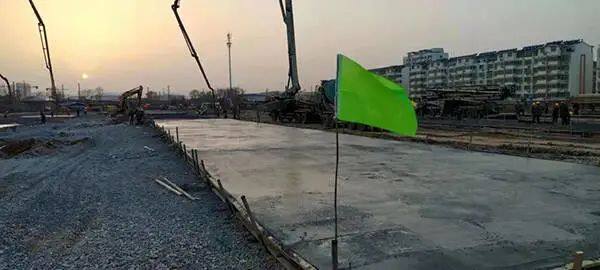 "The project is tight and the task is heavy. To finish the project, we usually eat two meals a day and eat instant noodles when we are hungry at night. No one said that they were tired or bitter, but they all hoped that the shelter could be built as soon as possible so that patients could receive timely treatment." Recalling the construction process, Wang Jingwei sighed.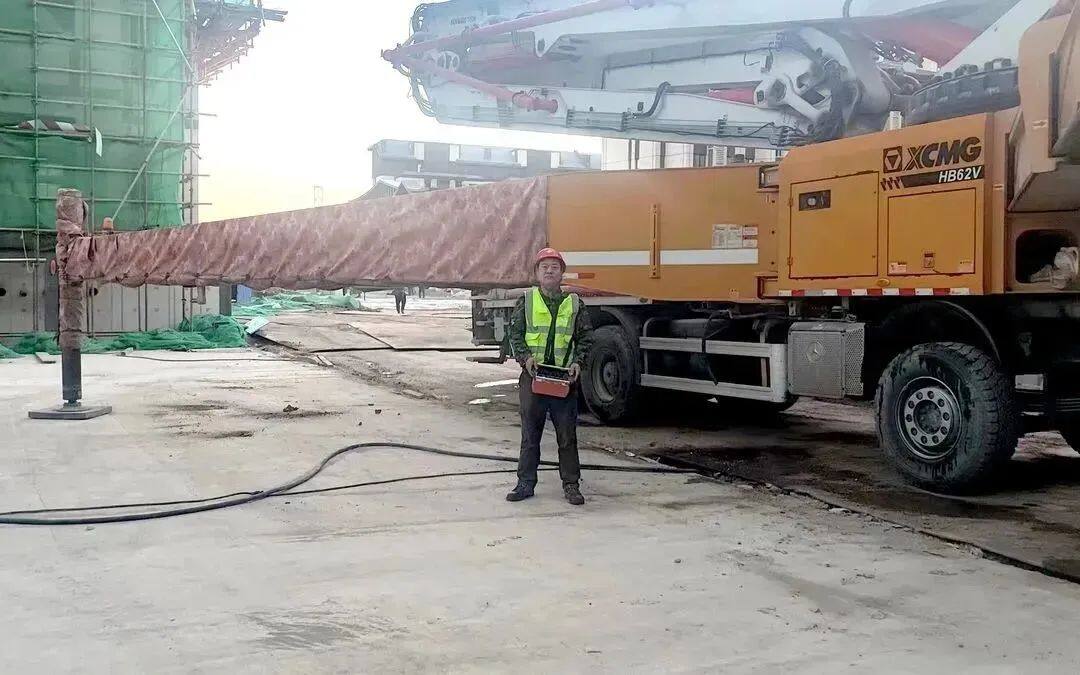 In order to save time during the construction of the project, Wang Jingwei and another master stayed with the pump truck 24 hours a day and took a rest in the pump truck when they were tired. In the end, it took 6 days and 6 nights to finish the construction on time in Langfang Makeshift Hospital in Hebei Province.
The dusty return to the family
Wang Jingwei, who was supposed to be at home for the Chinese New Year, was still at the construction site and didn't even have time to call his family.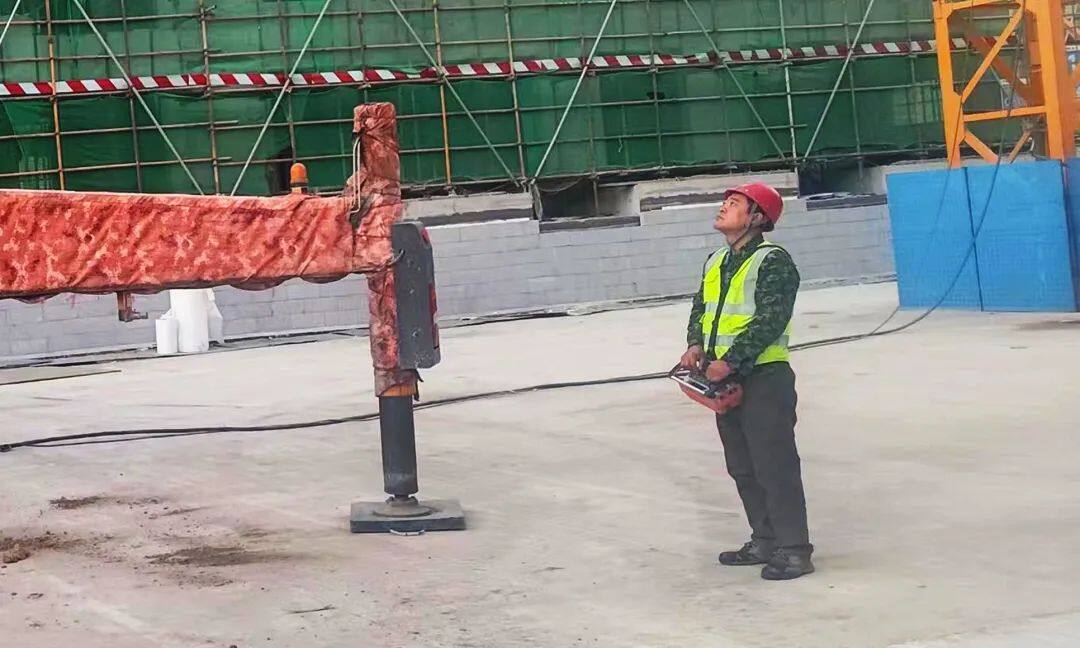 "Although they wanted me to go home for the Spring Festival, they were very supportive of my decision to take the initiative to participate in the construction of the makeshift hospital. My 10-year-old son told me to pay attention to safety at the construction site, which made me very happy." Speaking of her family, Wang Jingwei beamed with satisfaction.
Now, recalling the construction process of Langfang makeshift Hospital in Hebei Province, Wang Jingwei is very proud, "as one of the builders, I am proud!" Editor/He Yuting