Macro
We will accelerate the construction of major project to form a physical workload
We will guide government investment funds to increase their contribution to the construction of major industrial projects
We will ensure that the industrial economy operates within an appropriate range in the fourth quarter of 2022 and that the share of manufacturing remains basically stable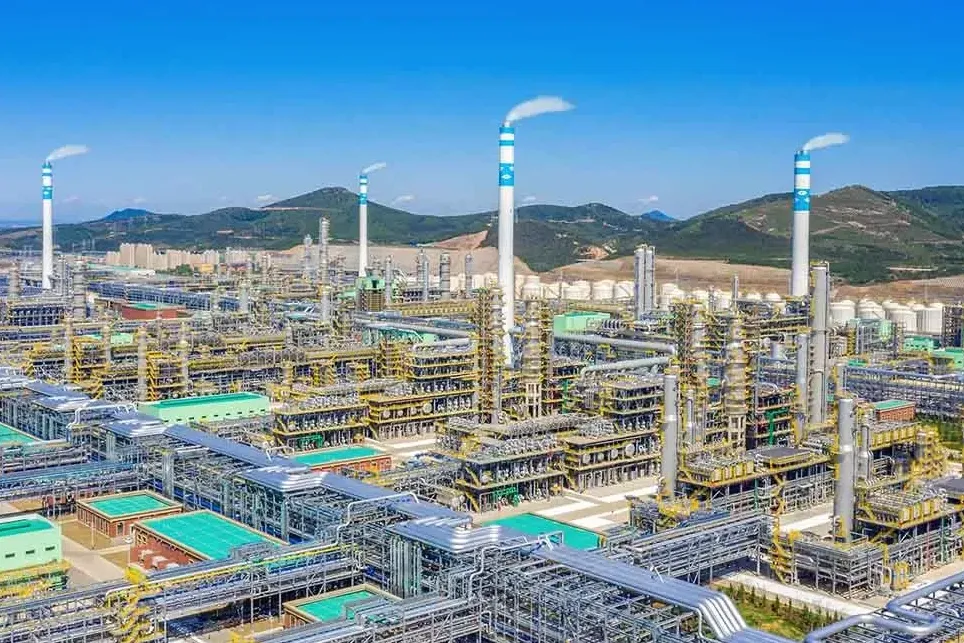 The Ministry of Industry and Information Technology, the National Development and Reform Commission, and the State-owned Assets Supervision and Administration Commission of the State Council jointly issued the Notice on Consolidating the Recovery Trend and Strengthening the Revitalization of the Industrial Economy on November 21, 2022. Seventeen specific measures were put forward in five areas: taking multiple measures to consolidate the foundation for stabilizing the industrial economy, taking measures to strengthen the stable development of key industries by sector, taking measures to promote coordinated development of industrial economy in different regions, and taking measures to enhance the vitality of enterprises by sector, as well as safeguard measures.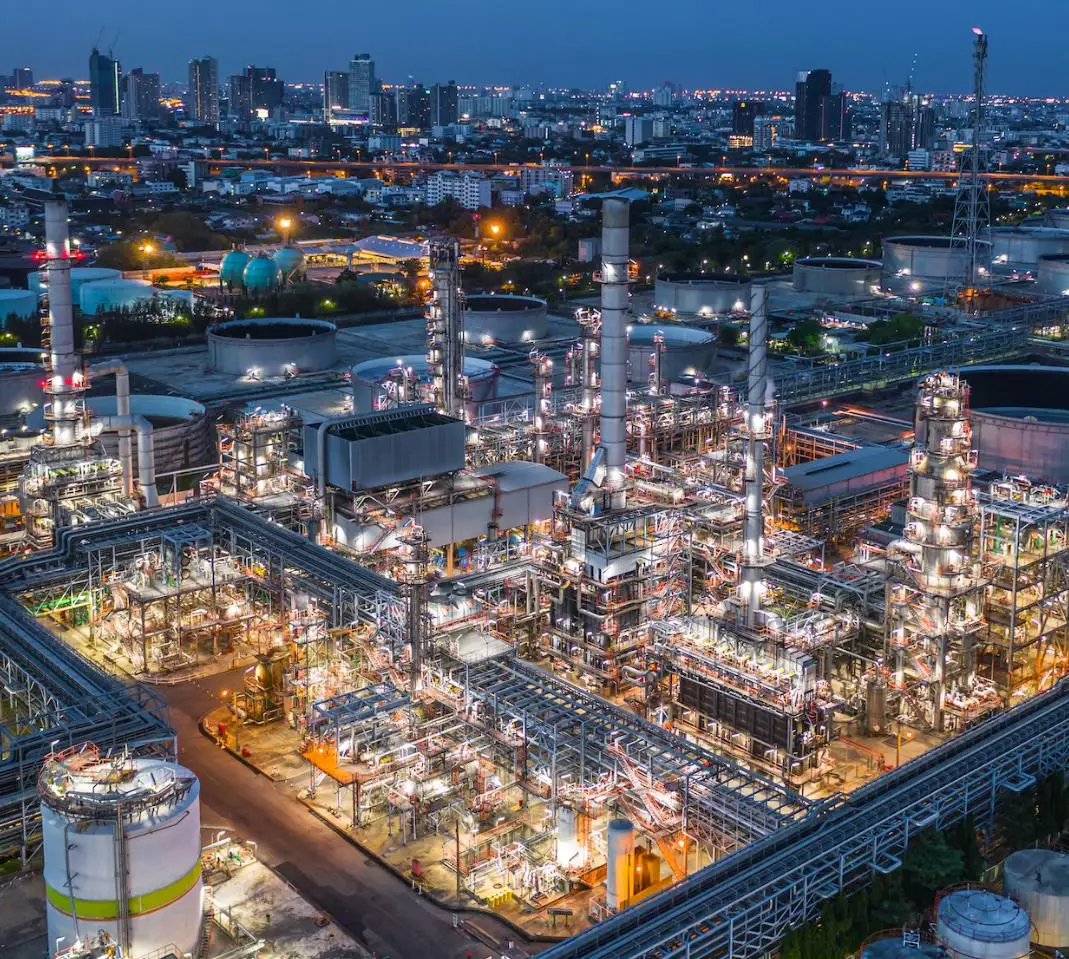 First, we will accelerate the construction of major projects to create a physical workload. We will vigorously and orderly carry out major projects related to the 14th Five-Year Plan for the manufacturing industry, make good use of various policy tools, support enterprises in investing in upgrading and upgrading equipment, and guide government investment funds to increase their contribution.
Second, we will tap market potential to expand consumer demand. We will stabilize the consumption of automobiles and other major items, promote nationwide sales of three consumer goods, and tap the potential of green consumption and information consumption.
Third, we will stabilize exports of industrial products. We will implement policies and measures to stabilize foreign trade, strengthen services for foreign trade enterprises, and support the development of new forms of business in foreign trade.
Fourth, we need to improve the resilience and safety of industrial and supply chains, guide enterprises in coping with the impact of the epidemic to achieve stable production, and strengthen the supply of energy, important raw materials and key parts and components.
Fifth, we will continue to strengthen new growth drivers, foster advanced manufacturing clusters, promote the deep integration of next-generation information technology and manufacturing, and accelerate the development of the digital economy.
The Circular requires us to seize the current important window period for economic recovery, attach greater importance to stabilizing the industrial economy, strengthen the goal-oriented, problem-oriented and result-oriented approach, consolidate the responsibilities of the main bodies, gather forces of all parties, focus on expanding demand, promoting circulation, supporting enterprises, strengthening growth drivers and stabilizing expectations, and ensure that the industrial economy will operate within a reasonable range in the fourth quarter of 2022. We will keep the share of manufacturing basically stable, and lay a solid foundation for achieving "open door stability" by 2023 and accelerating new industrialization. ‍ Editor/Xu Shengpeng