Interconnection
The traffic flow of China-Kazakhstan Guangming Road port increased by 1.6 times!
The traffic volume of the "Bright Road" port increased by 1.6 times, and its profit increased by 546.6 percent
Kazakhstan has decided to open nine road ports and one railway port in the Kazakh section of the Eurasian Economic Union Customs border in 2022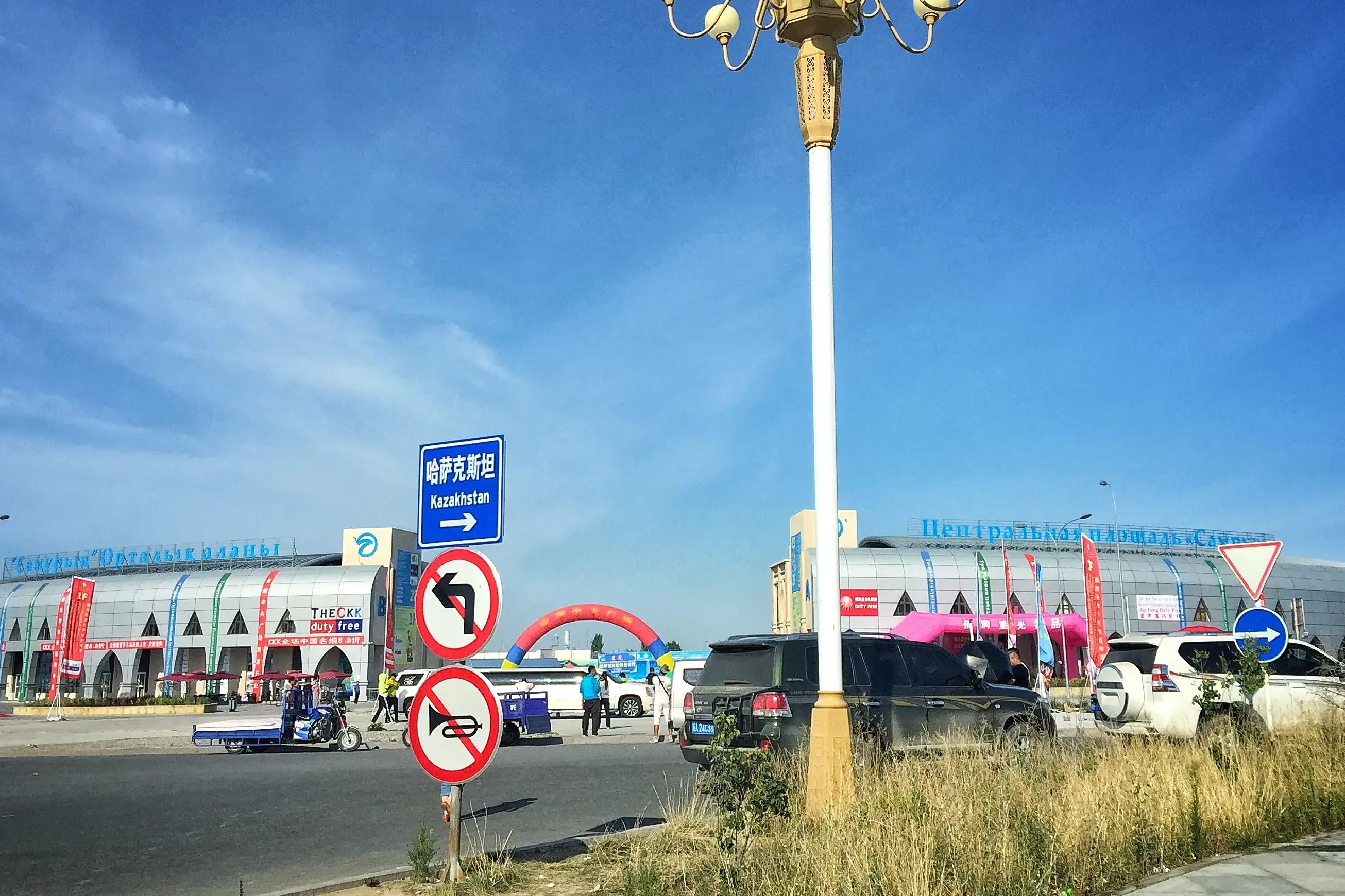 On November 23, 2022, Bakhtjan Slanmov, deputy chairman of the State Revenue Committee of the Ministry of Finance of Kazakhstan, said at a press conference that since the launch of the "Bright Road" border crossing between Kazakhstan and China (corresponding to China's Horgos port), its contribution to the budget revenue has increased by 5.5 times.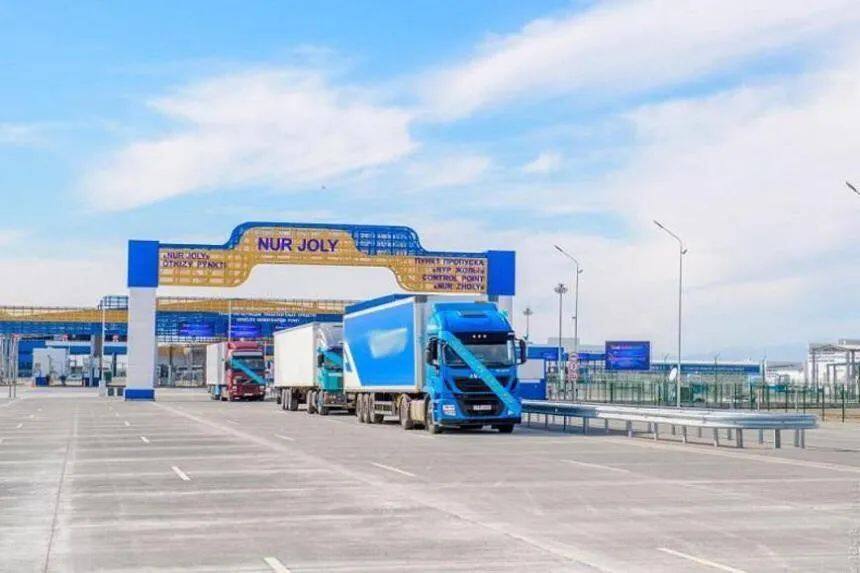 "The 'Bright Road' port on the Western Europe-Western China International transit and transportation Corridor on the Kazakhmy-China border was put into use in 2018, and the PPP model (cooperation between government and private capital) was adopted in the construction of the project. It is the largest port in Central Asia with the most advanced technology and equipment. The construction investment cost is about 69 billion tenge." "Said Bachtjan Slanmov.
According to him, the daily traffic through the "Bright Road" port is 2,500 vehicle times and 15,000 people. From October 2018 to October 2022, the freight vehicle throughput of the port reached 209,432 vehicle times, and a total of 223.356 billion tenge (about 3.462 billion yuan) of customs revenue was collected. In the past five years, the port's contribution to budget revenue has increased 5.5 times.
According to Bachtjan Slanmov, compared with the former Khorgos port, the "Bright Road" port has seen its traffic increase by 1.6 times and its profit increase by 546.6 percent.
In addition, he said, considering that the implementation of technological transformation will produce positive effects -- effectively reducing traffic pressure and increasing state revenue, the Kazakh State Revenue Commission has decided to launch in 2022 nine road ports and one railway port in the Kazakh section of the Eurasian Economic Union Customs border, as well as the modernization and technical equipment project of the General Dispatch Department of the State Revenue Commission of the Ministry of Finance. At present, 9 highway port design budget documents have been prepared. According to the plan, all port technology renovation projects will be completed by the end of 2024. Editor/Xu Shengpeng