Macro
Congo issued a national plan and insisted on infrastructure construction
In Africa, private sector investment in infrastructure development has become the trend
The total budget for the implementation of the Plan is about US $14.2 billion, giving priority to the development of six industries, including industry and special economic zones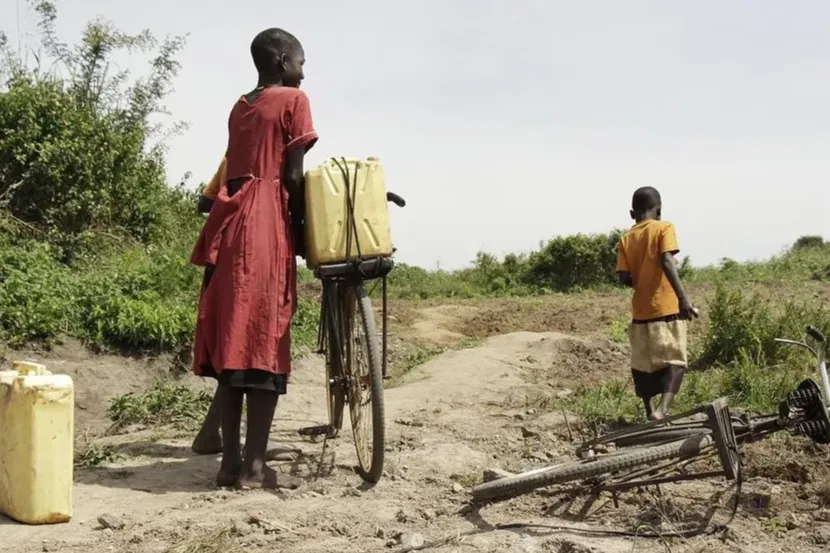 The development of modern infrastructure is essential for economic growth, but Africa's energy, network and transport costs remain among the highest in the world. Recently, the President of the Republic of Congo Denis Sassou-Nguesso signed into Law No. 3-2022, formally promulgating the National Development Plan for 2022-2026 (hereinafter referred to as the Plan). Based on President Sassou-Nguesso's development strategy of "Working Together", the Plan aims to create favorable conditions for inclusive economic growth. The total budget for the implementation of the Plan is about US $14.2 billion, and about US $3.9 billion of financing has been implemented so far. It is expected that after the implementation of the Plan, the average GDP growth rate will be raised to 4.6%.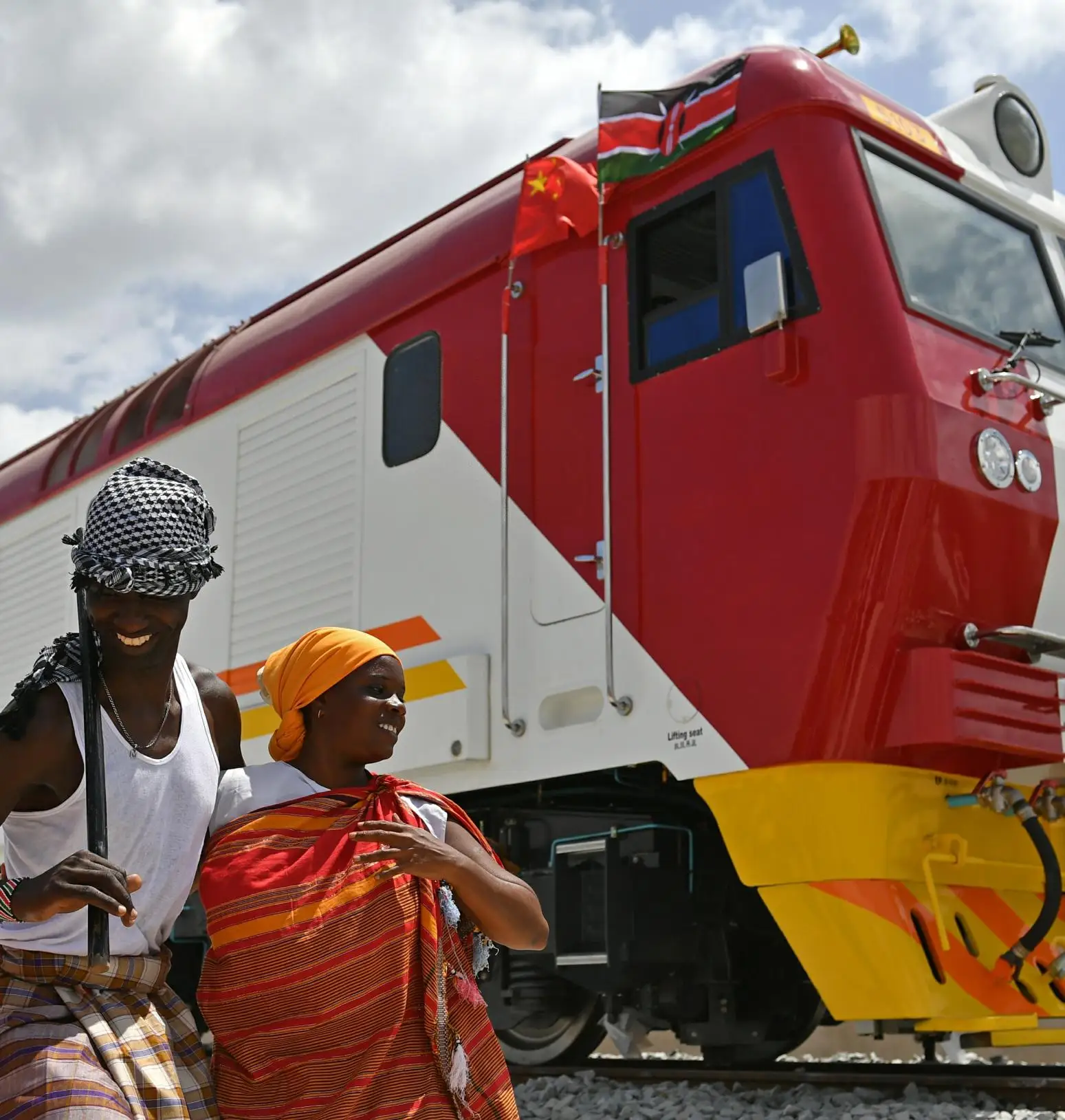 The Plan defines six major strategies for future development, namely, sustainable infrastructure development, prioritizing the development of industries suited to national conditions and capable of creating more value, centering on economic development, relying on the private sector to cooperate with the government to achieve the goals set in the Plan, attracting private investment, and ensuring the rational redistribution of national wealth through the development of human resources and basic public services.
The main objectives of the Plan are to promote diversified economic development and enhance the level and resilience of the economy. To this end, the plan identified six priority industries: large-scale agriculture, industry, special economic zones, tourism, digital economy and real estate.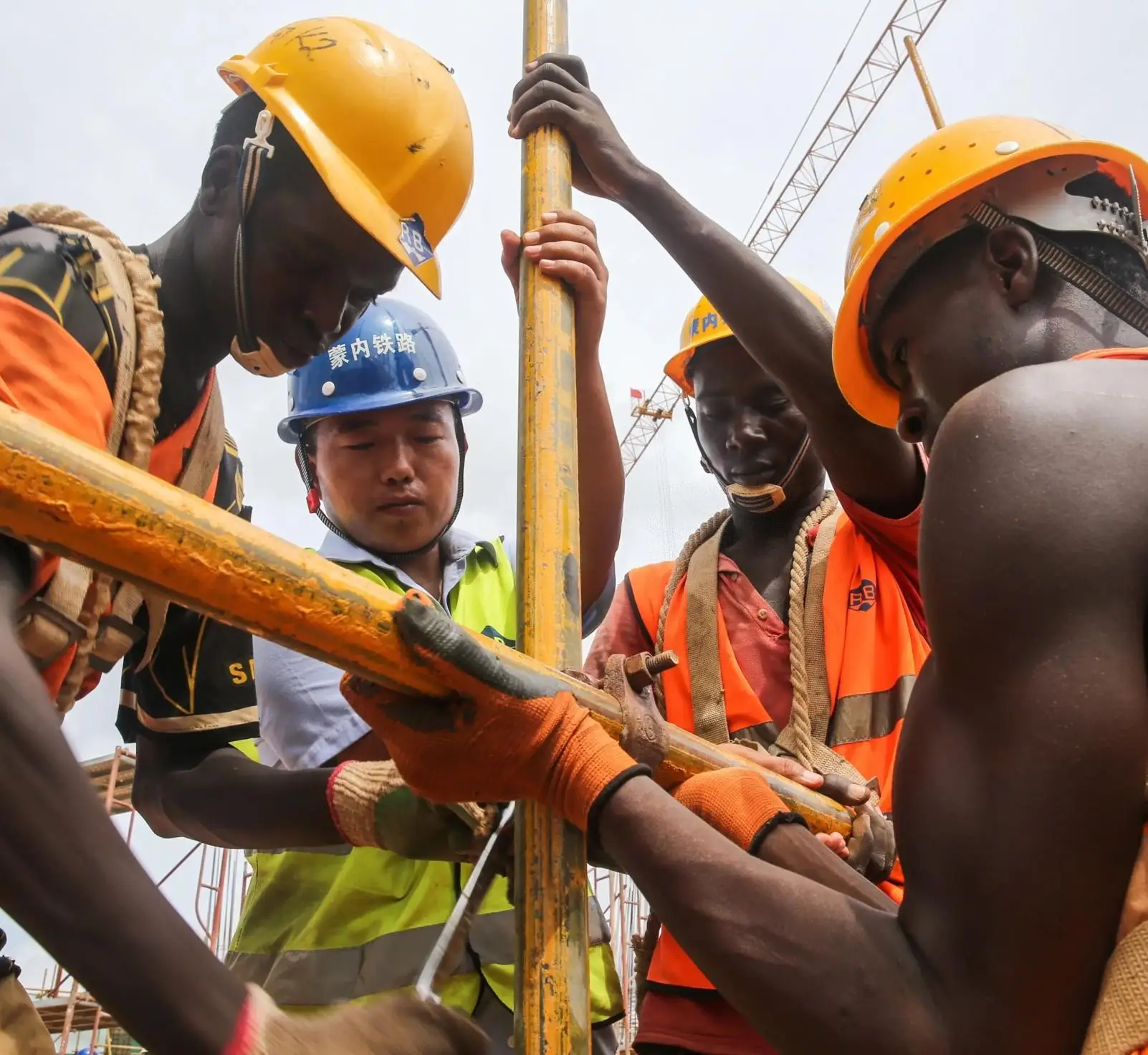 At present, the situation of the novel coronavirus pandemic is moderating, the debt pressure is easing, and the fiscal position and investment attraction are steadily improving, providing more favorable conditions for the implementation of the Plan. Editor/Xu Shengpeng