Company
BOMCO Appears at Marine Economy Expo
The Expo is the only national and international marine economy exhibition event in China, known as the first marine exhibition in China
BOMCO is the enterprise with the largest number of products displayed in this CNPC exhibition group, and there are a total of 12 equipment sharp tools competing to appear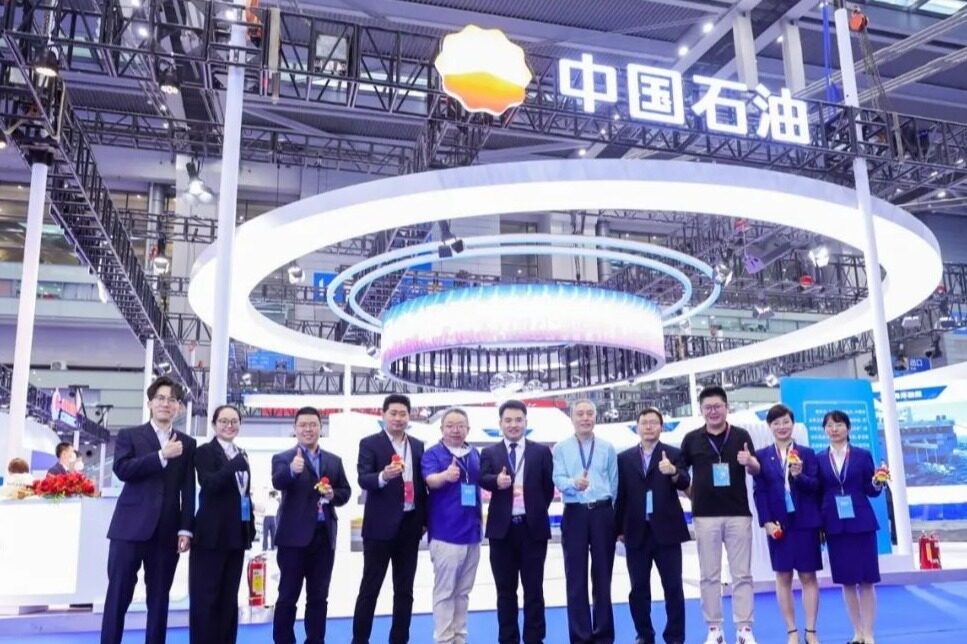 On November 24, 2022, the 2022 China Ocean Economic Expo with the theme of "enabling science and innovation, sharing deep blue" opened at 9:00 a.m. in Shenzhen Convention and Exhibition Center. The exhibition lasted for three days. The Expo is the only national and international marine economy exhibition event in China, integrating technology exchange, product exhibition, achievement trading, high-end forums, and investment promotion, and is known as "China's No.1 Marine Exhibition".

PetroChina exhibition area is located in the prominent position of Hall 1, covering an area of more than 600 square meters.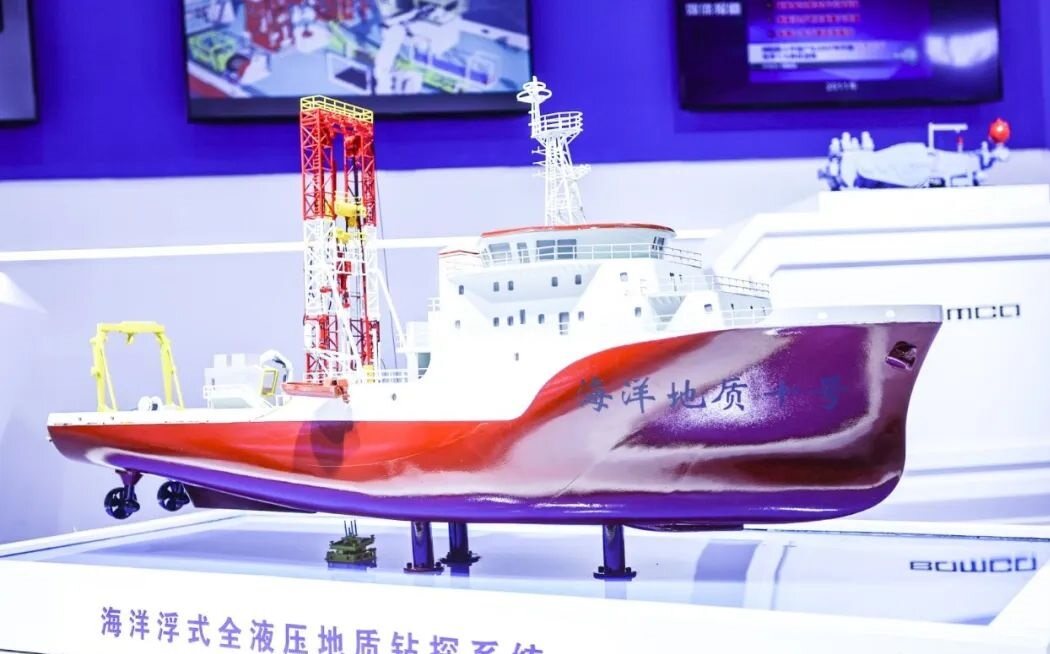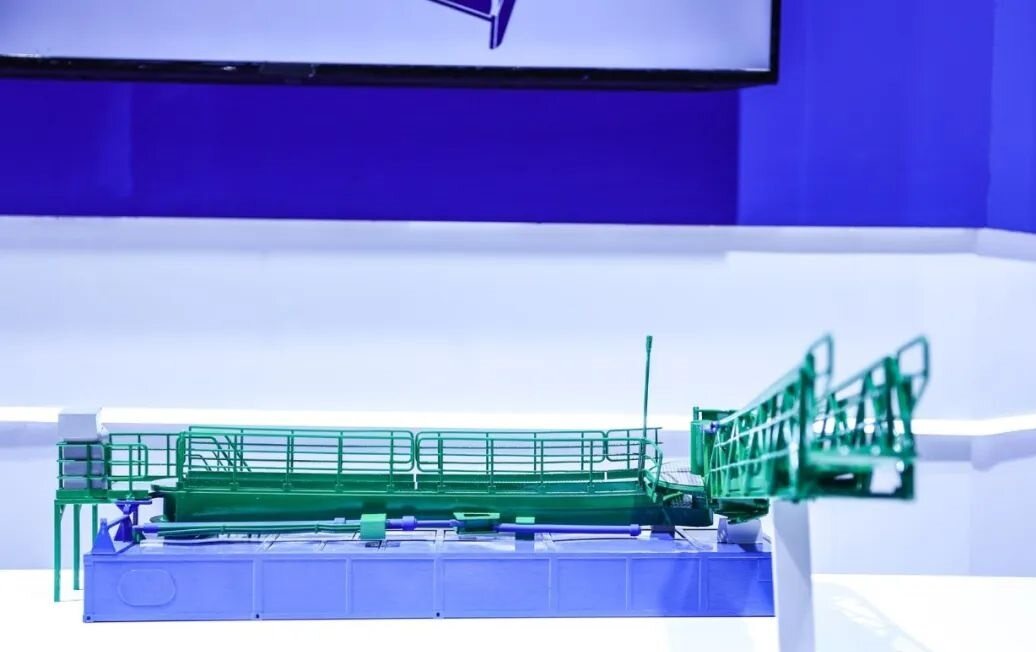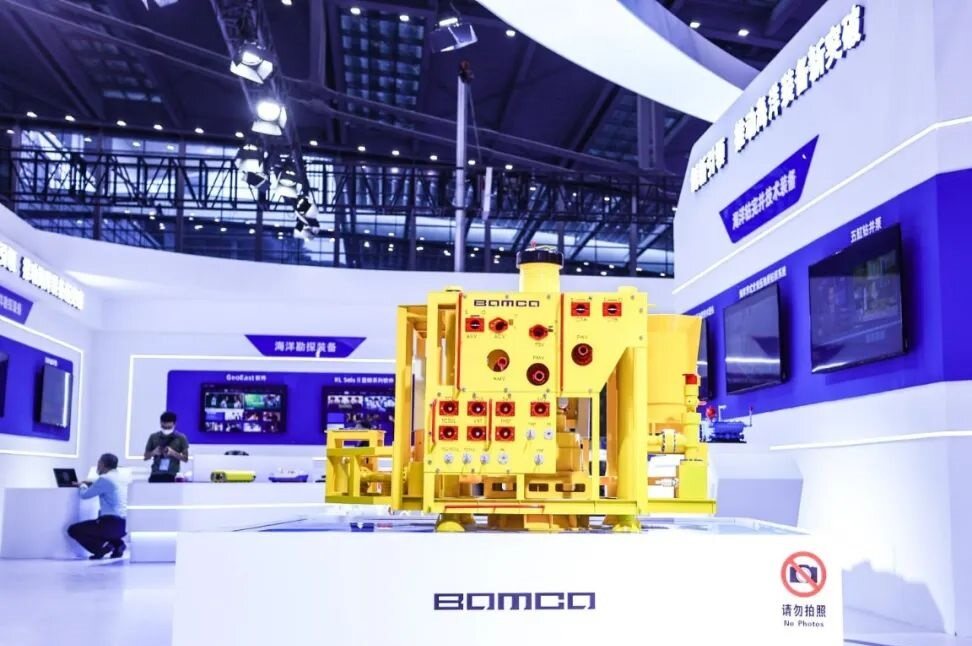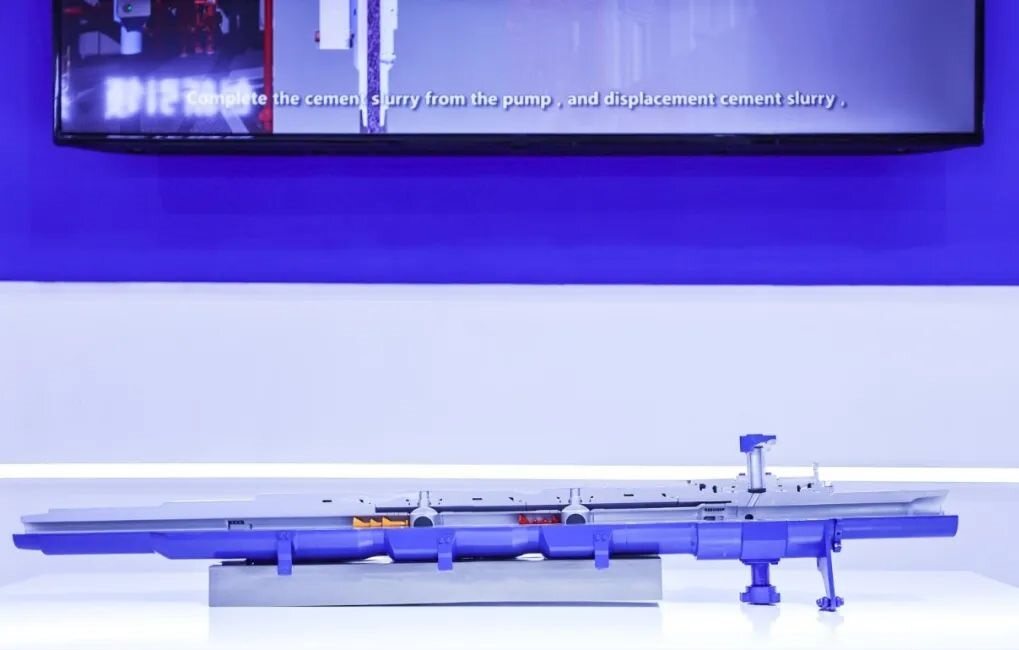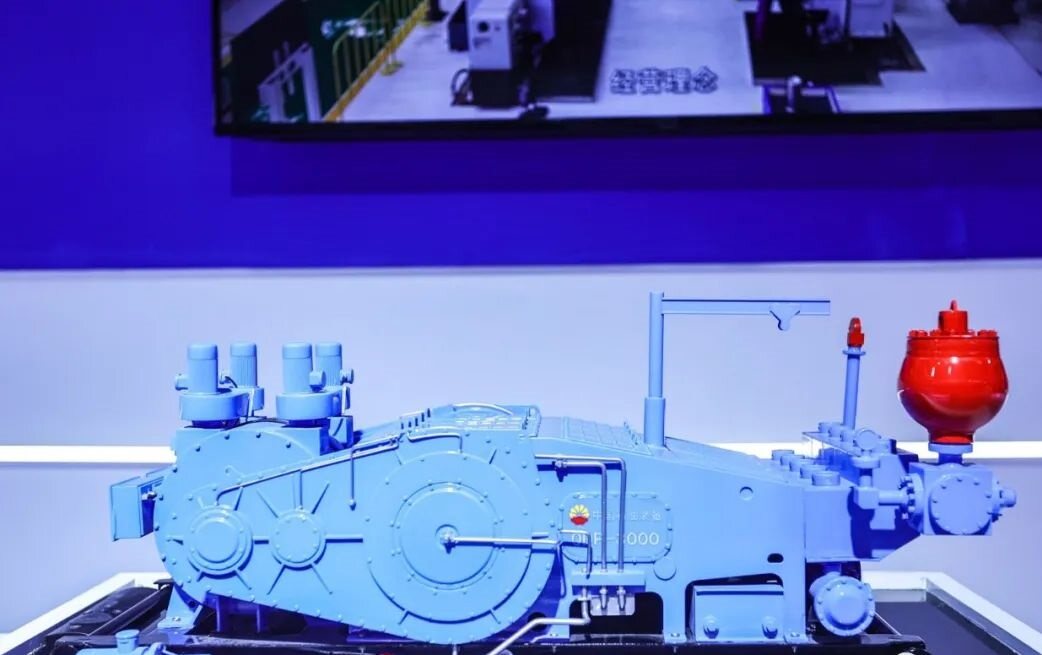 BOMCO is the enterprise with the largest number of products displayed in this CNPC exhibition group, and 12 powerful equipment such as one click human-computer interactive automatic drilling rig, offshore pressurized operation machine, offshore floating full hydraulic drilling system, etc. were competing to appear.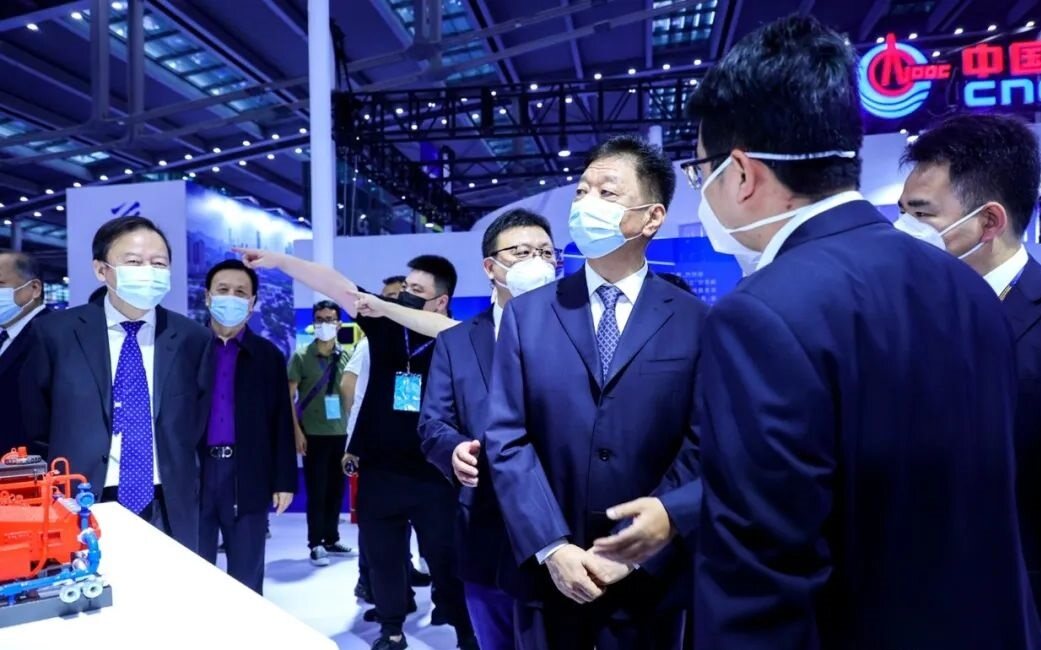 Wang Hong, Member of the Party Leadership Group and Vice Minister of the Ministry of Natural Resources, Director of the State Oceanic Administration
In the morning of the same day, Wang Hong, a member of the Party Leadership Group of the Ministry of Natural Resources, Vice Minister and Director of the State Oceanic Administration, came to BOMCO booth.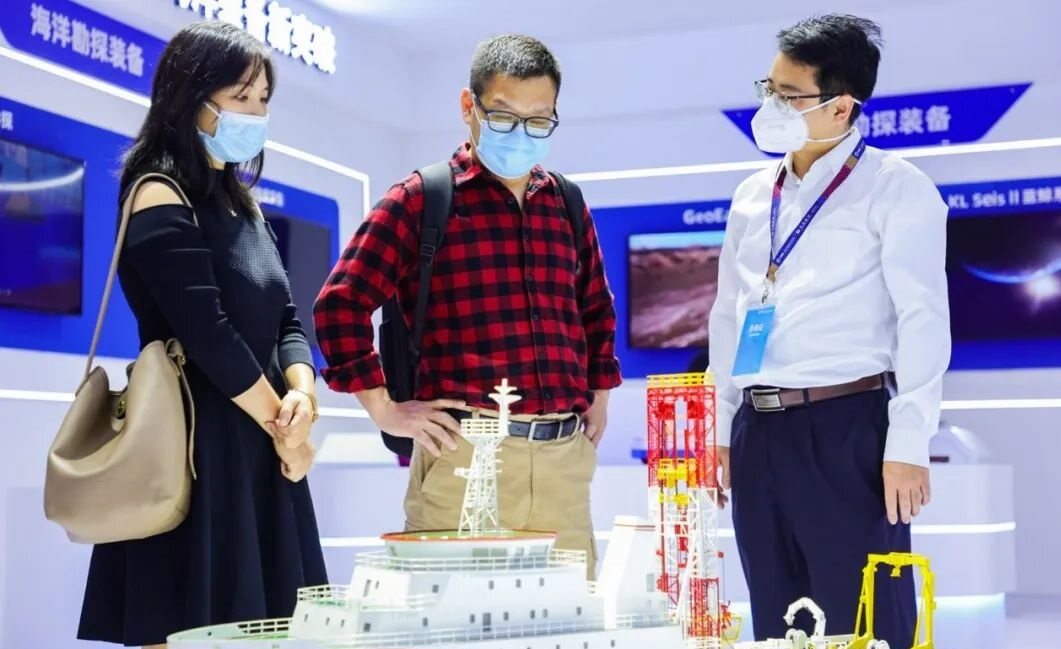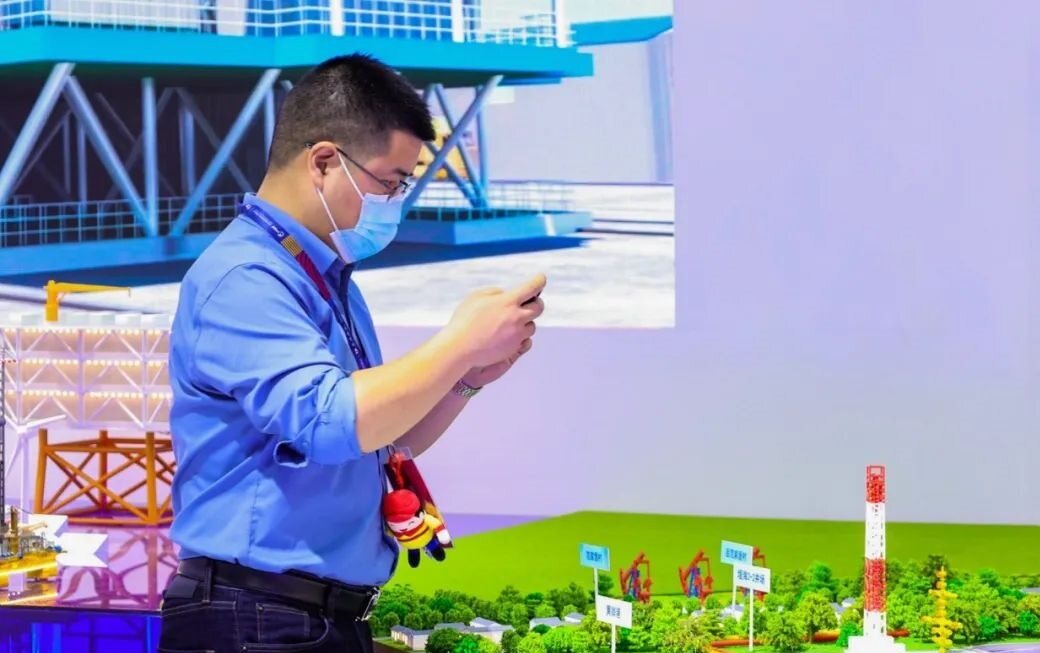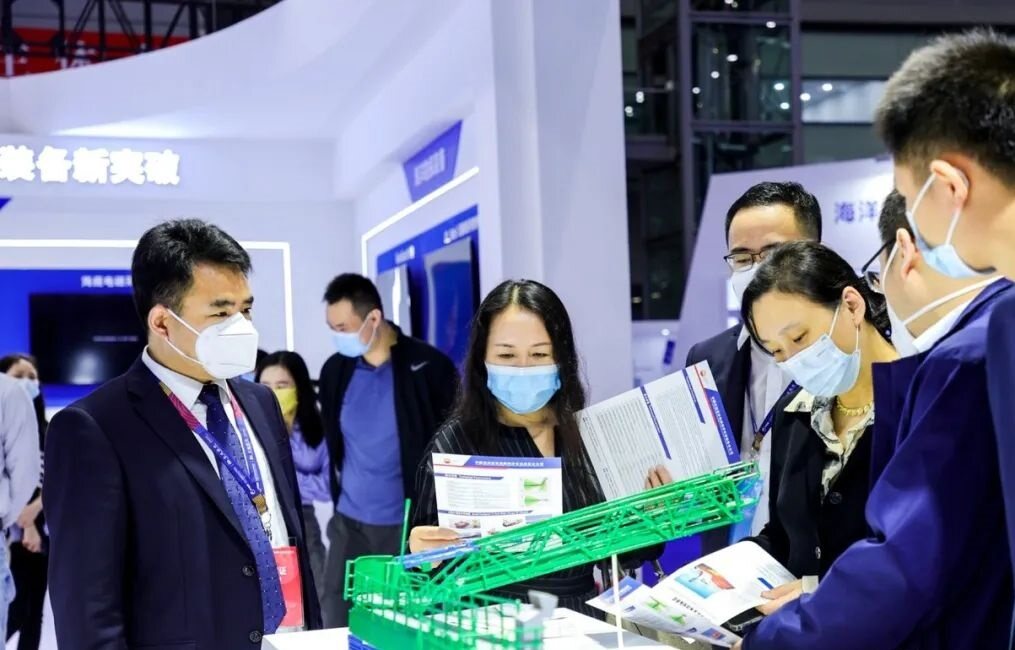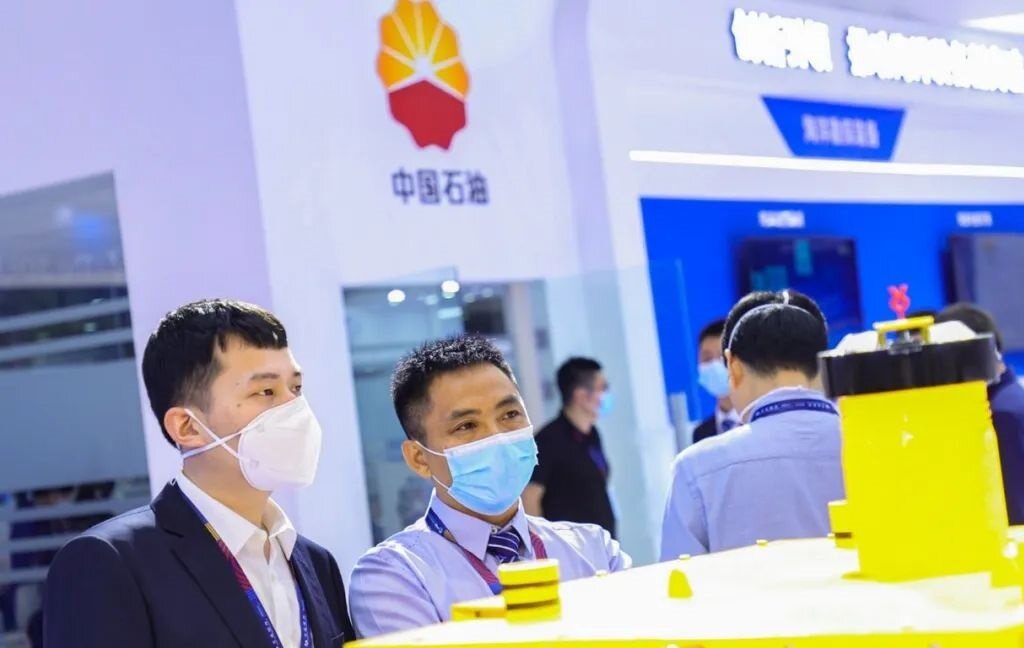 During the exhibition, there was an endless stream of visitors to the company's booth, including important businessmen, college students, etc. The visitors spoke highly of BOMCO's overall strength, product performance and innovation ability.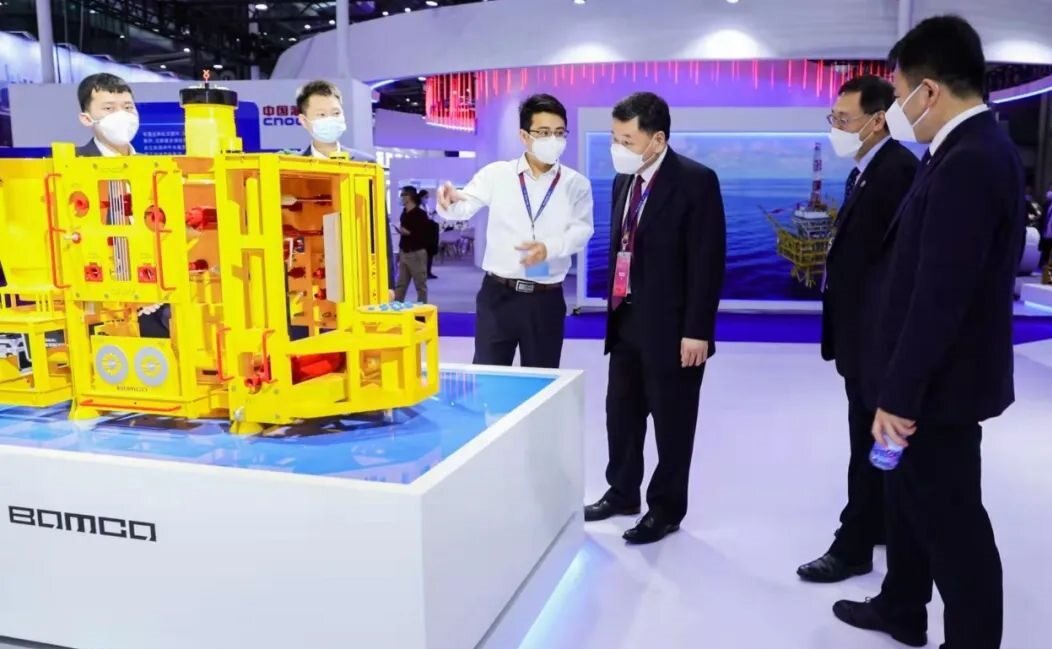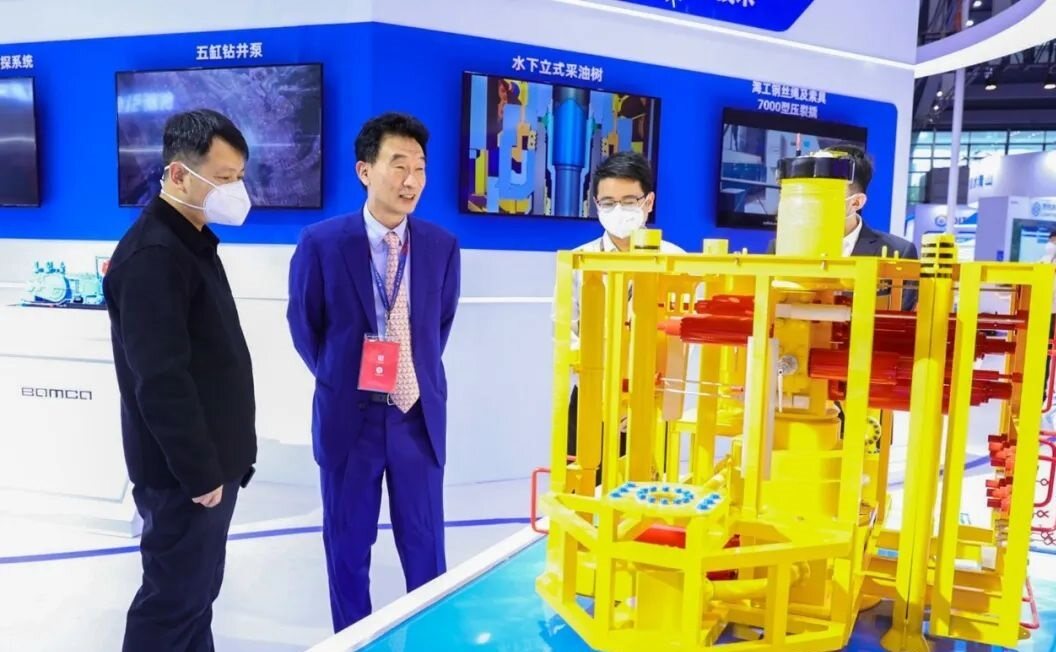 Some important customers visited BOMCO booth.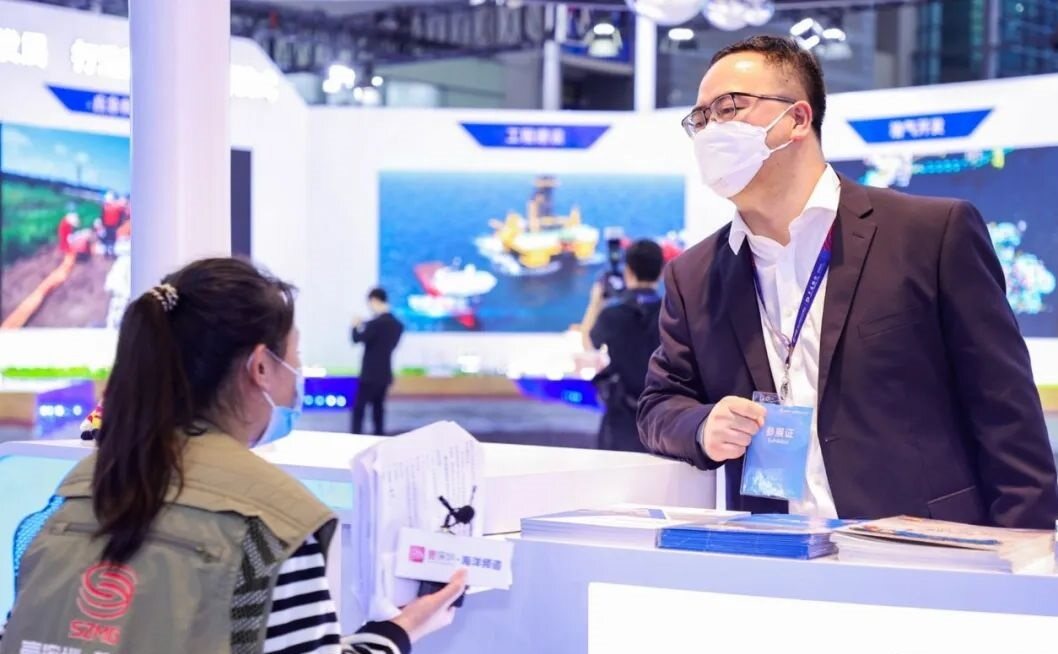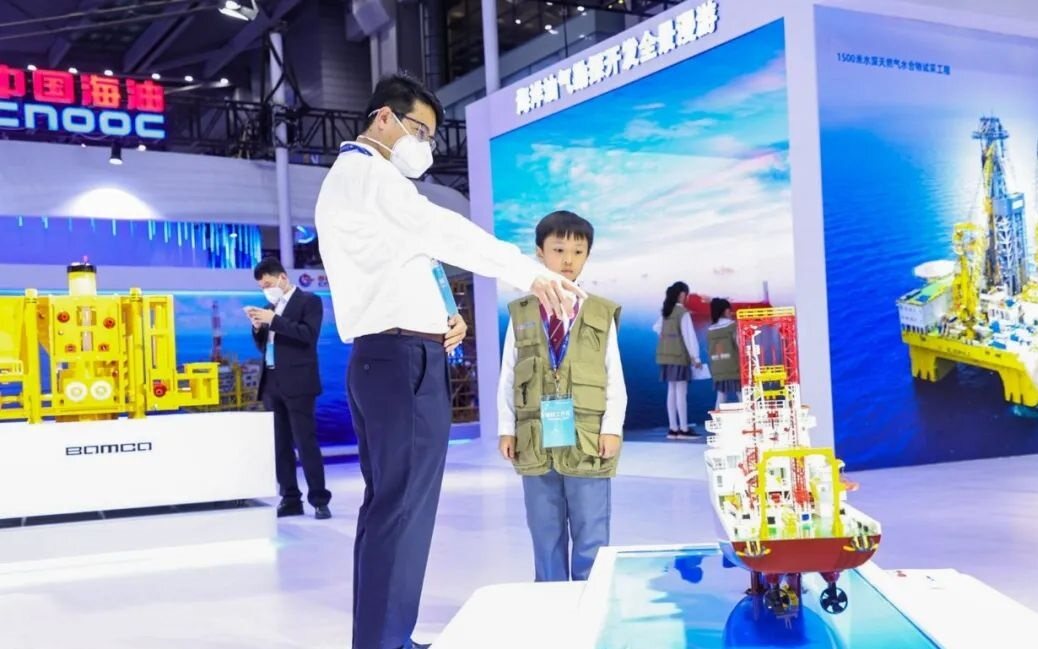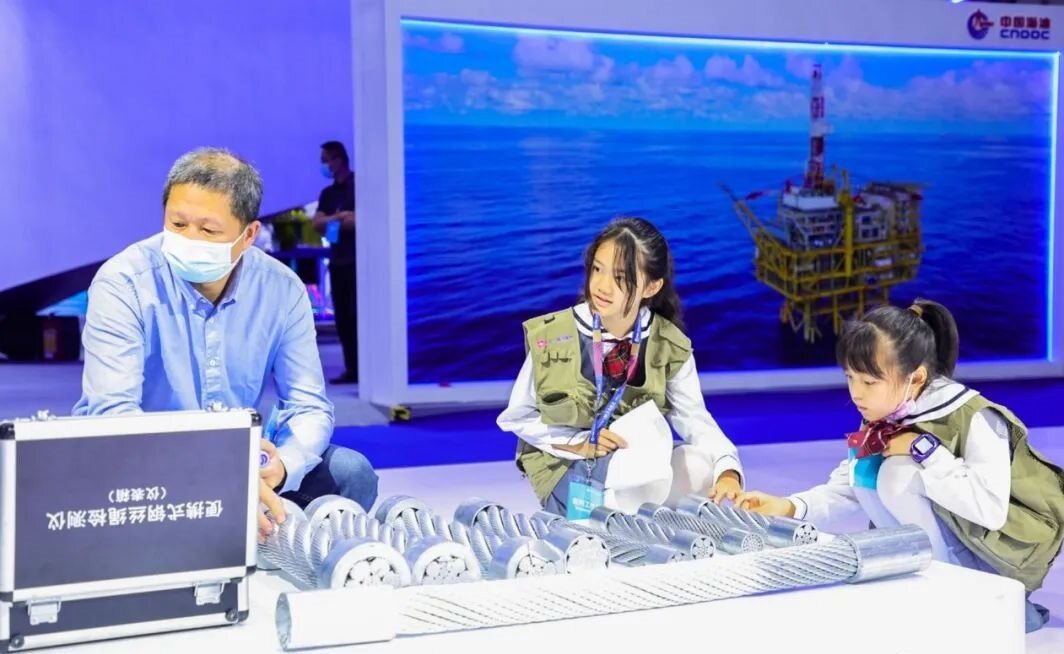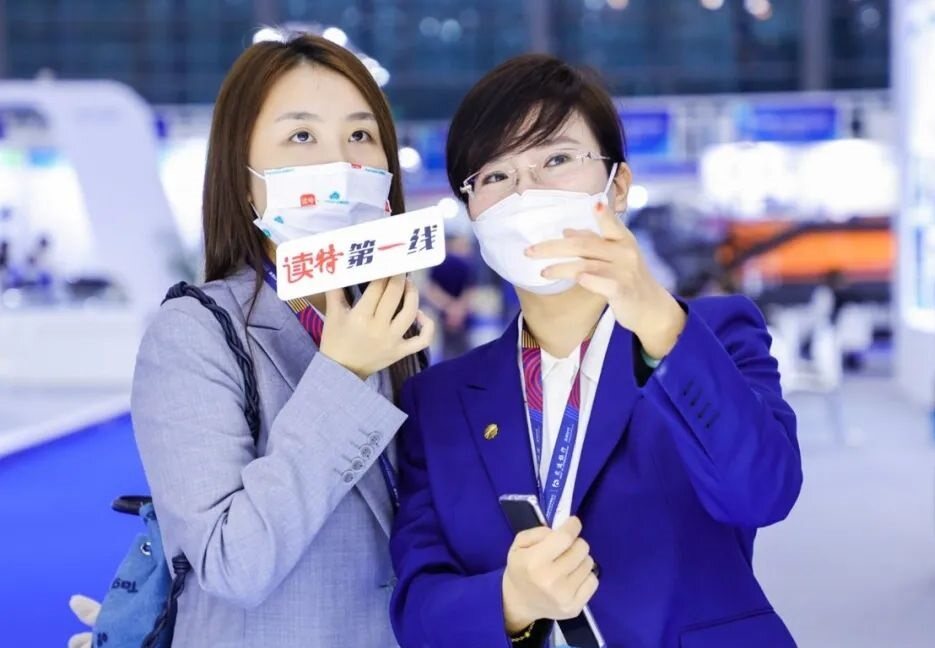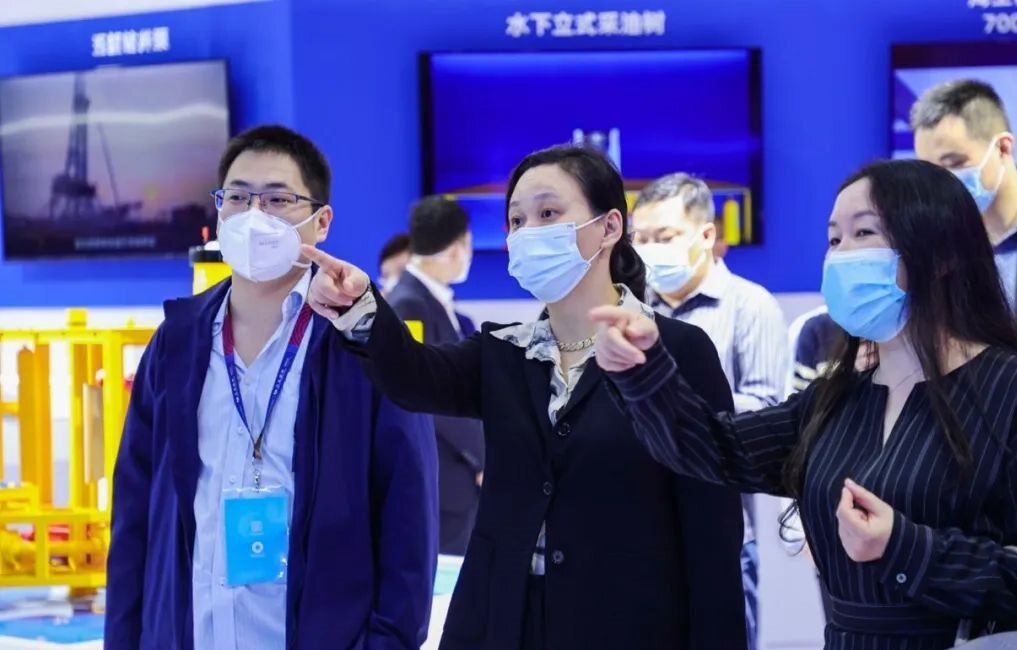 Since its involvement in the sea in 1981, BOMCO has independently developed a series of cutting-edge tools in the field of marine exploration, such as jack up offshore drilling platforms, offshore drilling packages, underwater Christmas trees, deep-water drilling risers, etc. It has provided 103 sets of offshore drilling packages for operation blocks in the South China Sea, the Bohai Sea, the East China Sea, and has become an important force in the field of marine oil and gas equipment in China.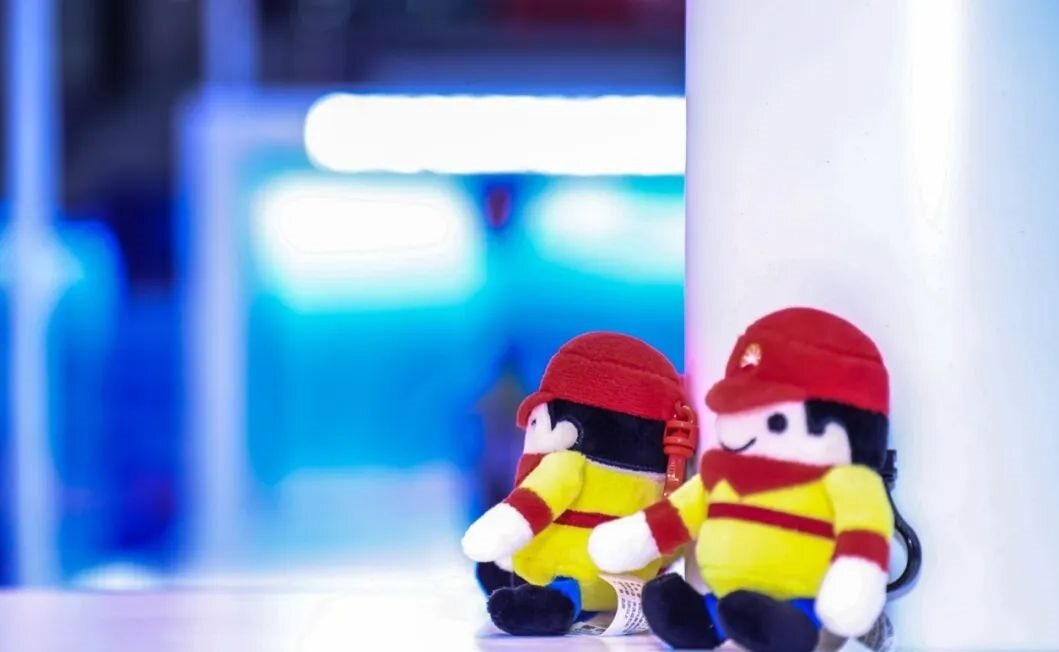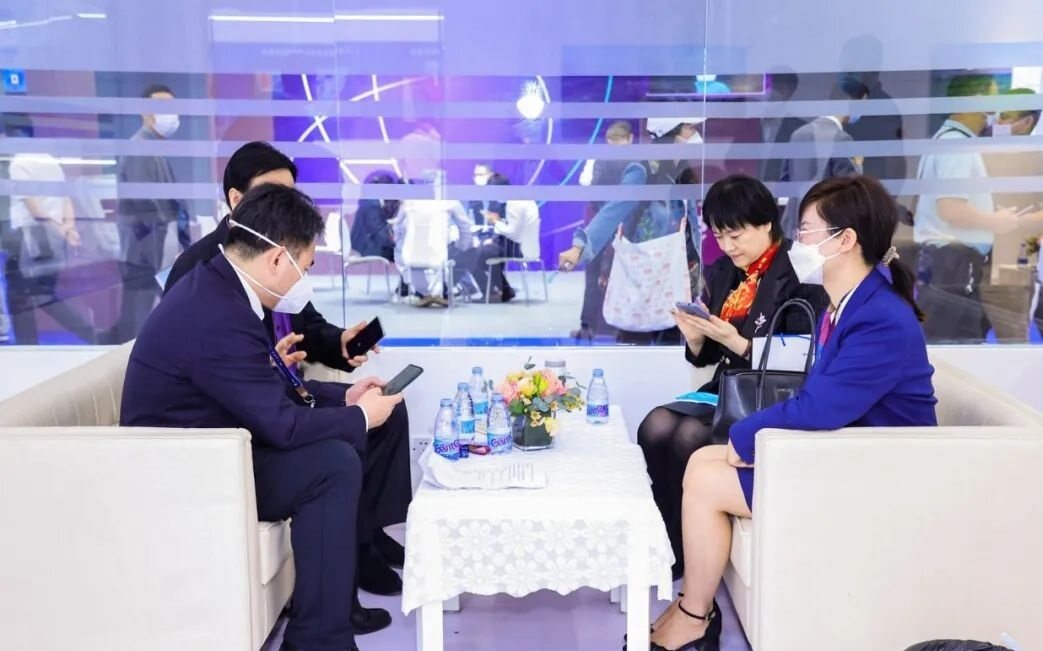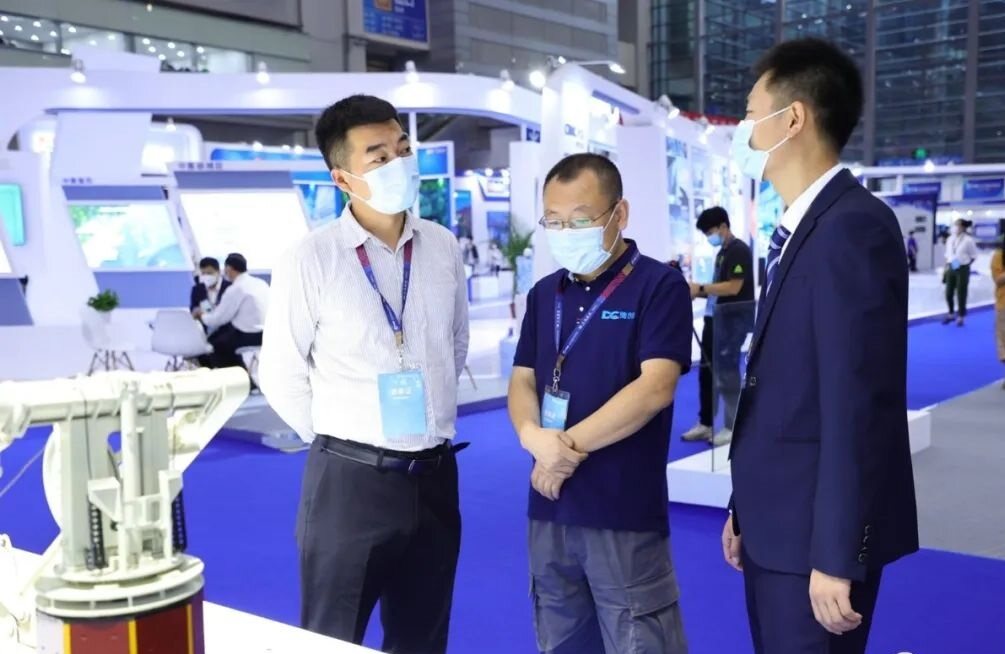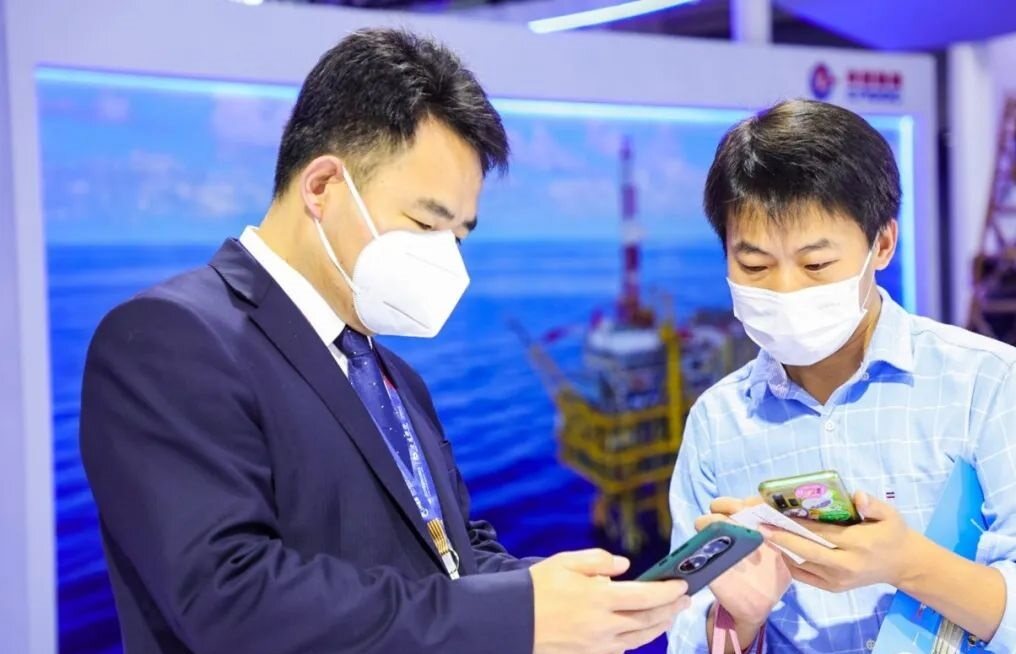 The holding of the 2022 Maritime Expo is to implement the specific measures proposed at the 20th National Congress of the Communist Party of China to comprehensively promote the great rejuvenation of the Chinese nation with Chinese path to modernization, develop the real economy, build a modern industrial system, especially accelerate the construction of a maritime power, a manufacturing power, a quality power, a science and technology power, etc. It is a "marine economy vane" that releases the positive signal of China's unswervingly continuing to promote a higher level of opening-up. Editor/Zhao E