Hydrogen + Storage
Argentina will turn the Patagonia region into a green hydrogen production center
With the potential of Argentina's wind market, this surplus energy could be transferred to neighbouring countries
Argentina has introduced tax incentives for the development of hydrogen energy for up to 30 years to keep the industry attractive for investment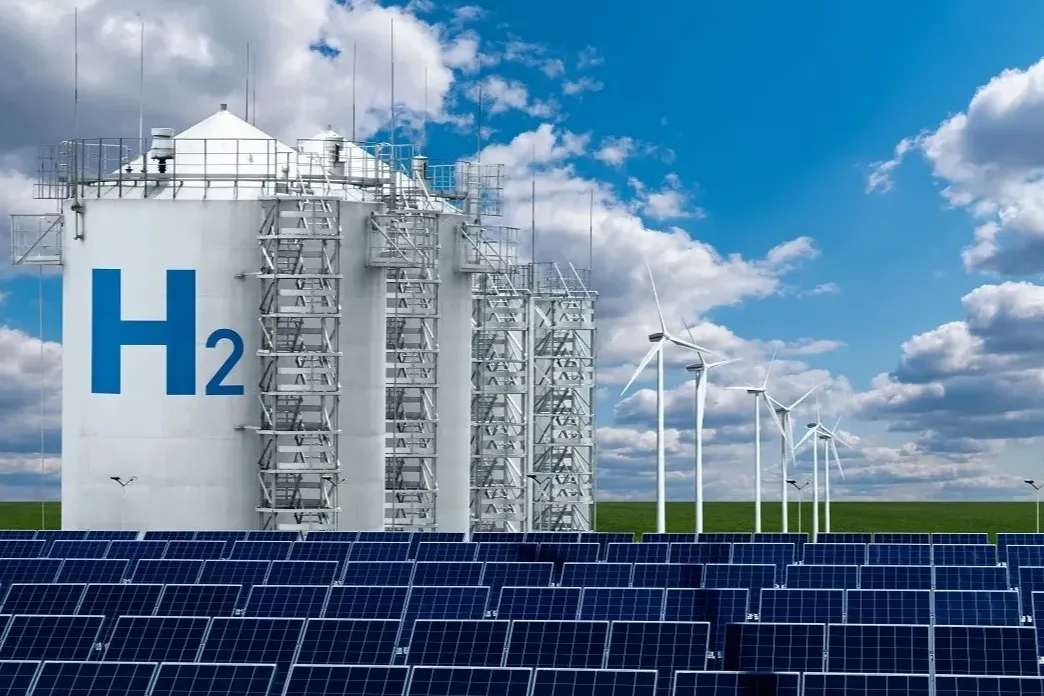 Reading this article requires
To meet the challenge of energy transition, the world has turned its eyes to the development of hydrogen energy. Argentina's Patagonia region is rich in wind energy resources and has great potential for hydrogen energy development. The quality of wind energy in Chubut and Santa Cruz provinces in particular is 65% higher than that of developed countries such as Germany.
According to the report, Argentine Economy Minister Felipe Massa recently said that the Argentine government will submit the "hydrogen energy development bill" to the National Assembly, and the Mining Investment Bill will be modeled on the development of hydrogen energy tax incentives for up to 30 years, in order to keep the industry attractive for investment.
MMEX Resources will jointly develop a green hydrogen project with the province of Tierra del Fuego, which may produce about 55 tonnes of green hydrogen. With many countries around the world seeking major players in renewable energy, wind power in South America could be a major development in the coming years.
With the potential of Argentina's wind market, this surplus energy could be transferred to neighboring countries, or actually converted into green hydrogen. This would not only be profitable for Argentina, it would also make the country a major exporter of hydrogen to the market and secure its future.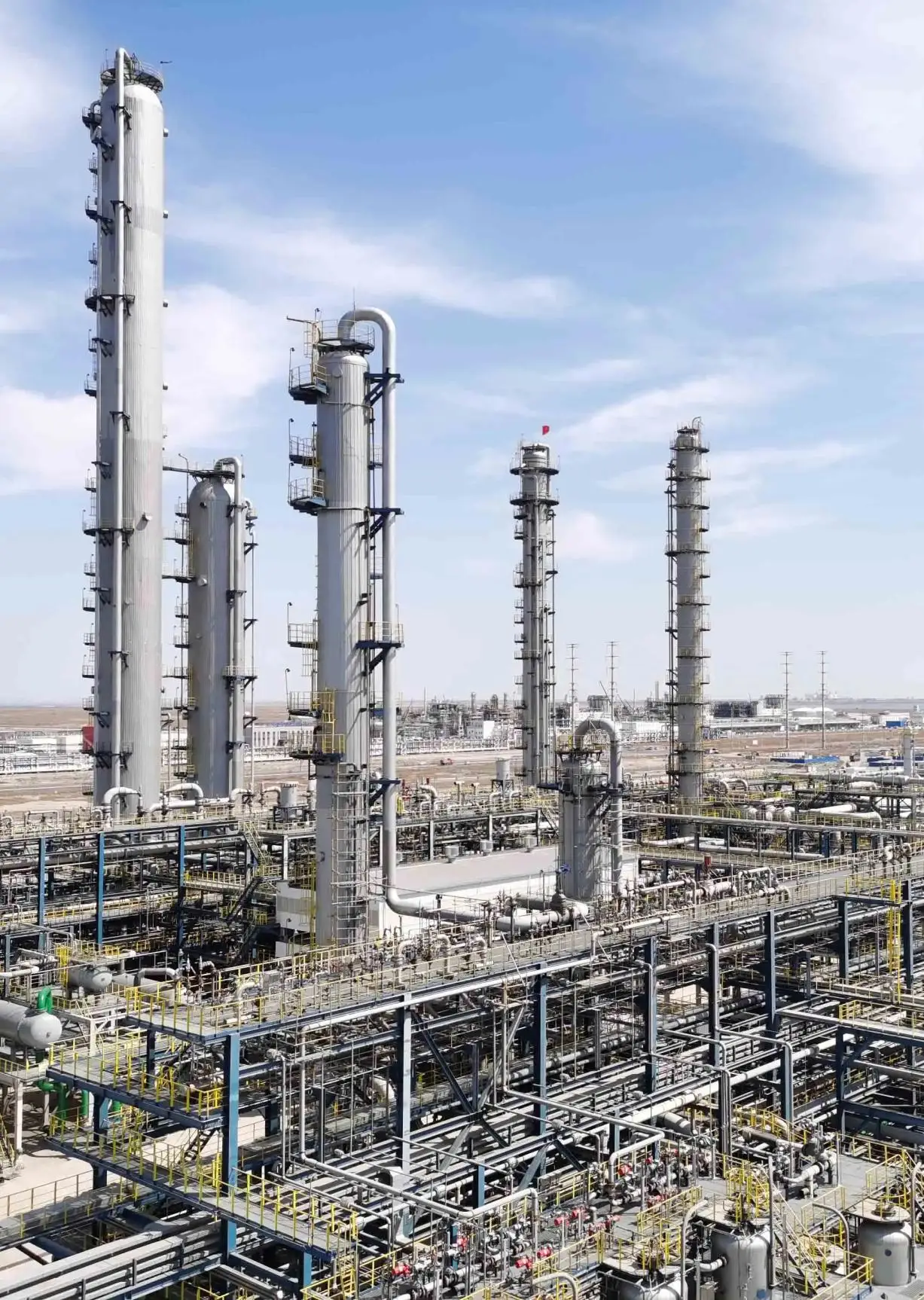 Gustavo Adrian Melella, governor of Tierra del Fuego, said: MMEX, a North American company with operations in Texas and extensive experience in the implementation, financing and operation of energy infrastructure in Latin America and the United States, is evaluating a project to produce 55 tons of green hydrogen from 160 megawatt base wind power. Good wind conditions in the Rio Grande allow for efficient logistics and production with direct access to the sea, which is the basis for MMEX's entry into Argentine Patagonia. "The ultimate goal is to implement a green hydrogen node for export to Europe and Asia. We welcome and support MMEX's participation in Tierra del Fuego." Editor/Xu Shengpeng
Comment
Please Login to post a comment