Macro
Eurasian Development Bank: Plan to build Central Asia hydropower complex project
Central Asian countries have a huge potential for hydropower development and utilization, about 510.1 billion KWH/year
The EBRD plans to build the Central Asia hydropower Complex, which is expected to attract investment of $22 billion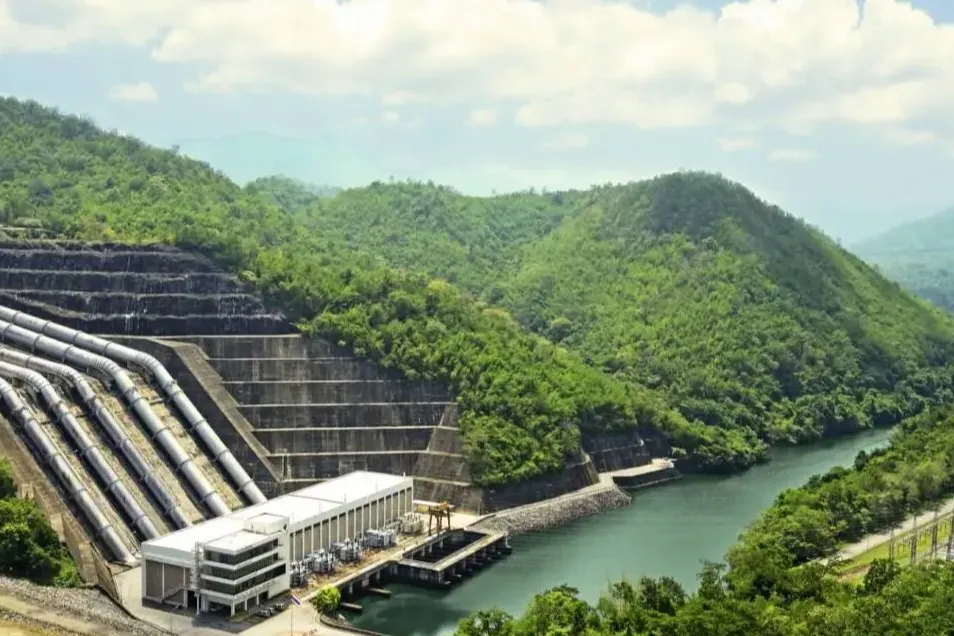 Hydropower has been a strategic boon to economic prosperity in Central Asia, which has huge potential to harness this renewable energy source to accelerate economic growth. The Eurasian Development Bank's Managing Director for Sustainable Development said at the 27th Conference of the Parties to the United Nations Framework Convention on Climate Change (UNFCCC) that Central Asian countries have a huge potential of 510.1 billion KWH/year in hydropower development, but less than 10 percent of the potential has actually been tapped. At the same time, the distribution of water resources is uneven, and the potential of hydropower development varies greatly in different countries.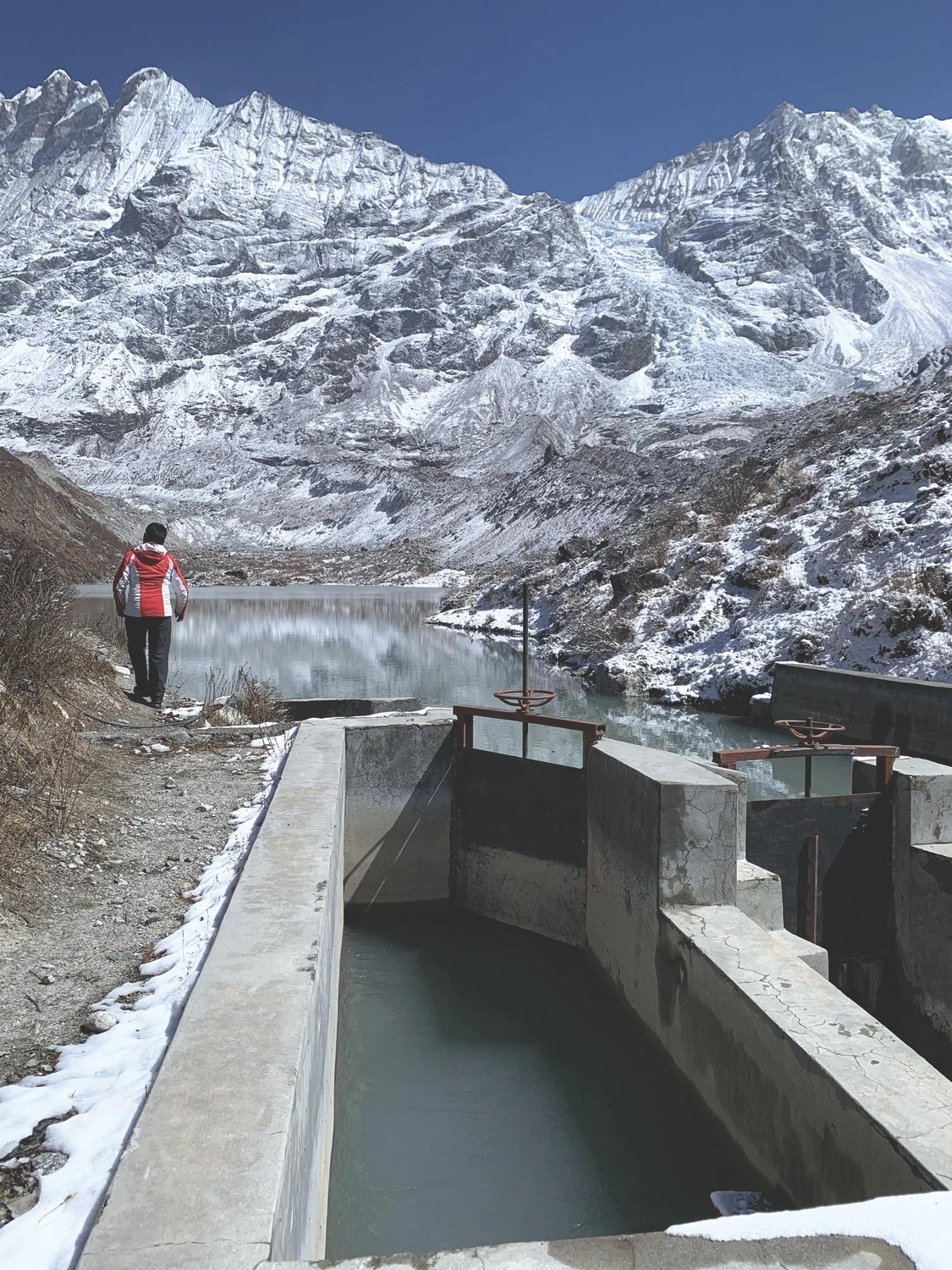 In order to improve the efficiency of water use in Central Asia, optimize the power mix, unleash the operational potential of joint energy systems, promote economic growth and improve people's living standards, the EBRD plans to jointly build the Central Asia Hydropower Complex Project with Kazakhstan, Kyrgyzstan, Tajikistan and Russia, which is expected to increase the region's GDP by 1.5% per year. A 40% increase in water supply, attracting investment of $22 billion. The project is also one of the three major projects in the EADB's development strategy through 2026.
The Managing Director of EADB believes that the development of hydropower is of great significance to the world, especially to developing countries. The EADB's major investment projects focus on transport infrastructure, digital systems, green energy, agriculture, industry and machinery manufacturing. Since 2015, EADB has funded more than $700 million in renewable energy projects, and plans to increase such financing to $1 billion by 2024.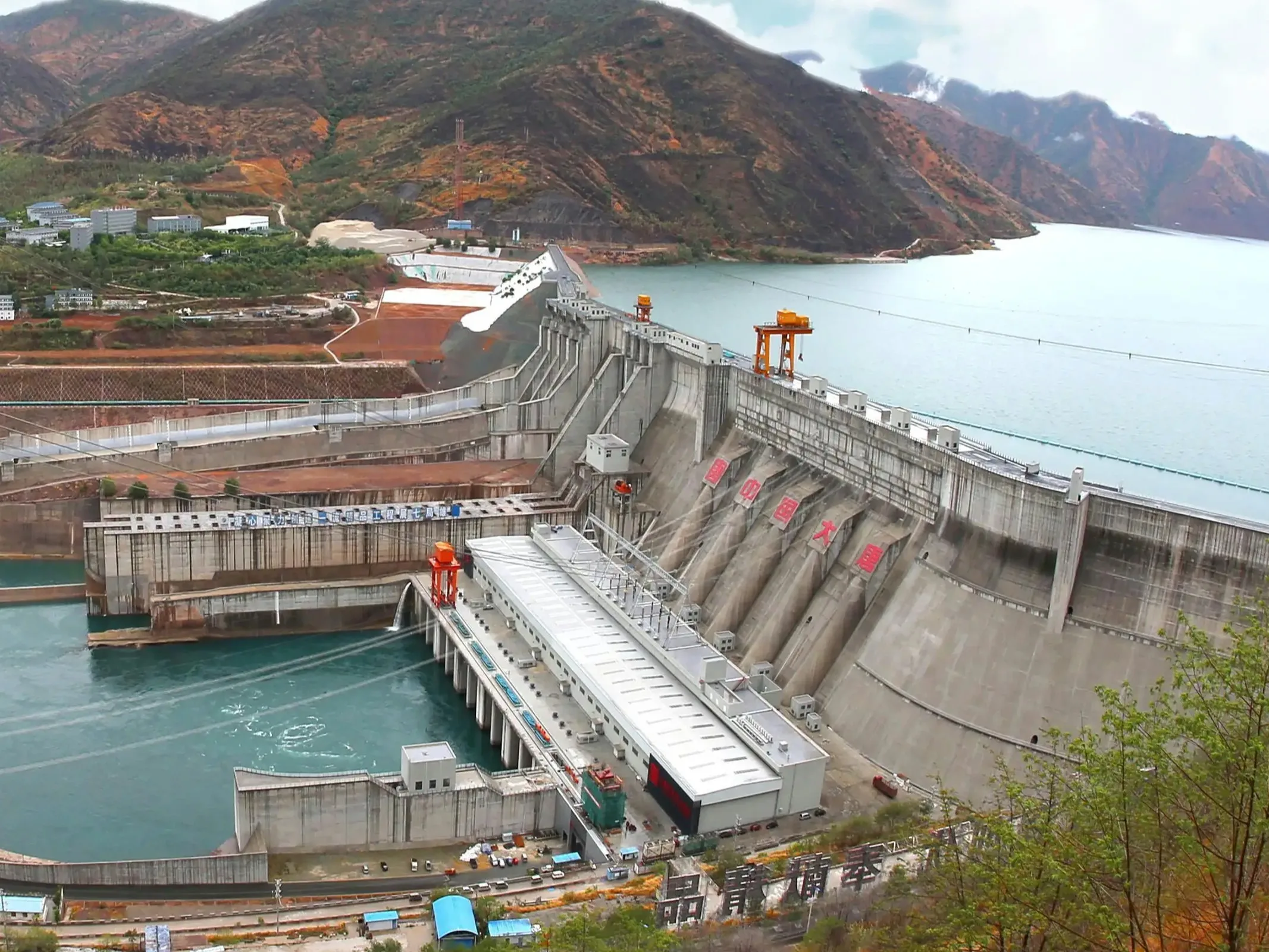 On the early morning of November 20 local time, the 27th Conference of the Parties to the United Nations Framework Convention on Climate Change (UNFCCC) reached a comprehensive climate agreement at its closing plenary session. Earlier in the day, the Conference of Parties agreed to set up a fund to help developing countries hit by climate disasters. Editor/Xu Shengpeng