International
Shell and Alternative will develop 5GW offshore project in the Philippines
The partner plans to build an offshore wind power facility with a potential capacity of 5GW in Calavite Passage
The company will also develop 1GW of offshore wind capacity in the northwest corner of Mindoro Island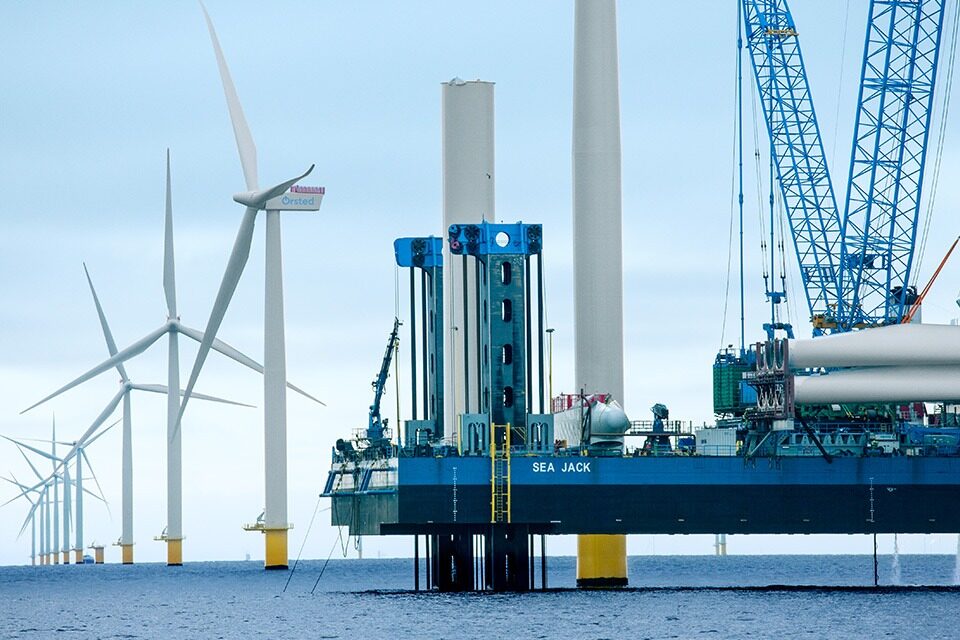 Shell has cooperated with Alternative, a British renewable energy company, to develop offshore wind power projects in the Philippines. The partnership will be conducted through the department of Alternative, Pililla AVPC.
Vince Perez, Chairman of Alternergy, said that the partnership planned to develop an offshore wind power project with a potential capacity of 5GW in Calavite Passage. The company will also develop 1GW of offshore wind capacity in the northwest corner of Mindoro Island.
As our strategic partner, Shell has 50 years of deep-water offshore experience and more than 20 years of offshore wind power development experience, which will bring its global performance record, supply chain access and technical expertise to develop large bottom fixed and floating wind power projects.
Although the Renewable Energy Law has revised the implementation rules and regulations to allow 100% foreign ownership of renewable energy projects, Alternative and Shell are considering maintaining the normal 60-40 equity to support local political parties.
The two companies intend to use Batayan Port for the Calavite Passage offshore wind power project. Joe NAI, general manager of Shell Asia Pacific Offshore Power, said that the availability of ports, cranes, ships and other infrastructure would support the development of the offshore wind power industry in the Philippines. Offshore projects will promote the development of other industries, as their development will require turbines, steel, towers and cables, as well as design and construction skills.
Earlier this month, the Philippine Energy Minister Raphael Lotila said that his country's Ministry of Energy was drafting an executive order to stimulate investment in offshore wind power projects. Philippine President Ferdinand Marcos Jr. will sign and issue the order after the order is finalized. Shell and CGNPC decided to shelve plans to build floating wind power projects in France.Editor/Xing Wentao