Municipal
In Yiwu, Zhejiang Province, 14 major projects were started
The project involves industries, people's livelihood and urban organic renewal, with a total investment of 26.1 billion yuan
Among them, the total investment of Yiwu Global Digital Trade Center project is 8 billion yuan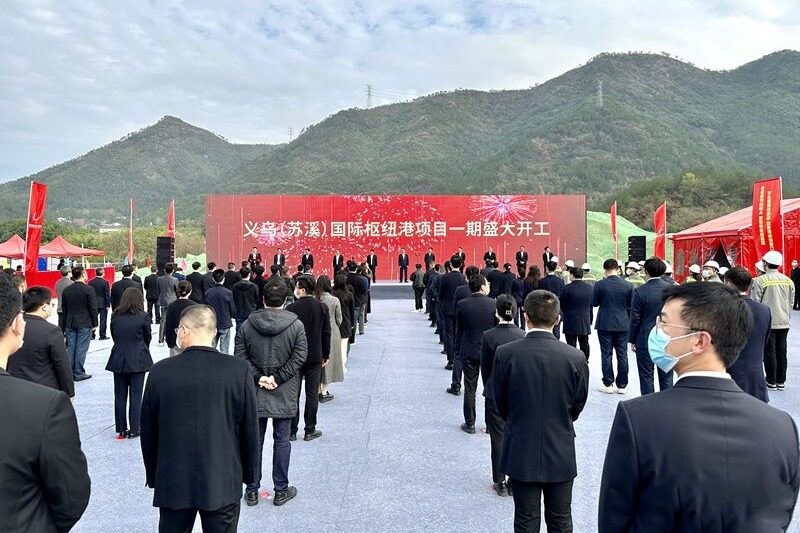 On the morning of November 25, 2022, a groundbreaking ceremony for major projects of the 40th Anniversary of Yiwu Market Construction and the 2022 World Yiwu People Conference was held in Yiwu, Zhejiang Province. The 14 major projects in Yiwu, representing Yiwu Global Data and Trade Center Project and Yiwu (Suxi) International Hub Port project, broke ground successively, igniting a new engine of high-quality development for the city and adding new momentum for Yiwu's high-quality and high-level construction of the world Capital of small commodities.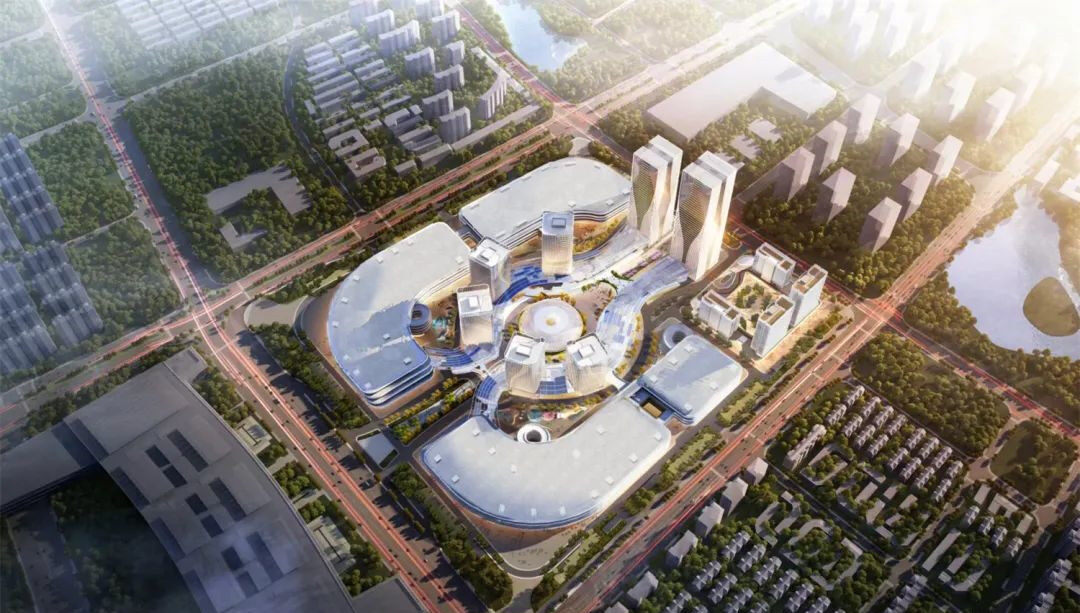 Yiwu Global Digital Trade Center Project: Located in Futian Street, with a total land area of about 570 mu and a total construction area of about 1.3 million square meters, it is planned to build four functional blocks, including market, office buildings, commercial blocks and hotel apartments. The total investment of the project is 8 billion yuan. The construction unit is Zhejiang China Commodity City Group Co., LTD. The construction period is 2022-2027. Centering on the three main lines of new trade, new landmark and new market, the project coordinates the three major Spaces of production, life and ecology, and lays out six centers of service trade, industrial cultivation, innovation and creativity, dynamic commerce, imported department store and brand selection. With the digital platform as the carrier, it operates digital new infrastructure to build an intelligent and efficient management service system. Provide one-stop service for business, work, life and leisure for purchasers and business subjects.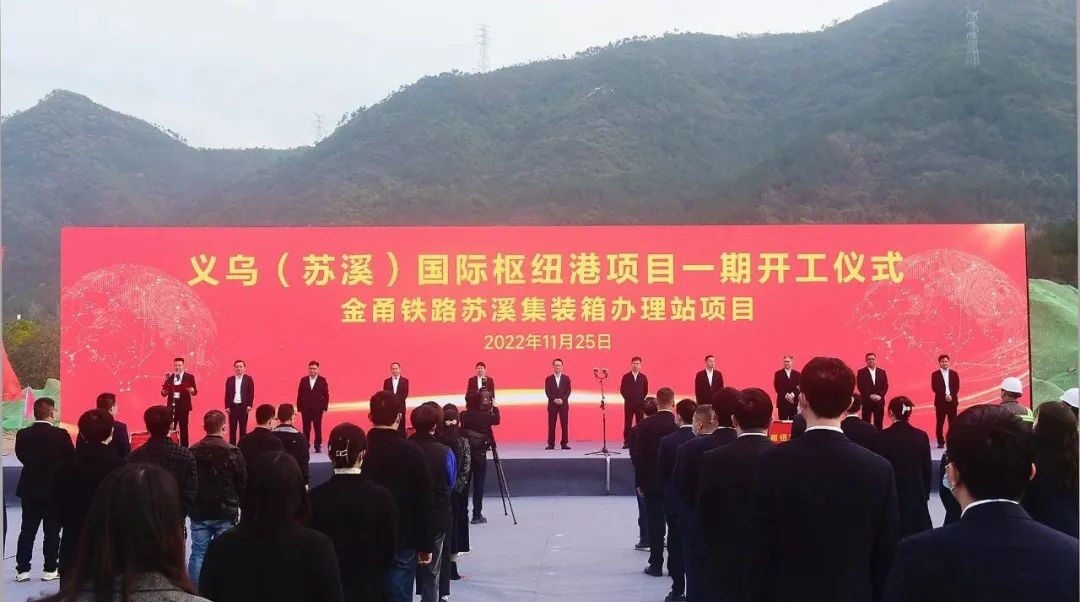 Yiwu (Suxi) International Hub Port Project Phase I & Jinyong Railway Suxi Container Processing Station Project: It is connected to Suxi Station of Jinbo-Ningbo Railway, using the space between Jinbo-Ningbo Railway and the outer ring road (G351 National Highway), with a total land area of more than 1000 mu. It mainly plans the railway loading and unloading operation area, container yard area, customs supervision area, station office area and other areas, and mainly undertakes the import and export sea-railway combined transport business of Ningbo-Yiwu. With a planned investment of about 2.8 billion yuan, the project will construct 6 handover lines, 2 bundles and 4 loading and unloading lines, and reserve 1 bundle and 2 loading and unloading lines with effective lengths of 850 meters. The design capacity will reach 660,000 TEU at the initial stage and 1.15 million TEU at the recent stage. This project is an important project of Yiyongzhou Open Channel in Zhejiang Province, and the core carrier of the "Sixth Port Area" of Zhoushan Port in Ningbo. It has been included in the Work Plan for Promoting the Development of Multimodal Transport and Optimizing and Adjusting the Transport Structure (2021-2025) of The General Office of the State Council and the 14th Five-Year Plan for Comprehensive Transport of Zhejiang Province.
In addition, there are 12 major projects started in one place, The 12 projects are Ximen Old Street Historical and cultural Development Project, Urban organic renewal Shengli Second District Relocation housing plot project, International Cold City project, elevated station housing construction project, digital and intelligent industrial community project, Yiting Town Huanglinshan No. 3 plot project, New construction of the Wave School project, High-tech Industrial Park Phase III, 23 Li affordable rental housing construction project, Comprehensive Joint Energy Supply Service Station Jiangdong Street 4# station project, Jiangdong Street Xigu Village high-rise construction project, Choucheng Street Chengzhong Road gas station construction project. Editor/He Yuting