Macro
Shaanxi over 8GW wind power, PV project competition selection results announced!
Among them, 36 wind power plants have a total of 2.76 million kW, and 46 photovoltaic plants have a total of 5.25 million kW
Global energy growth is expected to reach 8% in 2022, with investment reaching $2.4 trillion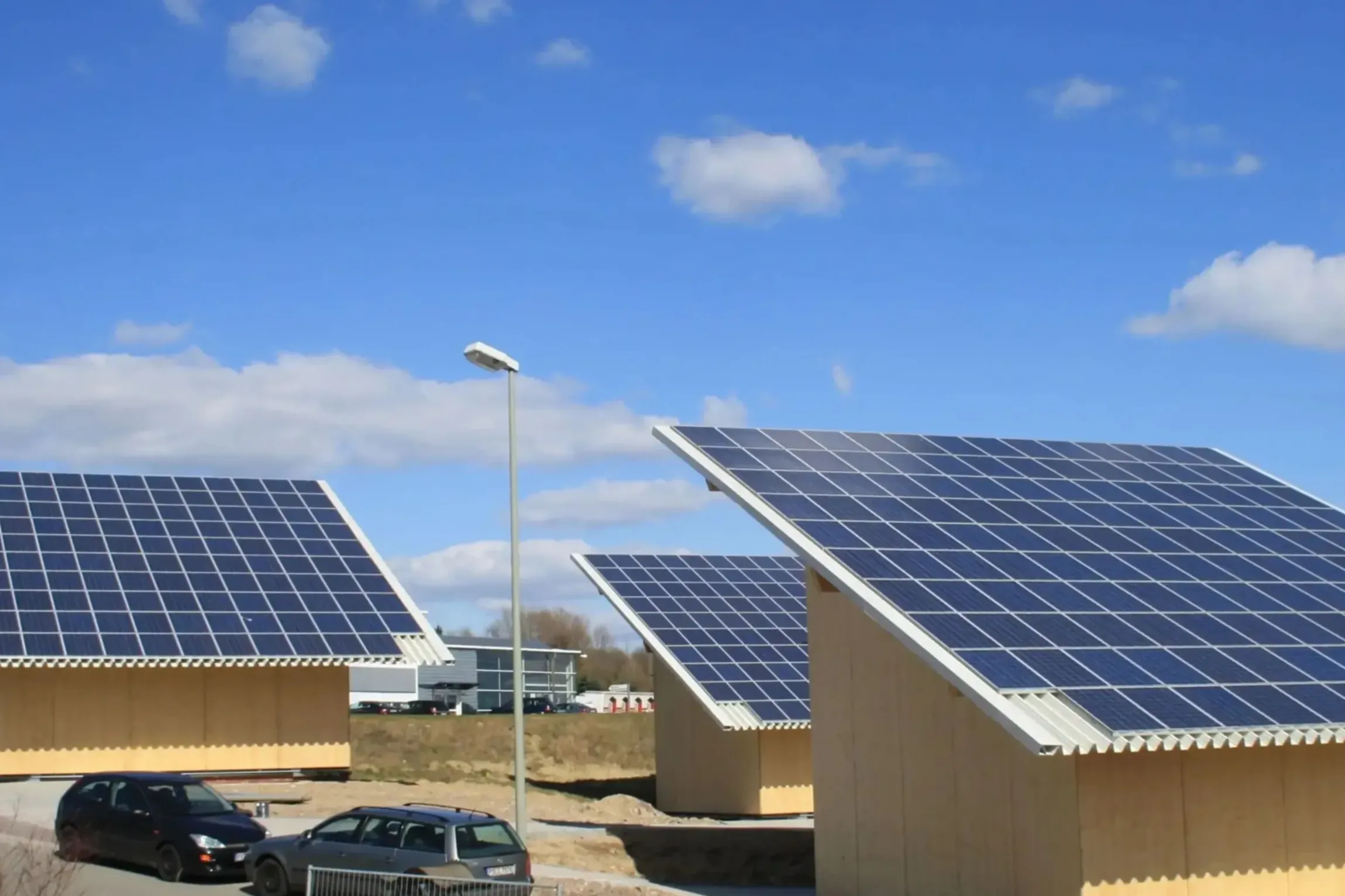 China's scenic power and clean energy industries are thriving. On November 24, 2022, the competitive allocation results of the 2022 wind and photovoltaic power generation affordable grid-connected projects in Shaanxi Province were publicized. 82 projects with 8.01 million kW were comprehensively determined to be included in the 2022 affordable grid-connected scale of wind power and photovoltaic power generation projects in Shaanxi Province (36 wind power projects with a total of 2.76 million kW and 46 photovoltaic power projects with a total of 5.25 million kW).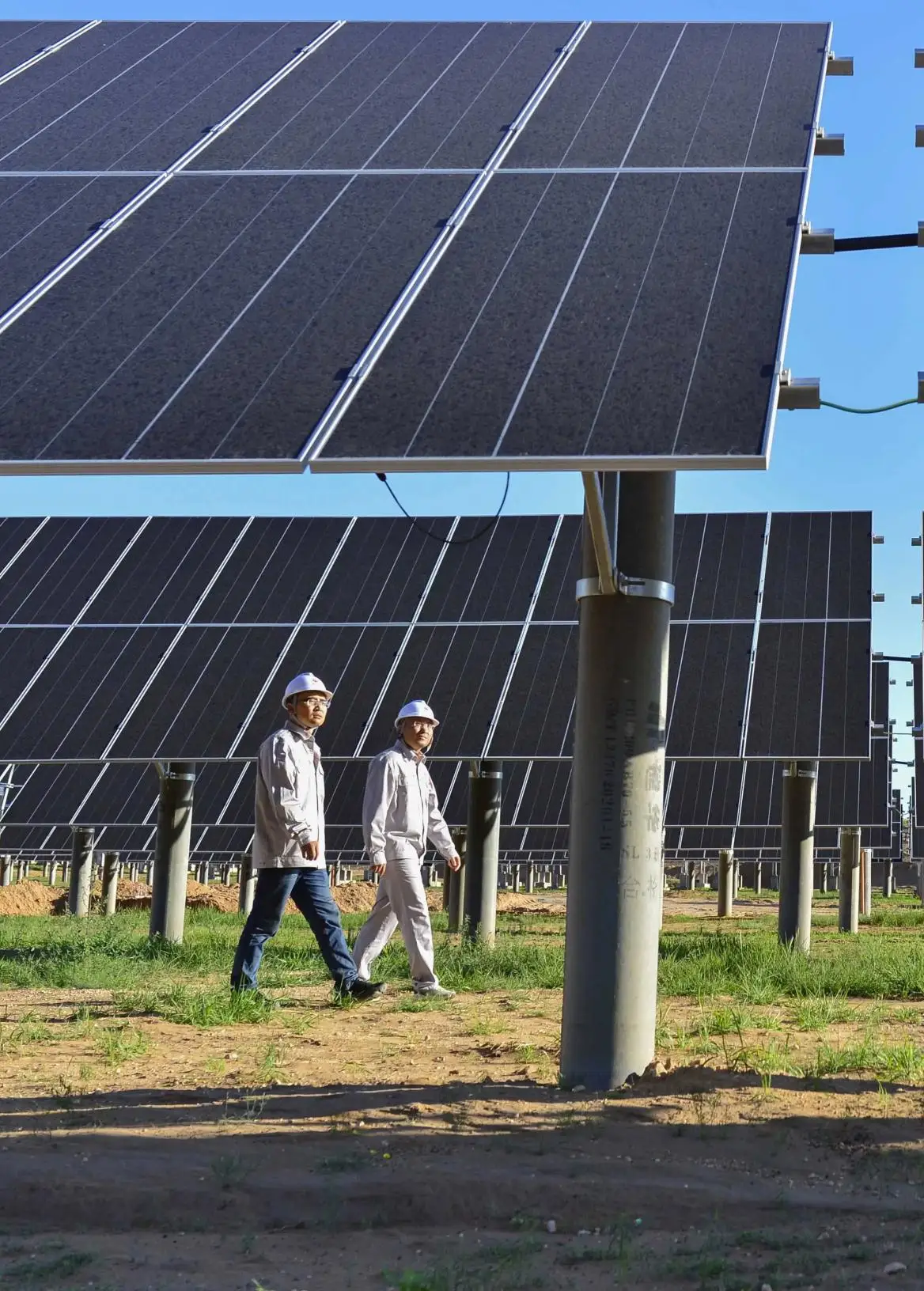 The 12 projects of 295,000 kw distributed wind power and distributed photovoltaic power generation that meet the application requirements will be included in the annual construction scale and implemented after approval (filing) according to the relevant requirements of distributed wind power and distributed photovoltaic power generation.
This project is preferred in Shaanxi Province. Datang Group ranks first in the list of owners, with a total scale of 1.1GW; Huadian Group ranks second, with a total scale of 966MW; and National Energy Group ranks third, with a total scale of 870MW. Both Huaneng Group and CNNC Group have acquired more than 500MW. In addition, Shaanxi Coal Chemical Industry, Yulin Energy, Shaanxi Hydropower and other local state-owned enterprises also obtained a high scale, all over 200MW.
In September 2022, Shaanxi Provincial Development and Reform Commission issued the Measures for Competitive Allocation of Affordable Grid-Connected Scale of Wind Power and Photovoltaic Power Generation Projects in Shaanxi Province in 2022, determining that the scale of affordable grid-connected PV and wind power in 2022 will be 8GW, which will be declared by the municipal level with a ratio of 1: 15, that is, the project scale reported by each city is 12GW, and the deadline for this application is September 30.
In particular, the document stressed that the management of project construction should be strengthened. Cities (districts) should not take supporting industries as the threshold of project development and construction, and local governments should issue documents to prove that they have not collected fees from enterprises in the name of resource transfer, construction aid, donation and share transfer. Investment enterprises shall not transfer project equity and related rights and interests to other investment subjects without the consent of the competent authorities.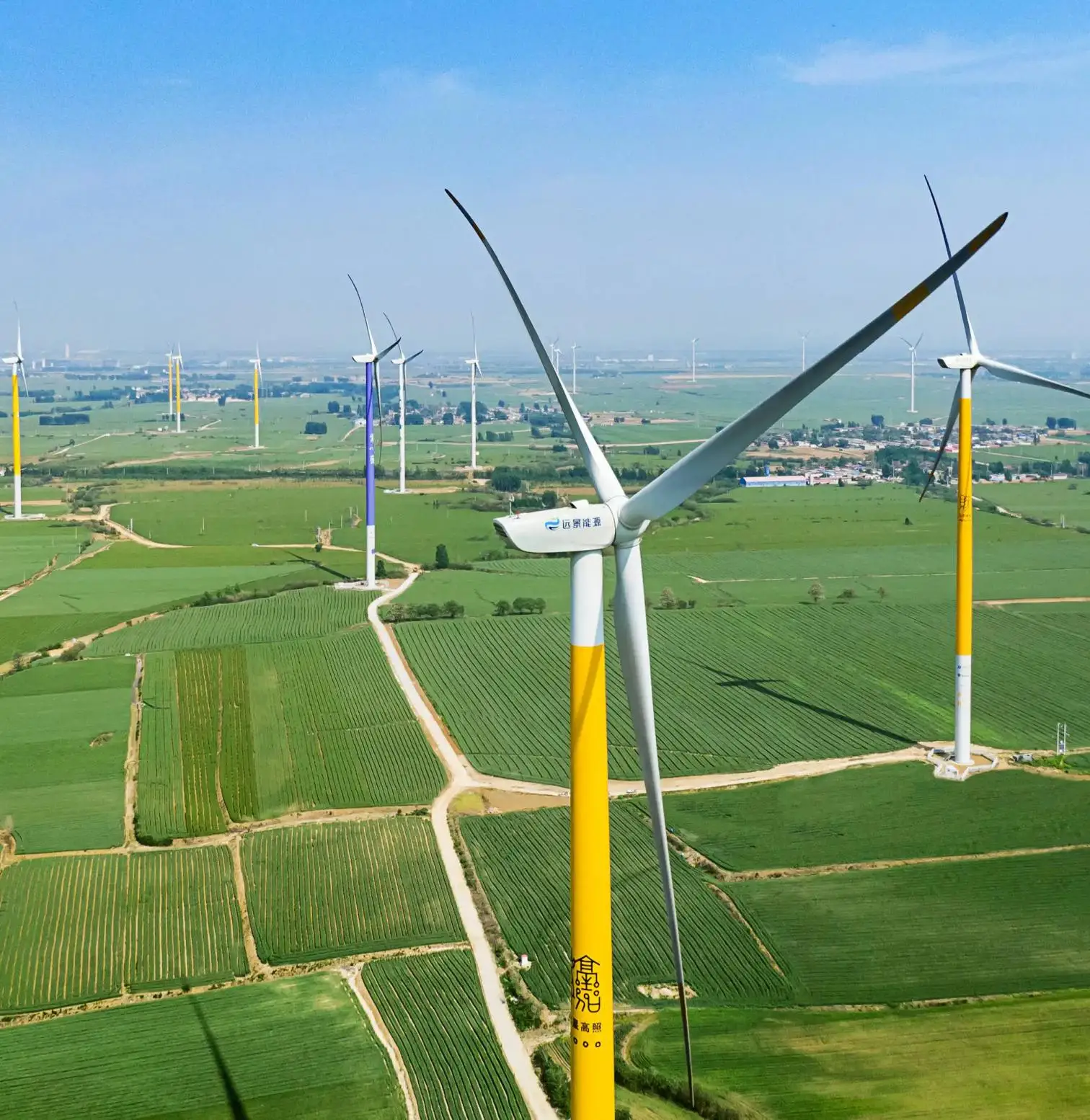 From the perspective of application requirements, the single capacity of this application project shall not exceed 200MW, the application of consortium enterprises shall not be accepted, and the scale reported by each city shall not exceed the construction scale specified by the provincial level. In addition, with the same scores of the declared projects, priority will be given to the projects with high scores of land use implementation; If the score of land use implementation is the same, priority shall be given to the projects with high performance within the province.
The document points out that in 2021, Weinan, Yan 'an and Yulin will implement a 12.5GW scenic base, and the construction scale will be tilted to other cities (districts) in order to ensure the allocation of renewable energy resources in Shaanxi, Anhui and Shaanxi and Henan delivery routes. According to the distribution table, Yulin, Baoji, Xianyang, Hanzhong, Shangluo and Weinan all exceed 1GW. Editor/Xu Shengpeng