Macro
China's UHV future investment direction is clear
It is estimated that the total investment scale of 145,000 HVDC transmission will be close to 400 billion yuan
During the 14th Five-Year Plan period, the State Grid plans to invest about 2.23 trillion yuan to promote the transformation and upgrading of the power grid
Facing the clear completion date of the double carbon target, China's power industry faces a very difficult task. Uhv is known as the "Mount Everest" in the field of transmission technology in the world, among which DC UHV transmission is the main line of the new power system and the most clear direction of power grid investment in the next five years.
Especially with the flexible DC technology, not only overcome the defects of conventional DC transmission, but also can be transported for long distances, and can even be used for deep-sea wind energy delivery. It is estimated that the total investment scale of HVDC transmission during the 14th Five-Year Plan period will be close to 400 billion yuan.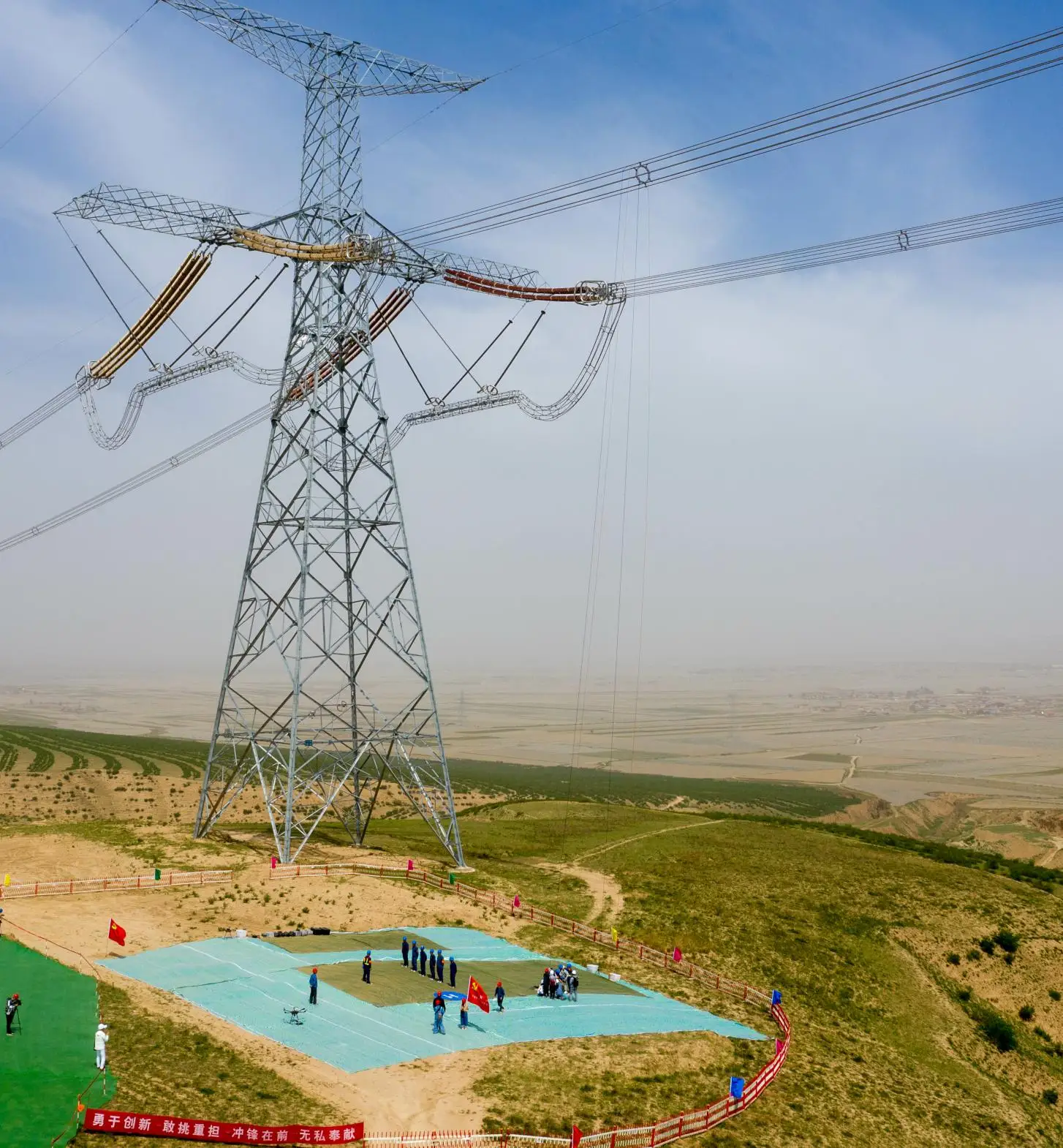 Different from conventional DC, flexible DC (VSC) uses power semiconductor (IGB, etc.) to perform AC/DC conversion with flexible converter valve as the core. The most valuable DC transmission equipment is the DC converter valve, which is difficult to manufacture, has deep barriers, and the gross profit rate reaches about 35%. Usually, the value of an UHV DC converter valve is about 1.6 billion yuan, among which the value of the thyristor accounts for 30%.
In the flexible DC station, the value of the flexible straight valve will account for a higher proportion. Different from the conventional converter valve, its technology is more complex, and the IGBT technology content is higher, so the price of the flexible straight valve with the same capacity is 3-4 times that of the conventional valve.
Recently, the comprehensive department of the National Energy Administration issued a Notice on the filing of the provincial-level "14th Five-Year Plan" for the development of renewable energy, requiring provinces to submit their regional "14th Five-Year Plan" for the development of renewable energy. According to preliminary statistics, a total of 23 provinces in the public documents clear wind power photovoltaic "14th Five-Year" installed scale, the total scale reached 620 million kW.
The National Energy Administration has made it clear that by the end of the "14th Five-Year Plan", the installed power generation capacity of renewable energy will account for more than half of the total installed power capacity of the country, and the proportion of renewable energy in the increase of electricity consumption of the whole society will be "two out of three in the world".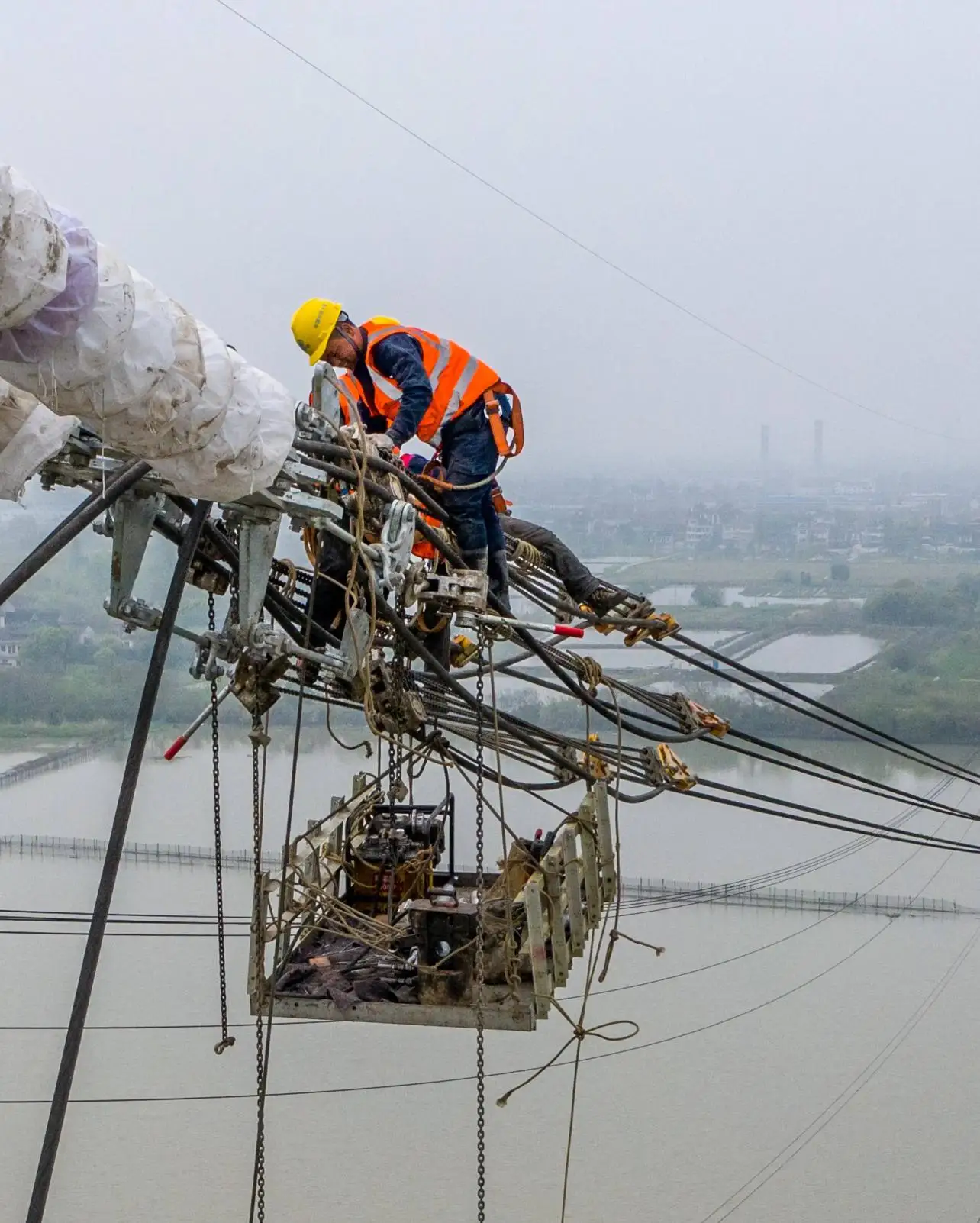 Experiencing the outbreak of new energy, renewable energy will no longer be a "supplement" for electricity consumption, but will be the "main force" of energy consumption increase. The historic change of energy structure brings about the drastic change of transmission link; The absorption and transmission of new energy has created a huge demand for new power systems.
Xin Baoan, chairman of the State Grid Corporation, previously disclosed that the company plans to invest $350 billion (about 2.23 trillion yuan) to promote the transformation and upgrading of the power grid during the 14th Five-Year Plan period. Key words: infrastructure, infrastructure construction, domestic engineering news, planning investment
China Southern Power Grid plans to invest a total of about 670 billion yuan during the 14th Five-Year Plan period, an increase of about 22% over the 13th Five-Year Plan. The total investment of the two is up to 2.9 trillion yuan. If the regional power grid companies are included, the total investment of the national power grid during the 14th Five-Year Plan period is expected to reach 3 trillion yuan. Editor/Xu Shengpeng