Macro
Tianjin Wuqing District plans to plan a number of rail transit
Planning to build a new chaizhou railway, Cao West liaison line, to build Beijing-Tianjin-Hebei railway freight
To promote the construction of Tongwulong Railway, connect it with the rail network of the central area of Beijing and Tianjin, and strengthen the effect of Wuqing and Beijing and Tianjin in the same city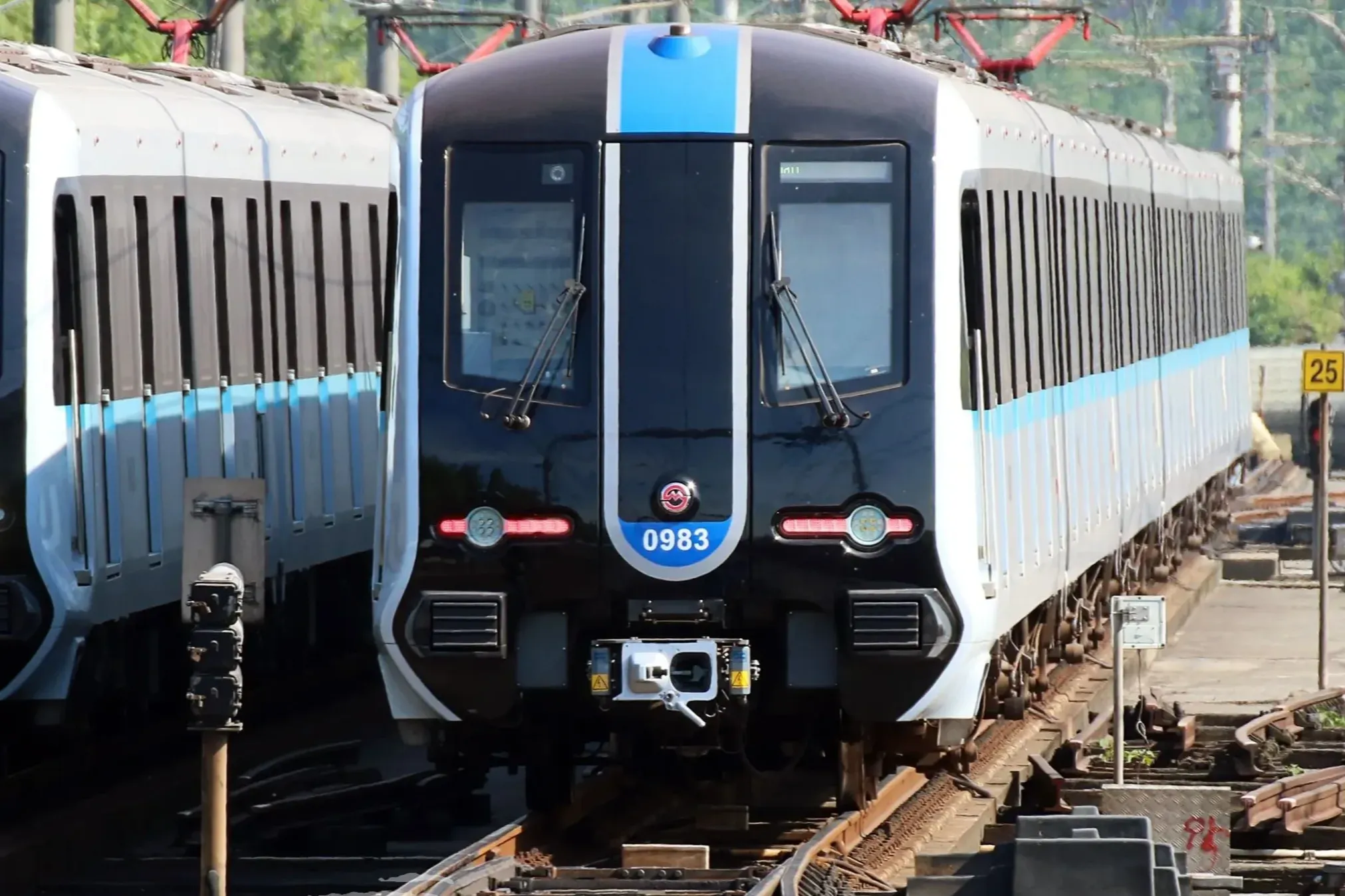 In order to meet the growing demand for transportation, Wuqing District Development and Reform Commission recently issued an announcement to solicit public opinions on the Comprehensive Transportation System Plan of Wuqing District (2020-2035) (draft).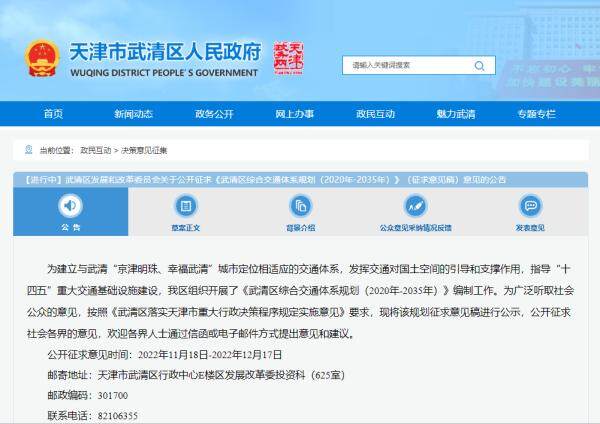 Planning Objectives
Closely following the overall positioning of Wuqing as "Pearl of Beijing and Tianjin, happy Wuqing", we actively develop rail transit, adhere to the people-oriented approach, build a three-dimensional comprehensive transportation system of "integration of external links, cohesion and core, and people's satisfaction", and realize three "30-minute traffic circles" : Langfang of Beijing and Tianjin can reach the traffic circle in 30 minutes, Wuqing can reach the traffic circle in 30 minutes, Wuqing urban area can reach the traffic circle in 30 minutes, to create "an important hub node of Beijing-Tianjin-Hebei, quality green travel model city".
Build Wuqing in orbit
Take advantage of this situation to plan the second line of Beijing-Shanghai high-speed railway (Wuqing section makes use of the existing Beijing-Tianjin intercity), break through the Beijing-Tianjin-Hebei region, and make Wuqing become a node on the national high-speed railway network; Actively strive for Langxiang intercity, complete the external channel around the capital direction, and build a "cross" intercity transportation network; To promote the construction of Tongwulong Railway, connect with the rail network of the central area of Beijing and Tianjin, strengthen the effect of Wuqing city and Beijing and Tianjin city, and connect to the three international airports of Beijing and Tianjin; Plan to build a new municipal track Z1 (Jinbin) line, make full use of the existing lines of Jinxi and Beijing-Shanghai railway to open suburban railway, and further strengthen the traffic connection with Tianjin "Shuangcheng", Baodi and Langfang; Plan to reserve the Beijing-Shanghai ultra-high railway line.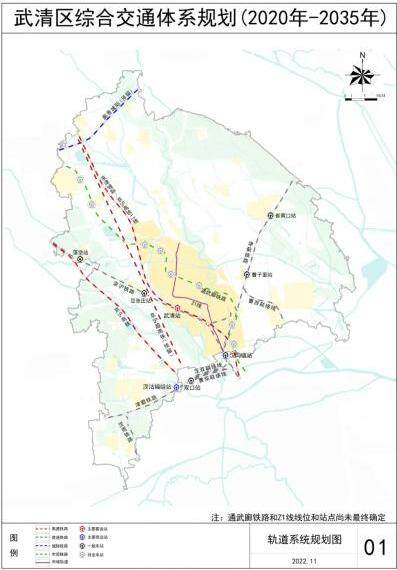 We will improve intercity and urban trunk highway networks
Progress was made in the construction of the Tangtang Expressway and the Beijing-Shanghai connection line on September 6, 2014, and the layout of the entrances and exits of the expressway was improved to connect Wuqing to Daxing Airport and Tongzhou Sub-center. Upgrading and renovating Jingbin Line and Jinglan Line to improve the rapid accessibility of urban areas along the line; Planning to add the south Wuqing Ring Line to strengthen the multi-channel convenient connection between Wuqing city and Tianjin City; The network of radioactive trunk roads between peripheral streets and towns, industrial parks and urban areas should be improved, and transverse connecting roads between peripheral streets and towns should be added, so that the regional road network can eventually form a grid structure and realize all-round interconnection between all nodes in the whole region.
We will improve urban and rural transport systems
Construct multi-level passenger transport hub system to promote urban and rural spatial development; We will improve the urban and rural passenger transport system and basically equalize public transport services. Optimize the organization of freight transportation and promote the coordinated development of industry and city; Construction of tourism, leisure transportation system, help Wuqing to build a park city.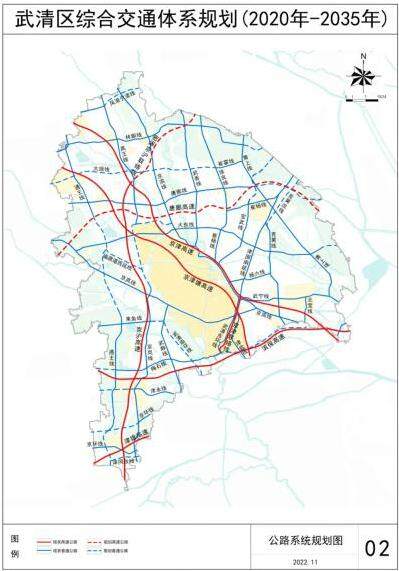 We will improve the quality of urban transportation
Construct urban skeleton road network to realize cluster integration; Optimize the urban bus system structure, strengthen the bus service; Build a characteristic slow traffic network to improve traffic quality; Strengthen the construction and control of parking to alleviate the parking contradiction; We will promote smart traffic control and improve the efficiency of the transportation system. Editor/Xu Shengpeng