Interconnection
Revision of the Border Railway Agreement between China and Mongolia
Trade between China and Mongolia is expected to increase to $20 billion by 2029
The construction of railway ports will play a positive role in the level of infrastructure connectivity between China and Mongolia and in deepening practical cooperation in industry and investment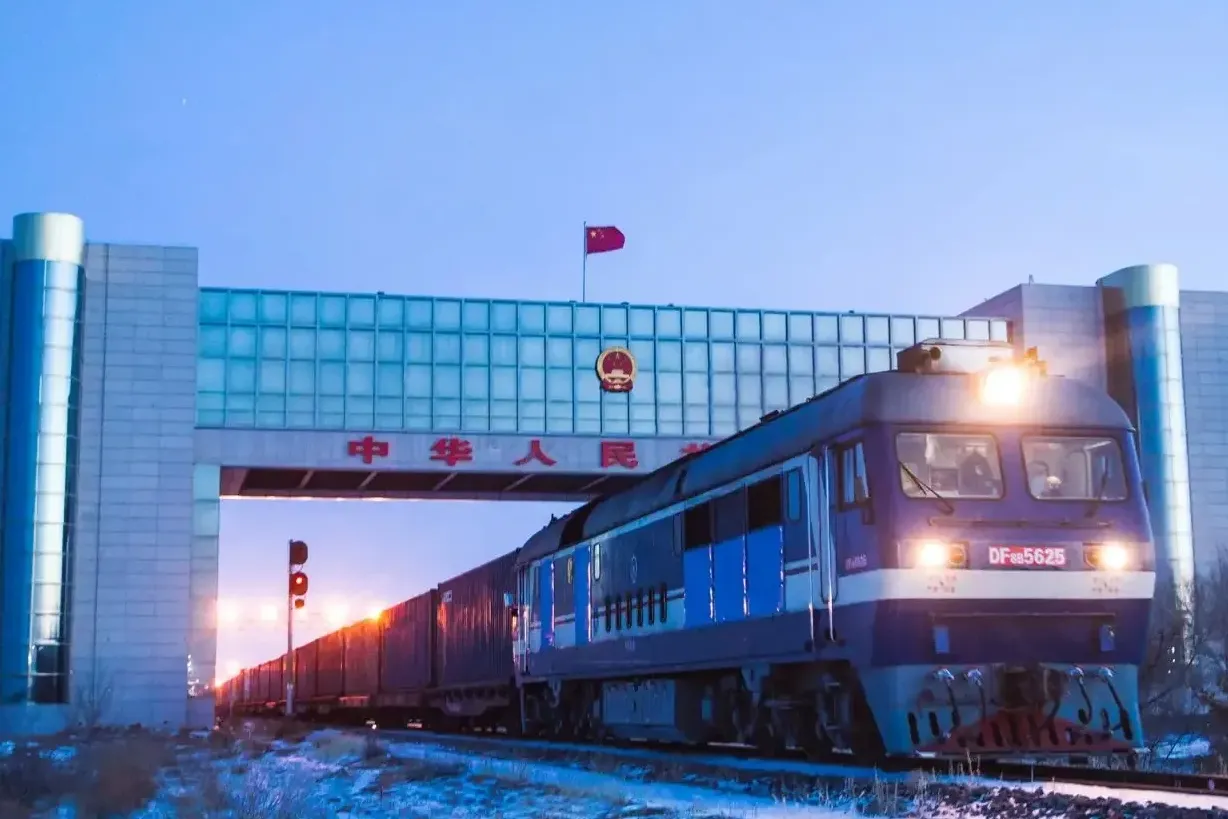 Reading this article requires
To overcome the impact of the epidemic, the Belt and Road Initiative has injected new vitality into the economies along the routes, according to the Ministry of Transport. Minister of Transport Li Xiaopeng recently met with Mongolian Minister of Transport and Development Binbazhangut by video. The two sides exchanged in-depth views on related issues in the field of transport between China and Mongolia. Deputy Director of the National Railway Administration Liu Keqiang and Deputy Director of the Civil Aviation Administration of China Cui Xiaofeng attended the meeting.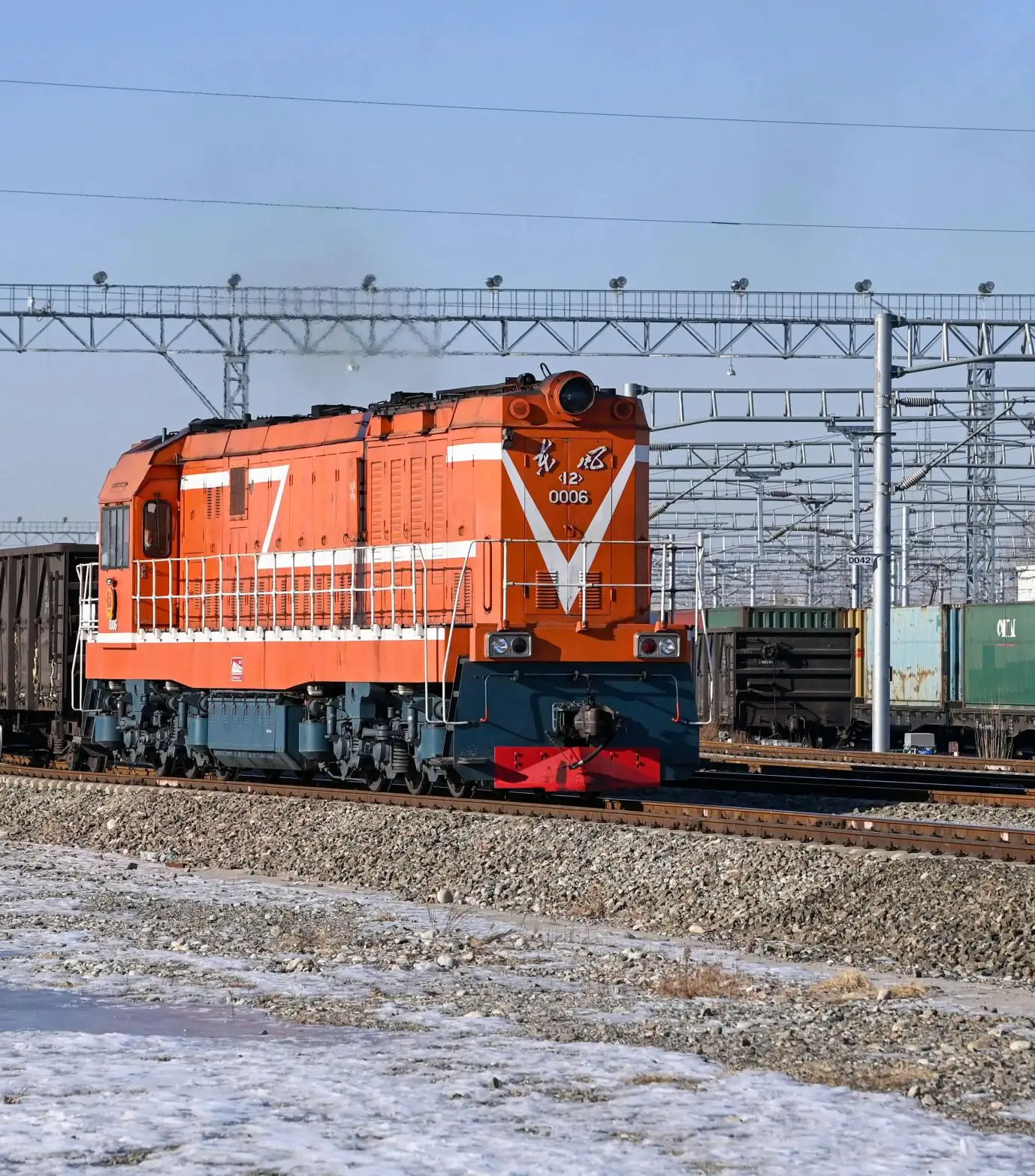 Li pointed out that in recent years, the economic and trade relations between China and Mongolia have been developing rapidly, the demand for transport cooperation has been expanding, and the bilateral cooperation in transport infrastructure construction and connectivity has been expanding and deepening. It is hoped that the transport authorities of the two countries will further enhance the transport connectivity between China and Mongolia, ensure the security, stability and smooth flow of the logistics supply chain, and promote the international transport cooperation between China and Mongolia to a new level, so as to better serve the economic and social development of the two countries and benefit the two peoples.
Li expressed the hope that the two sides will jointly revise the agreement on international road transport between China and Mongolia to improve the facilitation of international road transport. Actively promote China-Mongolia-Russia international road transport cooperation along AH4 of the Asian Highway Network; We will complete the revision of the China-Mongolia border railway agreement at an early date and improve the capacity of railway ports to transport goods. The two sides will strengthen cooperation in the field of civil aviation and further facilitate personnel and economic and trade exchanges.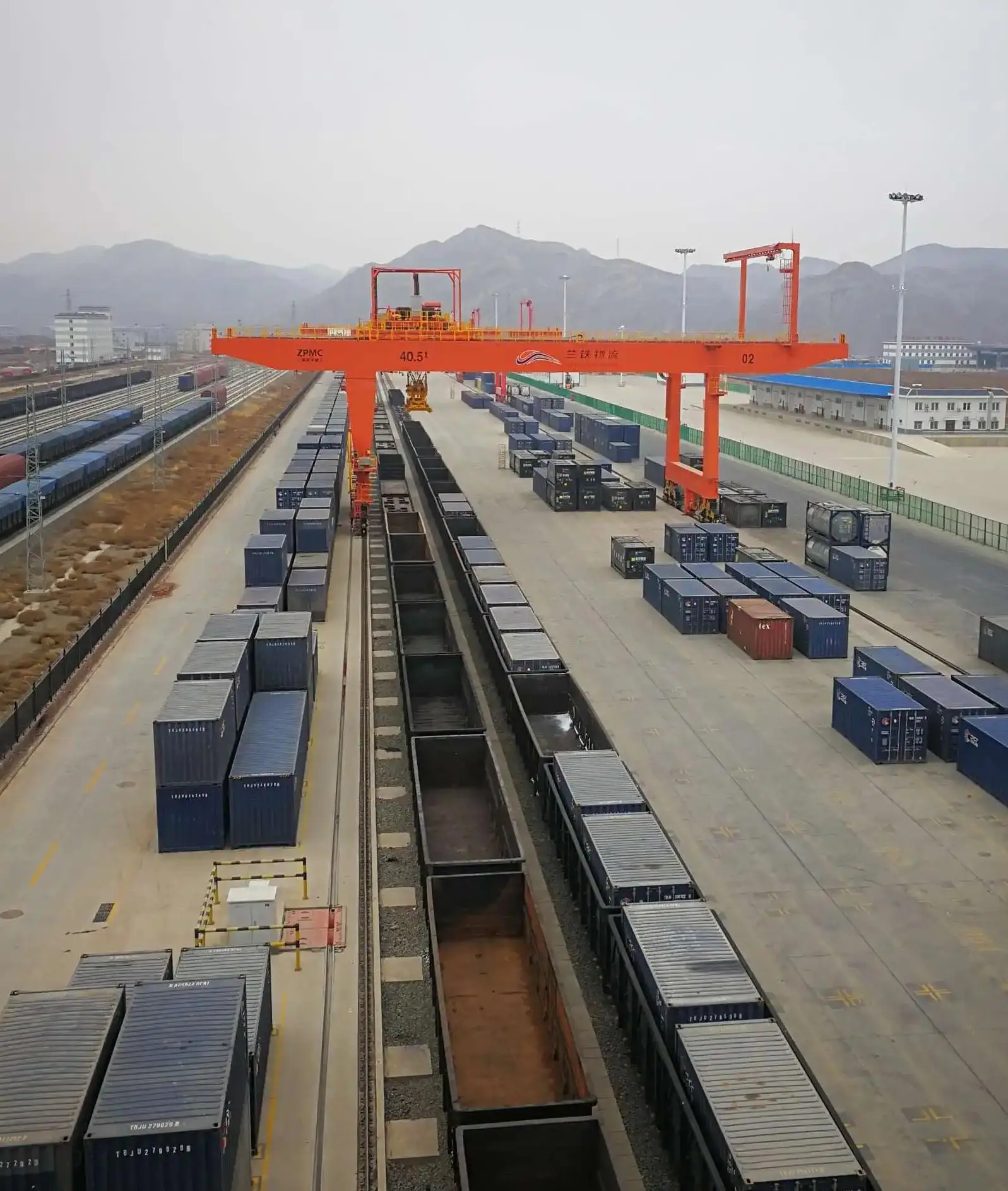 Bimbachangat said that Mongolian transport authorities attach great importance to deepening friendly and cooperative relations with their Chinese counterparts. It is hoped that the two sides will work together to further strengthen bilateral exchanges and cooperation in railway, road and civil aviation, and jointly carry out the revision of relevant cooperation agreements so as to continuously enhance bilateral transport connectivity and push for more achievements in bilateral transport cooperation. Editor/Xu Shengpeng
Comment
Please Login to post a comment