Hydropower
Pumped storage starts in Jiufengshan, Huixian county, Henan province
Henan is the largest pumped storage power station under construction, with a total installed capacity of 2.1 million kilowatts
It will undertake the tasks of peak regulation, valley filling, frequency modulation, phase modulation, energy storage and emergency backup of the power grid in Xinxiang area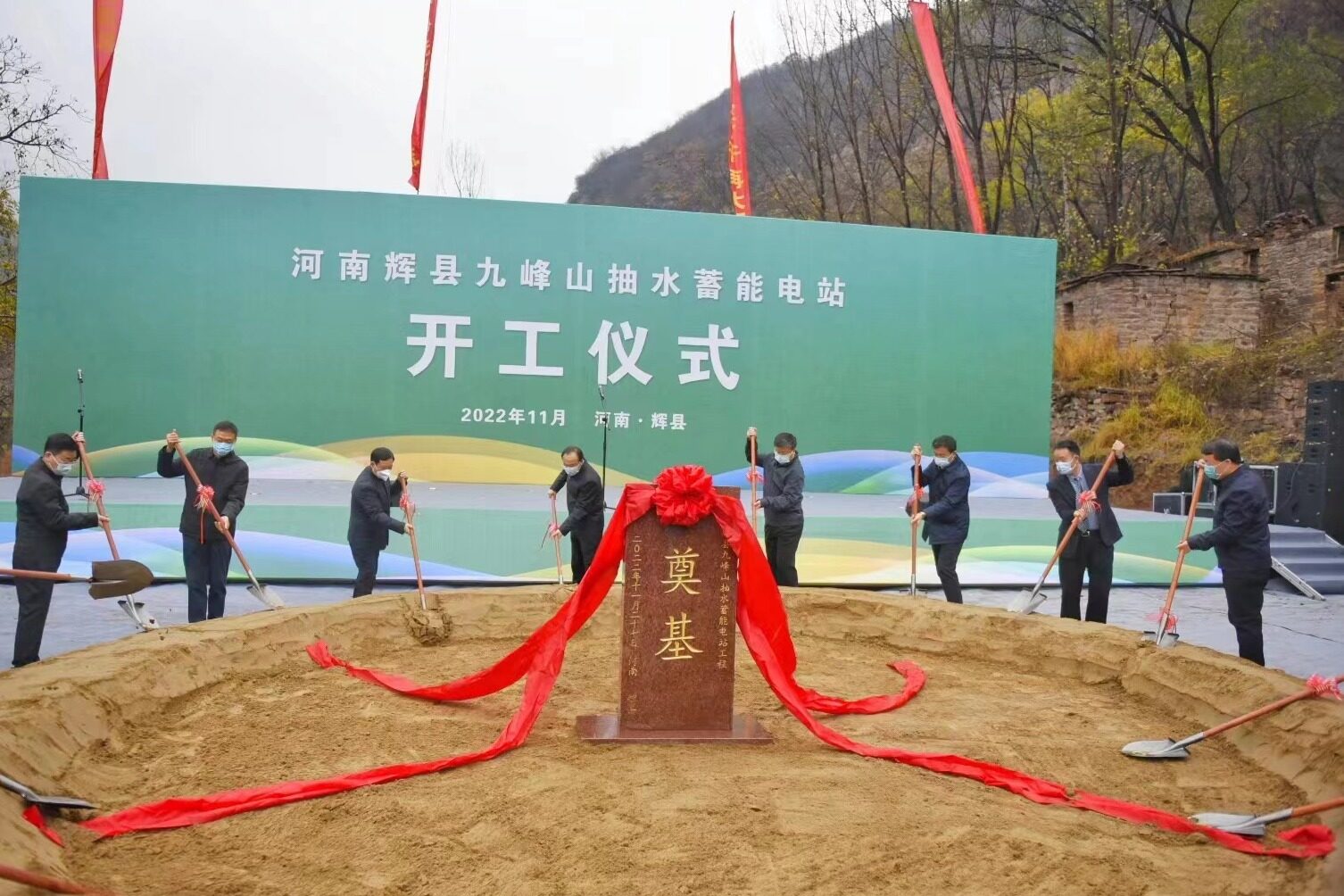 Speeding up the development of pumped storage energy plays an important role in speeding up the realization of carbon peak carbon neutral goal. On the morning of November 27, 2022, a groundbreaking ceremony for the Jiufengshan pumped storage power station in Huixian county, Henan Province was held in Huangshui Town, Huixian City, Xinxiang.
According to the introduction, this project is currently the largest internally built pumped storage power station in Henan Province, with a total installed capacity of 2.1 million kW and a total investment of 13.16 billion yuan. It is an important infrastructure project to implement the national "dual carbon" major decision and deployment, and an important part of the construction of a new power system with new energy as the main body. It has been included in a number of national plans such as the Medium - and Long-Term Plan for Pumped Storage Energy Development.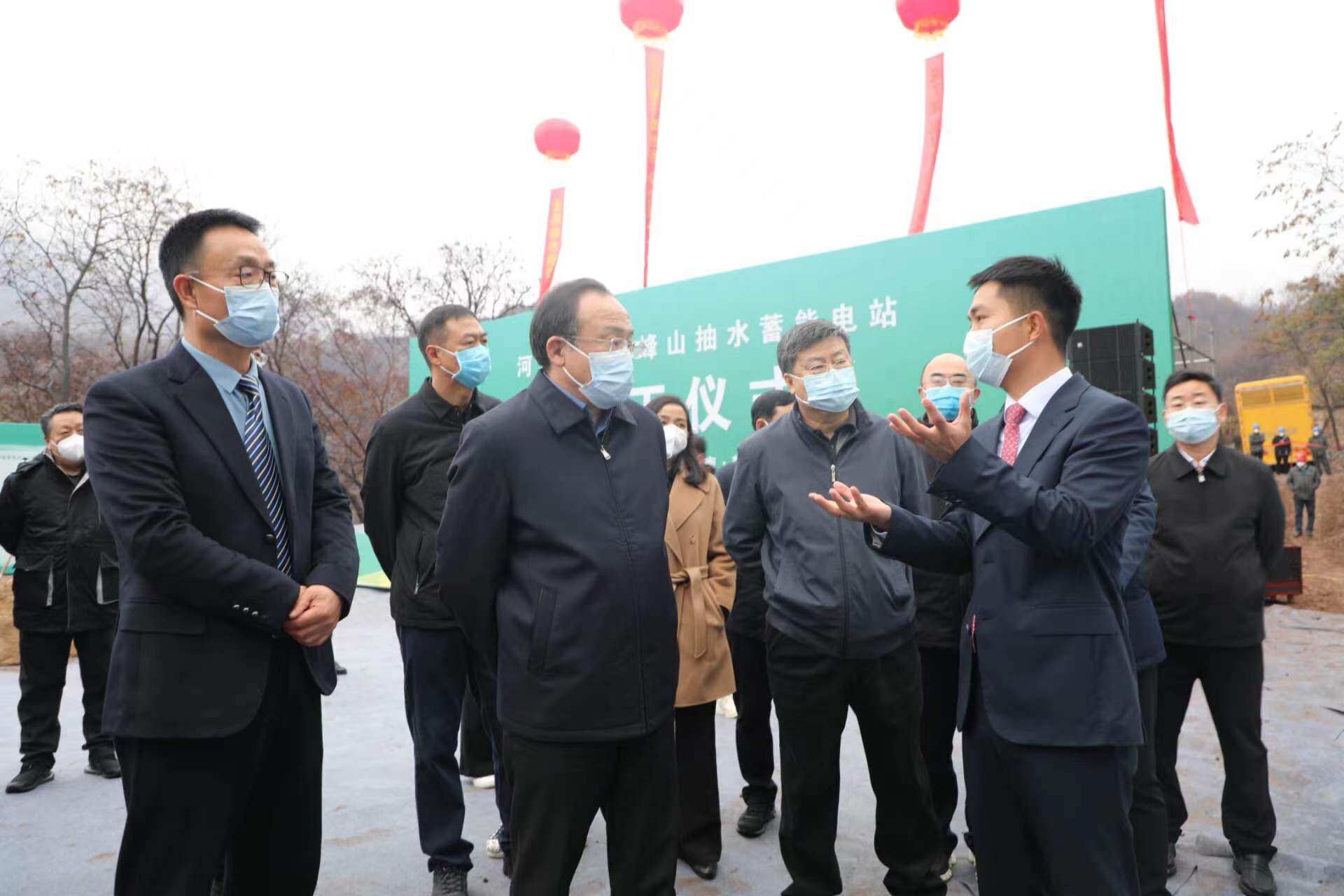 "Jiufengshan pumped storage power Station will undertake the tasks of peak regulation, valley filling, frequency modulation, phase modulation, energy storage and emergency backup of the power grid in Xinxiang region, effectively guarantee the safety of energy and electricity, alleviate the peak regulation contradiction of the power grid, significantly improve the local transportation and living infrastructure, and realize the comprehensive benefits of 'building a power station, improving the environment, driving one side of the economy, and benefiting one side of the people'." Pei, the person in charge of Jiufengshan Pumped Storage Co., LTD., will introduce that since the project started, it only took 8 months to complete the field survey work, and less than 10 months to complete the approval requirements, becoming the first approved project in the national "Medium and Long term Pumped Storage Development Plan" key projects. It is the first pumped storage power station approved and approved in the "14th Five-Year Plan" regulation project of Henan Province, and has run out of the "Xinxiang speed" of the pumped storage industry in China.
It is understood that the construction period of Jiufengshan pumping water storage power station project can boost the local GDP of more than 10 billion yuan, provide various kinds of employment about 5,000 jobs, will synchronously improve the local transportation and living infrastructure; After completion, the annual average power generation will be 2.52 billion KWH, which will reduce the thermal power and coal consumption of the system by 276,000 tons, reduce the amount of carbon dioxide by 688,500 tons, and increase the annual local fiscal revenue by more than 300 million yuan. Editor/Xu Shengpeng