Interconnection
Uzbekistan plans new intermodal transport corridor
Projects include the Trans-Afghan Corridor (Termez-Mazar-i-Sharif-Kabul-Peshawar)
Launch of new intermodal corridors will increase efficiency of transport logistics process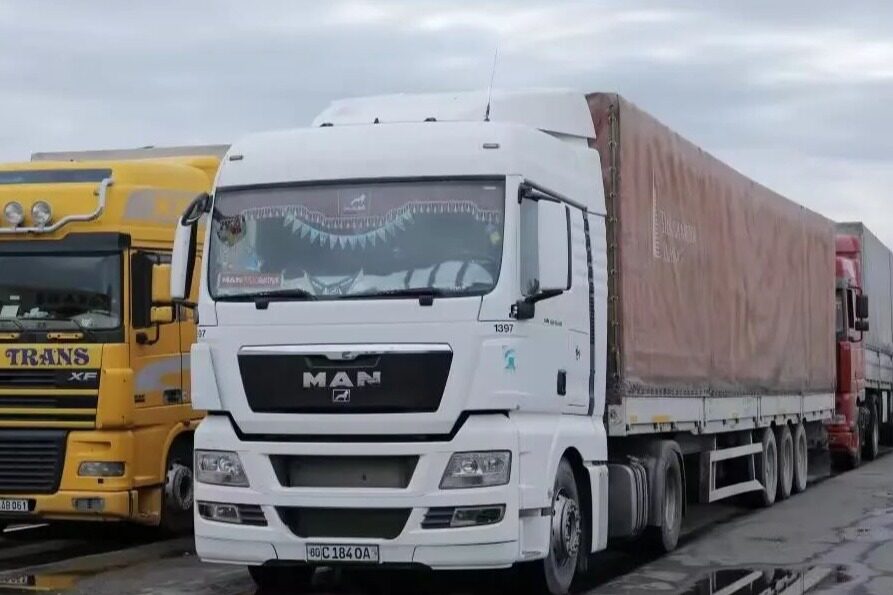 Reading this article requires
According to data from the Ministry of Transport of Uzbekistan, Uzbekistan intends to build a new intermodal transport corridor along the north-south route.
International transport corridors are of great significance to the development of economic and trade cooperation among countries and the strengthening of regional economic integration. Against the background of increasing traffic volumes in Asia and Europe, the task of increasing the capacity and stabilizing the operation of international transport corridors, including intermodal transport, is becoming more urgent.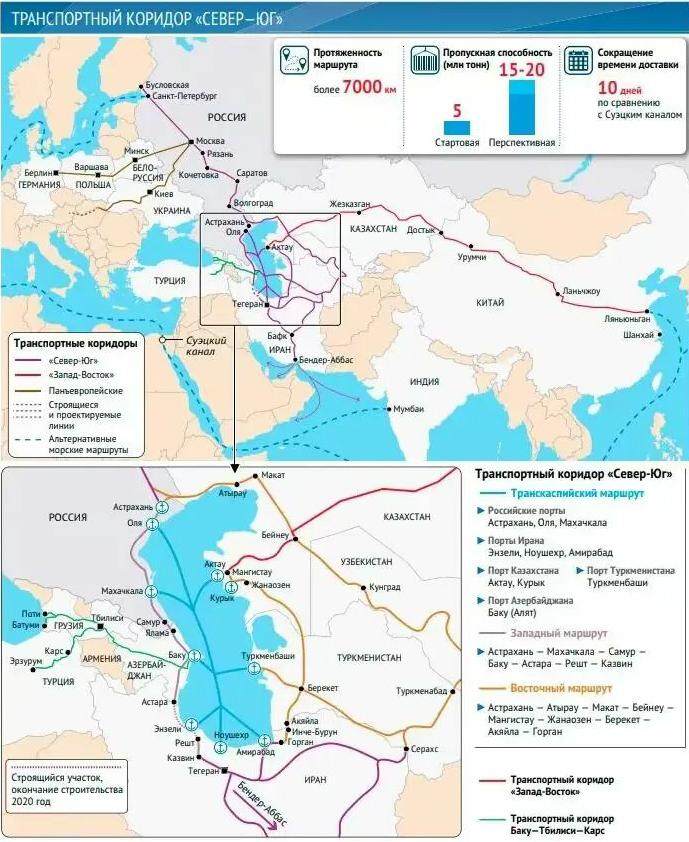 Uzbekistan is currently relying on the development of intermodal cargo movement in the north-south direction, including through the Trans-Afghan Corridor (Termez-Mazar-i-Sharif-Kabul-Peshawar).
Currently, the Transport and Logistics Development Research Center under the Ministry of Communications and Uzbekistan State Railways are calculating various options for adjusting cargo from existing transport corridors (mainly by sea) to new shorter routes, including routes through Ukrainian territory.
In particular, scientific proposals have been developed for the establishment of multimodal transport corridors "Russia-Kazakhstan-Uzbekistan-Afghanistan-Pakistan" and "Belarus-Russia-Kazakhstan-Uzbekistan-Afghanistan-Pakistan" as the Eastern Railway of the "North-South" corridor Alternatives to the route.
Importantly, the proposed transport corridors are one-third or one-half shorter in distance. Negotiations are currently under way to establish these routes. The launch of new multimodal transport corridors will increase the efficiency of transport logistics processes. Editor/Xu Shengpeng
Comment
Please Login to post a comment