Geopolitics
China-mongolia cooperative relations will take another step forward
Construction of the Siberian Force-2 extension pipeline will begin within two years
During the Mongolian president's visit to China, China and Mongolia will have in-depth discussions on global issues of mutual concern and bilateral relations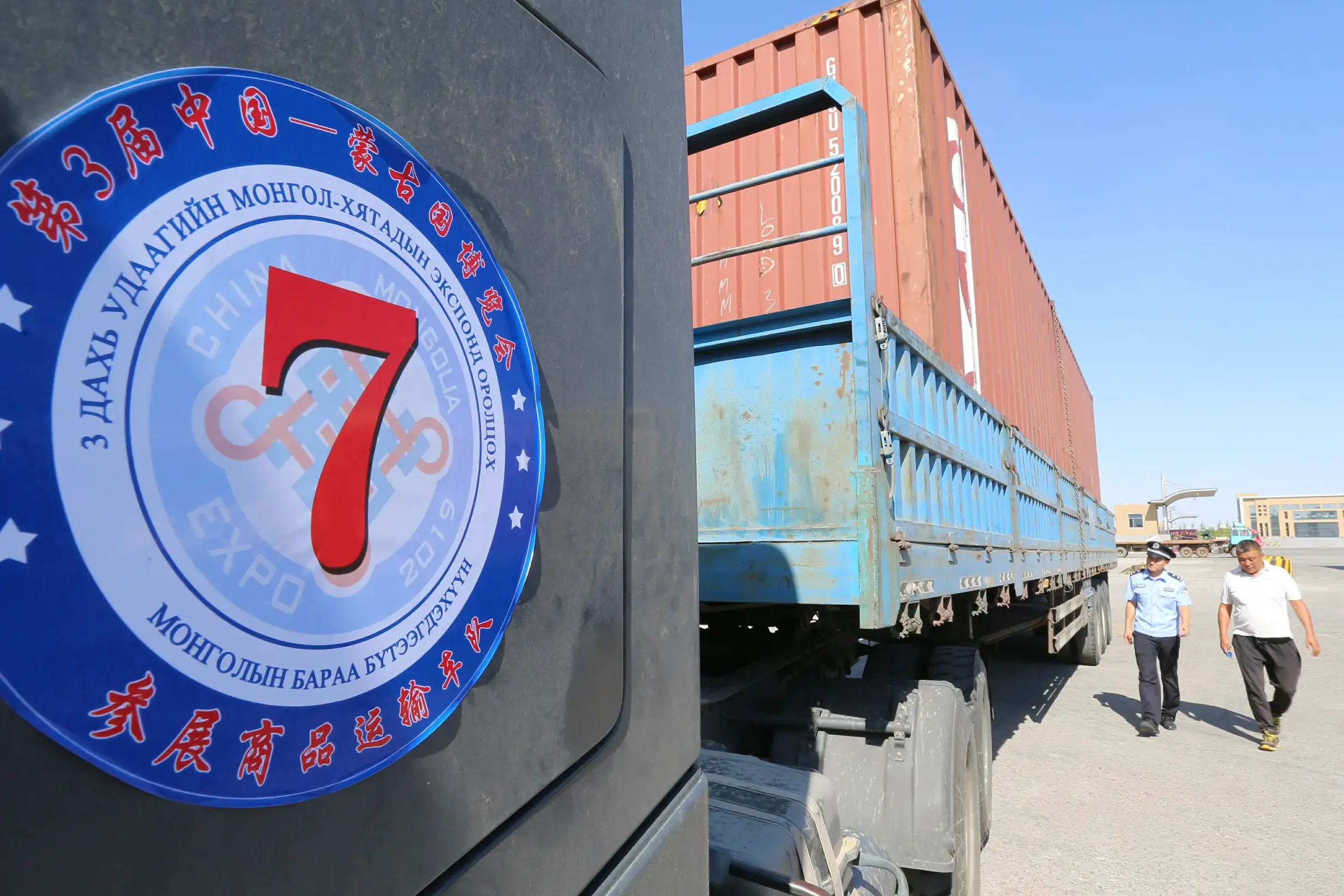 China's recent diplomatic moves have attracted attention. The recent China-Us meeting attracted the attention of the international community, and the atmosphere was relatively harmonious. It is widely believed that tensions between the two countries are showing signs of easing. In recent days, three strong signals from China and its neighbors have once again attracted the attention of the outside world.
The first big signal: the Mongolian president visits China. The Chinese Foreign Ministry has announced that at the end of November, Mongolian President Uhena Huzhilesukh will visit China at the invitation of the Chinese high level.
Foreign Ministry spokesman Zhao Lijian said this is Khurilesukh's first visit to China as president, which fully demonstrates the rapid development of China-Mongolia comprehensive strategic partnership and the continuation of the good tradition of frequent high-level communication between the two countries.
It was also revealed that during the visit, China and Mongolia will hold in-depth discussions on global issues of mutual concern and bilateral relations, and jointly draw up a blueprint for the future development of bilateral relations.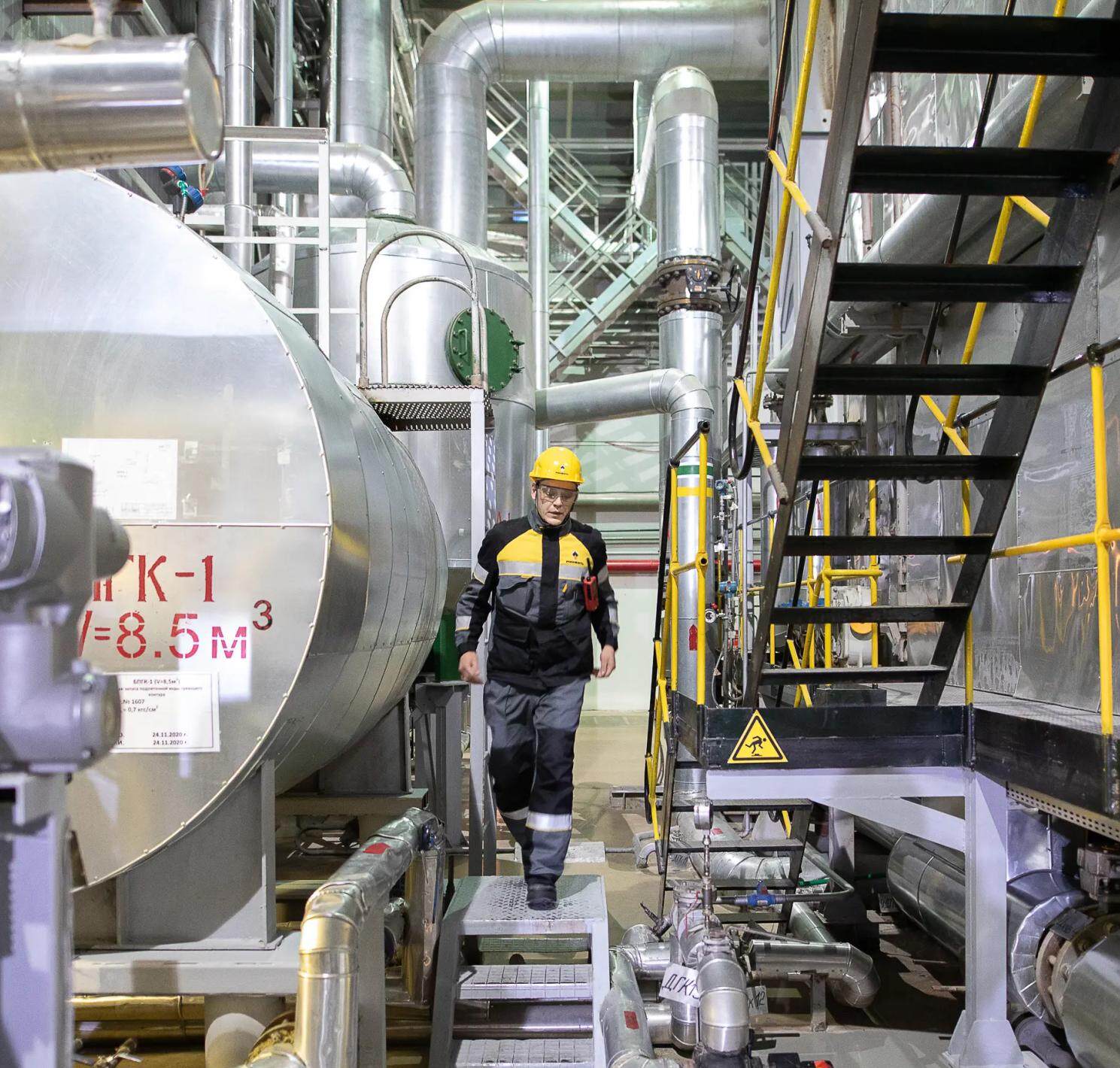 Since the beginning of November, leaders of many countries have visited China intensively, and at the recent APEC Summit and G20 Summit, China met with heads of state of more than 10 countries for several consecutive days. In this context, Mongolia naturally wants to further deepen its close relationship with China.
The second big signal: the natural gas pipeline project has made new progress. Russian Deputy Prime Minister Alexei Abramchenko announced that the "Eastern Union" gas pipeline is expected to finish the design work in 2023.
The "Eastern Alliance" is an extension of Russia's "Force-2 Siberia" gas project, which crosses the three countries of China, Russia and Mongolia. When fully completed, it will be able to transport natural gas from Russia's Siberia to China, and Mongolia will also benefit from being a transit country for the pipeline.
Russia has previously said that construction of the massive cooperation project between China and Russia will begin in 2024. In July 2022, Mongolia's Prime minister told reporters that construction would begin within two years. Now Abramchenko's statement shows that the project is progressing smoothly.
The third big signal: two defense ministers meeting. Mongolian Defense Minister Saikhanbayar held a video meeting with his Chinese counterpart Wei Fenghe.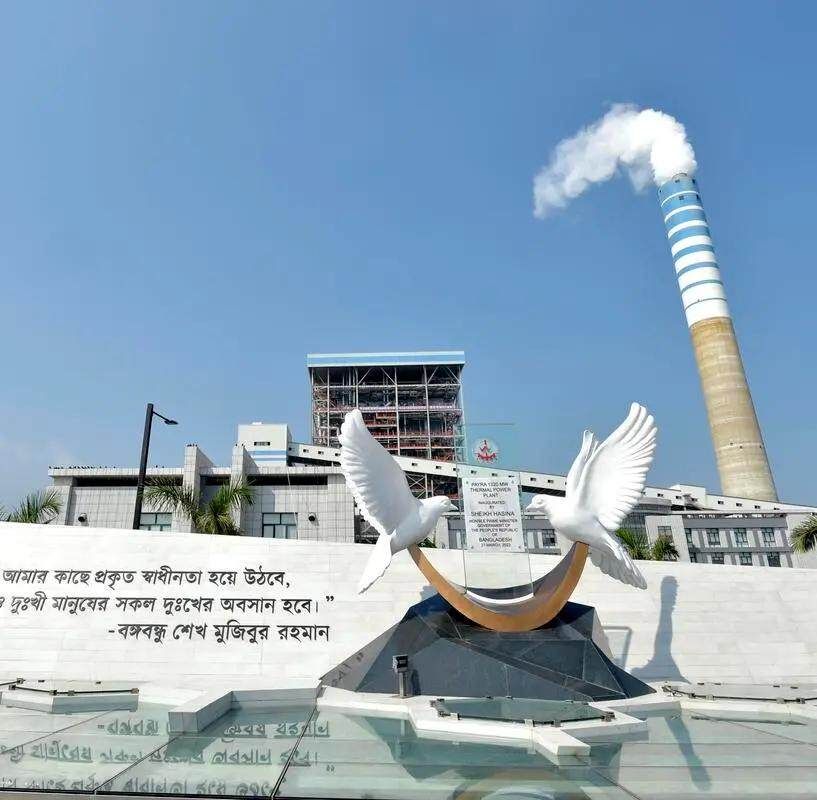 During that time, Wei Fenghe pointed out that the two militaries have maintained a good momentum of development, and China is looking forward to a higher level of military-to-military relations. As the world enters a new period of turbulence and change, our two countries need to expand communication, enhance trust and support each other's key interests.
In order to balance the influence of China and Russia in Mongolia and deepen economic ties with Western countries, Mongolia and Western countries continue to deepen security and defense cooperation. In 2012, Mongolia attended the NATO summit as a quasi-ally, but despite its frequent interactions with the West, it kept its distance and did not worry China and Russia too much. Now Wei Fenghe said the two countries should promote mutual trust in the security field, possibly to "remind" Mongolia not to become a "pawn" of Western countries in the Eurasian continent.
Once these three strong signals have been sent, it is widely believed that great things may happen between China and Mongolia in the coming years, and Mongolia's visit to China is only the first step, indicating that bilateral relations will take another step forward. After the outbreak of the Russia-Ukraine war, China's coal purchases from Mongolia soared for a number of reasons. Due to certain obstacles in transportation routes, Mongolia has some difficulties in expanding its coal exports to China. Therefore, it is very likely that this issue will be mentioned during Khurlesukh's visit to China. Editor/Xu Shengpeng