Hydroproject
Hunan Jintang flushing reservoir project may be approved
Jintangchong Reservoir is one of 172 major water conservancy projects of The State Council
The project is based on flood control, combined with irrigation, water supply, power generation, shipping, giving consideration to the ecology of large (2) type II reservoir project
At the beginning of the 14th Five-Year Plan, various localities successively announced plans for future water conservancy construction. Recently, the Department of Water Resources of Hunan Province organized the technical review meeting of "Feasibility Study Report of Hunan Zishui Jintang Flusher Reservoir Project" (hereinafter referred to as "Feasibility Study Report") in Changsha City.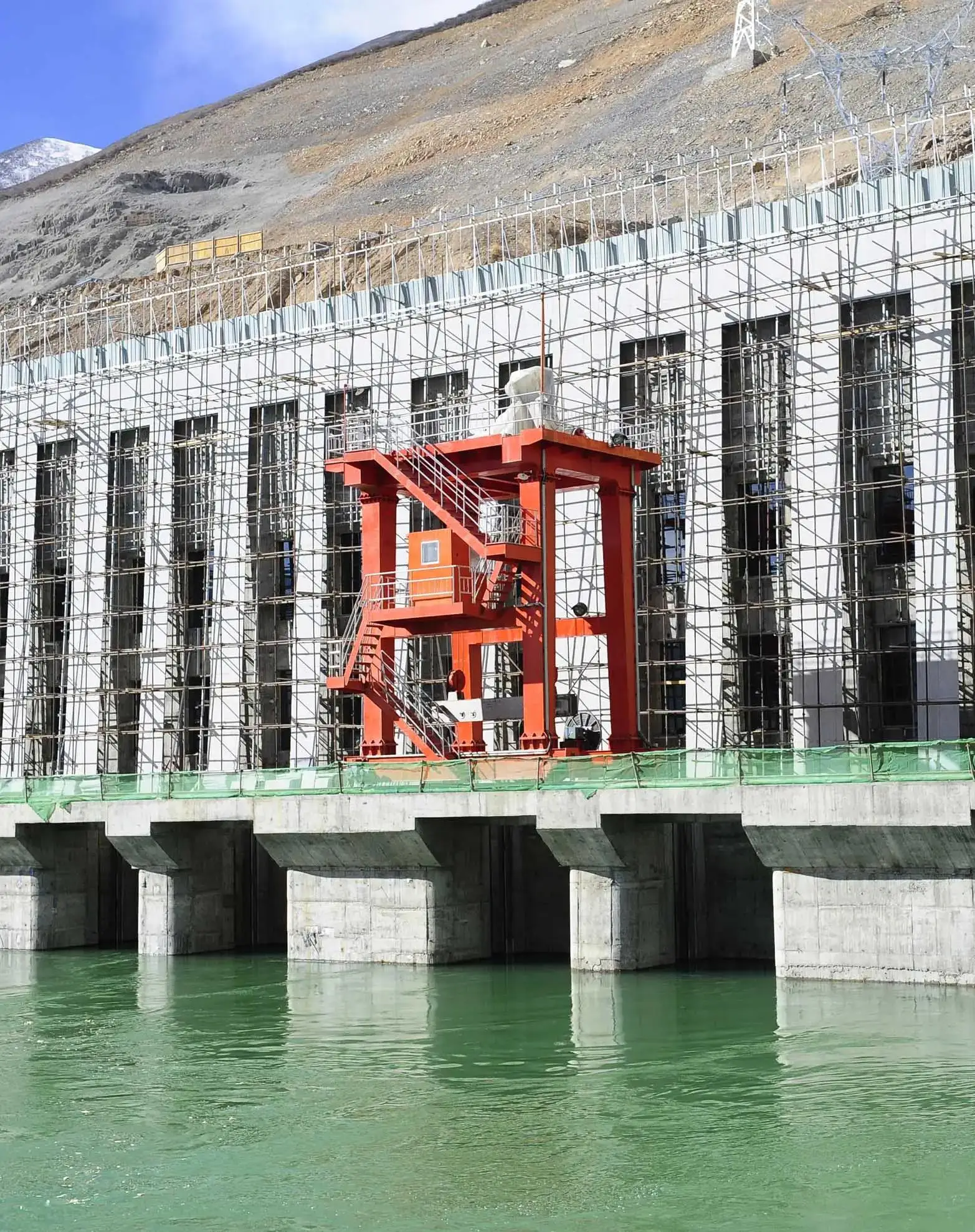 Before the meeting, experts and representatives conducted a site survey. The delegates and experts listened to the introduction of the basic information of the project and the progress of the preliminary work by the construction unit, the report compilation unit Hunan General Institute of Water Resources and Hydropower Survey, Design, Planning and Research Co., Ltd. on the main content of the Feasibility Report, reviewed the relevant technical achievements in the feasibility study stage, and conducted review and discussion in groups, basically agreed on the main content of the feasibility study report. The report sailed through the review.
Jintangchong Reservoir is one of the 172 major water conservancy projects of The State Council. It is located in the middle reaches of the Zishui main stream. The dam site is located in Meizhou, Yunpan Village, Yangjiaotang Town, Anhua County.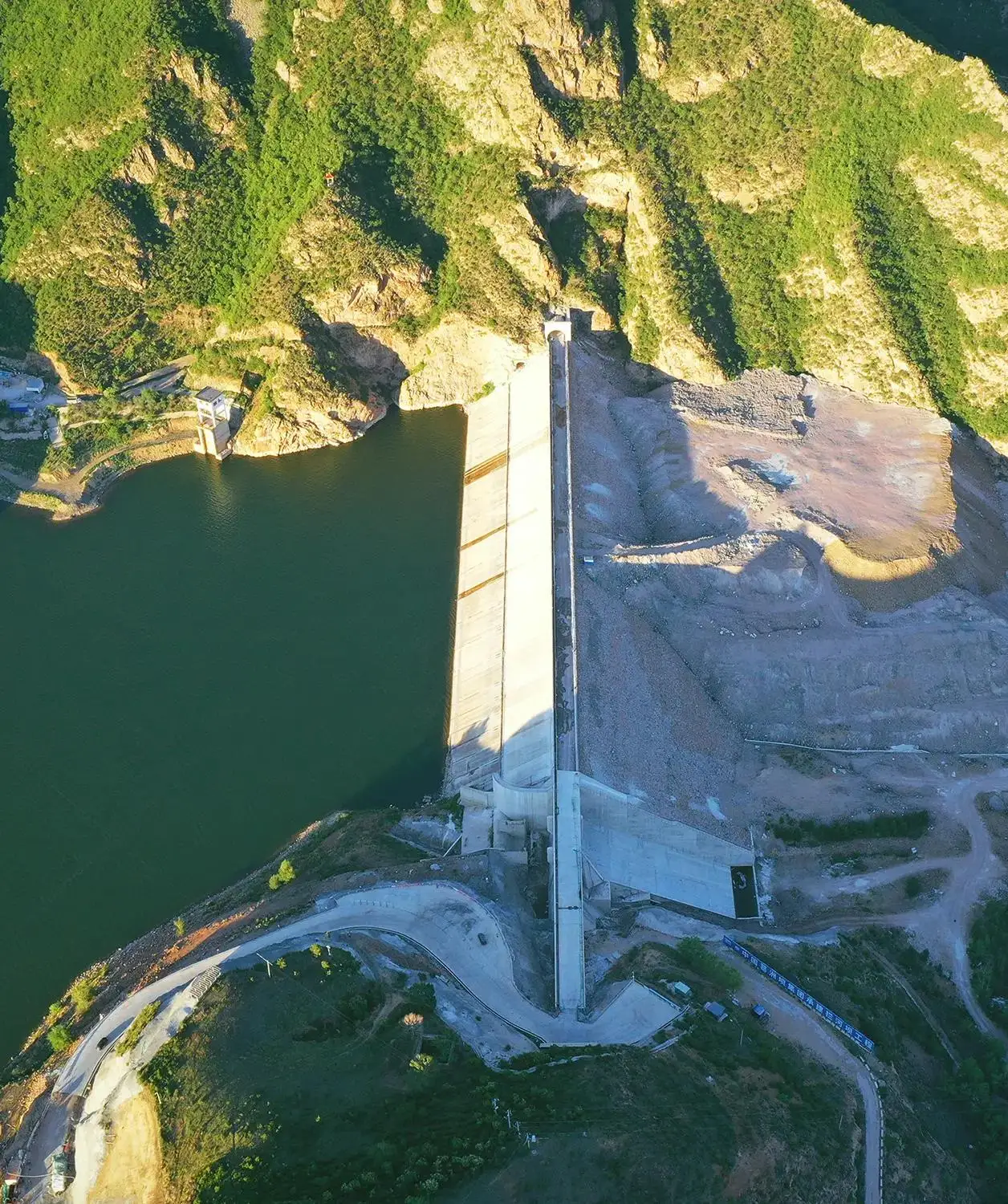 Jintangchong Reservoir combined with the upstream and downstream comprehensive measures, can improve the flood control standard in the end of Zishui area from once in 10 years to once in 30 years, Taojiang County flood control standard to once in 50 years, with the construction of urban levee can ensure the flood control capacity of Yiyang City to once in 100 years; At the same time for Taojiang County, Hanshou County and other places to provide irrigation water; The installed capacity of the power station is 200MW, the waterway of the reservoir area is improved by 37.5km, and the ecological water safety of the downstream is ensured. The construction of the reservoir has significant benefits in promoting the local economic and social development, people's production and living, social stability, and improving the ecological environment. Editor/Xu Shengpeng