Photovoltaic
Zhongke Fuhai signed a number of key green power and green hydrogen projects
Xinjiang New Energy Demonstration Project will make full use of photovoltaic green power to build hydrogen energy
Zhangjiakou Renewable Energy Project signed a contract with a total investment of 2.29 billion yuan, and plans to build a new 300,000-kilowatt photovoltaic power station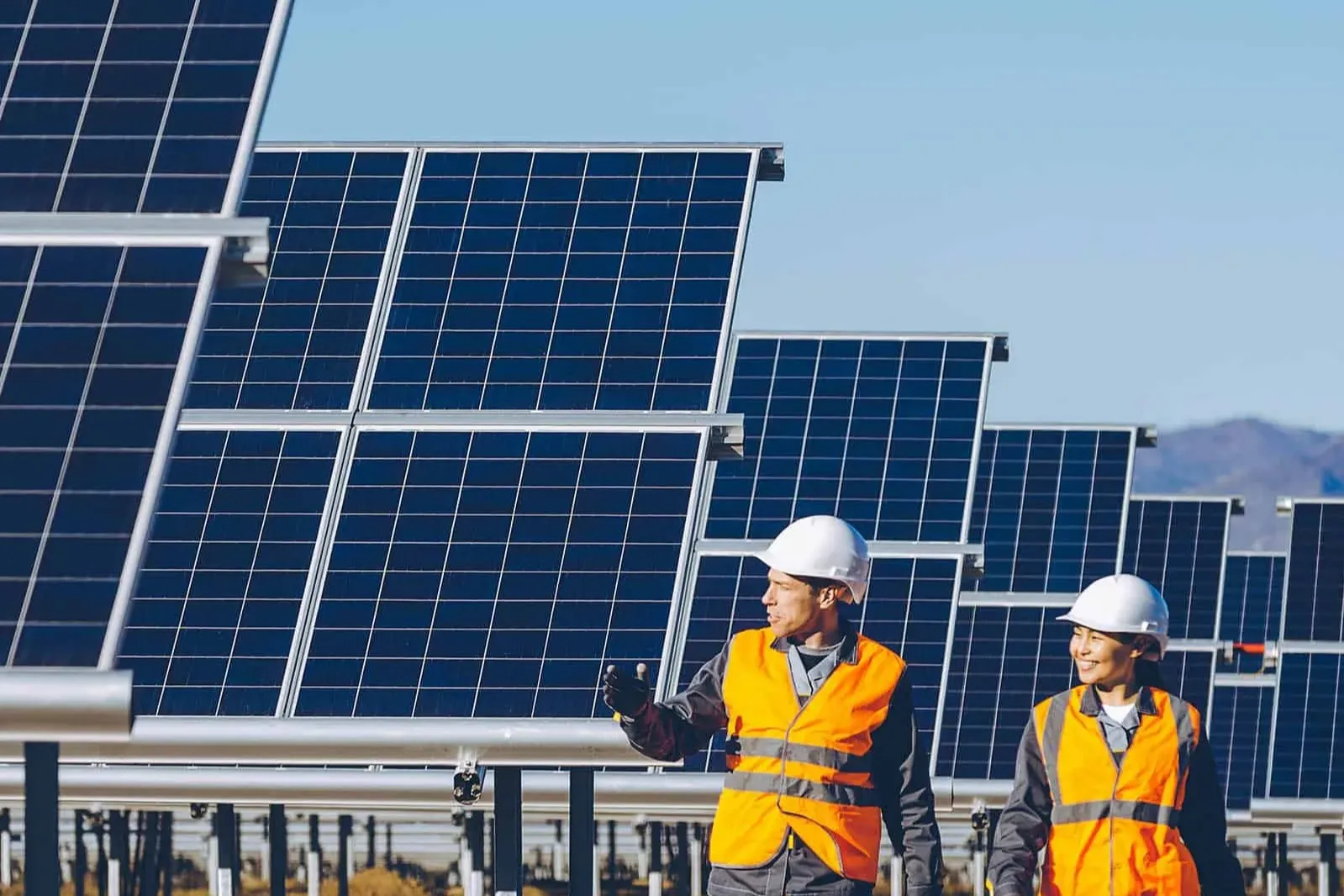 On November 28, 2022, a reporter from Jiandao.com learned that recently, Zhongke Fuhai has made every effort to advance in the field of clean energy, signed a number of hydrogen energy cooperation project agreements, and invested hundreds of millions of dollars in construction. Under the guidance of the national goal of "carbon peaking before 2030 and carbon neutrality before 2060", Zhongke Fuhai makes full use of the natural scenery resources in the western and Hebei regions, and with the strong support of the local government, it cooperates with advantageous enterprises to Give full play to their respective advantages, reach in-depth cooperation in hydrogen energy and other fields, and jointly promote the green and low-carbon development of the hydrogen energy industry.
Xinjiang New Energy Demonstration Project
Xinjiang is one of the five comprehensive energy bases in China. It is rich in coal, oil and gas resources, and more renewable resources such as wind and light. It has natural advantages in the production of green hydrogen. At the same time, as an important hub of the "Belt and Road" initiative, Xinjiang has the geographical advantage of developing hydrogen energy trade and industrial radiation. Zhongke Fuhai joined hands with Xinjiang's leading enterprises to actively respond to the national hydrogen energy strategic plan, relying on Xinjiang's rich wind and solar resource endowment, give full play to the advantages of both parties, and fully promote Xinjiang's "green electricity, green hydrogen, green application" full-ecological hydrogen energy scenario demonstration, Promote the development of the entire hydrogen energy industry chain in Xinjiang.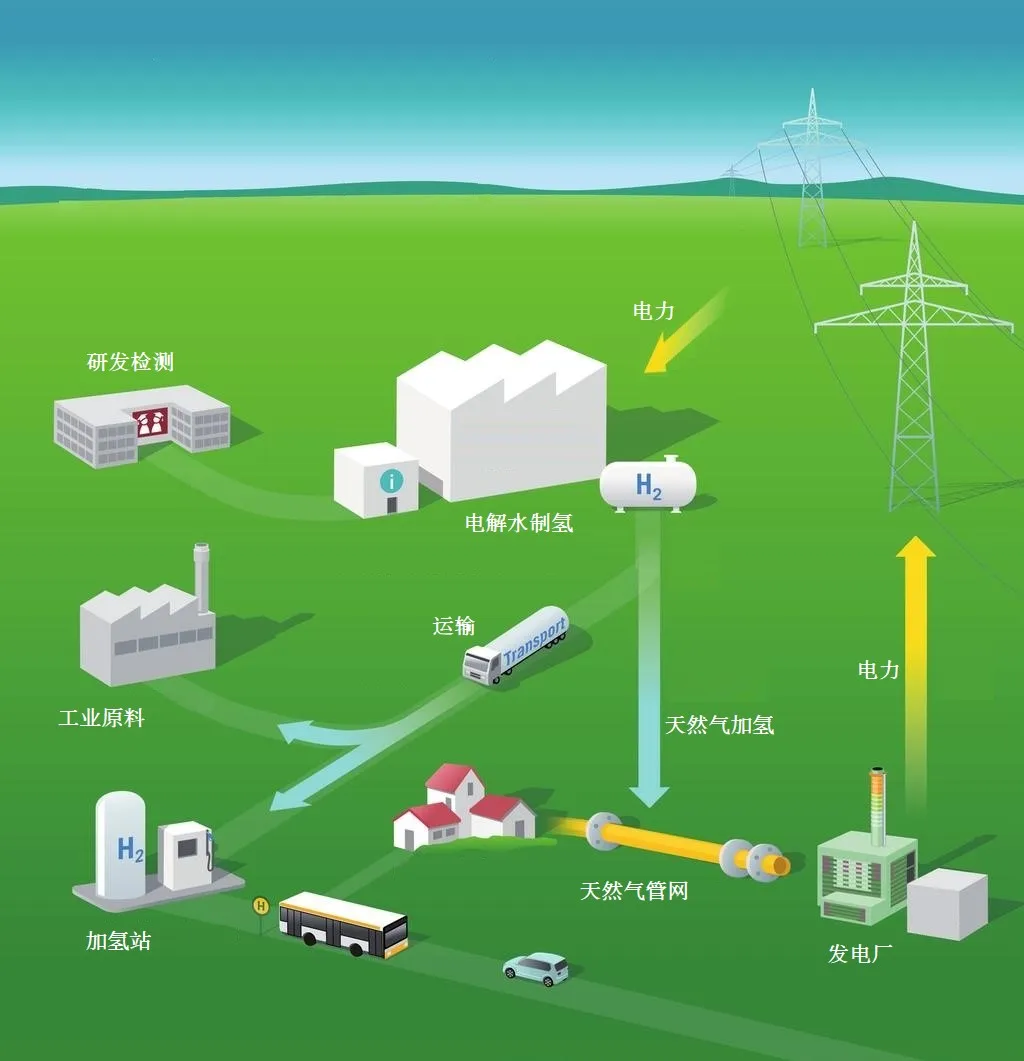 At present, Zhongke Fuhai is actively signing green hydrogen supporting projects in Xinjiang:
1. New energy green electricity production green hydrogen and nitrogen supply project. The project is planned to be built in Midong District, Urumqi, Xinjiang, with an investment of 68 million yuan. The project is divided into two phases of construction. After the completion of the first phase, it will supply 6000Nm3/h of nitrogen and 3000Nm3/h of hydrogen. The project joint venture company will build a hydrogen production and nitrogen production plant in the base. In addition to supplying the gas supporting system for the high-purity silicon material project, some hydrogen products will be supplied to Urumqi City, and will build a hydrogen energy base with the Urumqi Municipal Government.
2. Supporting argon recovery for green power hydrogen production energy projects. The project makes full use of photovoltaic green power to build hydrogen energy: the first phase of the project invests in a green power electrolysis water hydrogen production device (1000Nm3/h), relying on Karamay green power to produce hydrogen, the hydrogen produced can be used in addition to the argon recovery device Provide surrounding hydrogen refueling station applications, and jointly build Karamay's green hydrogen energy industry with the local government. The second phase of the project plans to invest in a 2000Nm3/h electrolyzed water hydrogen production device and a hydrogen liquefaction device to help the development of hydrogen energy in Xinjiang. In addition, the project company invests in the operation of an argon recovery device to provide argon for the new energy industry, achieve recycling of tail gas, and improve efficiency and reduce costs for customers, thus truly embodying circular economy and environmental friendliness.
The new energy Xinjiang project provides a demonstration application scenario for Zhongke Fuhai to practice green hydrogen and green circular economy in China. As an important landing project of Zhongke Fuhai's layout of hydrogen energy, this project not only has on-site application scenarios, but also lays out future green and low-carbon development plans, which has important project demonstration significance.
Zhangjiakou Hydrogen Energy Demonstration Project
Chabei District, Zhangjiakou, Hebei Province is one of the areas with the richest wind and solar energy resources in North China. The development of the hydrogen energy industry has become an important pillar of the development of Zhangjiakou City, and it will be built into a first-class hydrogen energy city in China.
Zhangjiakou Chabei Management District Renewable Energy Project signed a total investment of 2.29 billion yuan, and plans to build a 300,000-kilowatt photovoltaic power station, which can provide green electricity for this project.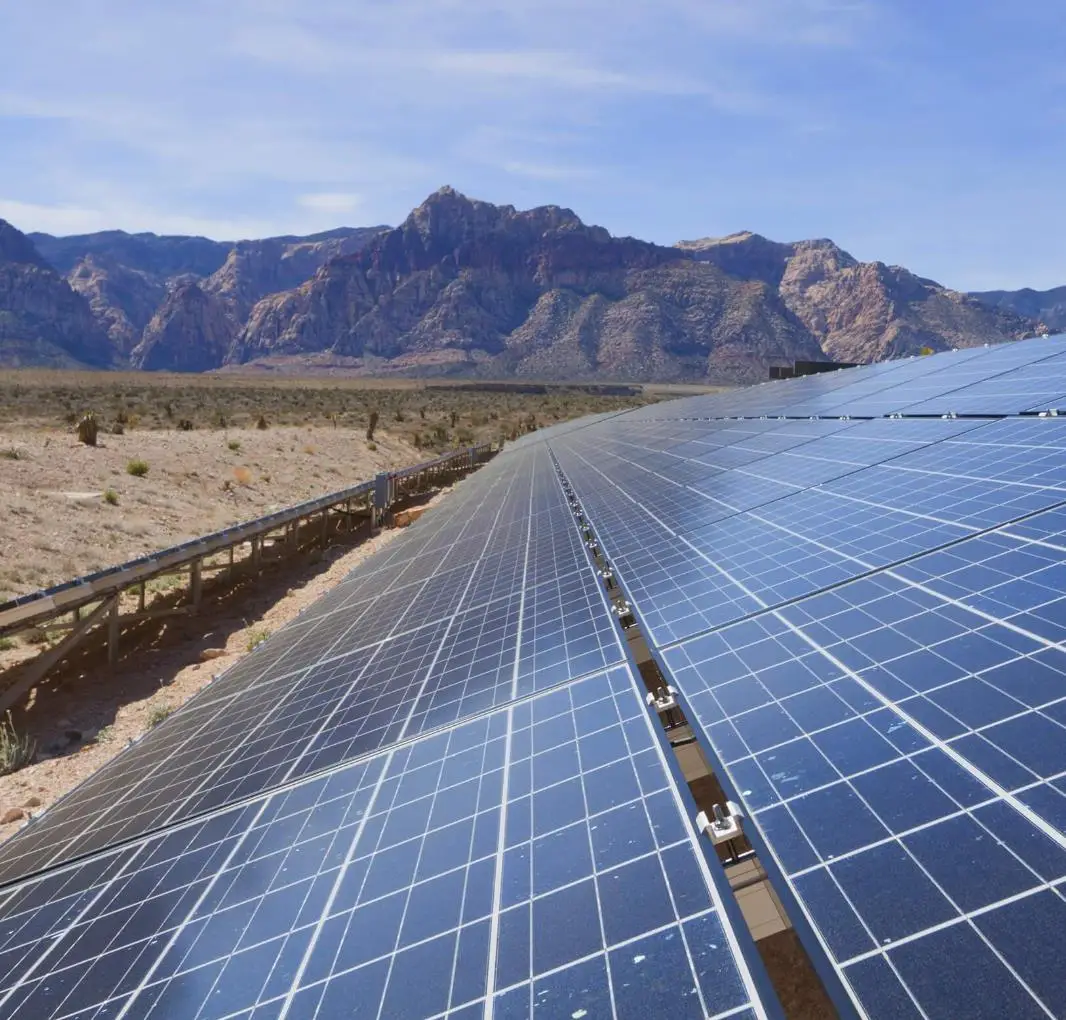 The green hydrogen project that Zhongke Fuhai participated in the cooperative construction is divided into three phases as a whole: the first phase of the project invests in a new electrolyzed water hydrogen production device: 1000Nm3/h. Relying on photovoltaic green electricity to produce hydrogen and supply hydrogen refueling stations in the Beijing-Tianjin-Hebei region, the project has been approved by the government. The second phase of the project plans to add electrolytic water hydrogen production equipment and oxygen liquefaction equipment to further expand the production capacity: the electrolytic water hydrogen production equipment will achieve 7*1000Nm3/h. The by-product oxygen is equipped with oxygen liquefaction equipment to achieve a green liquid oxygen output of 137TPD. The third phase of the project plans to add hydrogen liquefaction equipment, and use the first two phases of water electrolysis to produce liquid hydrogen. The expected output of liquid hydrogen is 5TPD.
Under the policy of carbon neutrality, hydrogen production from renewable energy such as photovoltaics is in a stage of rapid development. Zhongke Fuhai and the project unit focus on the green energy industrial structure, respond to the national "low-carbon green" industrial policy, adhere to the concept of from low temperature to green, help Zhangjiakou City promote green development, and establish a clean, low-carbon, safe and efficient energy system. At the same time, the project radiates hydrogen energy supply in surrounding cities, helps reduce carbon dioxide emissions in the region, promotes the development of a low-carbon economy, and contributes to making Zhangjiakou a domestically leading and internationally renowned world-class hydrogen energy city.
Zhongke Fuhai is a high-tech company established with the core of large-scale low-temperature engineering technological achievements formed by two generations of academicians of the Institute of Physics and Chemistry of the Chinese Academy of Sciences and four generations. It has long been committed to the development of large-scale low-temperature refrigeration equipment and gas projects in the 20K-2K temperature zone. . As a practitioner of the development of green and low-carbon industries, Zhongke Fuhai adheres to the principle of "providing independent controllable, green and efficient, safe and reliable low-temperature and gas products", and strives to achieve large-scale application of hydrogen energy and carbon neutrality to improve efficiency and reduce costs, and finally achieve Long-term development from low temperature to green gas. Editor/Xu Shengpeng