Technology
Shangchai Power 9D engine helps XCMG ZL50G loader
XCMG ZL50G loader equipped with Shangchai Power 9D engine will go to the battlefield 8 years after delivery to users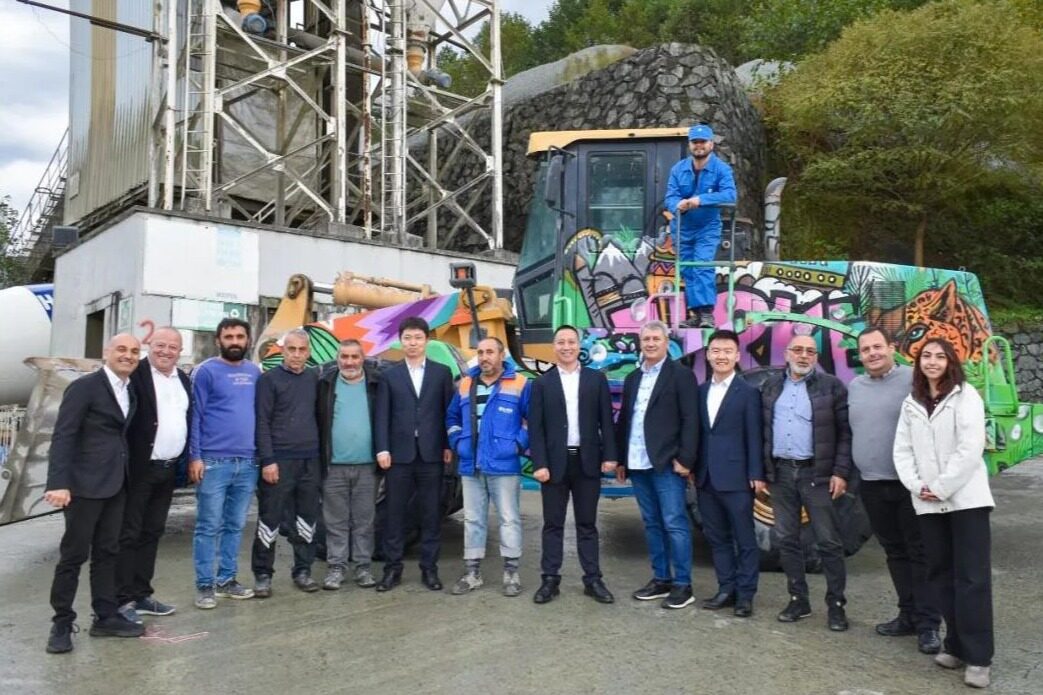 Recently, in Türkiye, a XCMG ZL50G loader equipped with Shangchai Power 9D engine was newly installed in China-Chic. After eight years of delivery to users and 10000 hours of cumulative work, it will continue to fight in the construction line with a new image.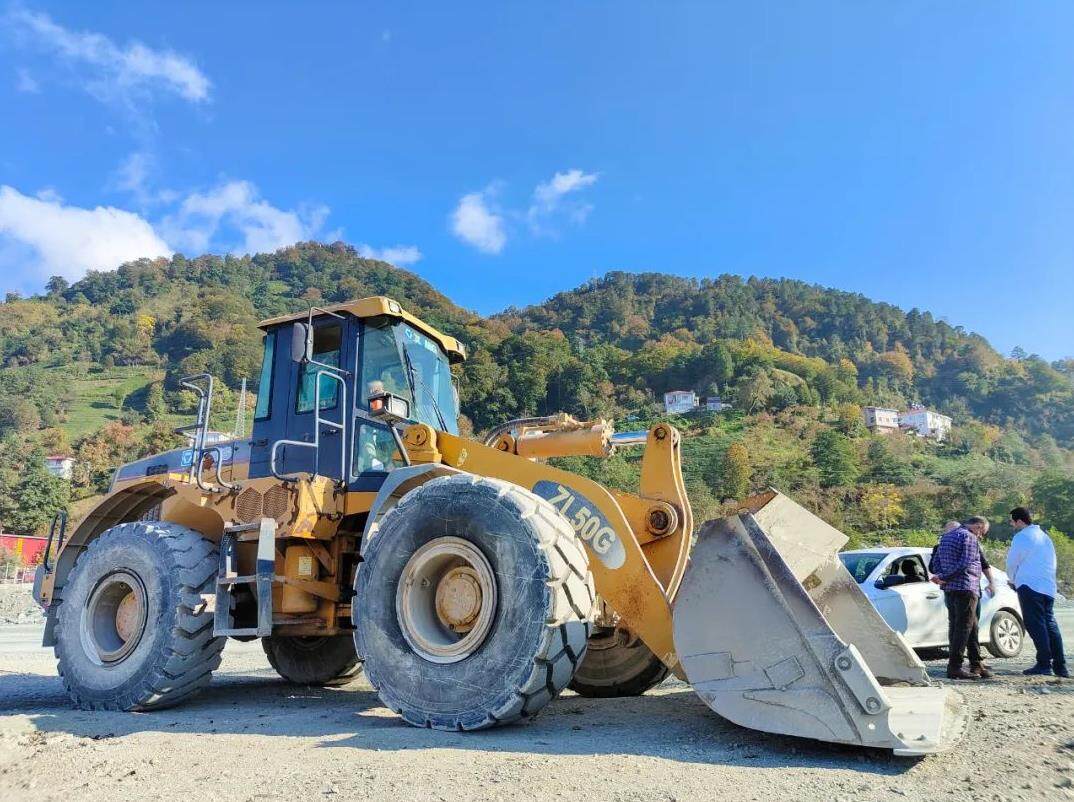 The pattern of China-Chic's new clothes is mainly the image of the crane in Chinese traditional culture and the Anatolian leopard representing Türkiye's culture, which symbolizes the profound friendship between the two countries, and also shows that this loader is not only smooth, reliable and stable as represented by the crane, but also full of vitality and powerful as represented by the Anatolian leopard.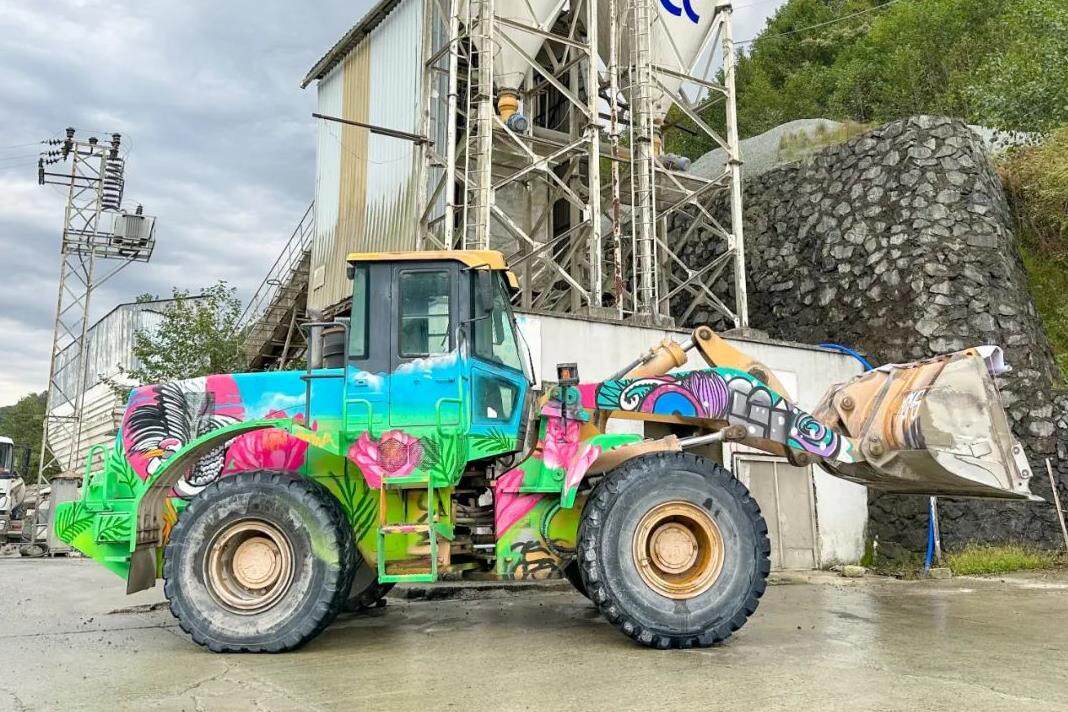 The southern coast of the Black Sea in Türkiye is mountainous, with complex working conditions; The infrastructure is flourishing, and the loader needs to work with high load all year round. In 8 years of work, XCMG ZL50G loader has won the trust of customers with its powerful, stable, efficient, simple operation and easy maintenance. Its Shangchai Power 9D engine meets Euro 3 standards, has CE certification, and has always maintained the advantages of strong power, reliability, durability, energy conservation and environmental protection.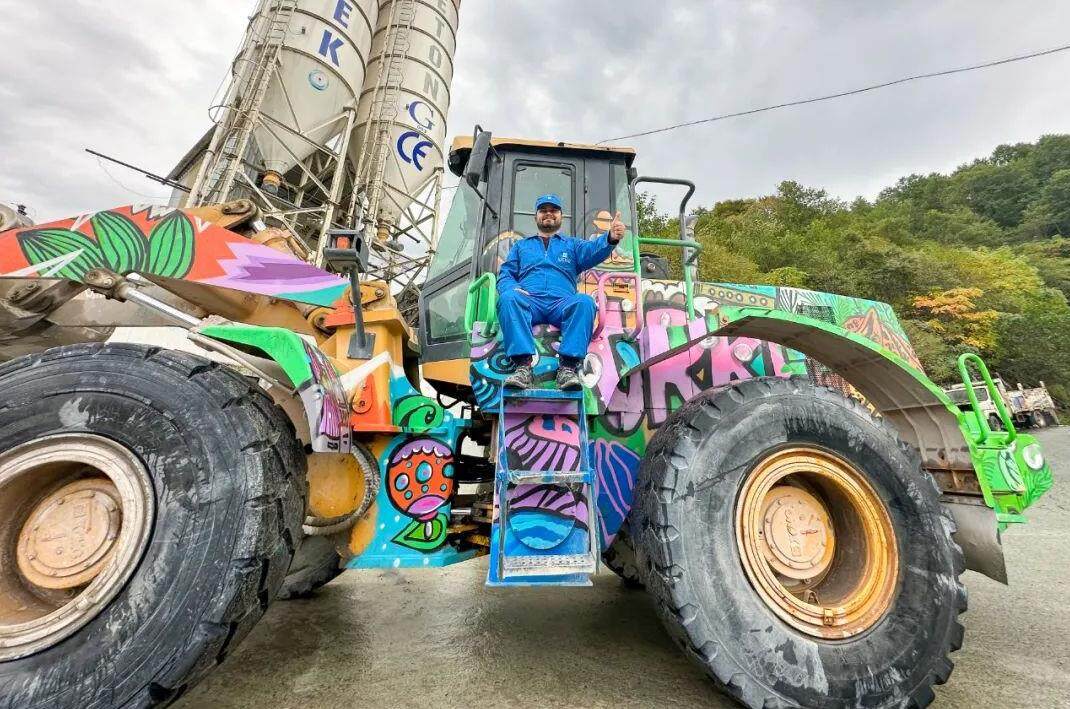 User feedback: This veteran of XCMG ZL50G is still responsible for the daily work of shoveling, loading and feeding in the commercial concrete station. Only the maintenance of filter elements and oil products is needed, and the work can be completely trusted to the old colleague.
Due to the outstanding performance of XCMG ZL50G loader and Shangchai Power 9D engine, the company has successively purchased several loaders of the same model. Industry data shows that XCMG's loaders have a market share of more than 40% in local sand and gravel yards and commercial concrete stations, showing strong competitiveness.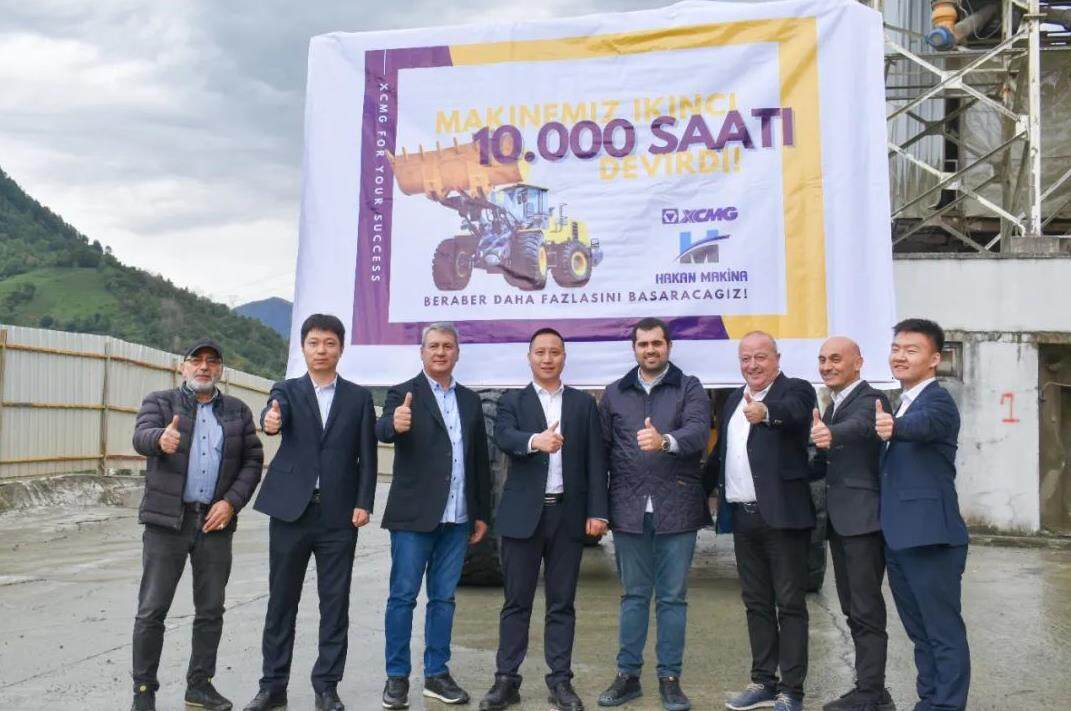 Bruce, the person in charge, said that with the help of XCMG ZL50G loader and Shanghai Diesel Power 9D engine, the company has successfully become one of the top ten in the local industry, ushering in vigorous development. We will continue to purchase XCMG brand products and recommend them to friends in the industry.Editor/XingWentao