Macro
The Guide to China-Russia Energy Cooperation and Investment was released
In the first three quarters of 2022, China-Russia energy trade reached $34.9 billion, accounting for 34.3 percent ototal bilateral trade
To strengthen energy cooperation between China and Russia is not only necessary for their respective economic development, but also to make their own contribution to world economic development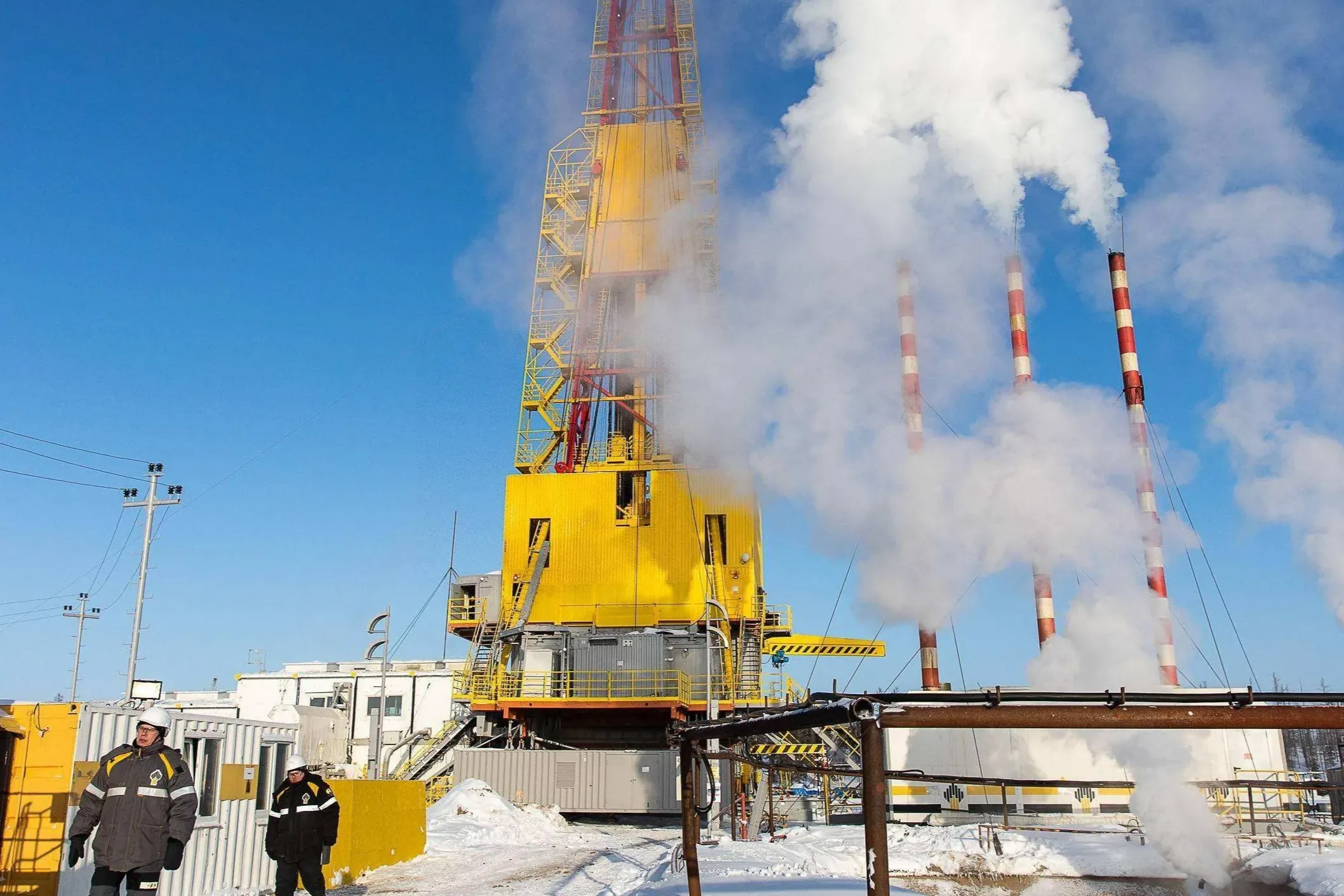 Energy cooperation between the two countries will be further enhanced in early 2022 after the China-Russia Spring Festival. Recently, the third China-Russia Energy Business Forum opened in Beijing on November 29, 2022. The forum will adopt a combination of online and offline methods, with separate venues in Beijing and Moscow. The steady growth of trade in natural gas, coal and electricity between China and Russia in 2022 will play a positive role in ensuring China's energy supply, officials said. China and Russia will also step up energy cooperation to inject new impetus into bilateral economic, trade and investment cooperation.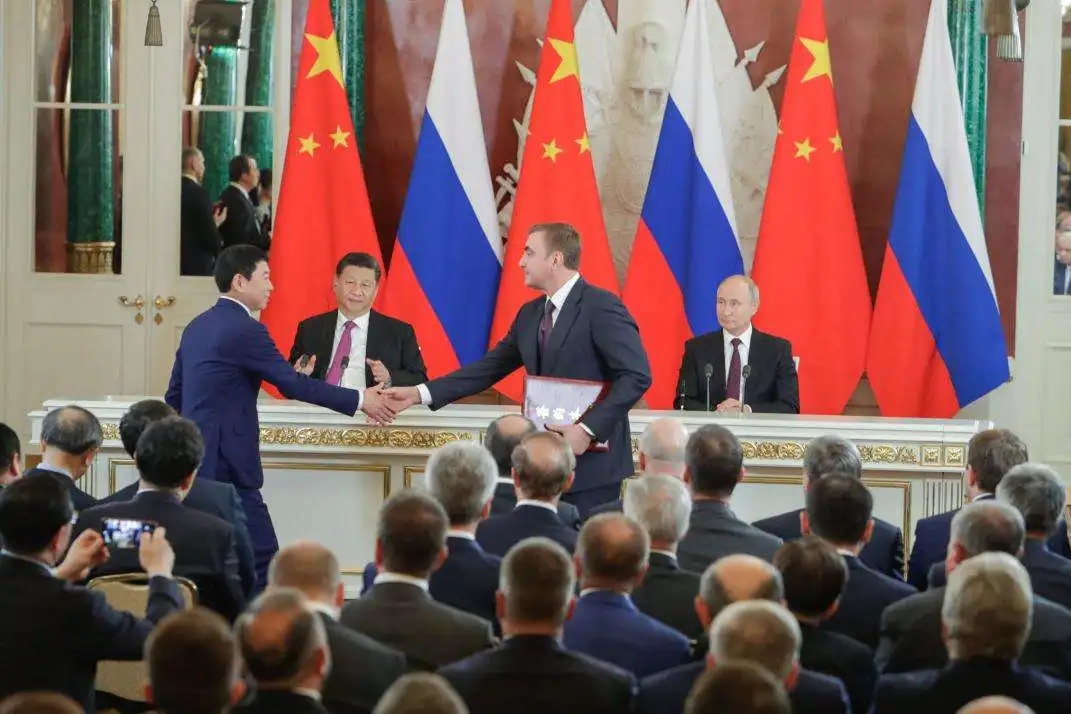 In the first three quarters of 2022, China-Russia energy trade reached $34.9 billion, accounting for 34.3 percent of total bilateral trade, according to the National Energy Administration. The volume of natural gas and coal trade between China and Russia both increased by more than 60 percent year on year. In particular, in the fourth quarter, the power trade volume between China and Russia increased from the planned 700 million kilowatt hours to 1.64 billion kilowatt hours. It is expected to reach 4 billion kilowatt hours for the whole year, an increase of about one-third year on year.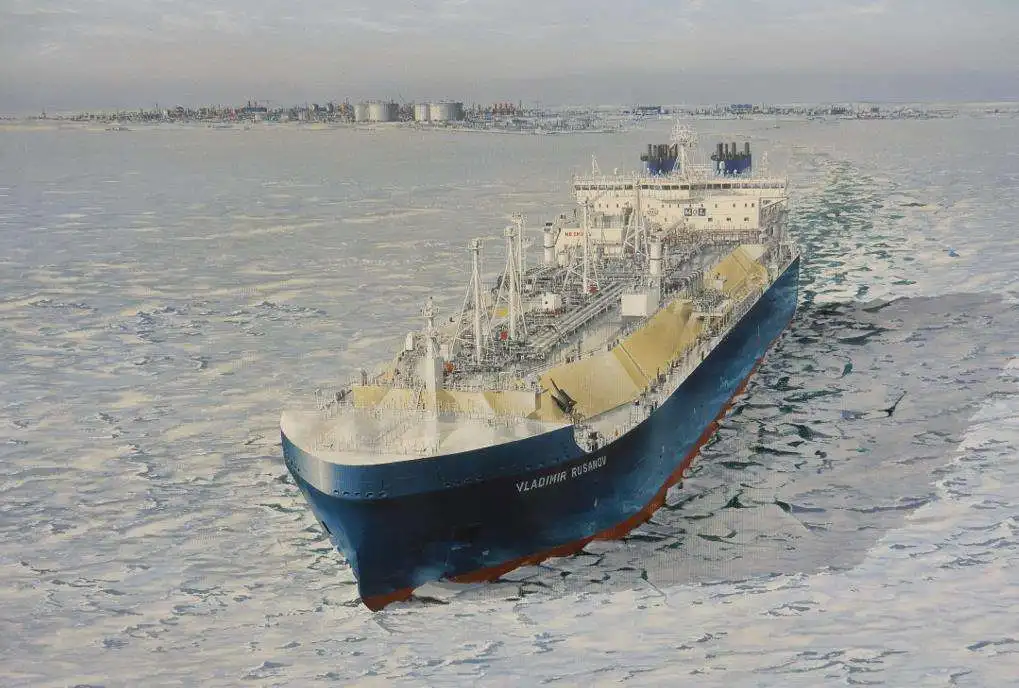 At the forum on the same day, Russian Deputy Prime Minister Novak said that with the joint efforts of the leaders of the two countries, Russia-China energy cooperation has gradually developed and reached an unprecedented high level. He said the Russia-China liquefied natural gas project is making steady progress. From January to September, China's coal supply exceeded 42 million tons. The two sides are also actively promoting cooperation in hydrogen energy and other fields. "We see great potential for partnership between Russia and China in key energy sectors, including renewable energy," he said. We welcome mutually beneficial cooperation with our Chinese friends and hope that through this forum, all members can achieve effective and practical cooperation."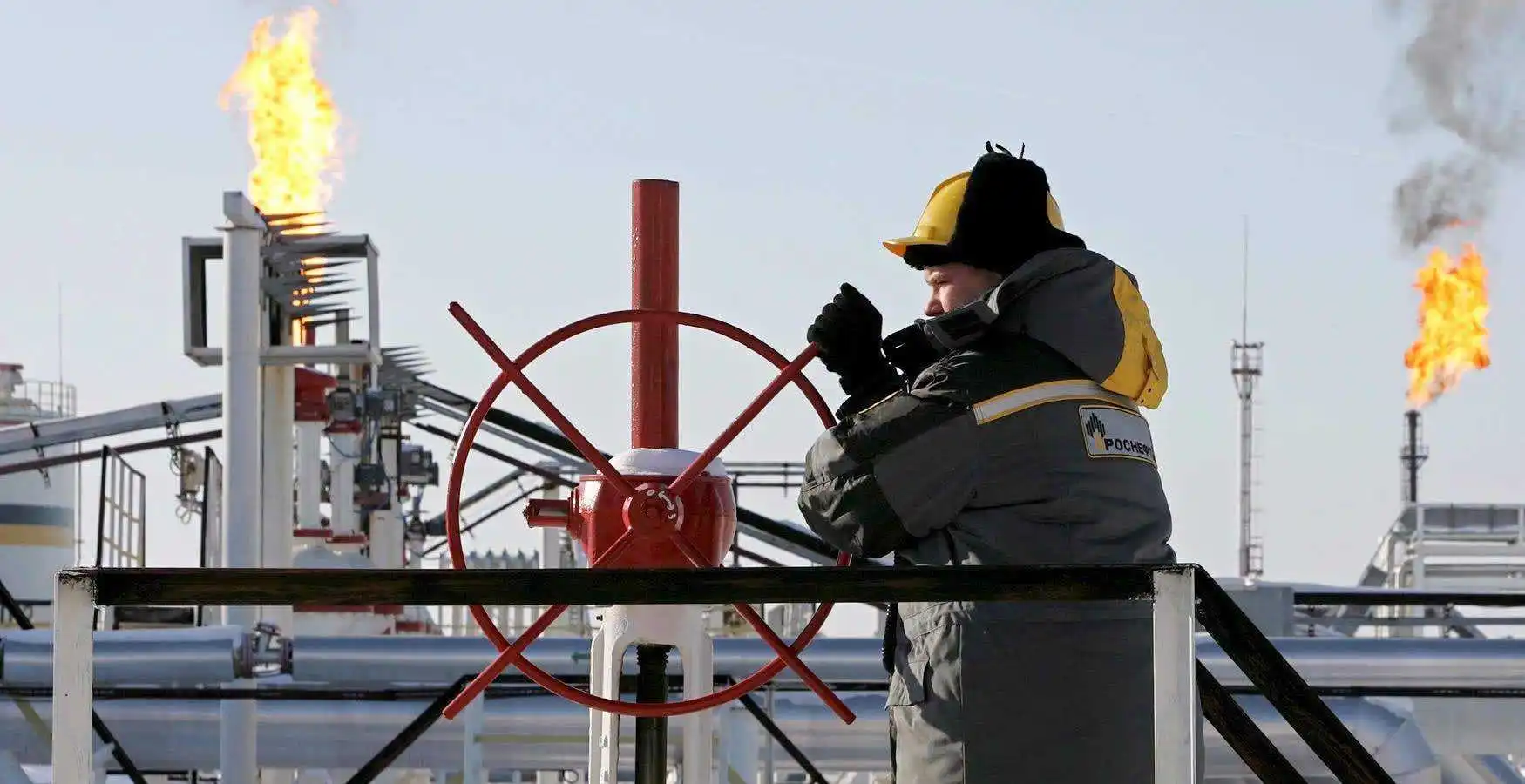 Energy cooperation is the most important, fruitful and wide-ranging area of China-Russia practical cooperation. As one of the outcomes of the meeting, China-Russia Energy Cooperation Investment Guide (Russian part) was released, which introduced the current situation and development prospects of Russia's energy industry, regulatory policies, cooperation examples and cooperation opportunities in the fields of coal, nuclear energy and renewable energy, etc., and provided all-round information guidance services for Chinese enterprises to conduct energy business in Russia. Ren Jingdong, deputy director of the National Energy Administration of China, also expressed the hope that companies from both sides can tap the cooperation potential in new areas and new projects to help improve and upgrade China-Russia energy cooperation. "During the forum, the two sides signed nearly 20 agreements covering oil and gas, electricity, coal and other fields. The signing of these agreements not only reflects the achievements of the previous cooperation between the two sides, but also will be a new starting point for future cooperation between the two countries."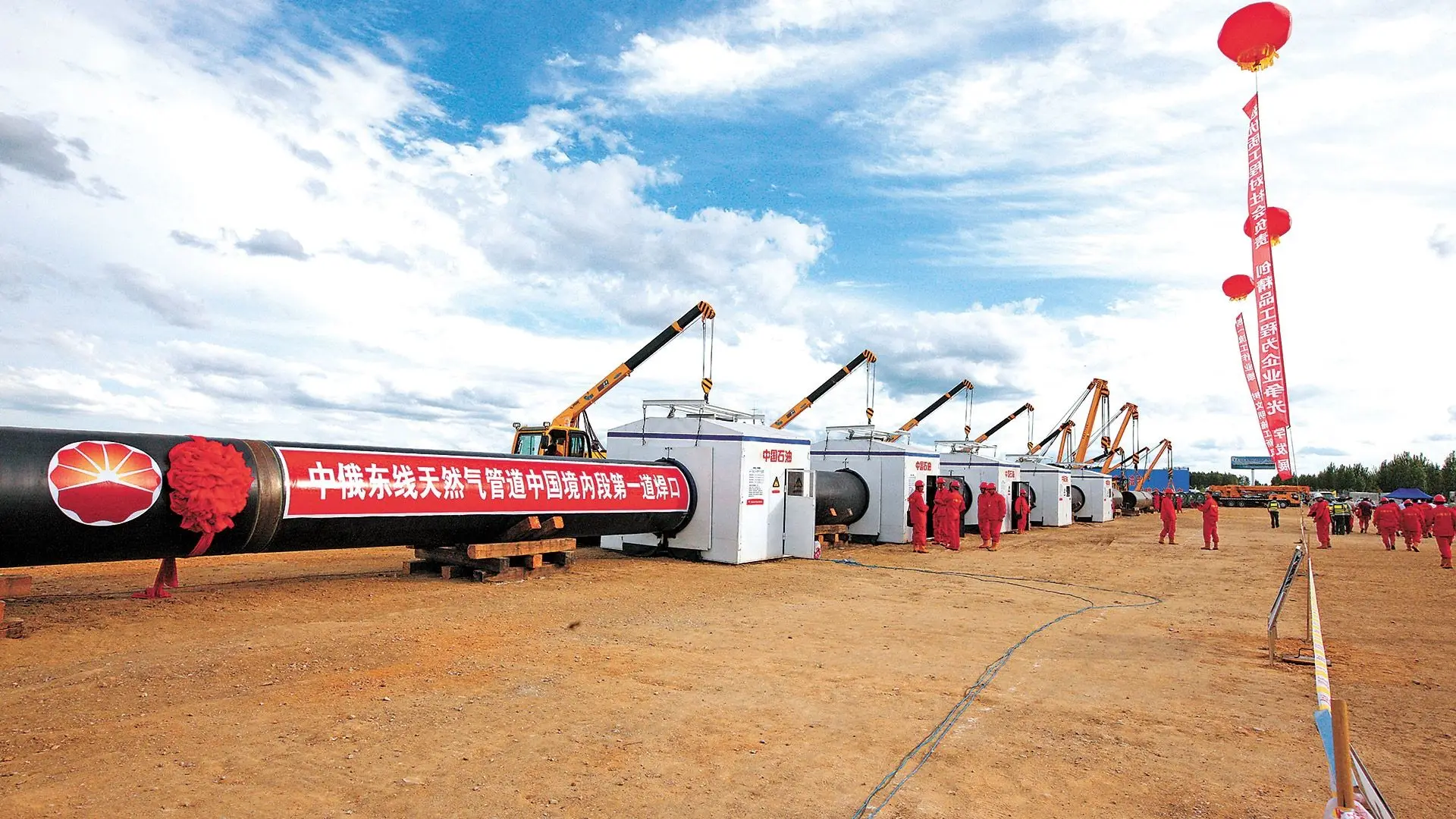 It is learned that China and Russia are making continuous progress in cooperation on major energy projects. Construction of Units 7 and 8 of the Tianwan Nuclear Power Plant and Units 3 and 4 of the Xudabu Nuclear Power Plant began in May 2022, making smooth progress. The China-Russia East Route natural gas Pipeline was completed in the middle part of China in December 2021 and has been running smoothly. It is planned to supply about 10 billion cubic meters of gas in 2022. Editor/Xu Shengpeng