Geopolitics
China and Algeria sign Belt and Road Cooperation Plan
The two sides agreed to synergize their development strategies in an all-round way and deepen practical cooperation
Algeria can play the role of an intermediate station between Europe and Africa and a bridgehead for Africa in the construction of the Belt and Road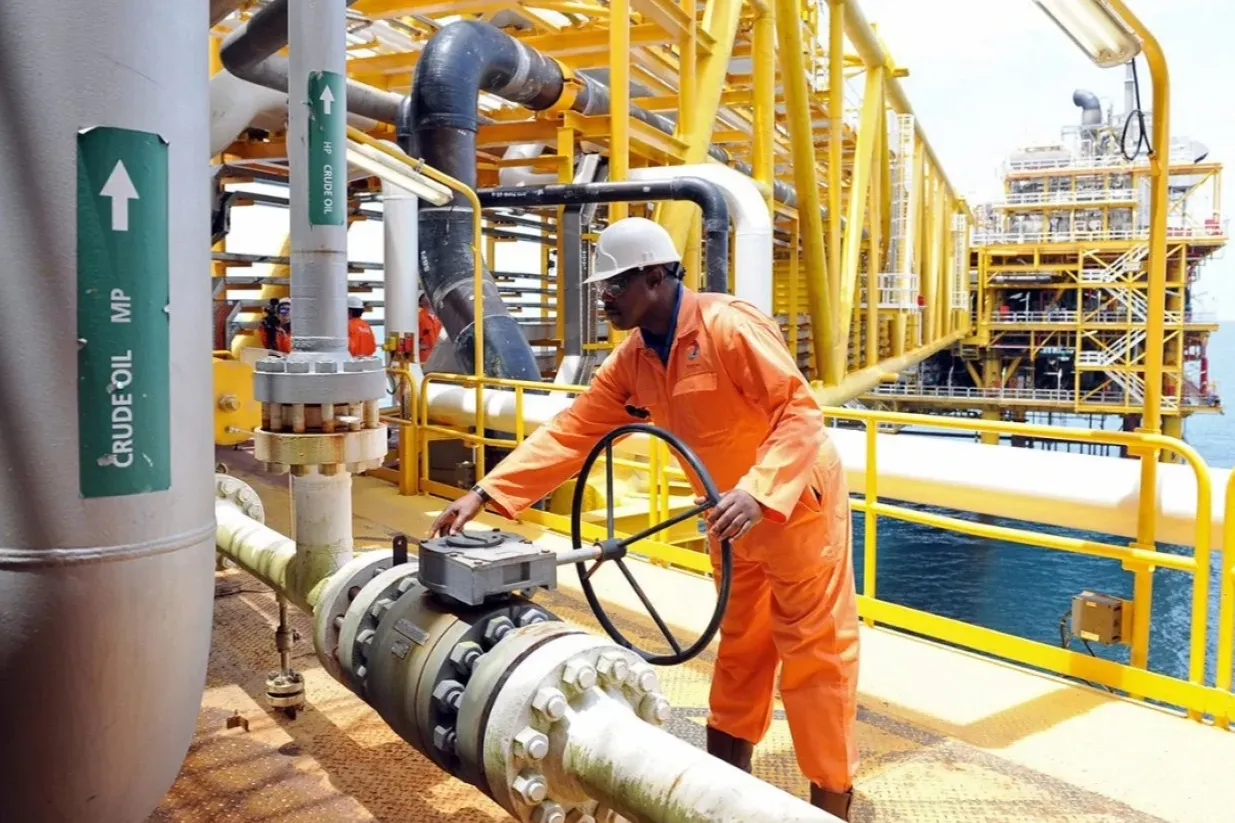 On December 1, 2022, the Chinese government and the Algerian Government signed the Cooperation Plan between the Government of the People's Republic of China and the Government of the Democratic People's Republic of Algeria on Jointly Advancing the Belt and Road.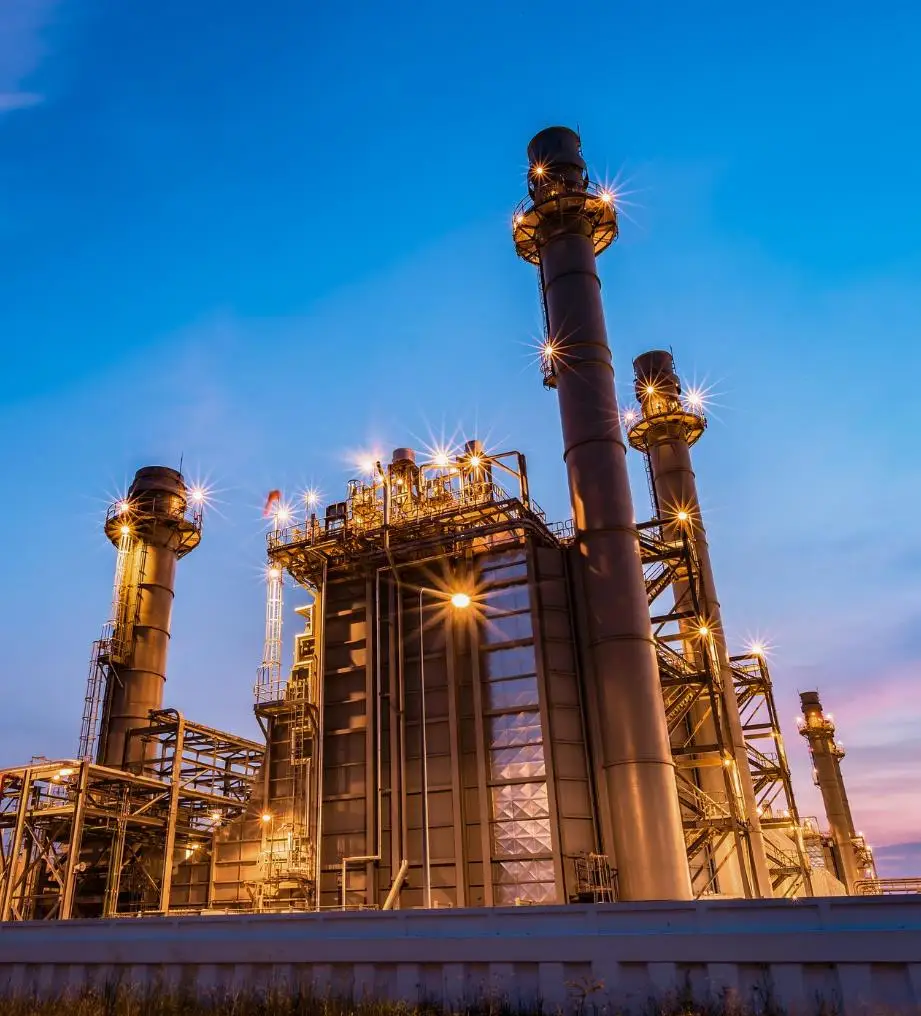 The Cooperation Plan Outlines a road map for China-Arab countries to jointly build the Belt and Road, defining the principles, key tasks and support mechanisms for cooperation. Deepen practical cooperation in such areas as transport infrastructure and logistics, trade and investment and industrial development, peaceful use of nuclear energy and space, finance and finance, science and technology, vocational training, information technology, intellectual property rights, agriculture, forestry and water conservancy, energy conservation and environmental protection, customs, medical and health care, people-to-people exchanges, as well as measurement, standardization, conformity assessment and competition policy. We will promote high-quality development of the Belt and Road cooperation between China and Arab countries to bring more benefits to the two peoples.
In the usual international news, Algeria may not be very prominent, but it is really important, just the "name" on the country, sounds very surprising: Africa's largest land area, the world's second largest gas exporter, oil reserves ranked 15th in the world, and extremely rich in a variety of mineral resources. In addition, Algeria's geographical position is also very important. It is located in the northernmost part of Africa, on the southern shore of the Mediterranean Sea, and on the left side of the Atlantic Ocean. It is the intersection of the three continents of Africa, Europe and Asia.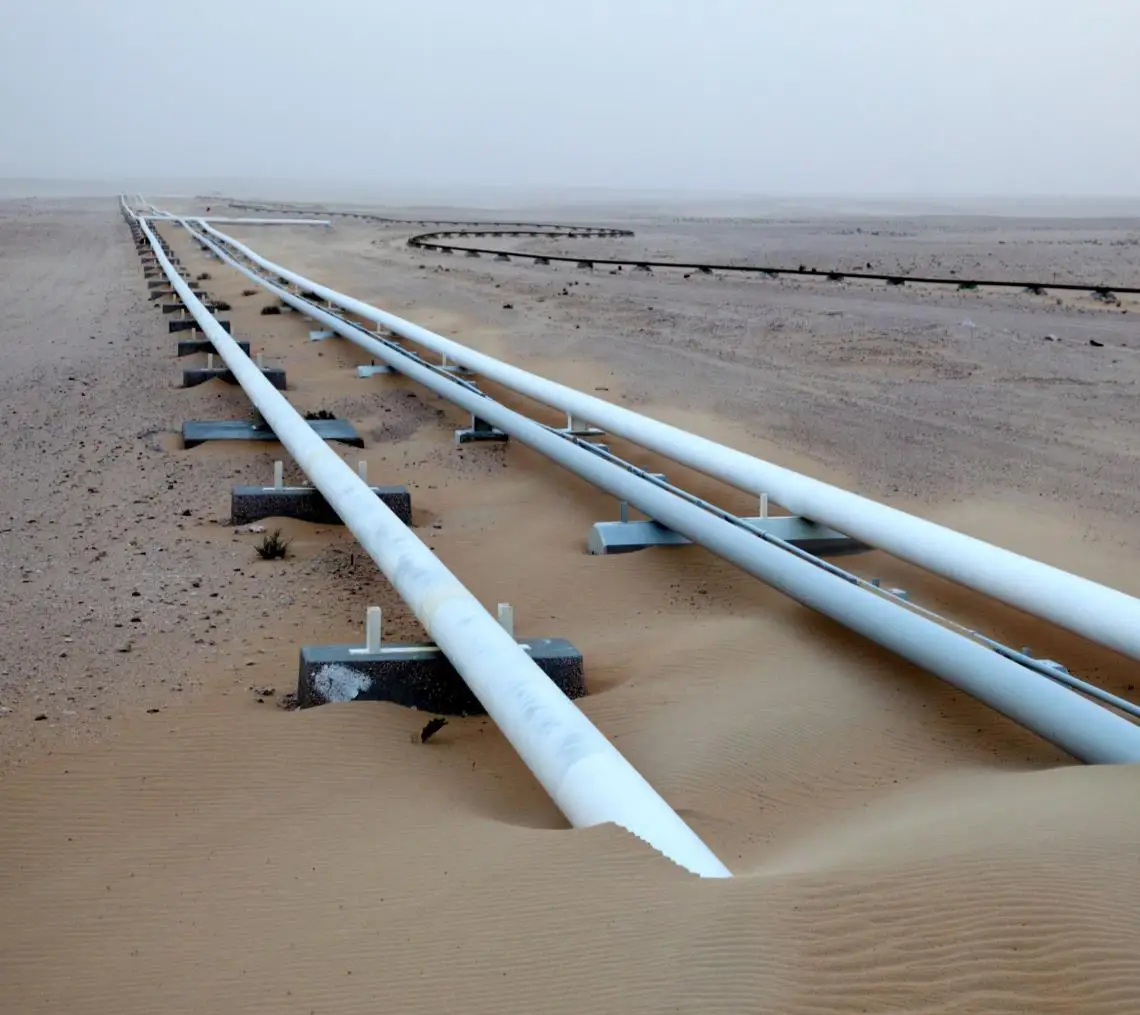 With its advantageous geographical location, relatively complete infrastructure and long-term political stability, Algeria can play the role of an "intermediate station" between Europe and Africa and a "bridgehead" for Africa in the Belt and Road Initiative. He said Afghanistan is vigorously implementing the strategy of economic diversification and industrialization. China has a sound industrial system and strong technological and financial strength. The two sides have every reason to synergize their development strategies and achieve complementarity and win-win cooperation. Editor/Xu Shengpeng