Strategic construction
China Russia Natural Gas Pipeline Transit Mongolia Laying Project
China and Mongolia agreed to take connectivity and energy cooperation as one of the priorities of China Mongolia cooperation
The Eastern Alliance natural gas pipeline will pass through the territory of Mongolia and become an extension of the Russian "Siberian Power-2" project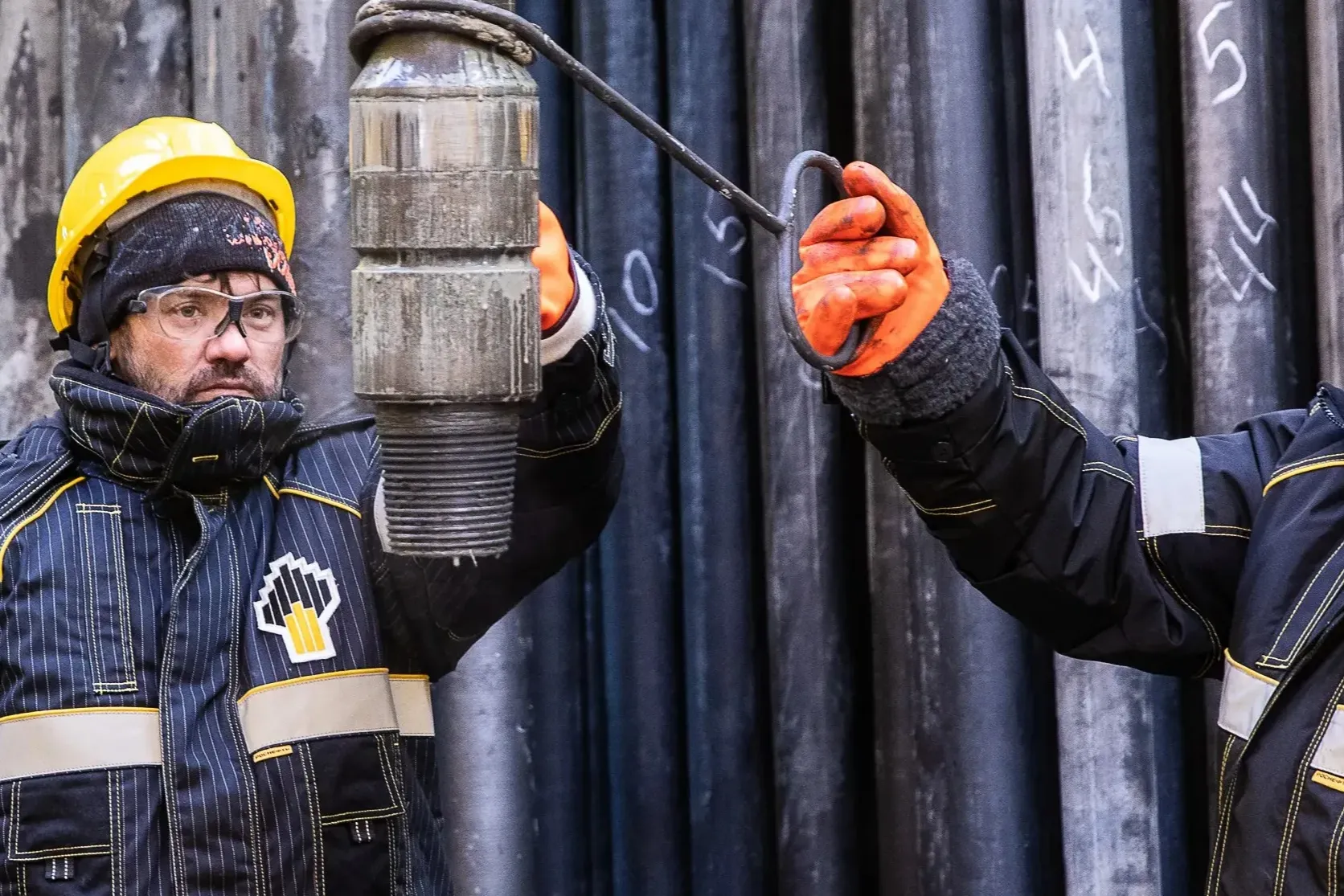 The joint statement pointed out that "the two sides positively evaluated the sixth meeting of the heads of state of China, Mongolia and Russia and the achievements of the three countries' cooperation, and agreed to work with the Russian side to increase efforts to promote the construction of the China Mongolia Russia Economic Corridor, accelerate the upgrading and reconstruction of the middle line railway of the China Mongolia Russia Economic Corridor and the feasibility study of its development, and actively promote the China Russia natural gas pipeline transit through Mongolia."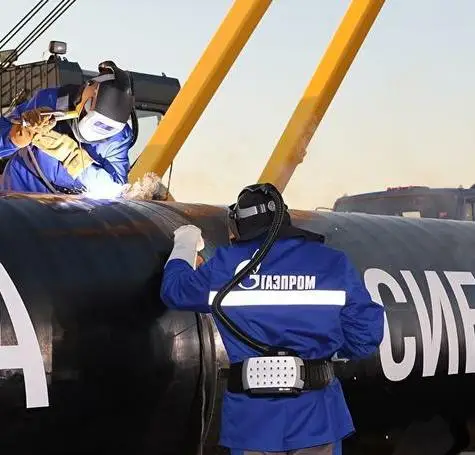 The two sides also reiterated that the development of friendly and cooperative relations between China and Mongolia is the priority of their foreign policies. The two sides will focus on the economic recovery after the epidemic, make good use of the three engines of the joint construction of the the Belt and Road initiative and Mongolia's "Prairie Road" development strategy, the global development initiative and Mongolia's "New Revival Policy", China's "two-step" development strategic goal and Mongolia's "Vision 2050" long-term development policy, and expand cooperation in trade, investment, finance, mineral energy, infrastructure, digital economy, green development and other fields.
In addition, the two sides agreed to encourage the promotion of new freight equipment and technology at ports to effectively improve the cargo handling capacity. China will continue to support Mongolia in transit transportation, sea access and other aspects, and assist Mongolia to ensure the import of important national economy and people's livelihood materials. The two sides agreed to take connectivity and energy cooperation as one of the priority directions of China Mongolia cooperation. The two sides will accelerate the cooperation in infrastructure and mineral resources projects such as railways, highways and ports between China and Mongolia, create demonstration projects in the field of clean energy, and comprehensively improve the scale, quality and level of China Mongolia economic and trade cooperation. The two sides will actively promote the construction of cross-border railways that have been agreed upon and open up new channels for connectivity at an early date.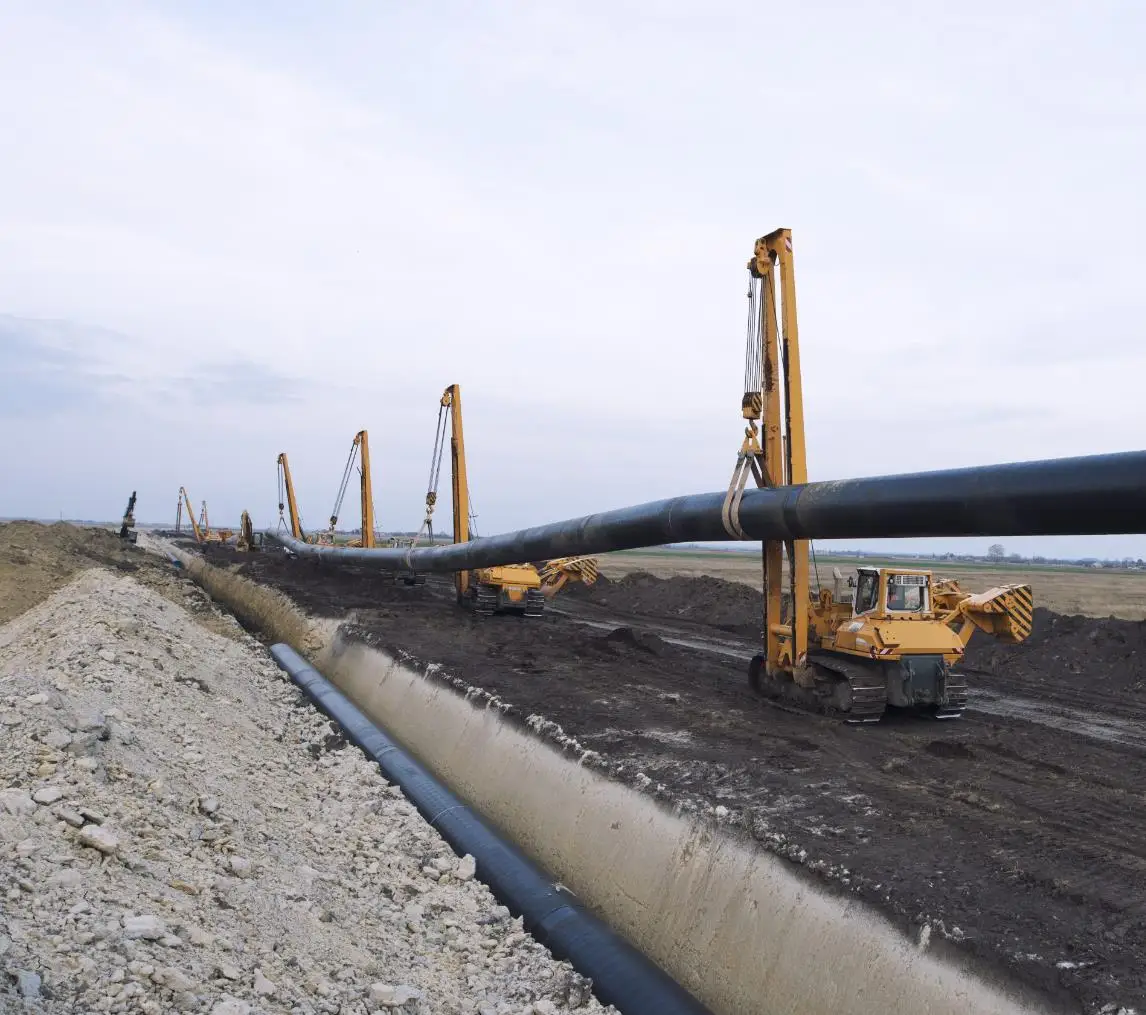 In December 2019, Gazprom signed a memorandum of understanding with the Mongolian government to jointly assess the feasibility of the pipeline project supplying natural gas from Russia to China through Mongolia. The "Eastern Alliance" natural gas pipeline will pass through the territory of Mongolia and become the extension line of Russia's "Siberian Power-2" project.
Peter Bobelev, Deputy Minister of Energy of Russia, previously told the satellite news agency that the pipeline project of supplying natural gas from Russia to China through Mongolia is of strategic significance for Russia and Russia China cooperation.
In February this year, Gazprom said that Russia and Mongolia started the design of the "Eastern Alliance" gas pipeline from Russia to China. The construction of the "Eastern Alliance" pipeline is planned to start in 2024. In an interview in September 2022, the Director General of the First Asia Department of the Russian Foreign Ministry Georgi Dinoviev said that the implementation of the "Eastern Alliance" natural gas pipeline project was progressing well, and the working group was discussing the price of gas supply to China. The natural gas pipeline route has been agreed, and "the calculation of investment and operating expenses has also been completed". Editor/Xu Shengpeng