Editorial
The first China-Arab Summit is a milestone for China-Arab relations
China-arab cooperation has expanded from energy to agriculture, digital economy and peaceful use of nuclear energy
The cooperation potential between China and Arab countries is huge, and now the two sides are working together to maximize these potential into reality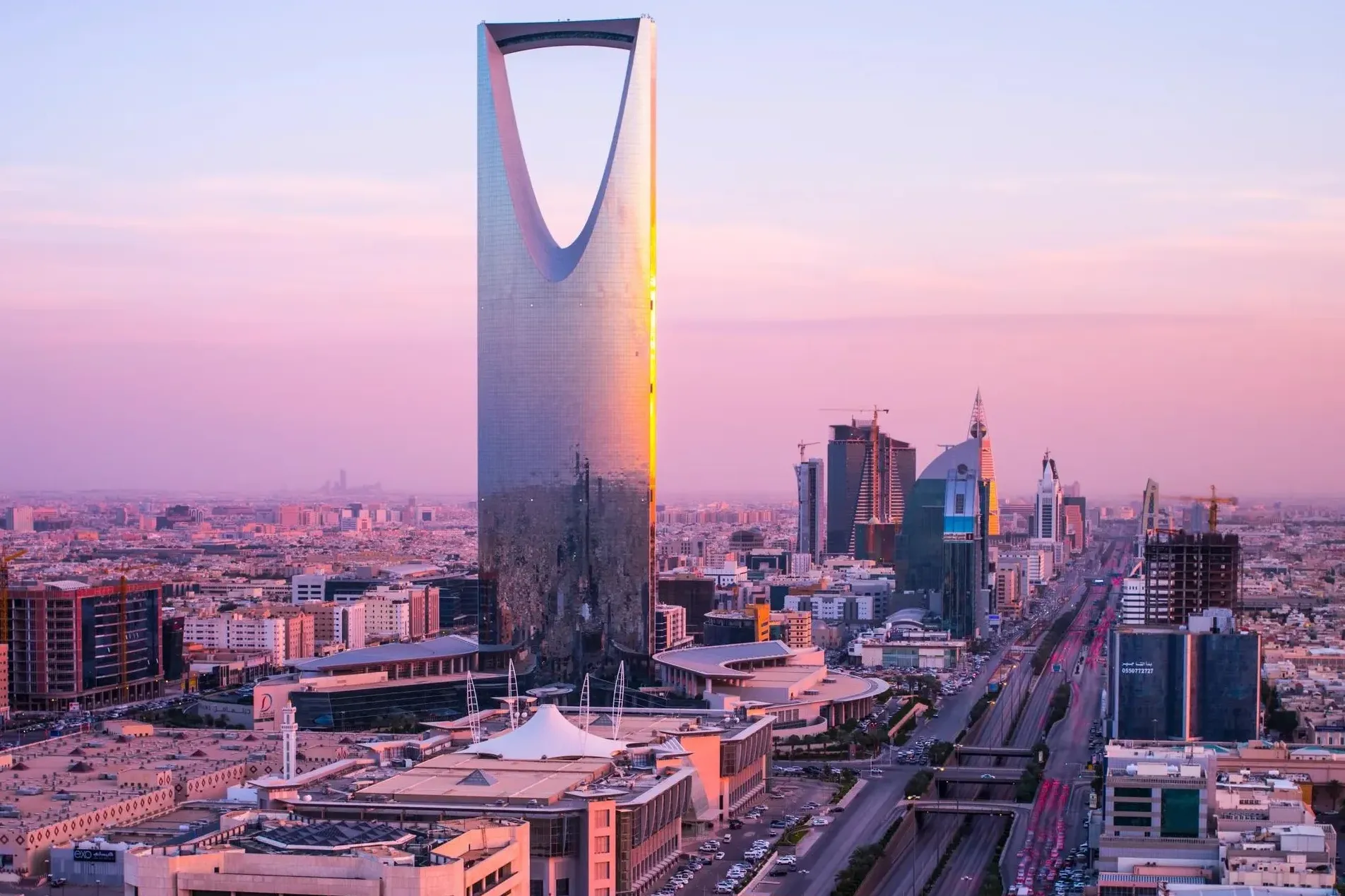 The first China-Arab Summit will be held in Saudi Arabia on December 9, 2022. It will be a milestone event in the history of China-Arab relations and elevate China-Arab cooperation to a new high. It is rare for the Arab world, which has a highly unbalanced level of economic development and complex internal contradictions, to develop and sustain a consistent and friendly attitude towards China and strong expectations for cooperation. The key points in this regard are the most prominent challenges facing world peace and development today and deserve in-depth study by the international community.
It is there for all to see that China-Arab relations have set a good example in many aspects. Peace and cooperation, openness and inclusiveness, mutual learning and mutual benefit have always been the main themes of China-Arab historical exchanges. At a time when the world is undergoing profound changes unseen in a century, China and Arab countries are facing similar historical opportunities and challenges, and the China-Arab Summit came into being. It has been 18 years since the China-Arab States Cooperation Forum was held in 2004. The China-Arab States Summit is based on the China-Arab States Cooperation Forum, but it is not simply an upgraded version. It is a natural result of China-Arab States cooperation in various fields reaching a certain breadth and depth. The China-Arab Summit is also a process for the two sides to reach consensus and form synergy.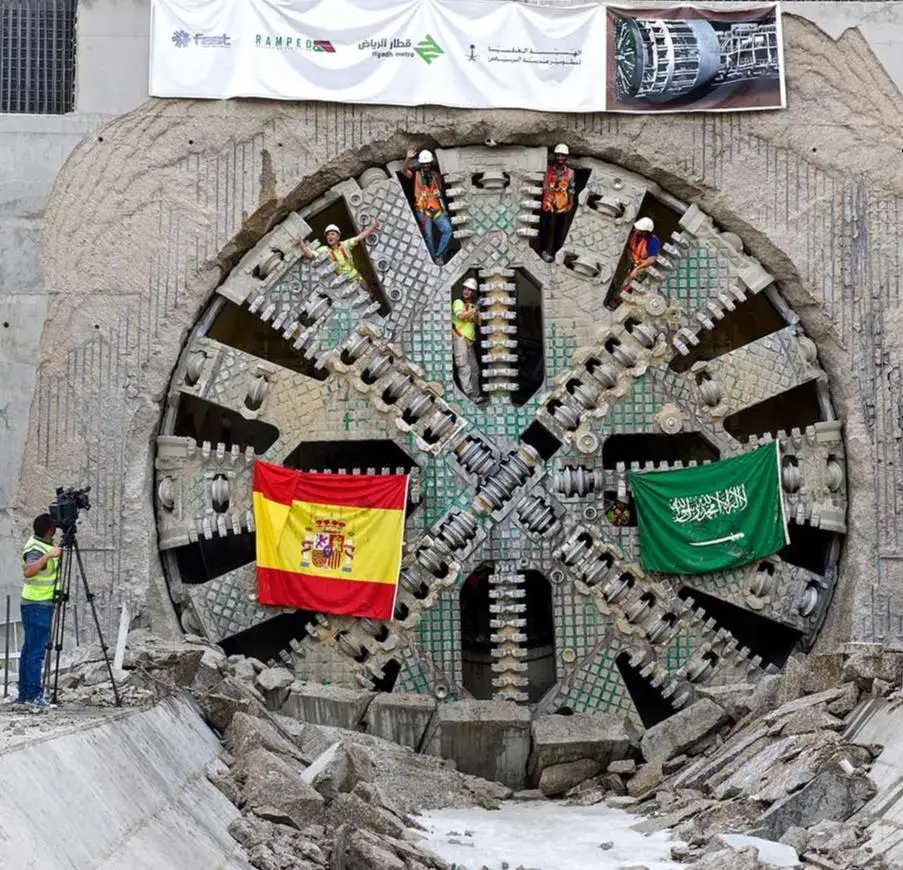 Arab countries are located at the intersection of the Asian and African continents. Since the Second World War, Arab countries have been highly concentrated in regional hotspot issues. Although they are rich in energy, they have never been free from the entanglement of geopolitical conflicts. After entering the 21st century, it experienced the severe impact of the "Arab Spring". Avoiding political turmoil and achieving stable economic growth have become the common aspirations of many Arab countries, which have taken a keen interest in China's experience, and China is willing to share it with Arab partners without reservation. Unlike some major powers who patronize the Middle East and focus on geopolitical and security issues, China has shared weal and woe with Arab countries in the struggle for national liberation, supported each other on the international political stage for a long time, and pursued win-win cooperation in the tide of economic globalization.
The cooperation potential between China and Arab countries is huge. Now the two sides are working together to turn this potential into reality to the fullest extent and turn it into positive energy for promoting peace and development of Arab countries and fundamentally resolving regional hotspot issues. China is now the largest trading partner of Arab countries. Last year, bilateral trade between the Arab world and China reached over 300 billion US dollars, an increase of more than one third over the previous year. In the first three quarters of 2022, China-Arab trade reached US $319.95 billion, up 35.28 percent year on year and close to the level of 2021, maintaining a momentum of rapid growth. In addition, 20 Arab countries have signed Belt and Road cooperation documents with China. China-arab cooperation has expanded from energy to agriculture, digital economy and peaceful use of nuclear energy. We believe that the convening of the China-Arab Summit will take our cooperation to a new level.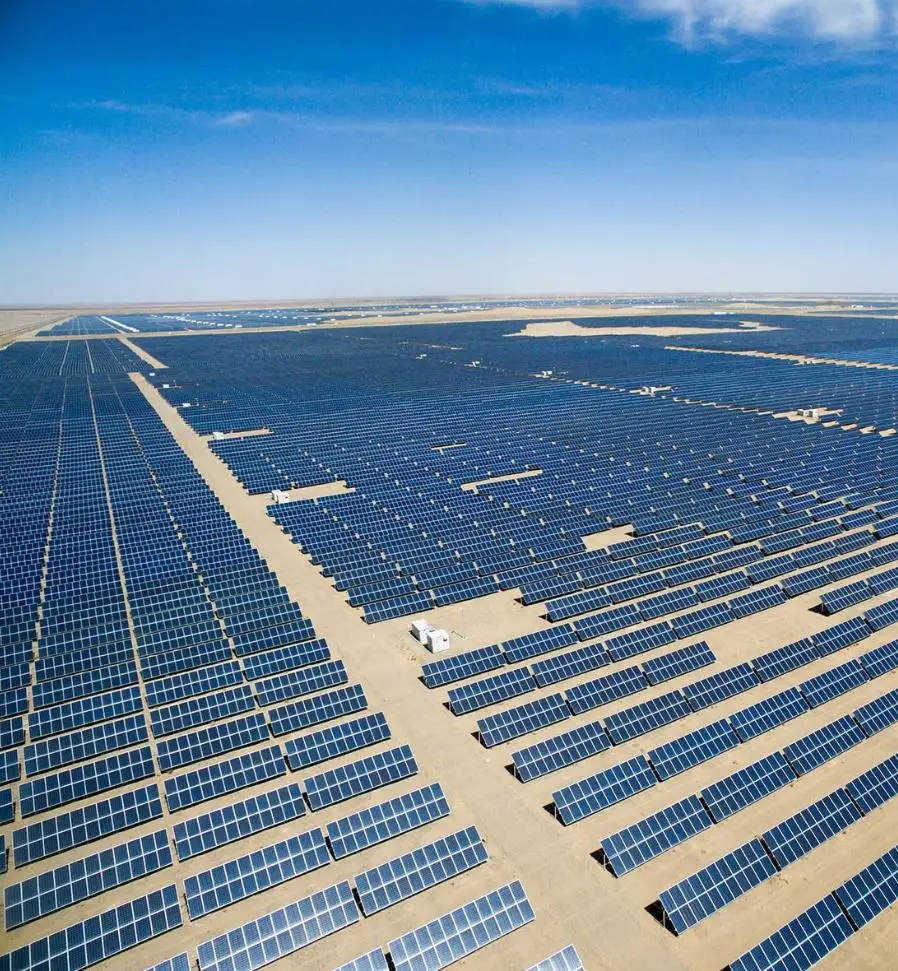 Of course, the strong internal driving force behind China-Arab cooperation goes far beyond economic and trade cooperation. As two ancient civilizations, China and Arab countries have each created a good story of mutual learning and inclusiveness among different civilizations. Against the backdrop of the resurgence of "the theory of superiority of civilizations" and "the theory of clash of civilizations", the common interests of China and Arab countries have become more prominent. Both China and Arab countries stand for respect for sovereignty, independence and territorial integrity, non-interference in each other's internal affairs, and oppose external interference and all forms of hegemonism and power politics. This well-tempered mutual trust and convergence of interests is the most valuable resource for China-Arab relations. If the economic and trade cooperation between China and Arab countries bears fruit, then the strong resonance between the two sides on values is that deep and fertile soil.
We have noted that some US analysts said that the two roles of China and the US in the Middle East "are not inherently opposed or mutually exclusive" and that "the China-Arab summit and the strengthening of economic ties between the two countries do not necessarily come at the expense of US interests". These views are relatively rational. Some American and Western elites, limited by their own perception, have misconstrued the China-Arab Summit by putting forth the so-called "power vacuum in the Middle East". We want to tell them that a few flies buzzing around will not prevent China and Arab countries from doing what is right and beneficial to all sides. Editor/Xu Shengpeng