Hydroproject
Zhejiang Shaoxing Shangyu District seawall Anlan project started
The Shaoxing seawall Anlan project is 24.5 kilometers long, with a total investment of about 3.85 billion yuan
The seawall Anlan Project in Shangyu District under construction mainly focuses on moisture-proof and waterlogging drainage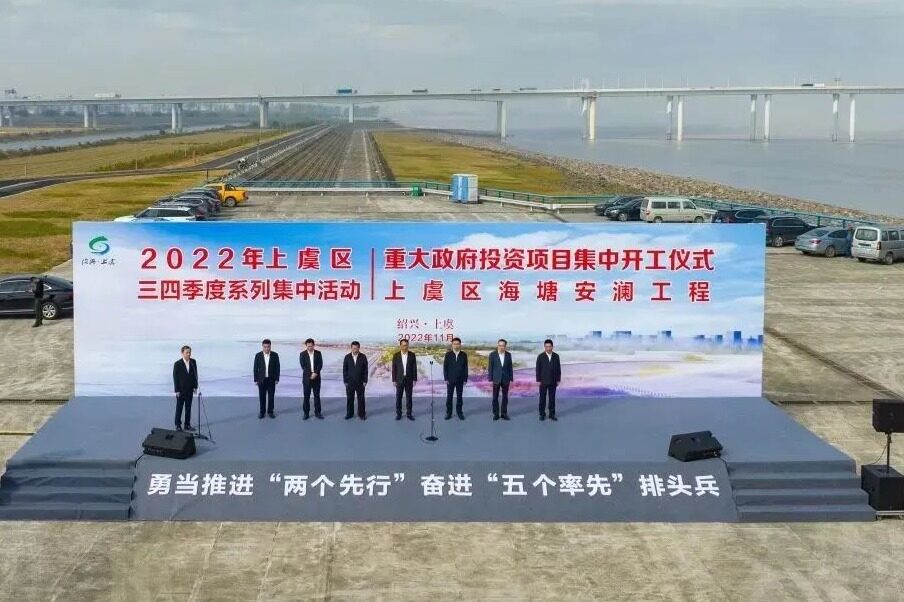 Recently, the construction of the seawall Anlan Project in Shangyu District, Shaoxing City, Zhejiang Province officially started, which is the largest investment project in the history of water conservancy in Shangyu District. It is committed to building it into an important development channel connecting Hangzhou and Ningbo, a safe thoroughfare to protect economic and social development, an ecological corridor to protect biodiversity, and a landscape green path for waterfront leisure tourism.
Shangyu District Haitang Anlan Project
As an important part of the seawall Anlan Project in Zhejiang Province, the seawall Anlan Project in Shangyu District is a provincial key construction project, one of the ten demonstration projects in the province, and another high standard "reclamation" in the new era. The total investment of the project is 2.16 billion yuan. The project task is mainly to prevent moisture and waterlogging, and to improve the coastal ecological environment. The main construction contents of the project include: the construction of New East Entrance Gate and 13.58 km seawall, the construction of 39 spur dikes (Pantou), the renovation of 8.35 km berm river, and the restoration of 1.23 million square meters of pond ecology. After completion, the dampproof standard of the whole line will be raised from 100 year return period to 300 year return period, and the construction period will be from September 2022 to December 2025.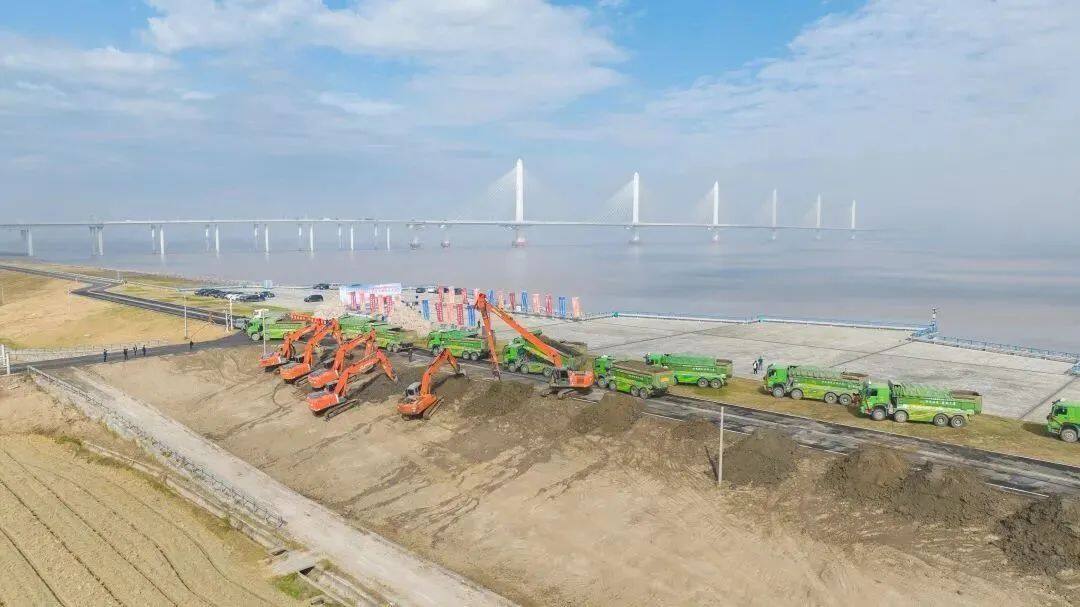 Shangyu District adheres to the systematic integration plan, and takes the seawall Anlan Project as the leader. In 2021, it will start to implement the 50 hundred project of improving disaster prevention and reduction capability with a total investment of 10.18 billion yuan. It plans to promote the construction of projects in ten major fields and complete 10 billion yuan of investment in five years. The first-line seawall is guided by the construction of seawall Anlan Project to comprehensively improve the flood control and moisture-proof capacity. Next, Shangyu District will comprehensively accelerate the construction of the seawall Anlan project, adhere to the equal emphasis on project quality and safety, truly build the seawall Anlan project into a safety barrier around the modern industrial belt of Hangzhou Bay, and strive to build a high-quality and efficient Great Wall on the sea.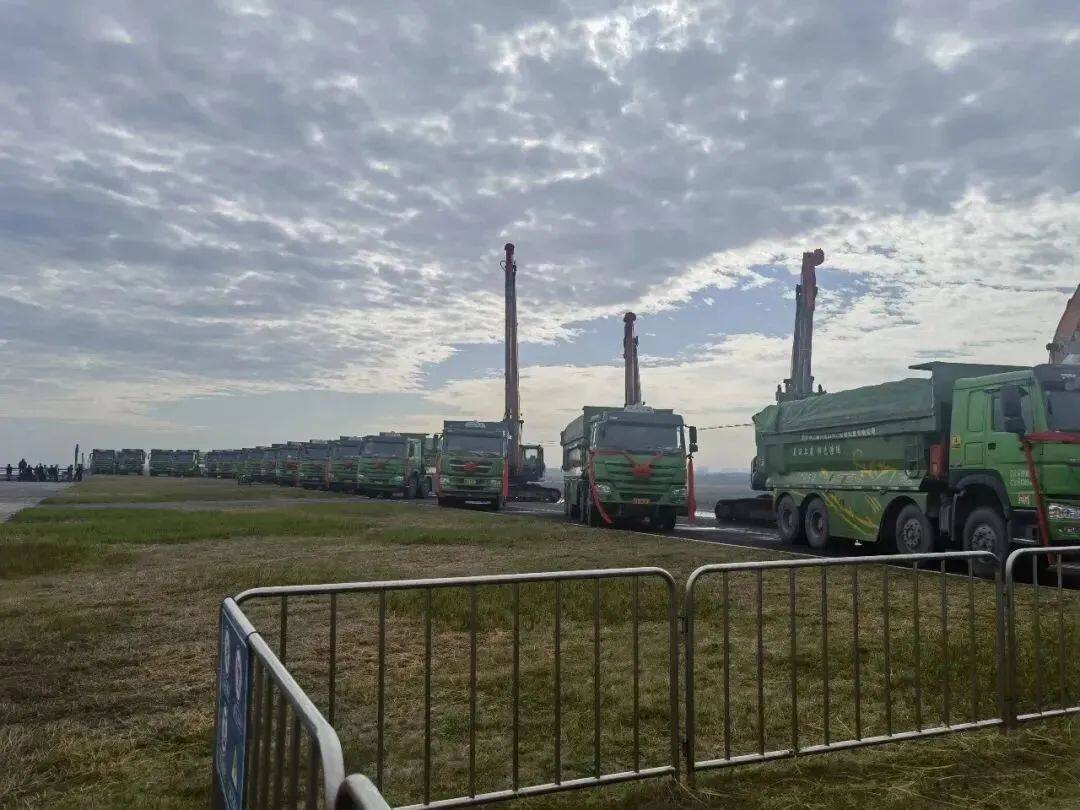 It is reported that the Shaoxing seawall Anlan project is 24.5 kilometers long, with a total investment of about 3.85 billion yuan. The defense standard has been raised from a 100 year return period to a 300 year return period, mainly to ensure the high-quality economic and social development of the urban area and protect nearly 3 million people. At present, the seawall Anlan projects in Keqiao District and Shangyu District have been started successively, and the municipal level and Yuecheng District seawall Anlan projects are steadily advancing the preliminary work of the project. Up to now, the total length of construction in Shaoxing has reached 19.43km. It is planned to start the construction of Shaoxing Haitang Anlan Project in 2023. Editor/He Yuting