Special
Xi Jinping Meets with Sudanese Sovereignty Council Chairman Burhan
China will continue to provide assistance within its capacity for Sudan's development and help Sudan's economic and social development
Sudan firmly supports China in safeguarding its core interests and firmly supports all important initiatives put forward by China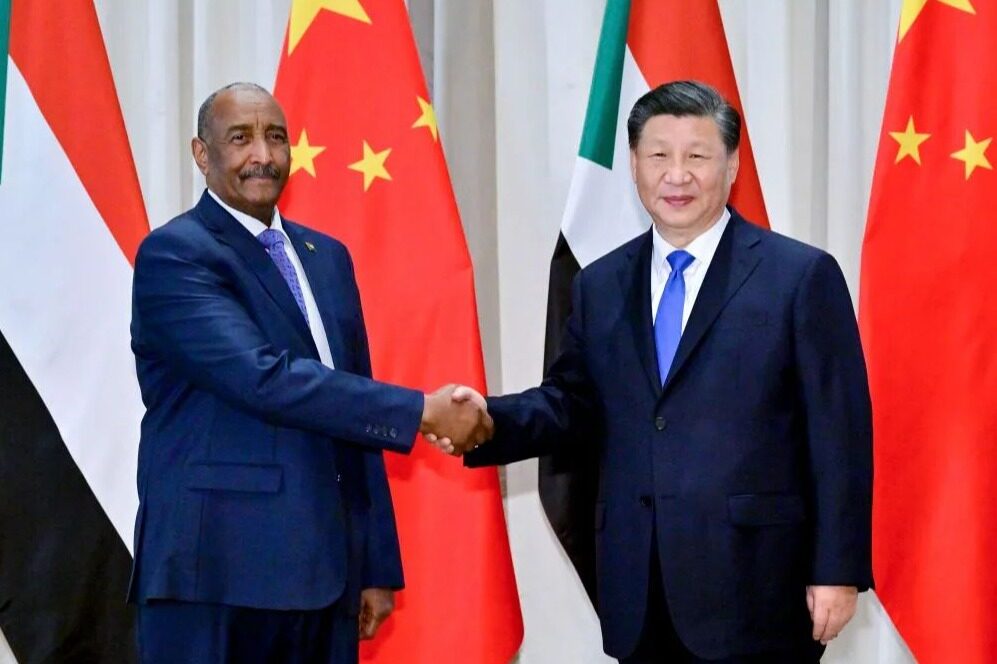 On the afternoon of December 8, 2022, Chinese President Xi Jinping met with Burhan, Chairman of the Sudanese Sovereignty Council, in Riyadh.
Xi Jinping pointed out that China and the Soviet Union are good friends and brothers who share weal and woe. China supports all parties in Sudan to continue to smoothly advance the political transition through dialogue and consultation, opposes external forces interfering in Sudan's internal affairs, and will continue to speak out for Sudan's friends on international occasions. China is willing to work together with Sudan to consolidate the friendship and mutual trust between the two countries, firmly support each other's core interests, deepen exchanges and cooperation in various fields, and promote the steady and long-term development of China-Sudan strategic partnership.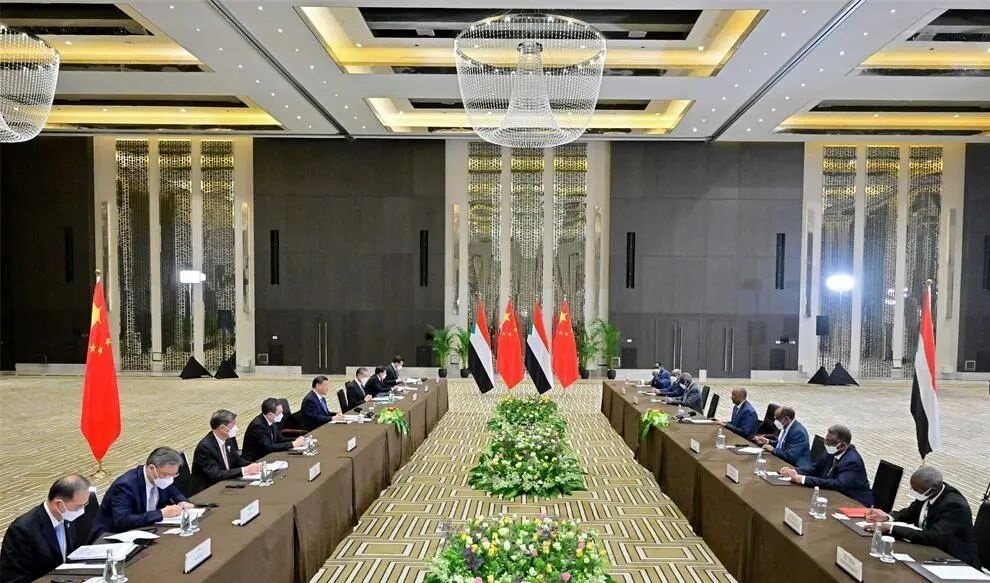 Xi Jinping emphasized that China will continue to provide assistance within its capacity for the development of Sudan, carry out cooperation in fields such as oil, agriculture, and mining, and encourage competent Chinese enterprises to participate in Sudan's construction projects to help Sudan's economic and social development. China is willing to work with Arab countries including Sudan to deepen and expand exchanges and cooperation in various fields. China is willing to strengthen cooperation with Sudan within the framework of the Forum on China-Africa Cooperation, strengthen coordination and cooperation in the United Nations and other multilateral occasions, and safeguard the common interests of developing countries and international fairness and justice.
Burhan expressed his congratulations on the successful convening of the 20th Nationa.Editor/Zhao E