Special
Xi Jinping Meets with Egyptian President
The economic and trade exchanges and cooperation between the two countries have broad prospects
The situation in the Middle East and investment opportunities became the main content of the talks between the two sides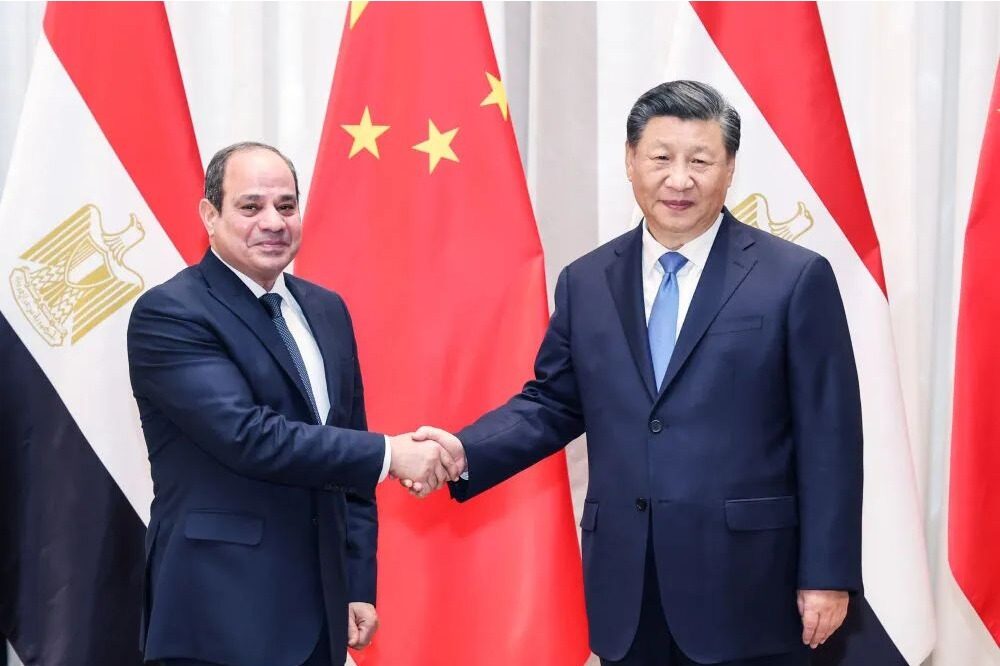 On the afternoon of December 8, 2022, President Xi Jinping met with Egyptian President Sisi in Riyadh.
Xi Jinping pointed out that the current international and regional situation is undergoing profound and complex changes, and the strategic and overall nature of China-Egypt relations has become more prominent. China and Egypt have similar ideas and interests. The two sides should work together to build a China-Egypt community with a shared future in the new era and promote the comprehensive strategic partnership between the two countries to achieve new and greater development. Chinese President Xi Jinping congratulated Egypt on successfully hosting the COP27 world climate summit and praised Egypt's role in promoting stability and security in the Middle East under the leadership of President Sisi.
Xi Jinping emphasized that China firmly supports Egypt in pursuing a development path that suits its own national conditions, and firmly supports Egypt in safeguarding national sovereignty, security, and development interests. The central business district of the new administrative capital will implement major cooperation projects such as the China-Egypt Suez Economic and Trade Cooperation Zone. China is willing to import more high-quality products from Egypt, and expand cooperation in investment and financing, joint vaccine production, aerospace and other fields. The two sides should promote Luban Workshop and Chinese teaching, and cultivate more ambassadors of China-Egypt friendship. China is willing to, together with Egypt, take the opportunity of the first China-Arab States Summit to build a China-Arab community of shared future, and strengthen coordination on the implementation of the nine projects of the Forum on China-Africa Cooperation. China congratulates Egypt on successfully hosting the United Nations Climate Change Conference in Sharm el-Sheikh, and is willing to strengthen exchanges and cooperation in energy transition, green industry, and low-carbon technology. China is willing to strengthen cooperation with Egypt on multilateral platforms such as the United Nations, advocate genuine multilateralism, safeguard the basic norms of international relations, safeguard the common interests of developing countries, and jointly promote world and regional peace and stability.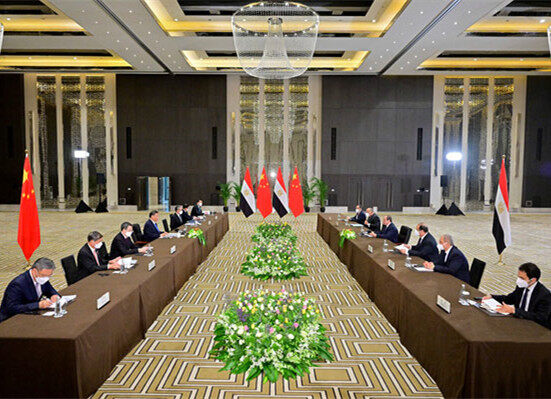 Sisi said that under the strong leadership of the Communist Party of China, China has made great development achievements and its international status has attracted worldwide attention. I would like to express my heartfelt congratulations to the successful convening of the 20th National Congress of the Communist Party of China not long ago. Egypt is very happy to have such a great friend as China, and looks forward to working with China to further strengthen the comprehensive strategic partnership between the two countries, and to promote cooperation between Egypt and China in various fields to achieve more results. Egypt firmly adheres to the one-China policy, firmly supports China's position on issues related to core interests such as Hong Kong and Xinjiang, and resolutely opposes any force interfering in China's internal affairs. Egypt is willing to continue to promote the joint construction of the Belt and Road with China, welcomes China to actively participate in the construction of important infrastructure projects in Egypt, and welcomes Chinese companies to invest and cooperate in Egypt, and hopes to continue to strengthen cooperation in vaccine research and development between the two countries. Thanks to China for its important and positive role in the success of the Sharm el-Sheikh Climate Change Conference, and is willing to strengthen multilateral communication and cooperation with China. Looking forward to the upcoming first Arab-China summit to usher in a new era of Arab-Chinese relations.
Why Egypt Participated in the First China-Arab Summit
Professor Salah Maghawry, deputy editor-in-chief of the Middle East News Agency, said that China is one of the main poles in the world, and Egypt is eager to participate in the first Arab-China Summit, which aims to communicate with countries in the Middle East. The Arab-China summit aims to strengthen cooperation between China and Arab countries in the political field and clean energy production. China is the largest importer of Arab oil, and many Chinese companies are involved in oil exploration and transportation.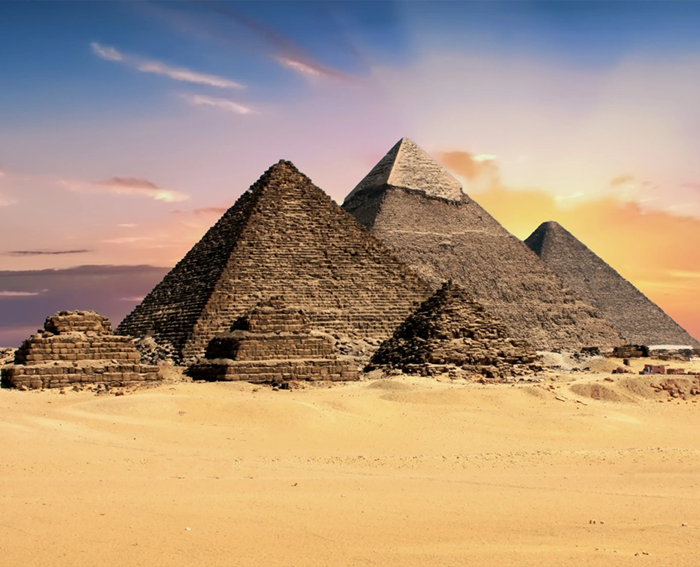 Egyptian President Abdel Fattah el-Sisi arrived in the kingdom of Saudi Arabia on Thursday morning to attend the inaugural Arab-Chinese summit to be held in the capital Riyadh. According to Bassam Radi, the official spokesman for the Presidential Palace of the Republic of Egypt, President Sisi's participation in the Arab-Chinese summit is based on Egypt's desire to strengthen and develop the excellent historical relations between Arab countries and China, as well as to effectively promote the strengthening of joint action mechanisms to achieve Efforts of common interest, because the purpose of the summit is to consult and coordinate on how to maximize mutual cooperation in the economic field on the basis of expanding political dialogue between the two sides, as well as discuss efforts to maintain regional and international security and stability.
The spokesman added that President Sisi's itinerary also included a series of bilateral meetings with leaders attending the Riyadh summit to discuss ways to strengthen bilateral relations and discuss the latest developments in the regional and international arena. Editor/He Yuting