Geopolitics
President of Kyrgyzstan receives Vice Premier Hu Chunhua
A large-scale transport project, the China-Kyrgyzstan-Uzbekistan Railway, will soon be launched
Hu pointed out that China is willing to expand dialogue and interaction with Central Asia, especially in the areas of transportation, economy and trade, energy and culture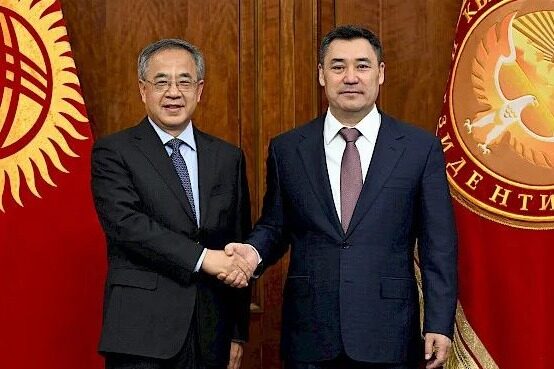 Reading this article requires
President of the Kyrgyz Republic Sadr Zaparov received Vice Premier of The State Council of the People's Republic of China Hu Chunhua on December 8, 2022.
The two sides exchanged views on further strengthening bilateral relations in the fields of political, economic, trade, cultural and humanitarian cooperation.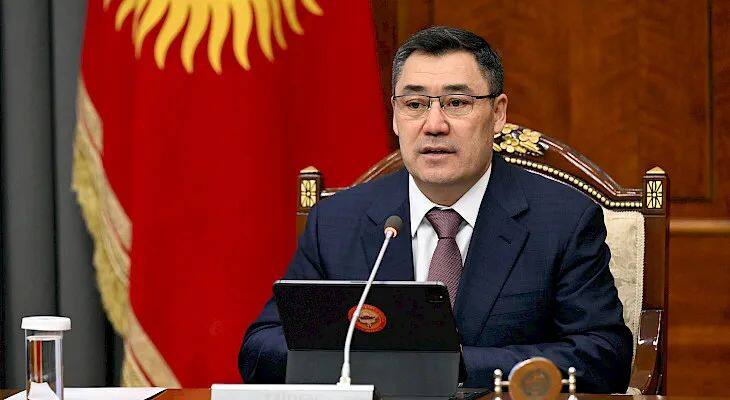 President Zaparov spoke highly of the current good-neighborly, friendly cooperation and comprehensive strategic partnership between the two countries, as well as the rapid development of bilateral economic and trade cooperation. In particular, the two countries have carried out joint economic projects in various fields. Zaparov cited the upcoming launch of the China-Kyrgyzstan-Uzbekistan Railway as an example, saying that the three countries are currently working on the project.
Zaparov pointed out that the China-Kyrgyzstan-Uzbekistan railway project will bring immeasurable positive impact on the economic development of Central Asia and become an important link of the Belt and Road Initiative. Zaparov expressed willingness to expand interaction with China in all fields.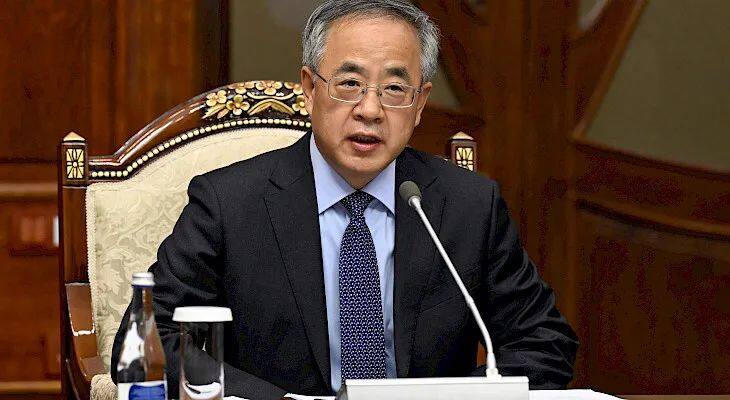 Hu Chunhua said the Chinese team has completed the field inspection of the China-Kyrgyzstan-Uzbekistan railway project. The project feasibility study report will be submitted to the Kyrgyz and Uzbek sides for expert evaluation in the near future.
Hu also stressed the importance of strengthening cooperation in the field of connectivity, expressing the hope that the three countries will actively promote the China-Kyrgyzstan-Uzbekistan railway project to ensure the smooth progress of trade and economic interaction between the countries.
At the end of the talks, Hu Chunhua expressed the willingness to continue to strengthen international cooperation, pointing out that China is willing to expand dialogue and interaction with Central Asia, especially in the fields of transportation, economy and trade, energy and culture. Editor/Xu Shengpeng
Comment
Please Login to post a comment