Atlas
BOMCO: The fierce battle is in full swing, strive to climb
Chengdu BOMCO cadres and employees overcome difficulties to ensure the successful completion of various tasks in 2022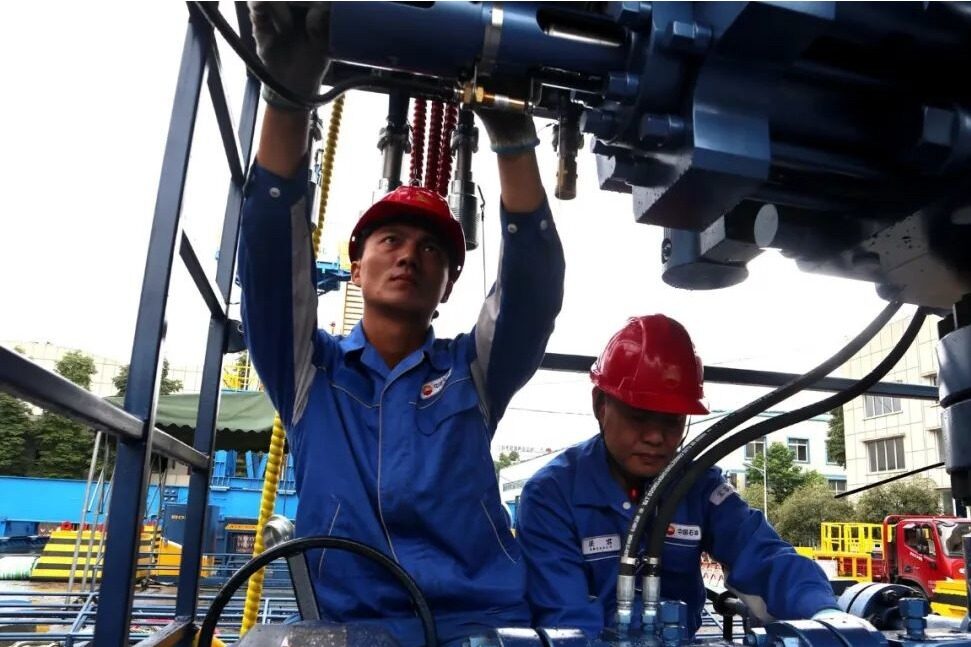 Reading this article requires
Entering December, it was cold at the end of the year, and the cadres and employees of Chengdu BOMCO, with the attitude of decisive battle, worked together to overcome difficulties and ensure production, and launched the strongest charge towards the completion of annual goals and tasks.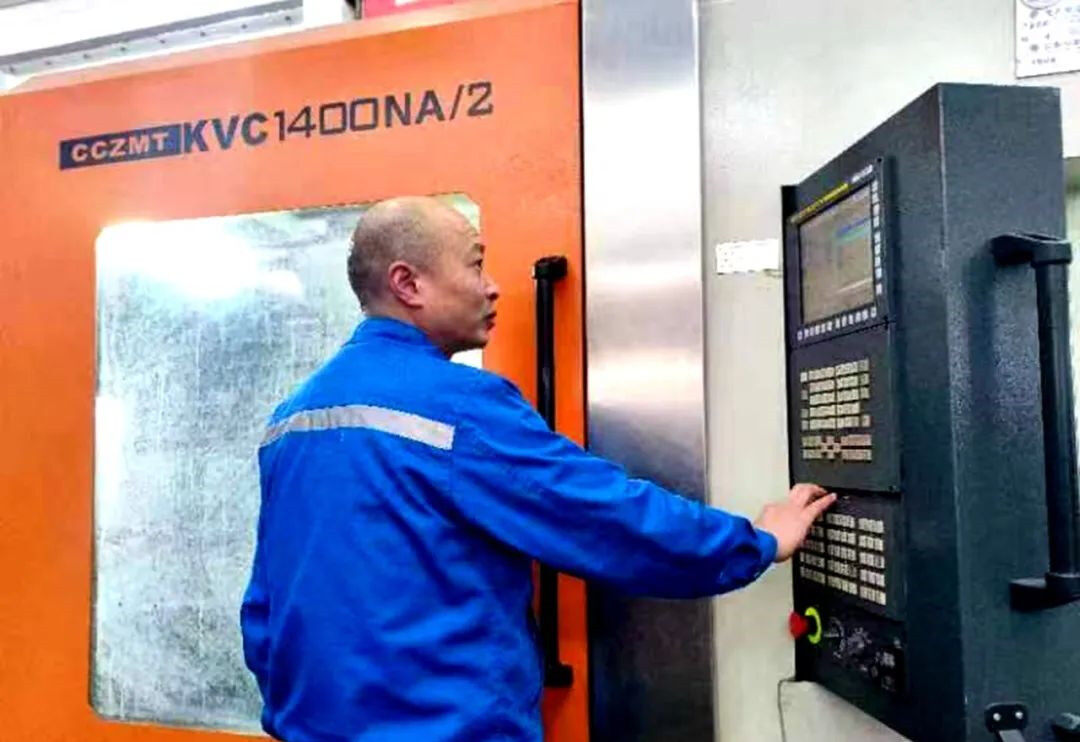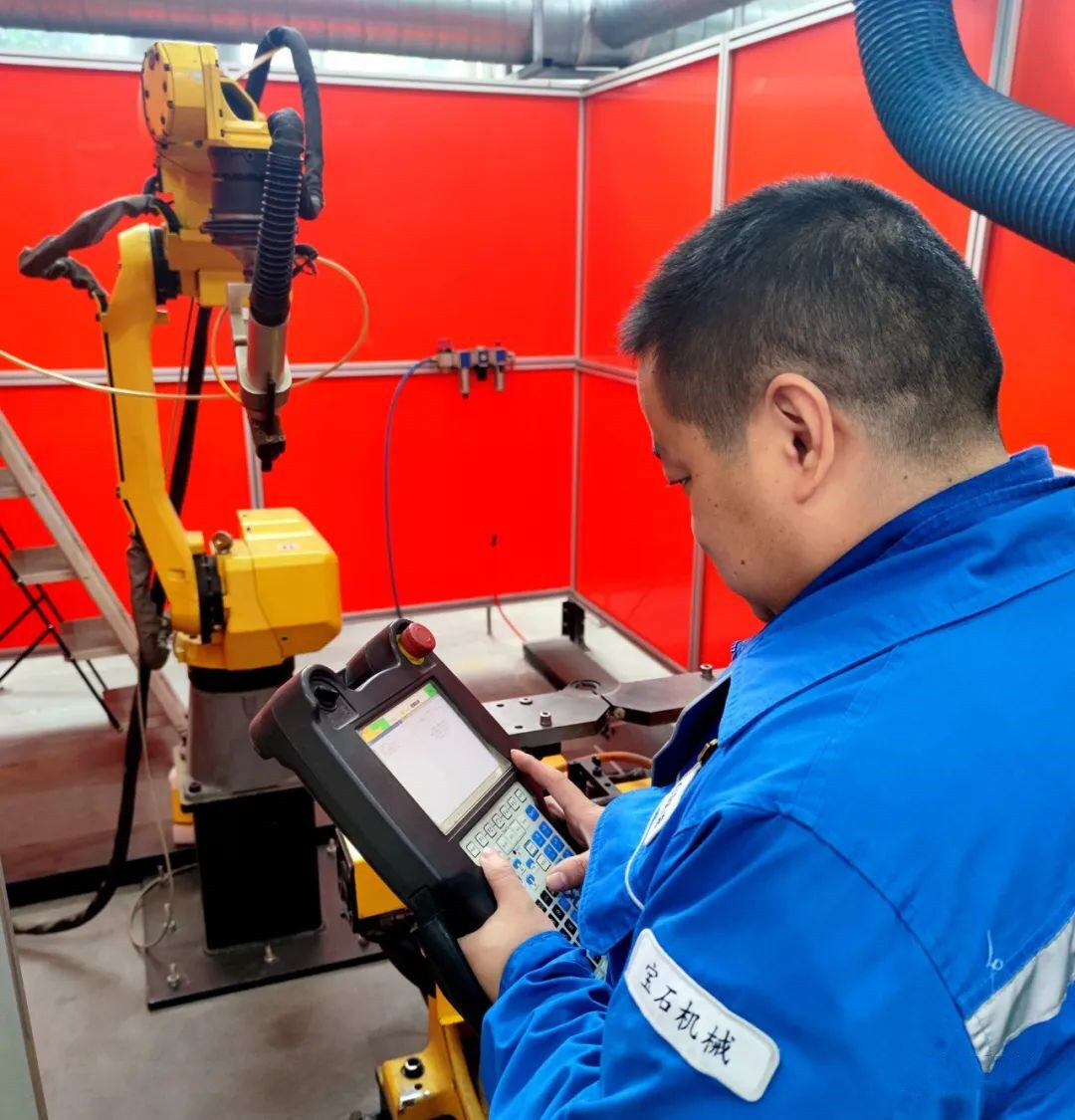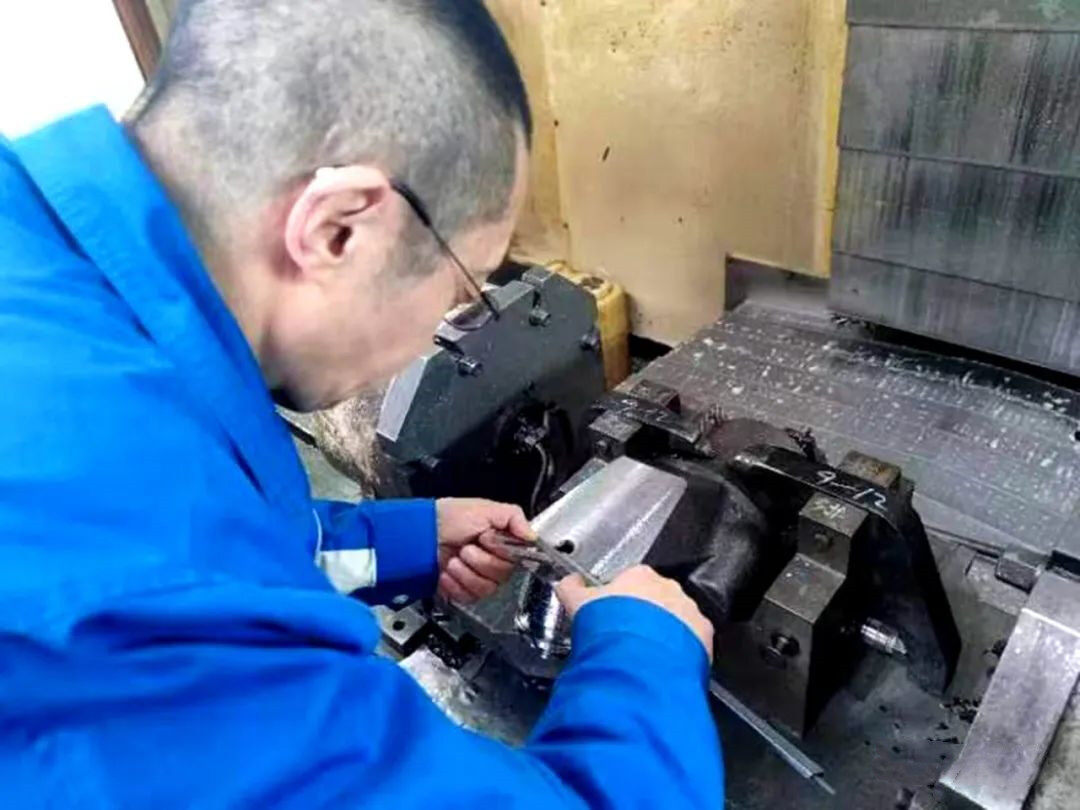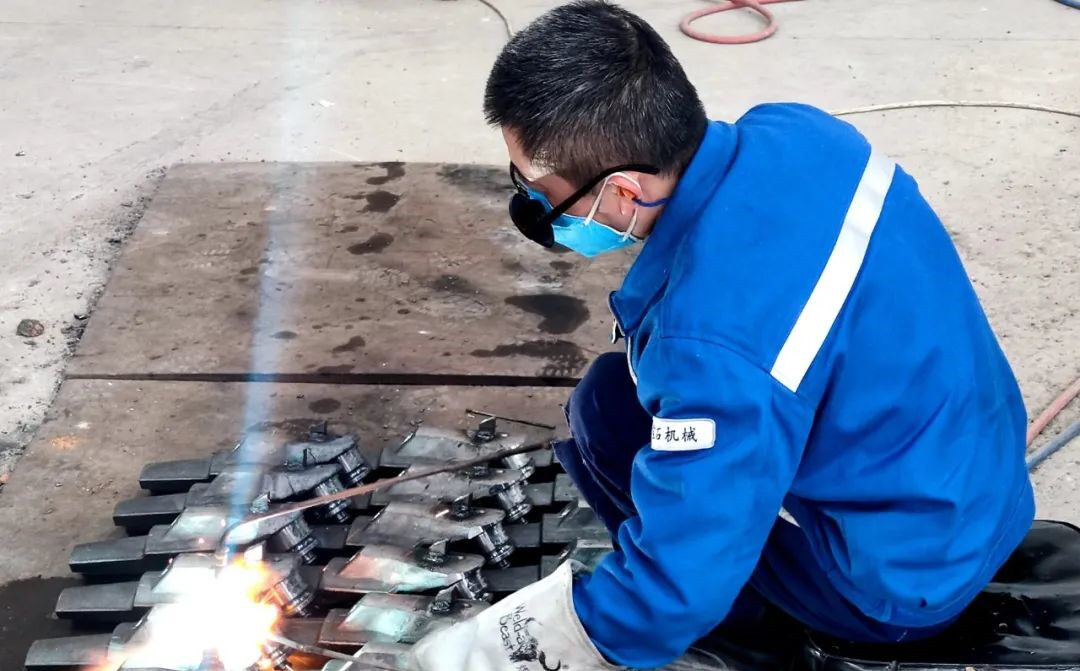 The Drill Bit Company has fully implemented the contract guarantee responsibility, scientifically arranged the production plan, and actively guaranteed the 120 tricone drill bits required by users. Strive to grab the composite drill bits needed by users, and try to ensure the supply of drill bits in the two blocks. According to the individual needs of users, develop a new type of PDC drill bit, deliver it to users in time, and arrange special personnel to track the usage and ensure service. Strictly grasp the production tasks of foreign trade orders. At present, the various types of drill bits exported to the Middle East for the first time have been painted and packaged, and the user supervisor is conducting the final on-site acceptance.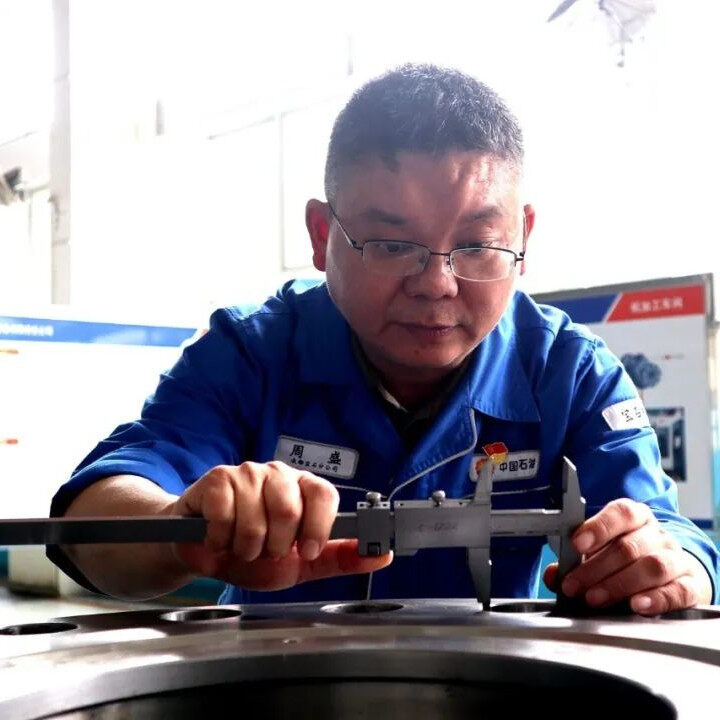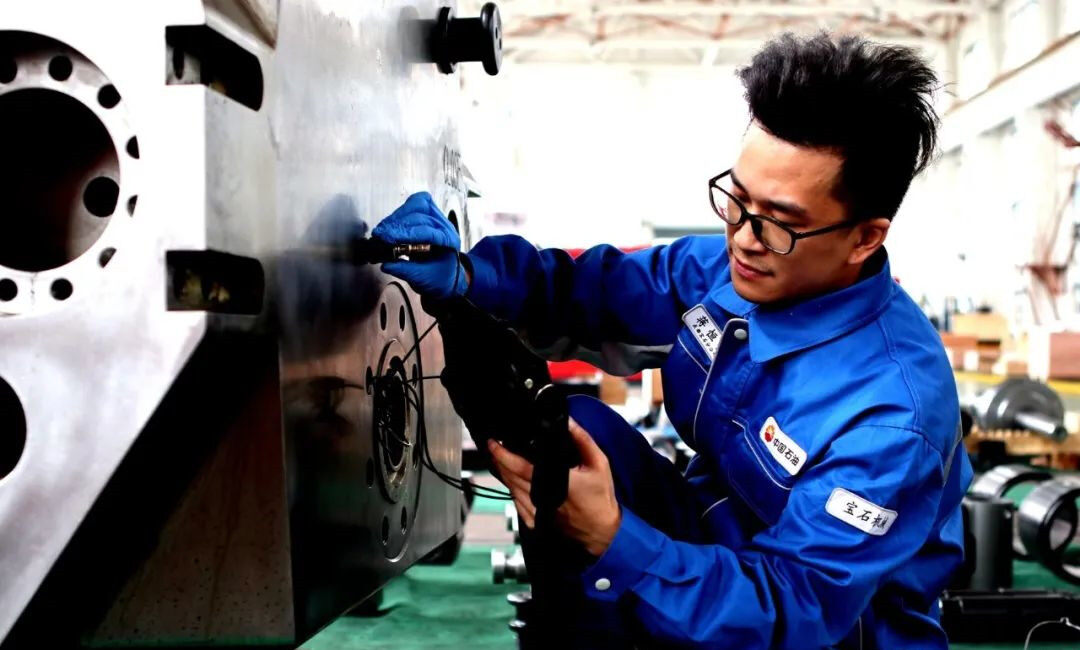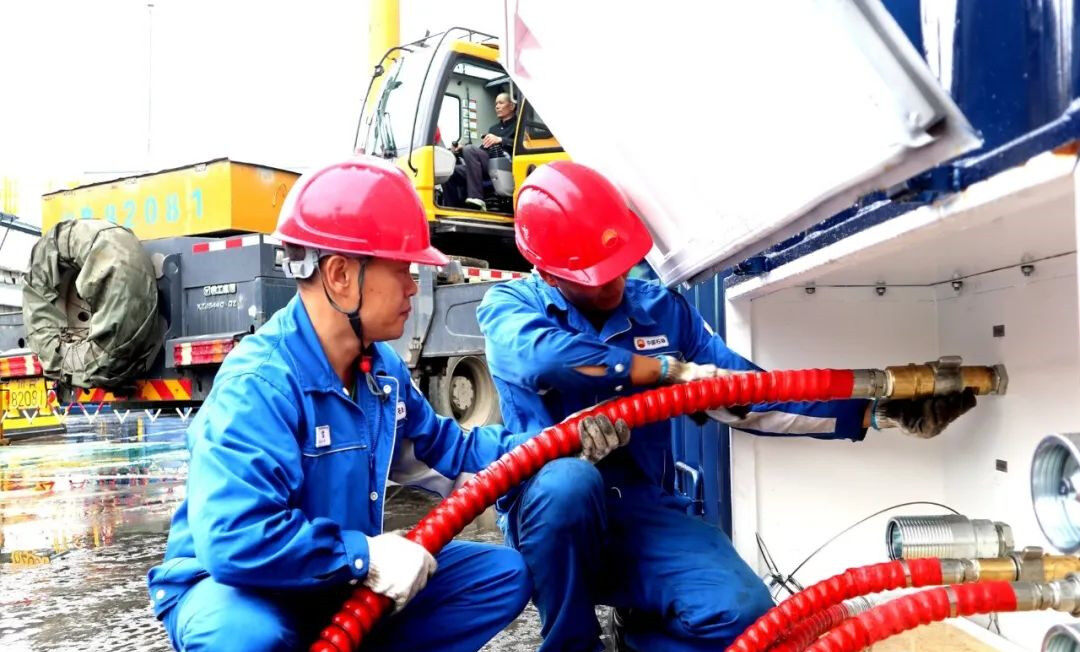 Drilling and production companies have a serious insight into the market direction and actively track and understand customer needs. According to the product structure and manufacturing cycle, take the "manufacturing progress of main parts of the product as the main line" and follow the method of "scheduling for one week and pre-scheduling for one week" to decompose the manufacturing progress of the product into each manufacturing link, actively coordinate and cooperate, and make full use of weekends and evenings During the rest time, more than 10 sets of casing head products, more than 30 sets of wellheads, and more than 10 sets of casing head products are guaranteed to be supplied to users day and night. At present, some casing heads have been sent to users, and the rest are being processed, assembled and debugged.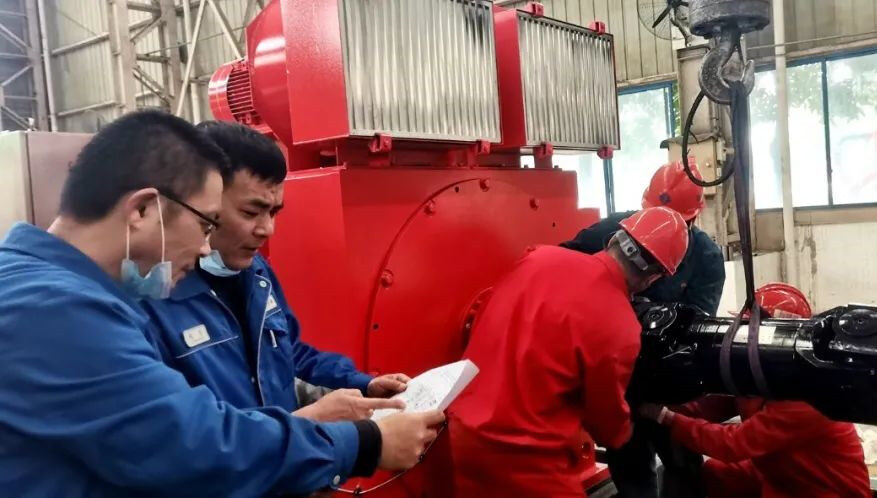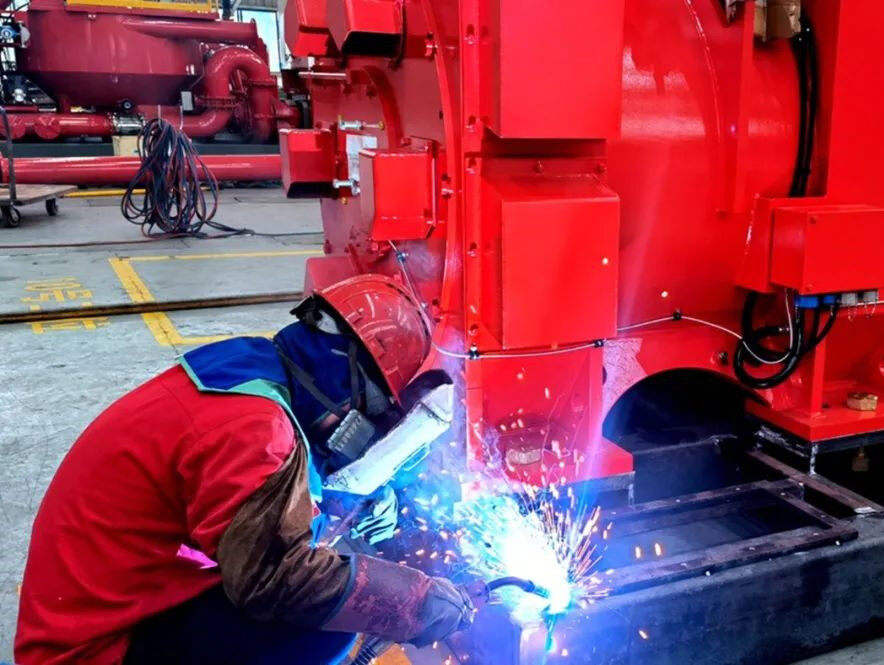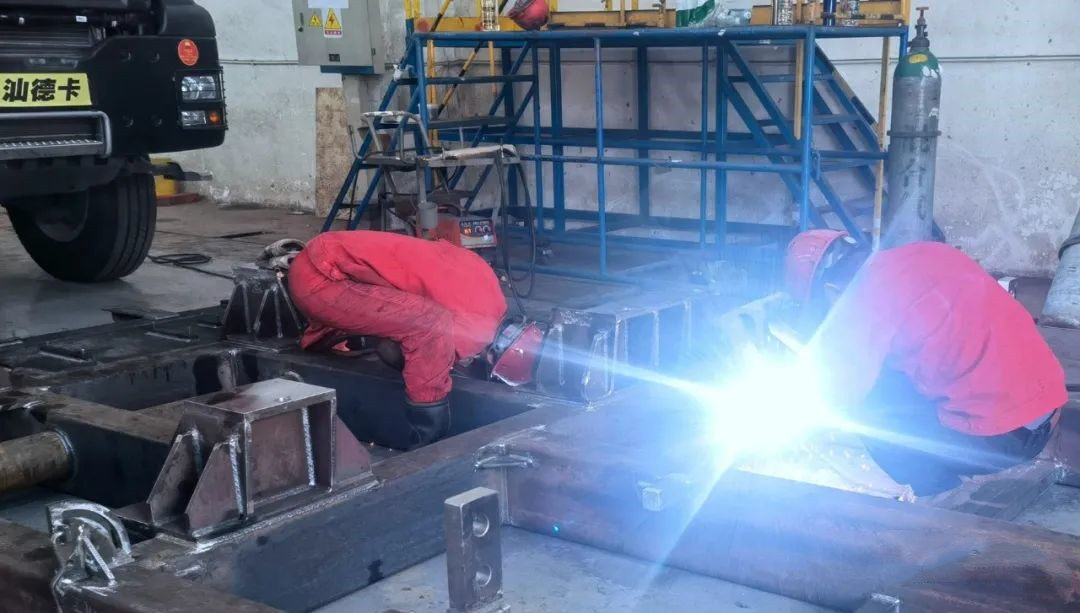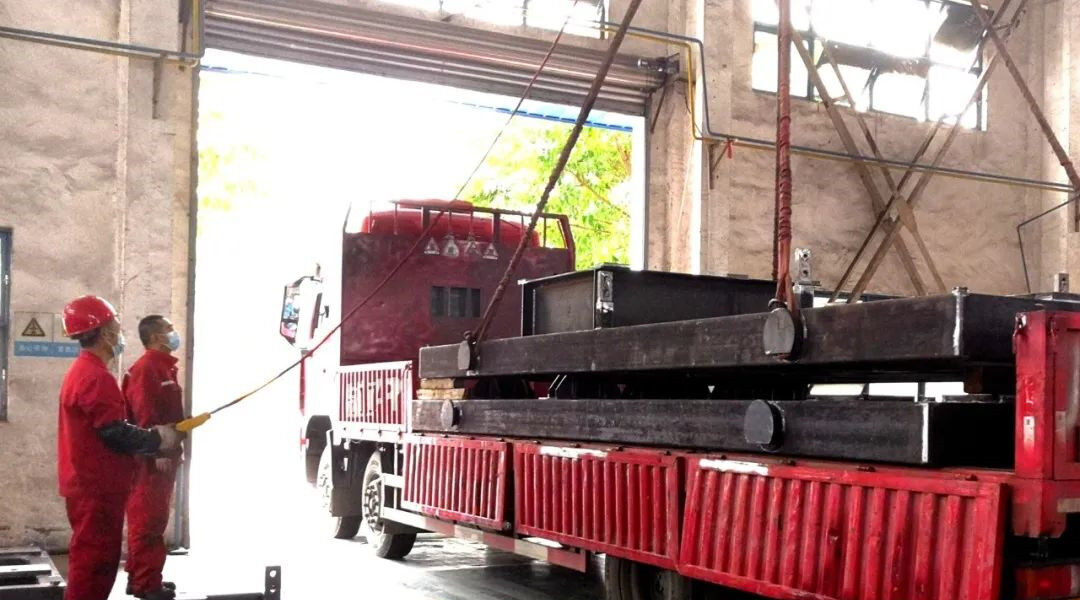 In accordance with the principle of "guaranteeing the urgent need for products", the special vehicle company arranged a total of 32 cadres and employees from relevant departments during the closed-loop production period to complete the overall assembly of the key project 5000 electric drive fracturing skid and the production task of the vibrating screen. In order to meet the needs of users, the company immediately contacted outsourced manufacturers and suppliers to coordinate the delivery of parts to the factory, quickly restore production capacity and supply chain operations, and ensure user needs.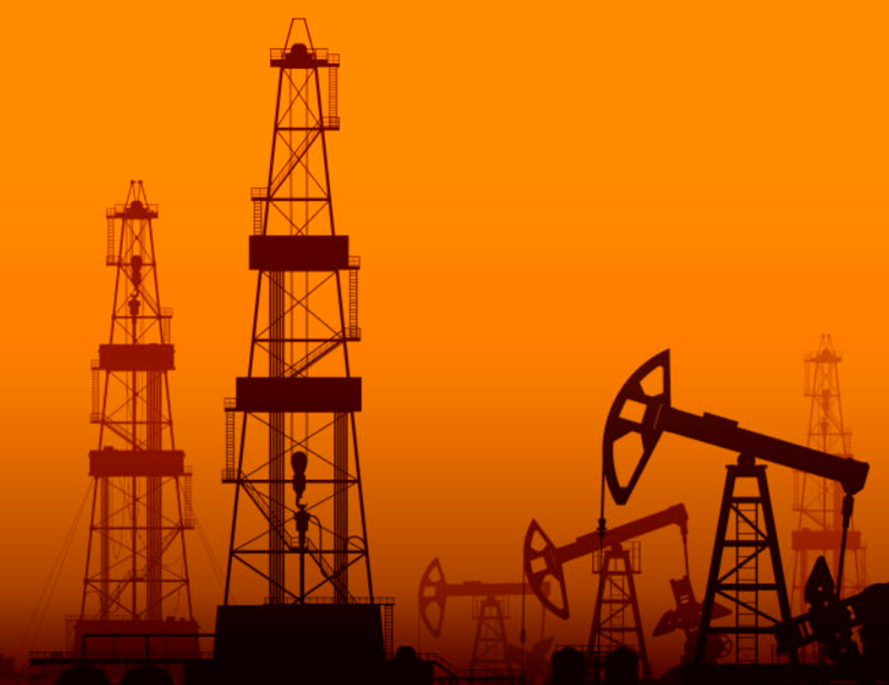 Time does not live, struggle does not stop! Chengdu BOMCO will keep a close eye on the annual production and operation goals, go all out to implement them and make breakthroughs, so as to ensure the successful conclusion of various tasks throughout the year and promote the company's high-quality development. Editor/He Yuting
Comment
Please Login to post a comment