Special
Southeast Asia has become a key market for China's PV export
Thailand, the Philippines, Malaysia and other renewable energy markets have great opportunities
It is estimated that by 2050, ASEAN countries will have an average annual installed capacity of 64 million kilowatts of photovoltaic power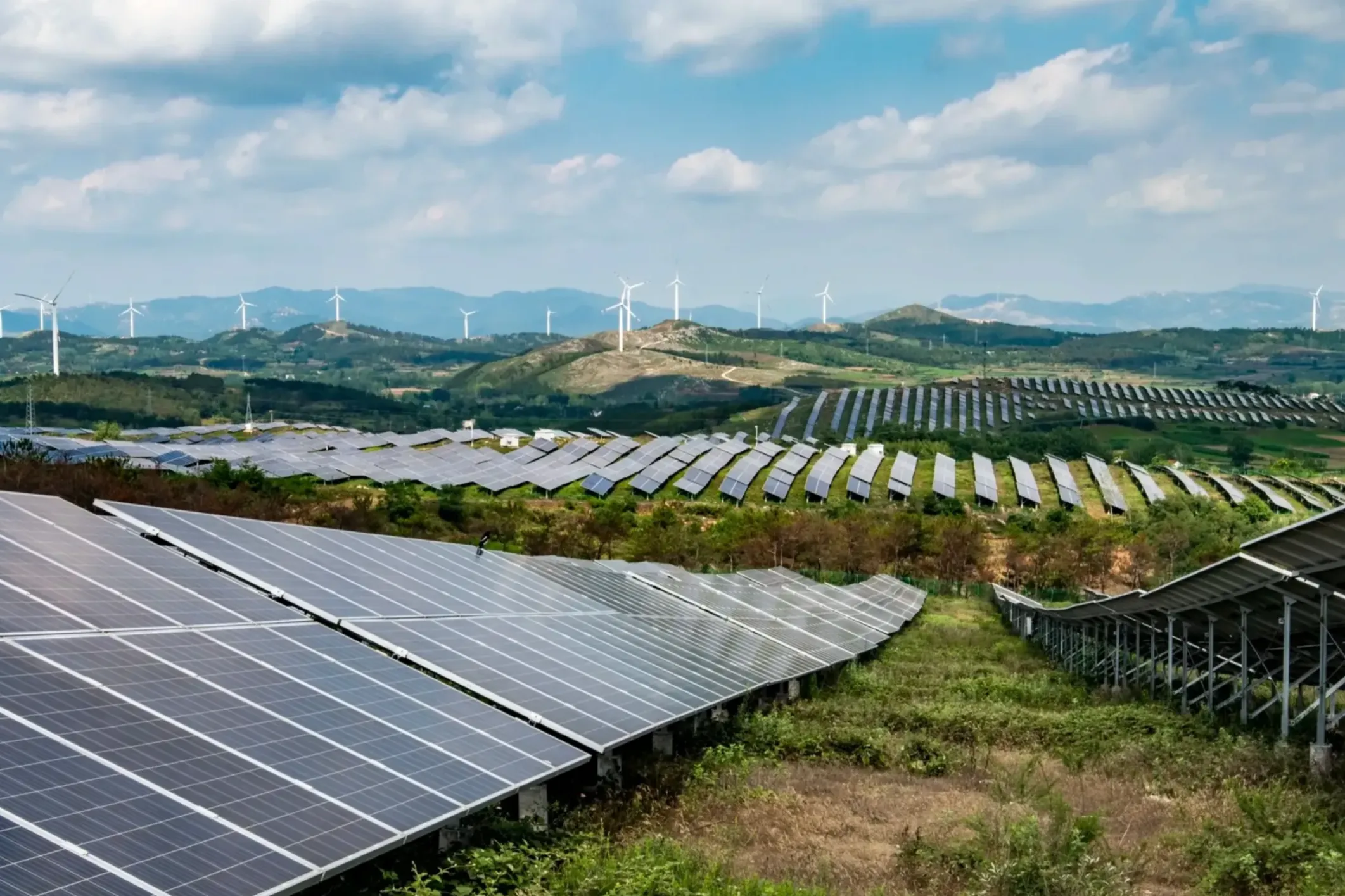 "Since 2022, despite adverse factors such as global inflation, increased logistics uncertainty and soaring raw material purchase prices, China's private enterprises have maintained a relatively resilient and active export performance, among which the new energy industry is the most prominent. China's manufacturing industry has led the global energy transition, especially in Southeast Asian markets." Recently, Alibaba International Station energy senior industry operation expert Shi Mingli pointed out in 2022 New Energy International Cooperation Forum (hereinafter referred to as the "Forum").
China's private enterprises exported a total of 10.61 trillion yuan of goods in the first three quarters, up 19.5 percent year on year, accounting for 60 percent of the total export value, according to data released by the General Administration of Customs on Oct 24. Among them, exports to countries along the Belt and Road reached 5.7 trillion yuan, up 21.2 percent year on year. According to Shi Mingli, China's total commodity exports from the new energy industry increased significantly in 2022, with the growth rate exceeding 100% in the first nine months. Thailand, the Philippines, Malaysia and other renewable energy markets have great opportunities.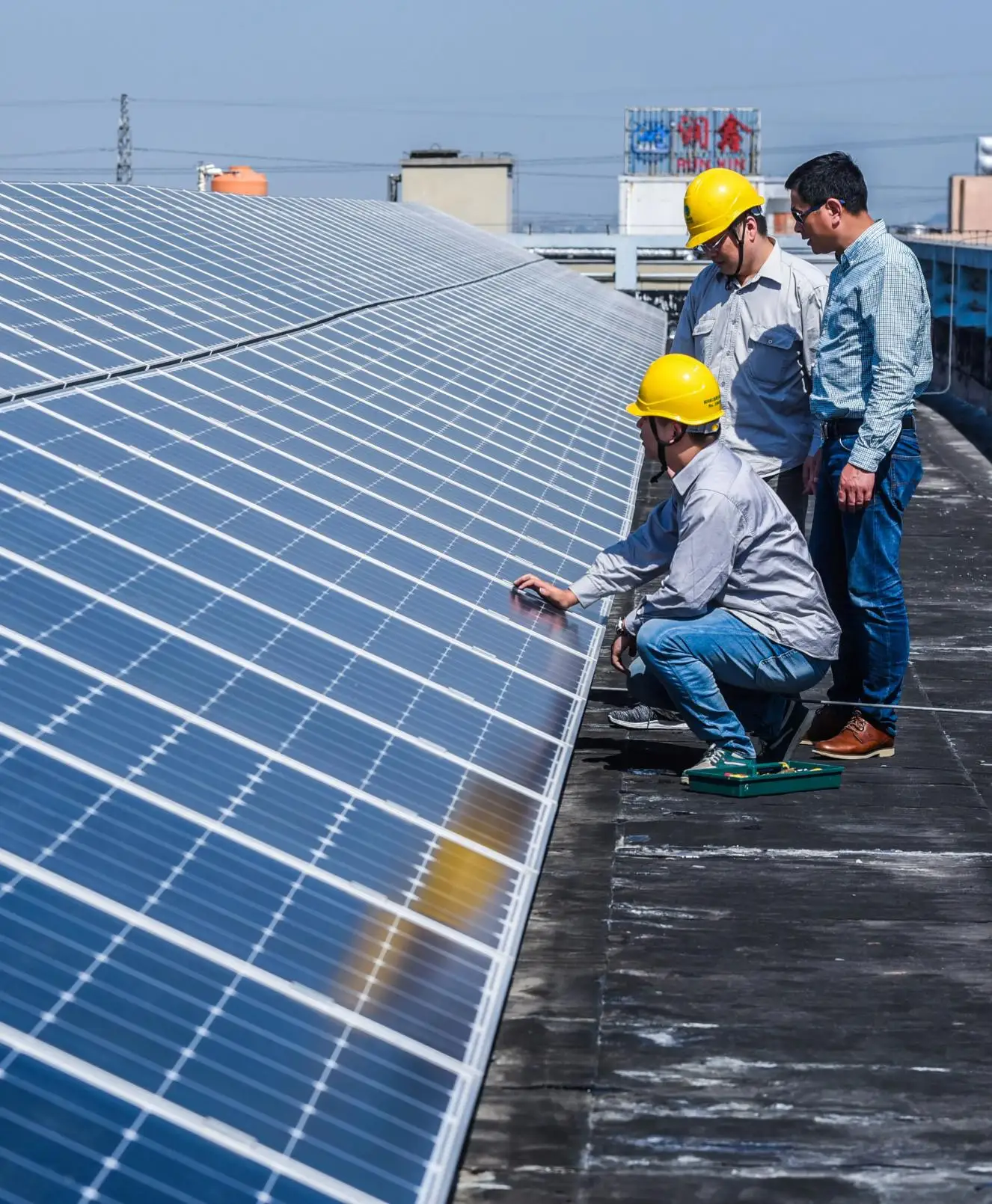 Emerging markets are becoming more attractive
In order to reduce greenhouse gas emissions and deal with global warming, it has been a global consensus to develop the renewable energy industry, said Povadon Santonveit, president of the Thai Photovoltaic Industry Association. "Southeast Asian countries have also set a series of development goals to facilitate the green transition."
The Philippines, for example, issued a renewable energy portfolio standard in 2020 that requires renewable energy to generate at least 1 percent more electricity each year. In 2021, the Philippines set a goal of generating 35 percent of its electricity from renewable sources by 2030 and 50 percent by 2040.
According to Wang Yong, general manager of Vietnam and Philippines of Wuxi Longma Technology Co., LTD., in June 2022, the Philippines organized a tender for 2 GW of renewable energy, and implemented policies such as prioritized deployment of renewable energy and allowing 100% foreign ownership, which greatly stimulated the installed demand of the renewable energy market.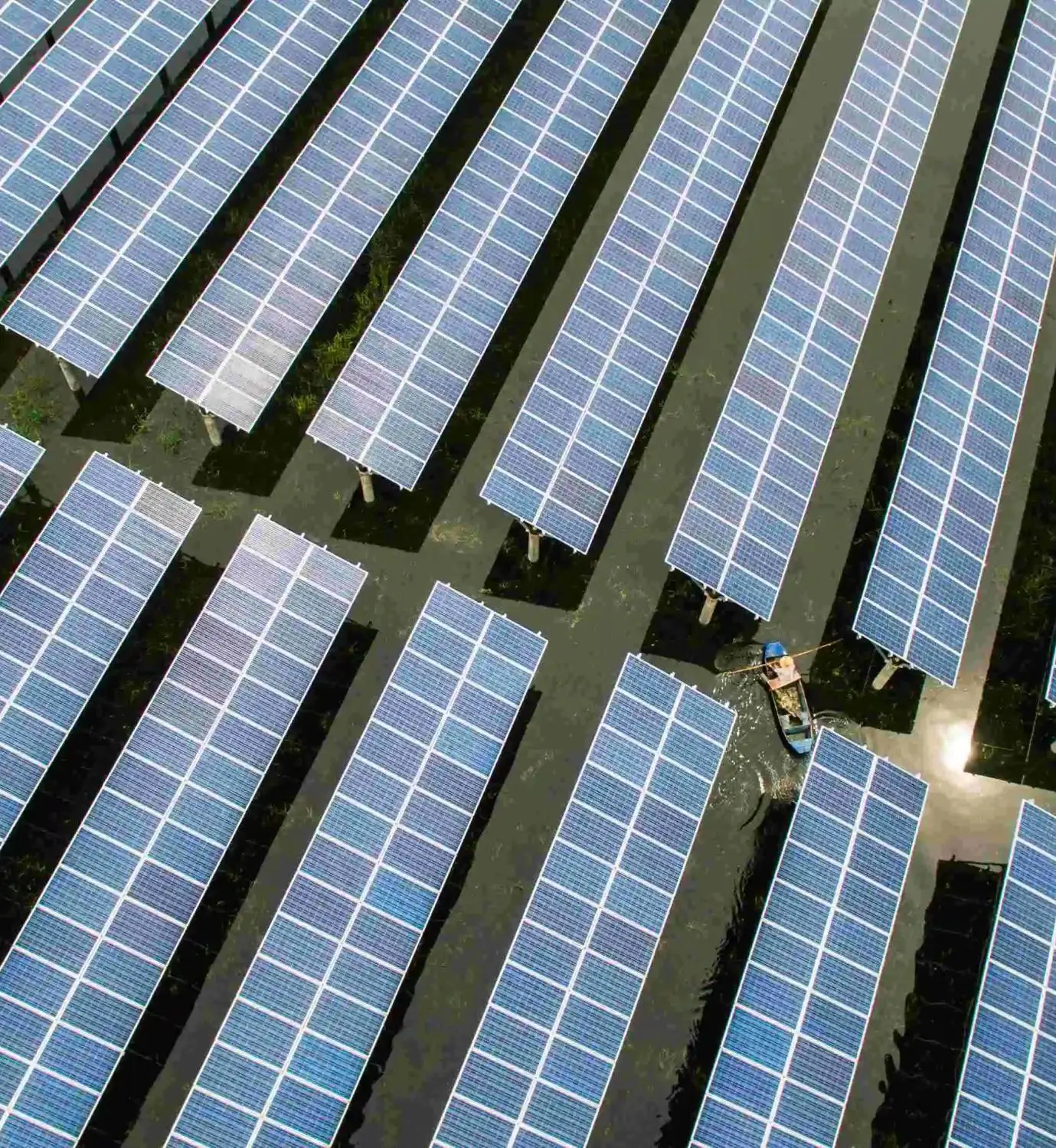 "The establishment of sustainable and profitable PV storage business models as soon as possible in the ASEAN region with great potential is attracting the attention of power investors and financing institutions, and ASEAN countries such as the Philippines and Thailand are expected to be the leaders of this trend." The International Renewable Energy Agency has previously pointed out that Southeast Asia has abundant sunshine and abundant light resources, and the development of photovoltaic power generation projects has inherent advantages. It is estimated that by 2050, ASEAN countries will have an average annual installed capacity of 64 million kilowatts of photovoltaic power.
Business models continue to be enriched
Under the above background, Southeast Asia has become a key market for Chinese photovoltaic enterprises to go overseas. With the increasing experience of going to sea, the business scope and mode are expanding and enriching continuously.
In the first three quarters of 2022, the export of new energy products in Jiangsu province grew rapidly, with the export of solar cells and lithium batteries reaching 77.64 billion yuan and 50.83 billion yuan, respectively, up 71 percent and 70.8 percent, according to Yin Jianqing, secretary of the Party Committee and president of CCTIAC Jiangsu Province. "Under the guidance of the 'double carbon' goal, the new energy industry has ushered in major development opportunities. Relevant enterprises have deeply participated in the domestic and international double cycle, actively participated in the construction of the Belt and Road, and accelerated the promotion of the green and low-carbon circular development of the industry."
Dai Dan, assistant general manager of market development and customer Service Department of China Export and Credit Insurance Corporation, said that with the transformation and upgrading of China's new energy industry, the overseas business model of Chinese new energy enterprises continues to expand, from the original export of single photovoltaic modules to the relocation of module capacity, as well as the general engineering contracting, maintenance and operation of overseas new energy power generation projects, and the market continues to expand.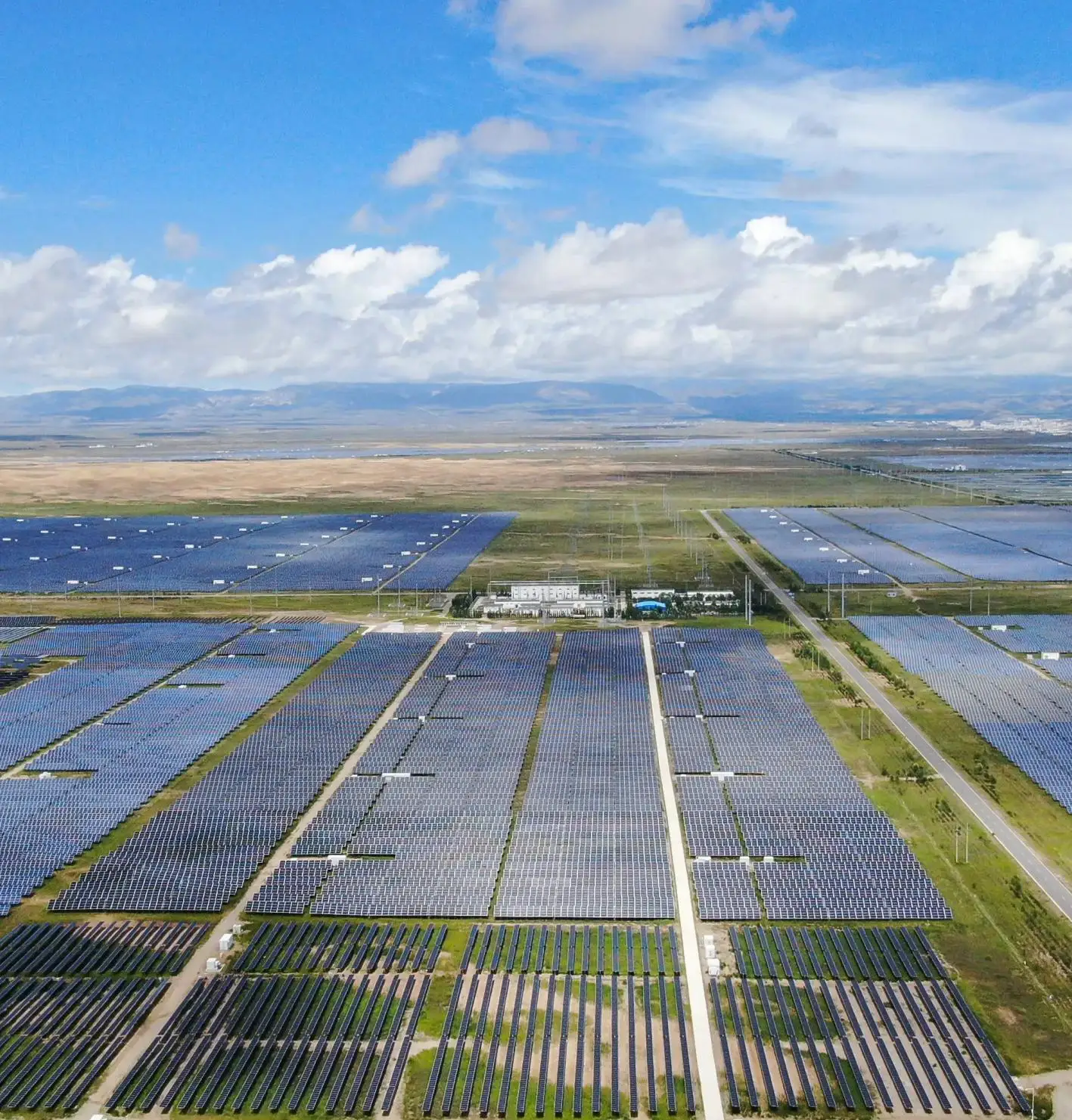 "In 2018, we actively responded to the Belt and Road Initiative and set up branches in Malaysia, Cambodia and Thailand successively. In the early stage, we mainly focused on power engineering and equipment supporting projects, effectively driving our own construction capacity consumption and equipment export. Starting from 2021, we will officially launch PV project investment in Southeast Asia." Huang Weida, general manager of Southland Energy PV Investment, believes that thanks to the abundant light resources and high energy prices in Southeast Asia, users in the region want to reduce the cost of energy use through photovoltaic installation, and the demand is increasing. "With the Southeast Asian photovoltaic industry seeing a wave of investment, more and more Chinese companies are going abroad."
We will continue to enhance our competitiveness at sea
In the future, he hopes that Chinese companies will continue to deeply participate in the Thai PV market. "We hope that in the process of communicating, learning and cooperating with Chinese enterprises, we can master more management skills of photovoltaic enterprises and effectively promote the development of Thailand's renewable energy industry."
Ye Hui, vice president of China Energy Construction International Group and Secretary general of the New Energy International Investment Alliance, said that green industry has become an important global investment area, and clean and low-carbon energy is the new growth pole of the world's energy development. "To develop overseas markets well, we need to make full use of our respective strengths and strengthen international cooperation based on differences in resource endowment, technology, knowledge and capacity, management and capital," he said.
Dai Dan believes that China has a very complete photovoltaic industry chain, which is the foundation to support enterprises to go overseas. "Whether it's technology, equipment, installation scale and capacity, China is a global leader and has the ability to invest overseas. We hope that domestic photovoltaic enterprises can further strengthen cooperation with domestic and foreign financial institutions, strengthen their advantages in investment and financing jointly with domestic and foreign capital, and continue to improve their competitiveness in the global market." Editor/Xu Shengpeng