Humanities
Saudis see Chinese as language of the future
Chinese will become a language with great influence in the future
Learning Chinese is a bridge of communication, which is of great significance to enhancing the friendship between China and Saudi Arabia and promoting trade and cultural cooperation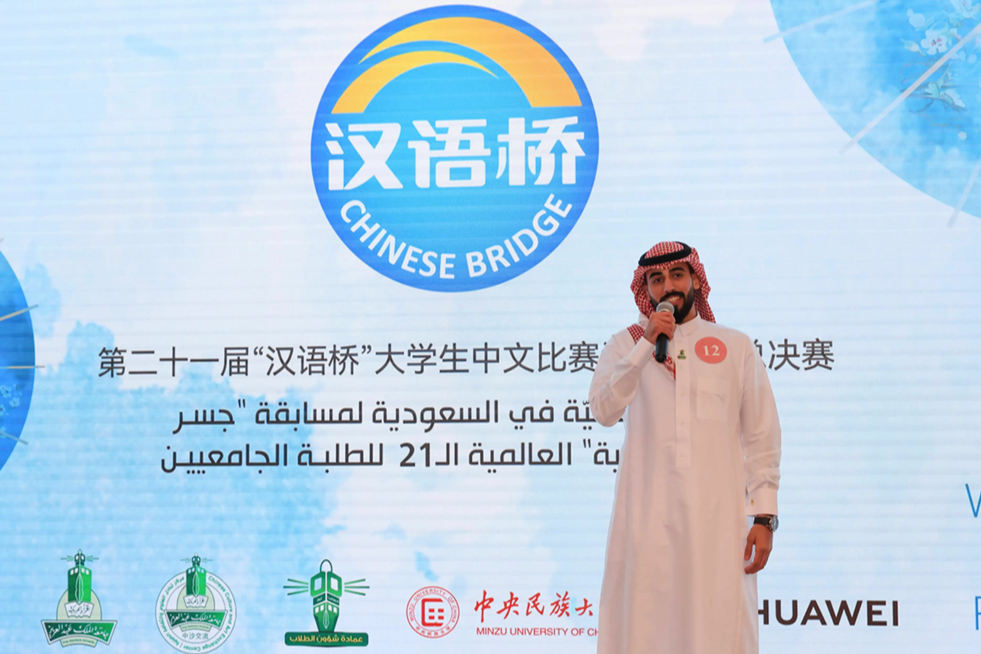 Saudi and Chinese education authorities recently signed an agreement to provide Saudis with Chinese learning materials and Chinese teachers who teach the language and literature in public educational institutions.
Mohammad Asiri, an assistant professor of international business law at King Abdul Aziz University, said that everyone knows that learning Chinese is an international trend. Even politicians in developed countries are proud that their children can speak Chinese. Indeed, Crown Prince Mohammed bin Salman's decision in 2019 to include Chinese in educational curricula underscored the importance of the language.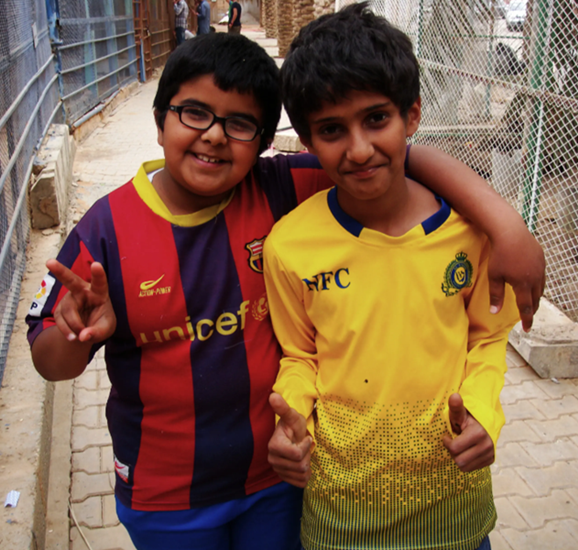 Asiri, who received a doctorate from China University of Political Science and Law, said that learning Chinese will strengthen the relationship and economic and trade cooperation between the two countries. Saudi Arabia is China's largest trading partner in the Middle East, while China is the largest importer of Saudi oil. Recently, a large number of Chinese investment companies have poured into Saudi Arabia. According to the Saudi Vision 2030, they believe that Saudi Arabia has an ideal environment. Therefore, learning Chinese can open up broader cooperation channels and enhance knowledge and cultural exchanges between the two countries. He said: "The Kingdom of Saudi Arabia invests (in education) in its people, sending them to China to learn Chinese and to learn knowledge in various fields. National Strategy for Chinese Language Teaching to promote Chinese language education and achieve the best results."
Li Bowen, a Chinese teacher at King Abdul Aziz University, said that Chinese is one of the six official working languages of the United Nations, and about 20% of the world's population speaks Chinese. More and more students are learning Chinese. As President Xi said, language is the best key to understanding a country. By learning Chinese and participating in the Chinese Bridge exchange program, one can learn about a colorful, three-dimensional and comprehensive China.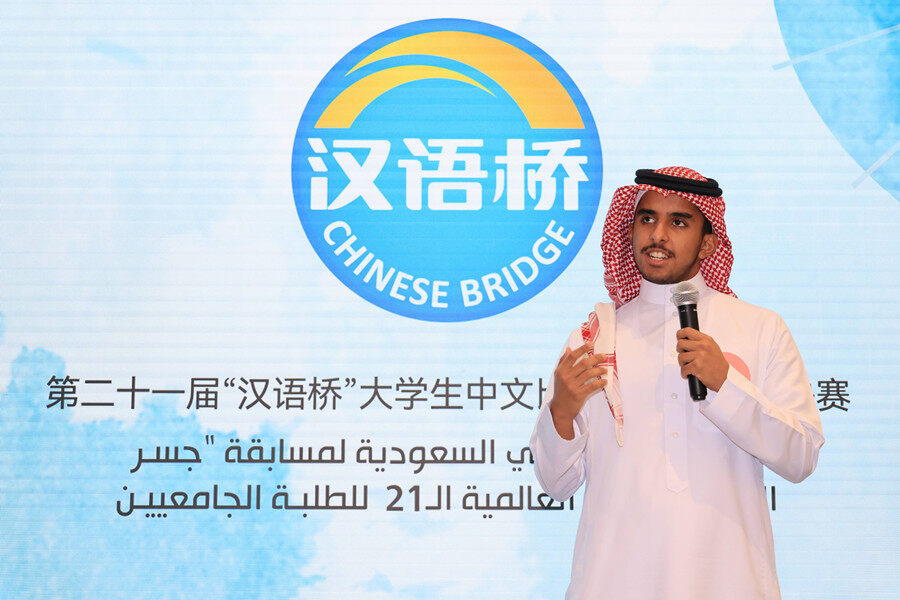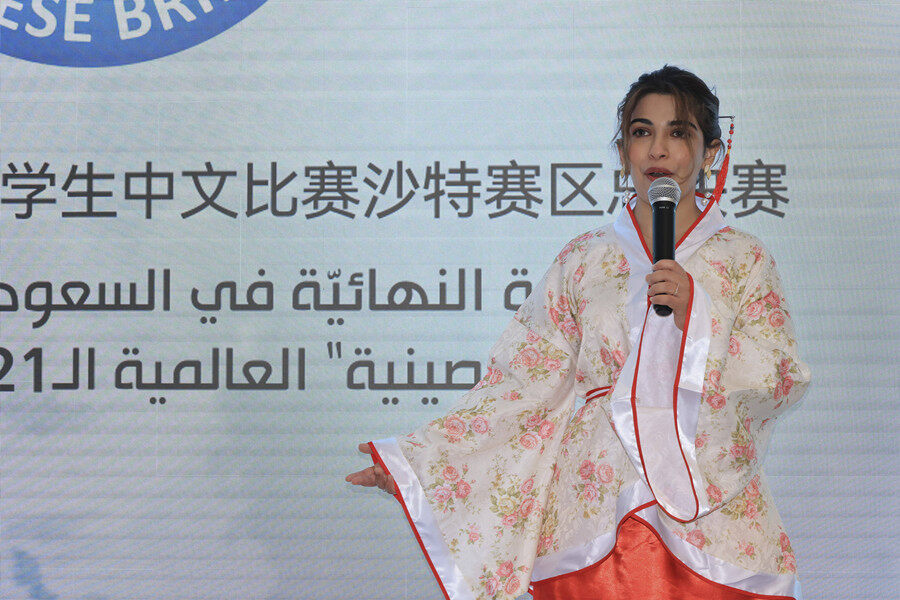 Abir Argandi, a student studying Chinese at King Abdul Aziz University, said she was interested in learning multiple languages, but chose to study Chinese because it is the most widely spoken language in the world. "I believe Chinese will become the main language of the world in the future," she said. China is the world's second largest economy and has a major impact on global economic development. Learning Chinese and engaging in economic cooperation with China will create unlimited employment opportunities in fields such as translation, education and tourism. She also said: "Learning Chinese will not only increase your chances of finding a job, but will also increase your chances of completing an undergraduate degree at any university in China."Editor/He Yuting