Geopolitics
Saudi Arabia expects China to increase investment in Saudi Arabia
Chinese investment in Saudi Arabia has multiplied and this should materialize in the next few years
Saudi Arabia and China have signed dozens of agreements in the fields of green energy, hydrogen production, transportation, logistics, etc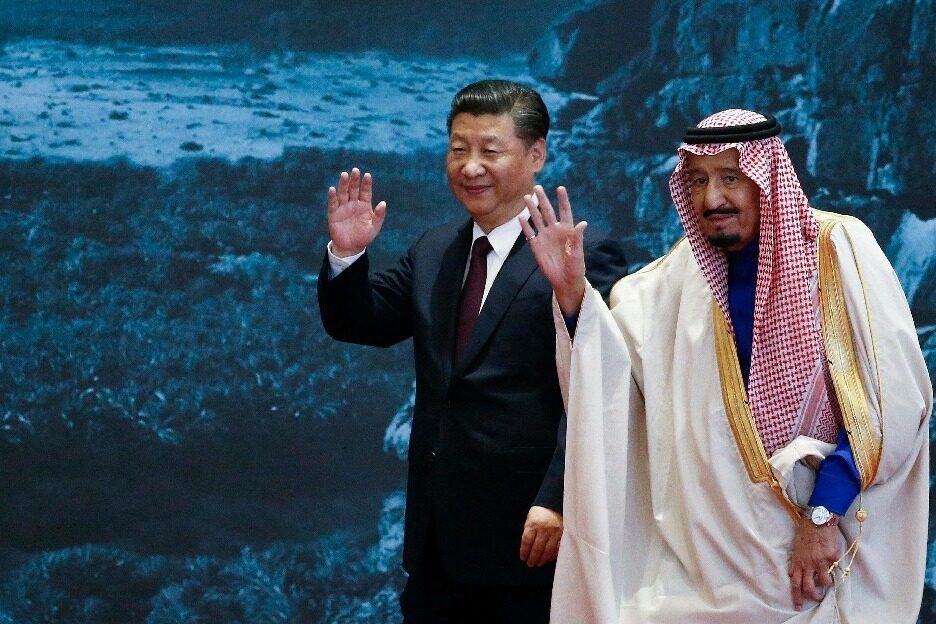 Fadl bin Saad Bouanain, a member of the Saudi Conference Council and advisor to the King of Saudi Arabia on financial and banking issues, said in an interview that Riyadh expects China to increase investment in Saudi Arabia.
Bouanain said: "China is a strategic partner of Saudi Arabia. After the visit of Chinese President Xi Jinping to Riyadh, we firmly believe this. Numerous documents. The above-mentioned agreement will be implemented in the next few years."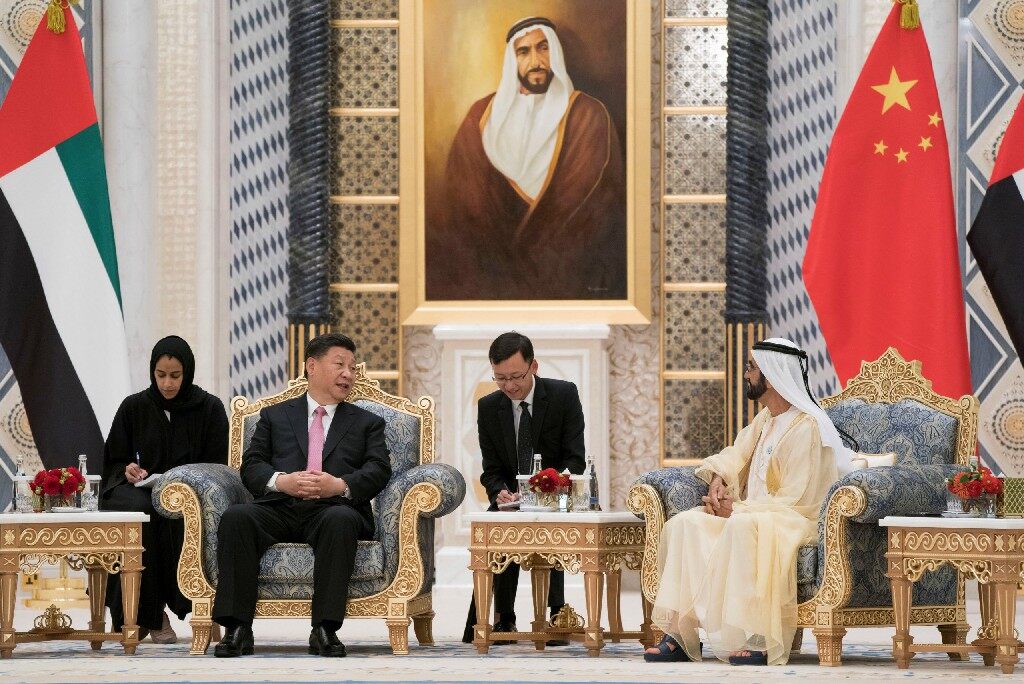 Bouanain said, "I hope that Chinese companies can set up their own representative offices in Saudi Arabia as soon as possible. In this way, China's investment in Saudi Arabia will increase several times, and this should be realized in the next few years."
Arrived in Riyadh on December 7, held talks with leaders of Saudi Arabia, other Gulf countries and Arab countries. According to the report, during the visit of the Chinese head of state, Saudi Arabia and China signed dozens of agreements in the fields of "green energy, hydrogen production, photovoltaics, information technology, information services, transportation, logistics, pharmaceutical industry, housing and construction". Editor/Xu Shengpeng