Editorial
China has become an ideal partner for cooperation among Gulf countries
There is now a greater degree of synergy between the GCC and China
During the China-Sea Summit, the two sides agreed to establish a free trade zone and set up a joint investment consortium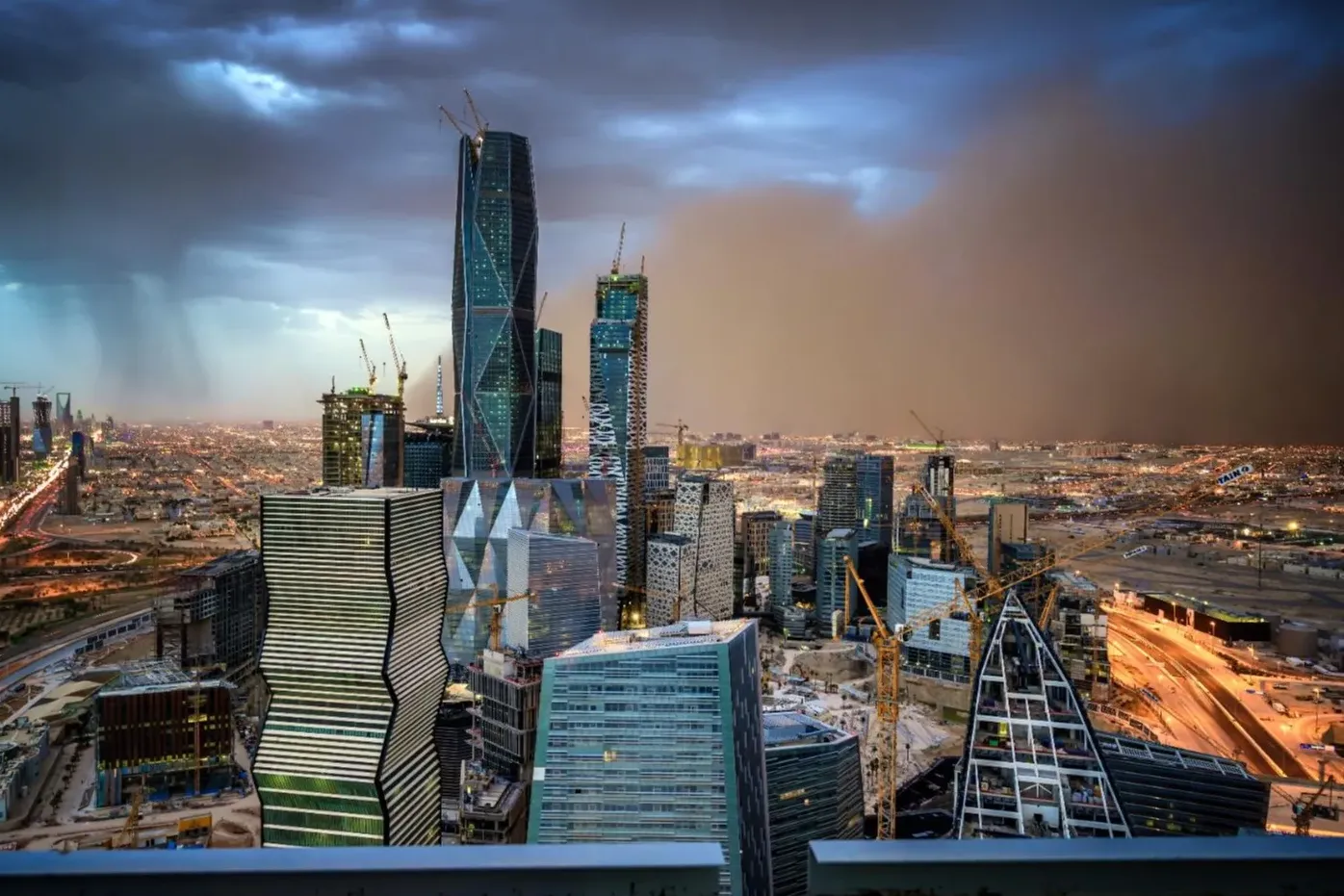 A number of developments in recent years are bringing about a new multipolar world. The Chinese leader's recent visit to Saudi Arabia was the strongest and most prominent manifestation of this shift.
China's trade with members of the Gulf Cooperation Council (GCC) has grown rapidly, reaching $230 billion, and the Asian powerhouse has become the GCC's main trading partner. This is because the GCC countries have economic and political clout, and the Arab states and China share many characteristics that make their cooperation beneficial and a new alignment of global powers.
China has its own global plan - the Belt and Road Initiative. The Gulf states are at the crossroads of this important initiative and already have advanced infrastructure in the region. Therefore, in addition to the increasing trade between the two sides, the Gulf countries can provide advanced services and facilities for this Chinese initiative.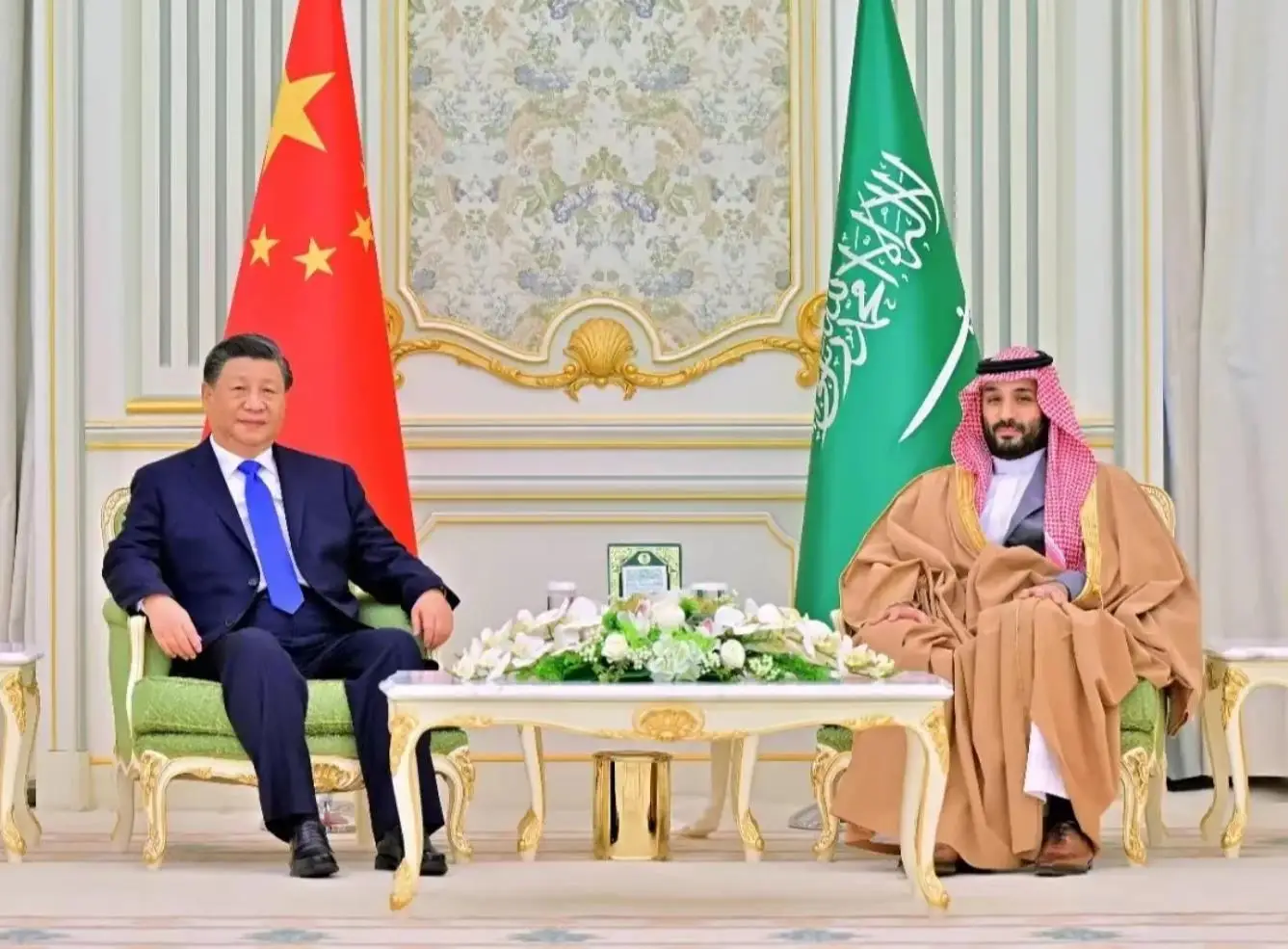 The integration comes at a time when GCC countries are at odds with their traditional partners over shifting commitments. This means that there is now a greater degree of synergy between the GCC and China.
Saudi Arabia has signed 34 investment agreements with China, covering green energy (including green hydrogen and photovoltaic energy), information technology, transportation, medical industry, construction and housing, etc.
Needless to say, the UAE has already signed several cooperation agreements with China, while Qatar has signed a long-term agreement to supply natural gas to China.
The nature of these agreements demonstrates the importance GCC countries place on preparing their economies for the post-oil era by diversifying their economies and securing a large future market for their products.
During the China-Sea Summit, the two sides agreed to establish a free trade zone and set up a joint investment federation, which will significantly increase the cooperation between the two sides. The GCC approach represents one of the most important global efforts to engage with the East, and it has also been emulated by some EU countries.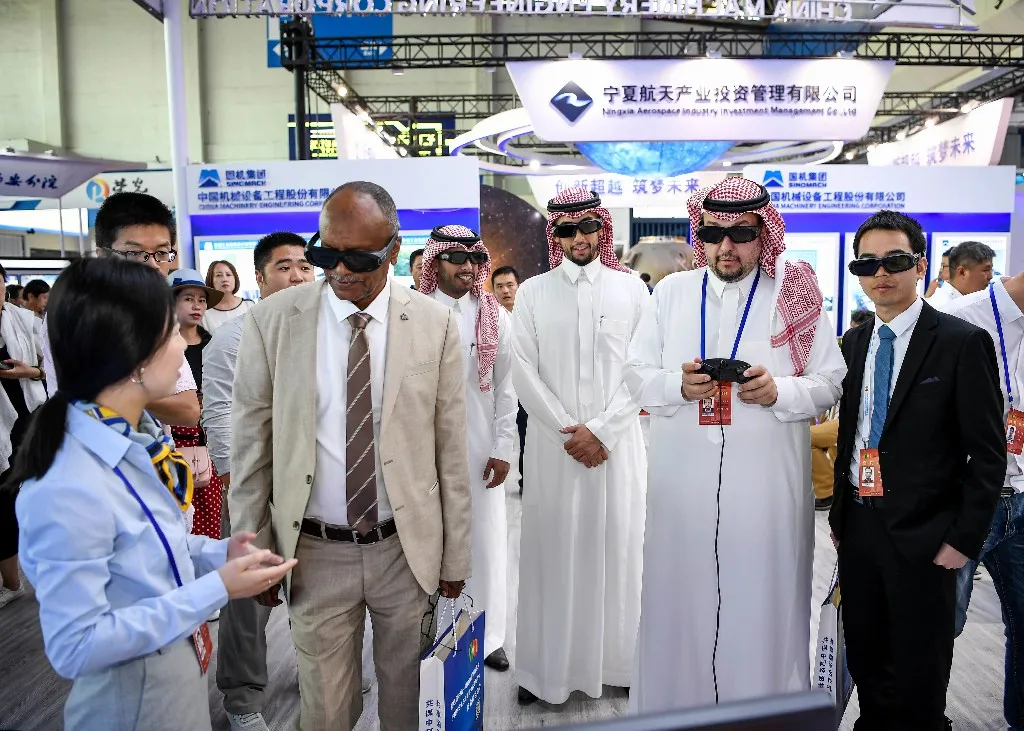 The German chancellor visited Beijing last month, during which several agreements were signed. African countries are also moving away from traditional global powers in favor of emerging powers such as China, as well as Gulf states, Russia and India, which have received preferential treatment in contracts.
The GCC countries are eager to continue working with European countries and the United States. Because it doesn't need to build a relationship with one at the expense of the other. Gulf states' policies take into account global change, the balance of power, and the intersection of common interests with all major powers.
GCC policy is moving in two directions, the first is to take full advantage of global changes to build relationships with emerging powers, and the second is to adjust relations with western partners, which have been marred by many mutual misunderstandings in the past . This will greatly benefit the GCC countries' efforts to pursue economic diversification, and strengthen the independence of GCC decision-making in various fields, while making these decisions consistent with their own interests. Editor/Xu Shengpeng