Technology
Shantui new energy products help Shandong Shidai battery industry project
Shantui will further deepen its cooperation with Ningde Times and continue to deepen the research and development of new energy products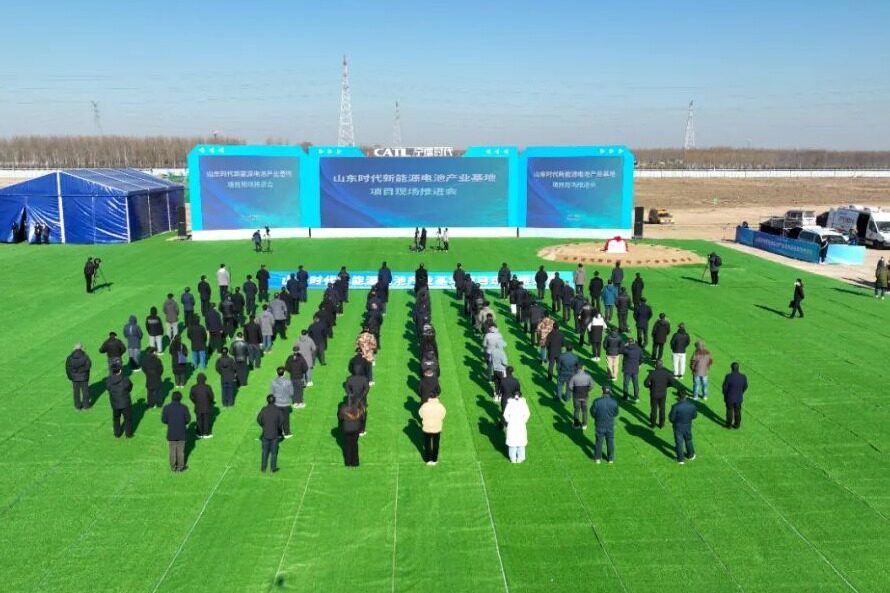 Recently, the project of Shandong Times New Energy Battery Industry Base was officially launched. After the completion of the project, it will inject strong impetus into the high-quality economic and social development of our province, and inject high-quality increment into the high-quality development of the country.
At the launching ceremony of the project, Shantui's new generation of pure electric three swordsmen - Shantui's pure electric bulldozer, pure electric excavator and pure electric loader equipped with the high-performance battery pack of the Ningde era made an amazing appearance. As a strong manufacturing enterprise in Jining City, Shantui has started the research and development of new energy products many years ago, has unique product portfolio advantages, has taken the lead in the field of new energy engineering machinery, and has formed a unique technical barrier.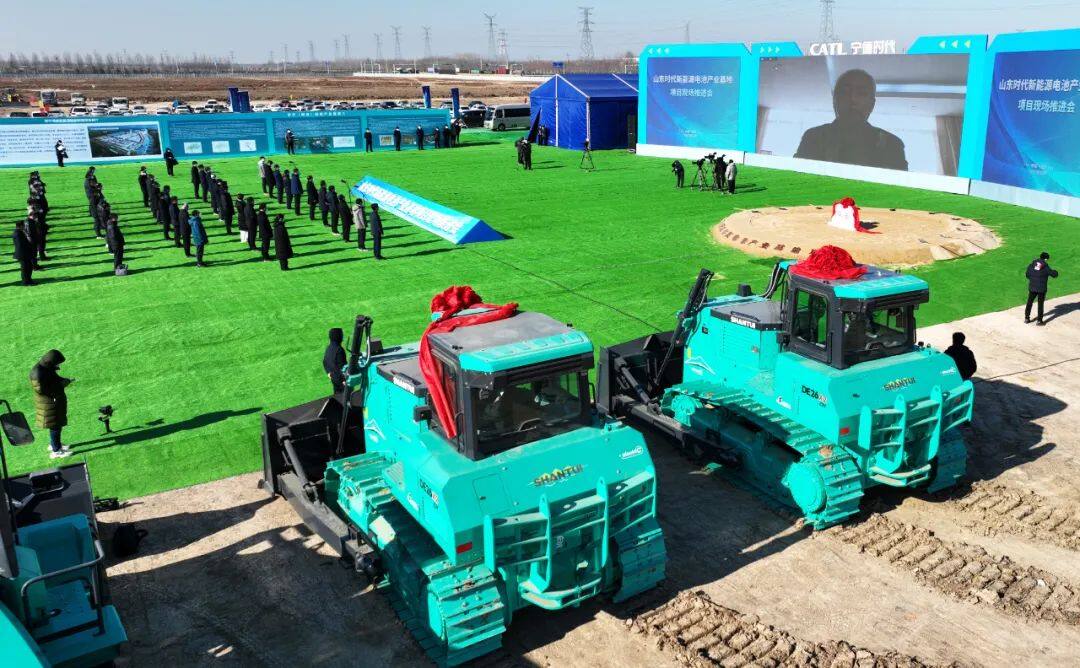 Pure electric bulldozer is a unique product of Shantui. From the launch of the world's first DE17-X product to the launch of high-power DE26-X2 product, Shantui, with its profound bulldozer technology, electromechanical and advanced new energy technology, leads the industry in low-carbon emission reduction and green transformation.
Shantui took the lead in commercializing the pure electric loader products in the industry, and formed a series product layout. The LE56-X2, LE59-X2, and LE60-X3 pure electric loader products that have been launched have all been sold in large quantities and won customer recognition.
For pure electric excavator products, Shantui will give full play to the cooperative advantages of the Group, jointly develop with Shanzai Reconstruction Machine and Linde Hydraulic, and realize batch sales of EE225, which will continue to lead the industry.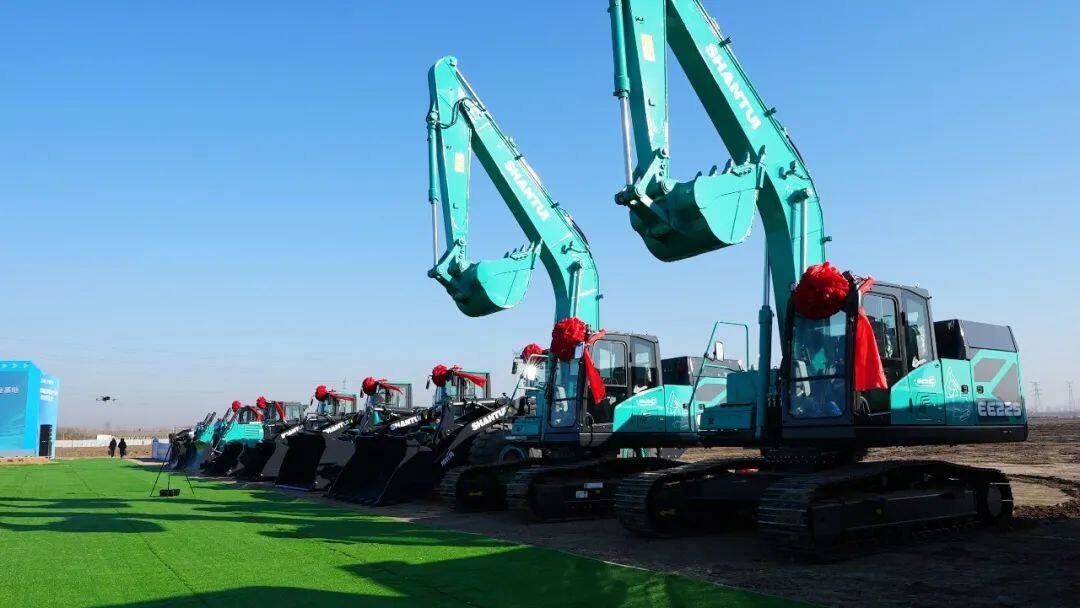 On the occasion of the establishment of the plant in Ningde Times, Shantui will further deepen its cooperation with Ningde Times, continue to deepen the research and development of new energy products, expand the product spectrum, and become the first manufacturer of new energy engineering machinery in China, including pure electric road machinery and power exchange equipment, to provide customers with more advanced and intelligent products.Editor/Xing Wentao