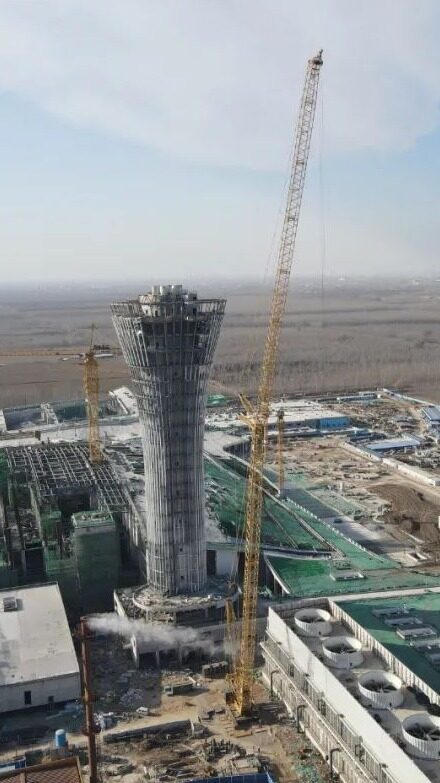 Technology
XCMG XGC400-I Crawler Crane Competes for Xiong'an Municipal Engineering
XGC400-I of XCMG will be launched in batches with the momentum of starting a prairie fire in the future
Xiong'an, China, has a millennium mission. In December 2022, XCMG XGC400-I crawler crane will carry out normal operation under 84m+84m super large, super high and extreme super lift tower boom conditions at the site of Xiong'an Waste Comprehensive Treatment Facility Phase I Project.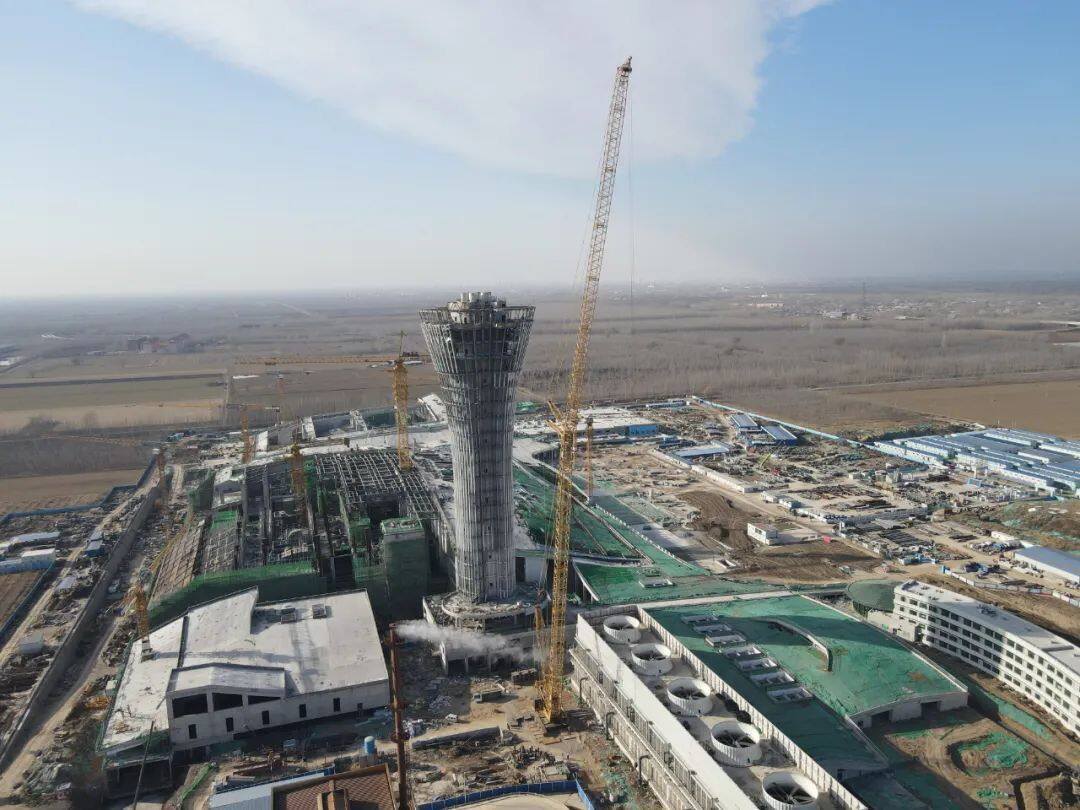 At the site, XCMG XGC400-I stands beside the "Lotus Tower", narrowing the narrow working face and holding a hundred meter arm steadily. "With this car, the operation space and height can be well balanced. The operation range of more than 160 meters and 400 tons of XCMG is roughly equivalent to a standard football field," said the operator of China Railway Construction Corporation.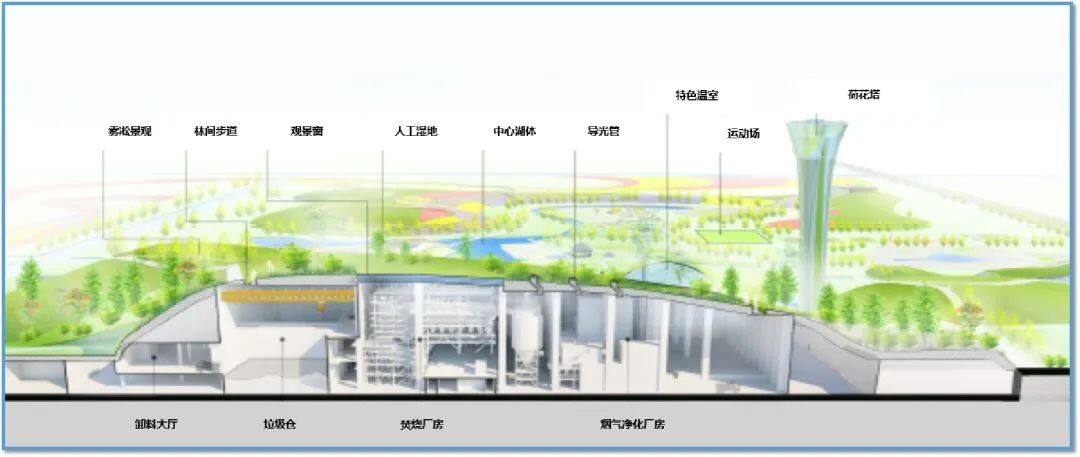 In order to ensure that the garbage plant is integrated into the urban green ecological environment, its overall design concept is advanced. All large equipment is installed between 10m and 30m underground, and the fully enclosed roof is the first in China. The surface is covered with more than two meters of soil, which can only be supported by heavy steel structures.
In order to ensure stable installation and effectively promote the project progress, XCG400-I with stable and balanced performance in all aspects has become the preferred equipment. XCMG XGC400-I is equipped with four-wheel drive walking, which has sufficient and powerful power. It is especially suitable for construction scenes requiring large amplitude change, and can accurately control the lifting weight and height.Editor/Xing Wentao