Technology
China Supply and Marketing signed an agreement with Shandong Heavy Industry
The strategic cooperation between the two parties is a strong combination of two leading companies in China's agricultural field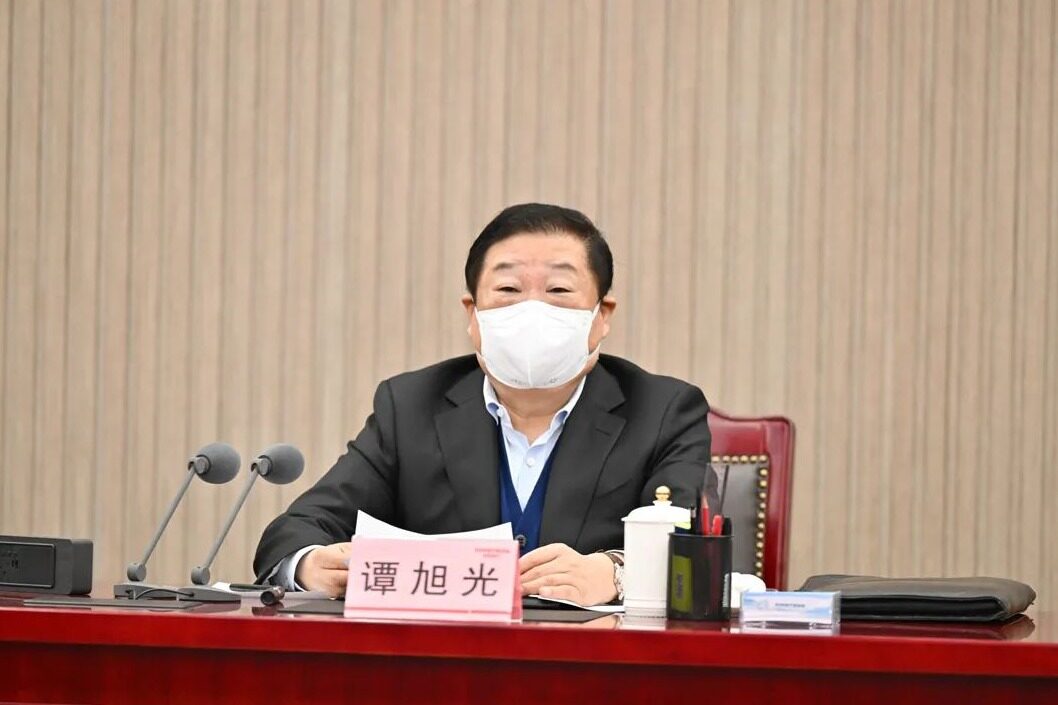 At 9:30 am on December 30, 2022, China Supply and Marketing Group and Shandong Heavy Industry Group signed a strategic cooperation agreement through "cloud signing" in Beijing and Jinan respectively. Member of the party group and deputy director of the Council of All-China Federation of Supply and Marketing Cooperatives, Hou Shunli, party secretary and chairman of China Supply and Marketing Group, party secretary and chairman of Shandong Heavy Industry Group, chairman of Weichai Group, and Tan Xuguang, chairman of Sinotruk Group, attended the event And delivered a speech.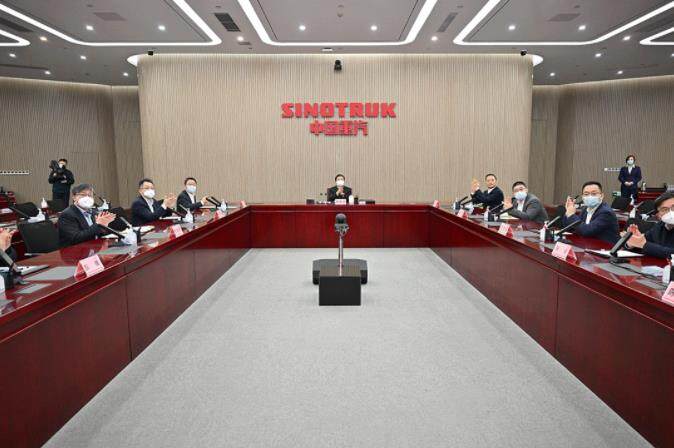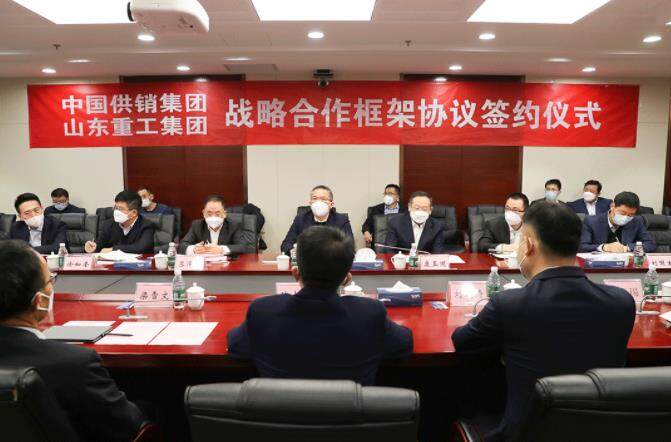 Hou Shunli said that the signing of the strategic cooperation agreement between the two parties is an important measure to implement the spirit of the 20th National Congress of the Communist Party of China and a new starting point for win-win cooperation. The businesses of the two parties are highly complementary, the foundation for cooperation is solid, and the prospects for cooperation are great. We expect the two parties to strengthen interaction, support and collaboration, and more consciously and proactively integrate into the overall situation of the work of the party and the country, and demonstrate new achievements on the new track of comprehensively promoting rural revitalization and accelerating agricultural and rural modernization. , Make new contributions.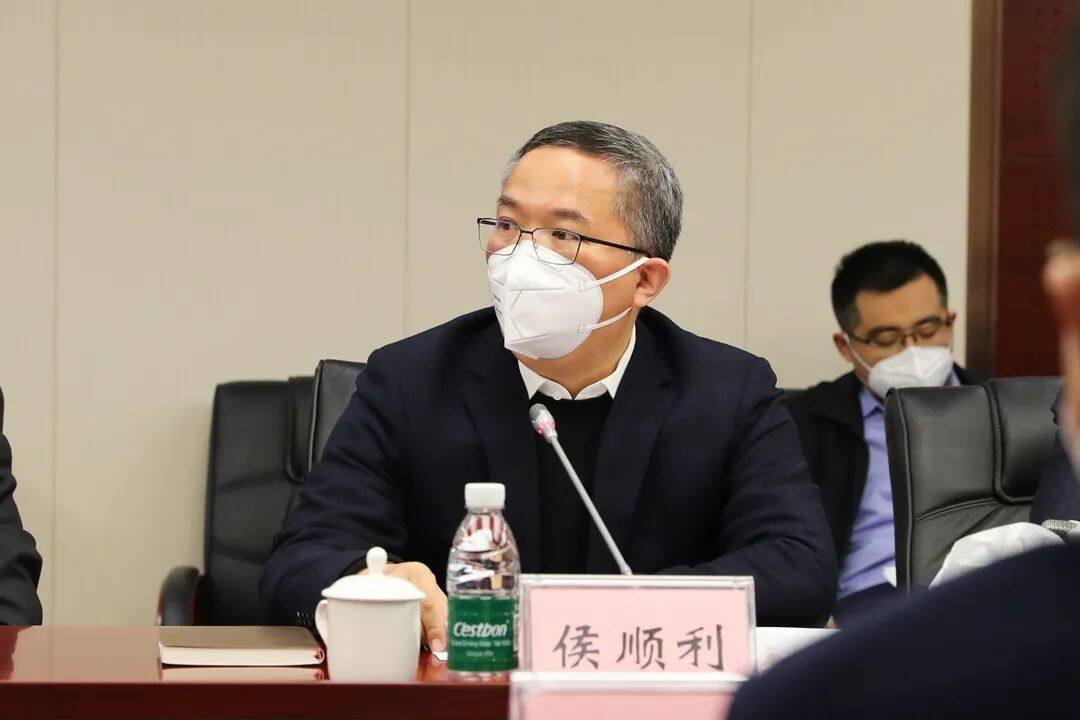 Tan Xuguang said that we have established the strategic goal of becoming a world-class agricultural equipment business. The strategic cooperation between the two parties is a strong combination of two leading enterprises in my country's agricultural field, which is of great strategic significance to the realization of my country's agricultural and rural modernization. It is hoped that the two sides will keep in mind the important instructions of General Secretary Xi Jinping, give full play to their respective advantages, solve the shortcomings of the country's high-end agricultural machinery, promote self-reliance and self-improvement of high-level agricultural technology, and provide satisfactory services to farmers.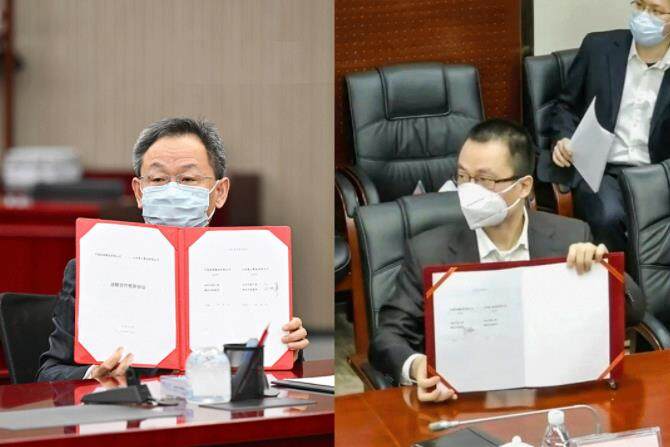 Relevant leaders of China Supply and Marketing Group and Shandong Heavy Industry Group attended the event and saw the signing.Editor/Xing Wentao