Company
Automated drilling rig developed by BOMCO in Oman
The second set of 5000m automatic drilling rig specially manufactured by BOMCO for Oman users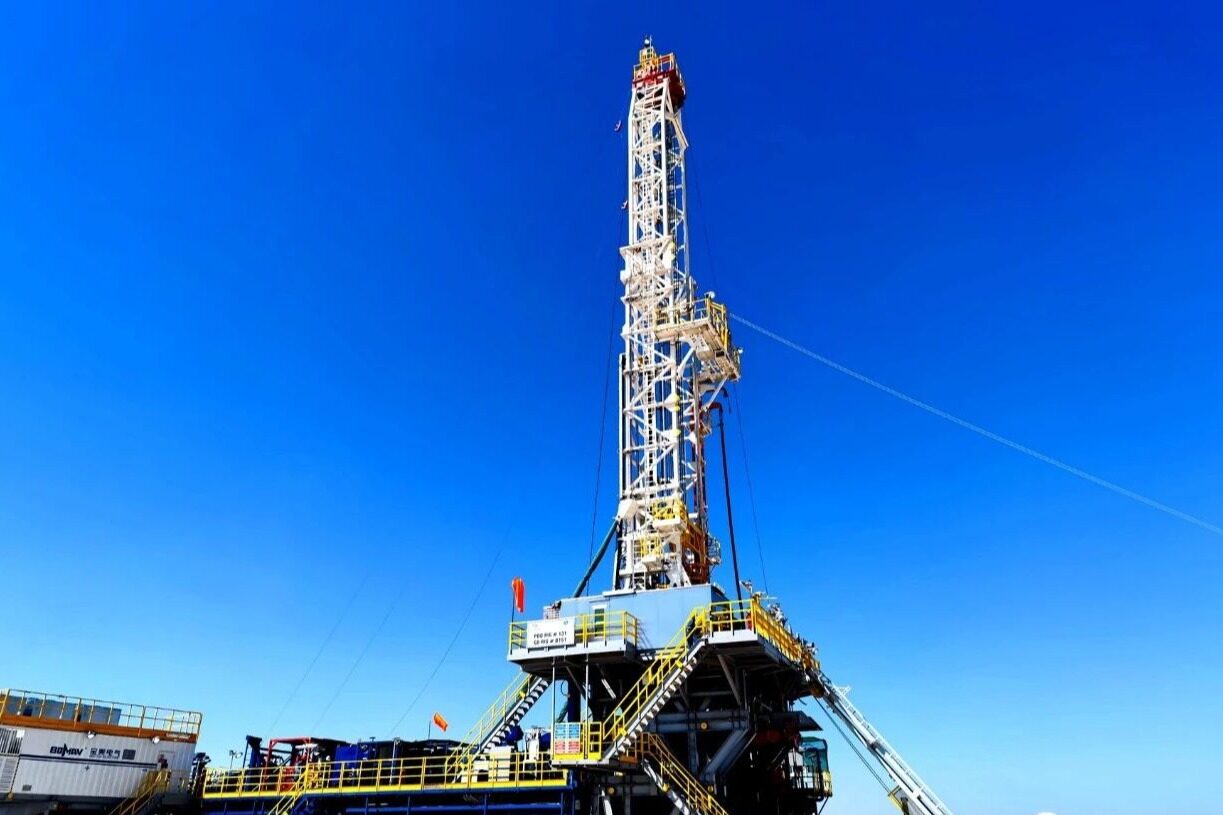 A new year, everything is renewed! Today, on January 3, 2023, the second set of 5000m automatic drilling rig specially manufactured by BOMCO for Oman users passed the PDO acceptance and successfully spud in at the local operation site in Oman. The first 5000m automatic drilling rig was spud in four days ago, presenting customers with the first gift of the New Year.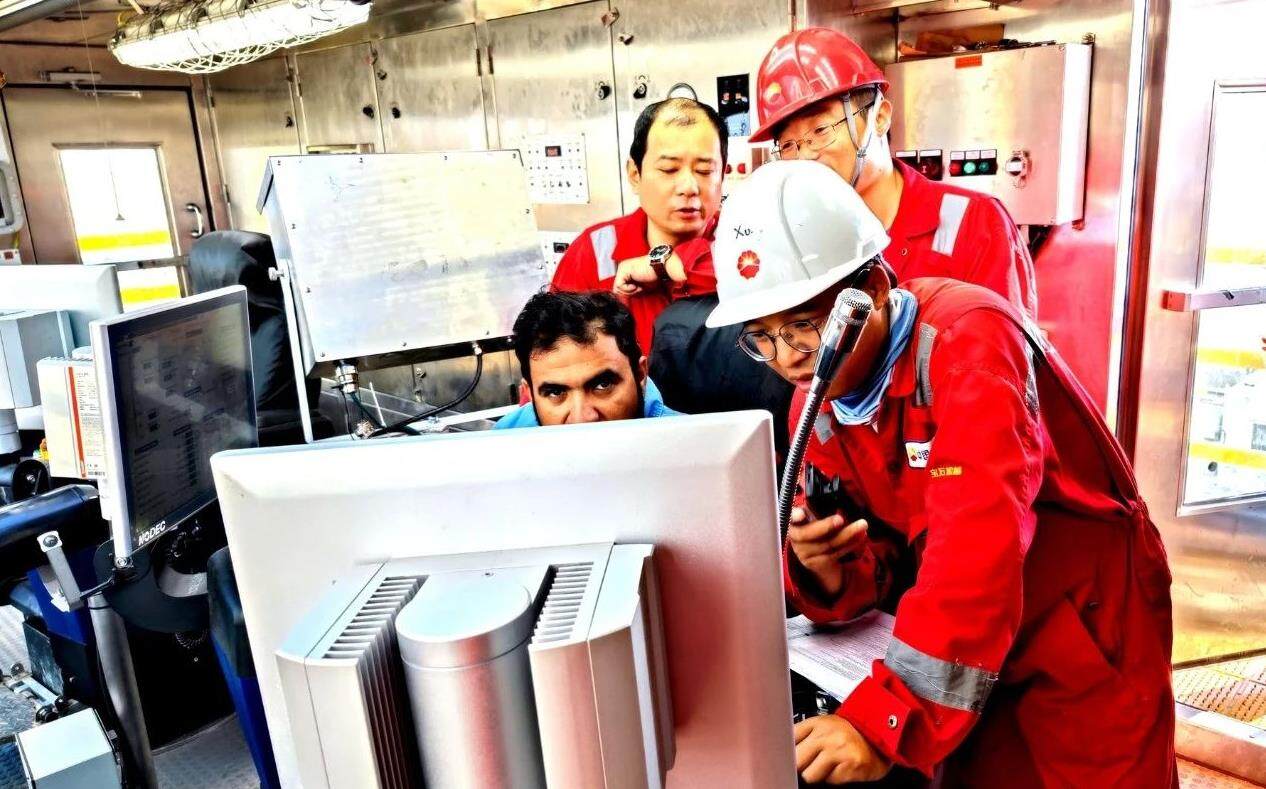 In order to ensure the timely operation of users, BOMCO organized a service team composed of service personnel from sales companies, national research centers, drilling rig branches, automation equipment branches, supporting manufacturers and other units to the Middle East to actively carry out after-sales service for drilling rigs.
On the premise of doing a good job in epidemic prevention and control, the on-site service personnel shall formulate a detailed work plan, strictly adhere to the time node, cooperate with each other, support each other, ensure the use of equipment premise with perfect quality standards, and maximize the cost saving and value creation for users.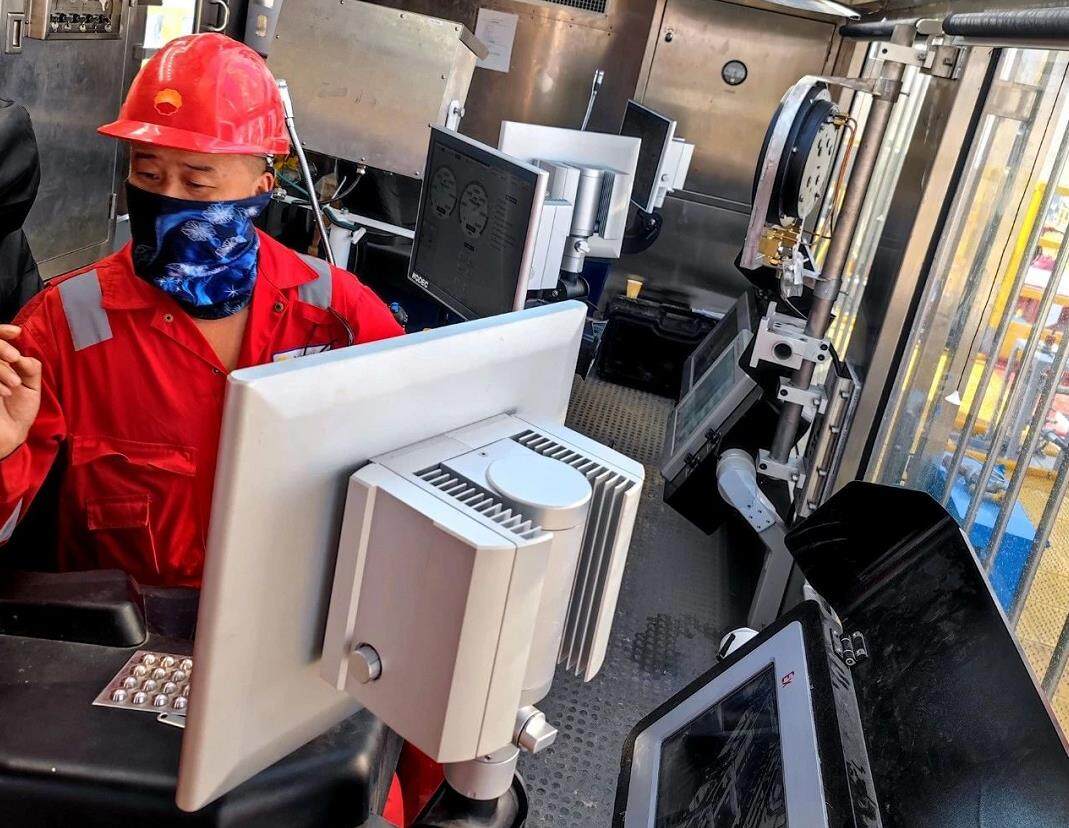 This drilling rig is the first fast moving automatic drilling rig exported by BOMCO. It has customized a wheel type fast moving device for users. It has the characteristics of high equipment integration, high automation and high moving efficiency. It can realize the same day's drilling. The drilling rig is equipped with a series of automation equipment developed by BOMCO in recent years, and the driller's room of the drilling rig adopts the gem mechanical intelligent driller's integrated operating system.
There are 4 sets of drilling rigs in this project, including 3 sets of 1500 horsepower drilling rigs and 1 set of 1200 horsepower drilling rigs. Except for two sets of drilling rigs that have been spud in, the remaining two are being shipped at Tianjin Port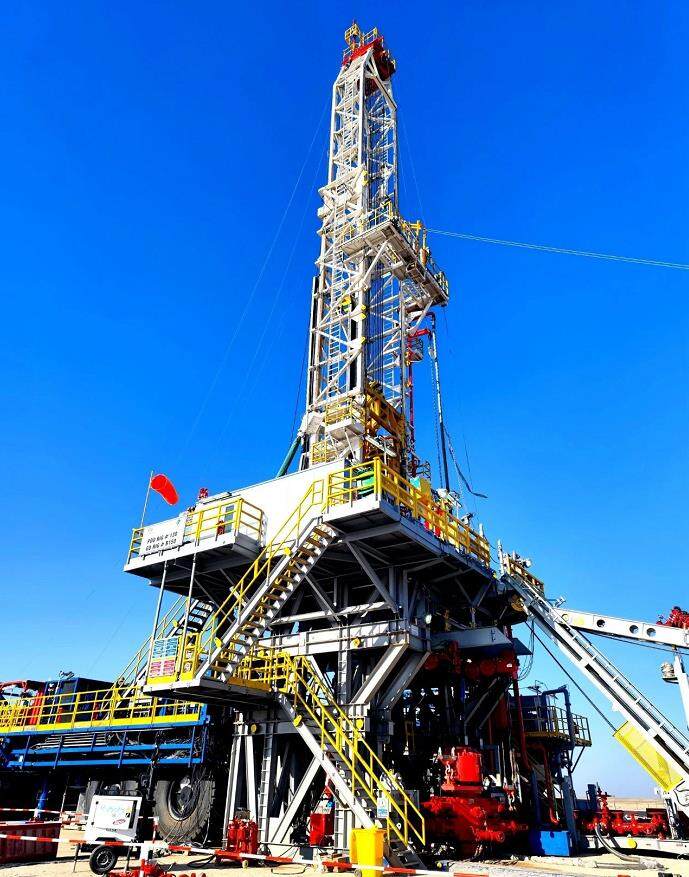 BOMCO actively responds to the national the Belt and Road Initiative, gives full play to its own advantages, and vigorously develops the markets of countries along the "the Belt and Road" with advanced technology, reliable quality, excellent performance and high-quality services. In recent years, the 4000-9000m and other models of complete sets of drilling rigs produced by BOMCO have been exported to Saudi Arabia, the United Arab Emirates, Nigeria and other countries and regions. They use Chinese speed, Chinese technology, and Chinese standards to promote the economy, benefit people's livelihood, create jobs, and cultivate talents in the Arab world, contributing Chinese equipment to the land and marine oil and gas exploration of countries along the "the Belt and Road", At the same time, it has also made a solid step in the international development of China's petroleum equipment.Editor/Xing Wentao