Company
Cambodian Prime Minister Hun Sen personally drives XCMG equipment
At present, XCMG has become a Chinese brand with the largest market share of pavement machinery in Cambodia
The 205 sets of mechanical equipment delivered by XCMG to the Ministry of Transport have been delivered by the Cambodian government to all provinces and cities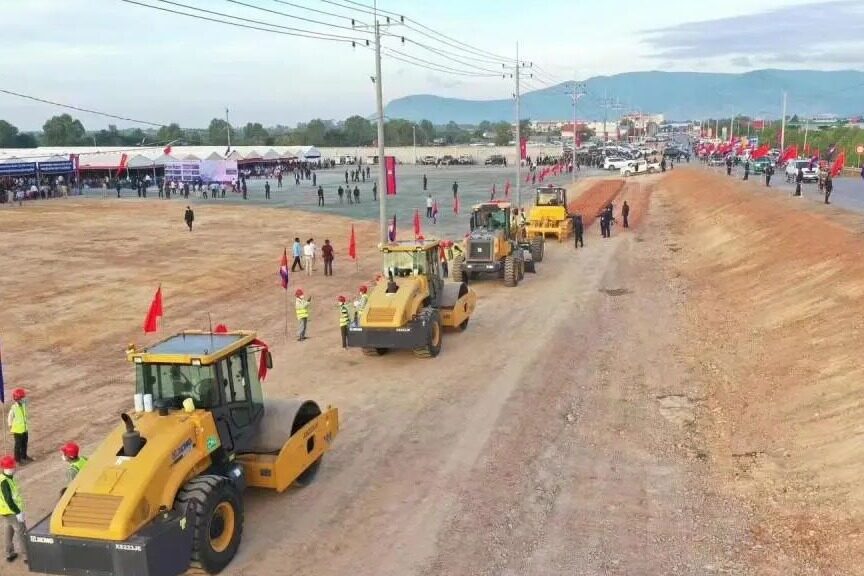 Recently, Cambodian Prime Minister Hun Sen, Chinese Ambassador to Cambodia Wang Wentian and others jointly attended the commencement ceremony of the upgrading and reconstruction project of Highway 31 and 33 in Cambodia. Hun Sen once again thanked China for providing substantial assistance to Cambodia's infrastructure construction, and affirmed the outstanding contribution made by Chinese construction machinery enterprises, represented by XCMG, to promoting Cambodia's economic and social development.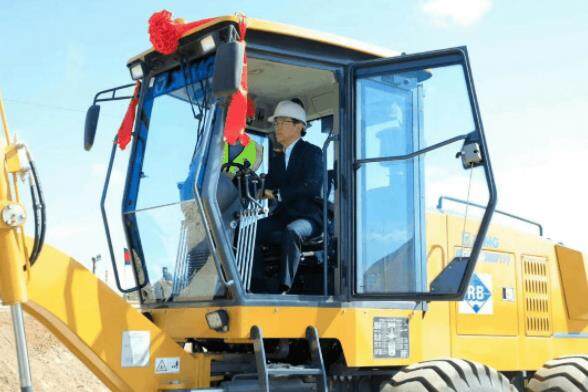 Highway 31 and 33 are located in the southwest of Cambodia, connecting provinces and cities such as Chajiao, Kampot and Baima. They are important roads along the line connecting the capital Phnom Penh and Vietnam ports. At present, there are more than 20 sets of XCMG road rollers, bulldozers, graders and other equipment involved in the project, and more XCMG equipment will be invested in the construction in the future.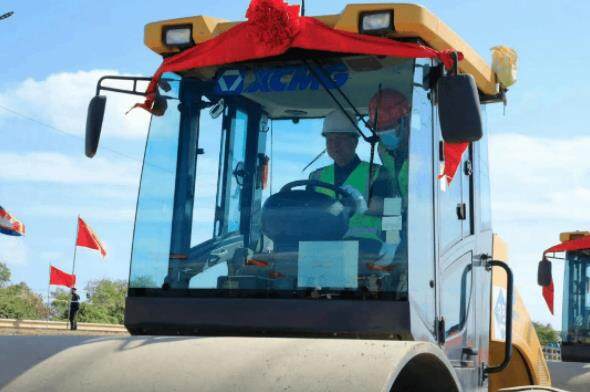 At the commencement ceremony, Hun Sen, Wang Wentian and others successively boarded the complete set of road machinery of XCMG to perform the groundbreaking ceremony. Hun Sen stressed that in recent years, China has continuously expanded its assistance and investment in Cambodia in such basic livelihood areas as roads, water supply, electricity, education and agriculture. Without the help of Chinese friends, Cambodia's infrastructure would be difficult to develop. It is hoped that China will continue to support Cambodia's post epidemic economic recovery and welcome Chinese enterprises to invest in Cambodia as always.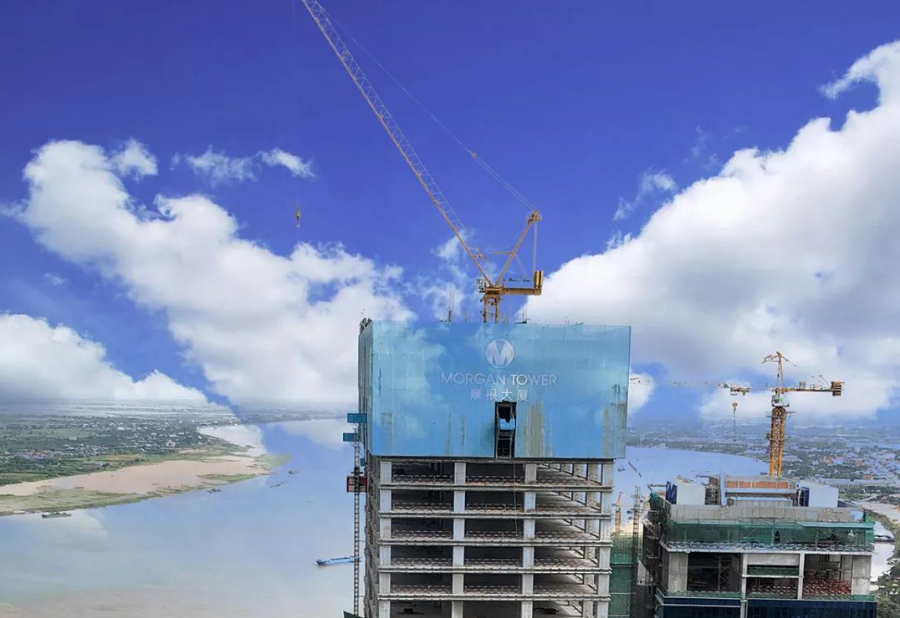 In Cambodia, after years of deep cultivation, XCMG products have played an important role in Cambodia's Phnom Penh Morgan Building, Golden Harbor Expressway and other local infrastructure construction and transportation development.
At the ribbon cutting ceremony of the new building of the Ministry of Public Works and Transport of Cambodia, the 205 sets of mechanical equipment delivered by XCMG to the Ministry of Transport have been delivered by the Cambodian government to various provinces and cities for road maintenance in various regions, which is of great significance for promoting Cambodia's traffic construction and improving road quality. XCMG's contribution to local infrastructure construction has been highly praised by Prime Minister Hun Sen and other leaders.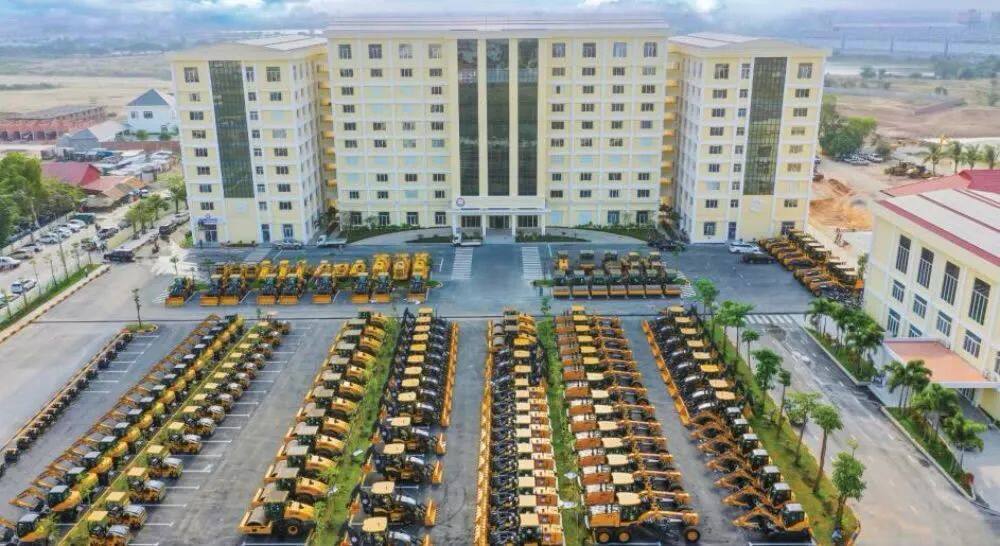 It is understood that the upgrading and reconstruction project of Highway 31 and 33 under construction this time will further improve the construction of Cambodia's road network, greatly improve the standards and overall service level of roads in the southwest of Cambodia, which is of great significance for promoting the rapid development of the economy of provinces along the line, improving the tourism traffic conditions in the southwest coastal areas, and improving the living standard of local people.Editor/Xing Wentao