Wind power
New energy becomes the largest power source in Northwest China
Northwest has a vast territory, good conditions for new energy resources, and great potential for development
Since 2002, the installed capacity of new energy in Northwest China has increased by nearly 10 times, which is equivalent to the completion of seven Three Gorges power stations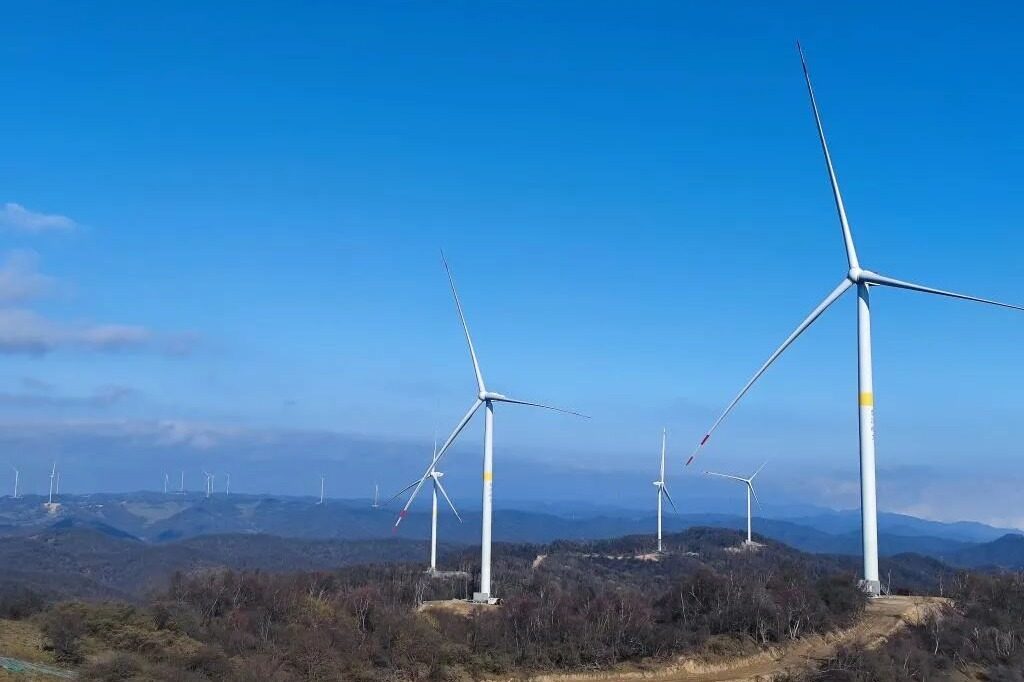 Recently, as several photovoltaic power plants located on the edge of the Mu Us Desert are ready for operation and merged into the main grid, the installed capacity of new energy in Northwest China's power grid has reached 157 million kilowatts, and the installed capacity ratio has increased to 45%. This indicates that the installed capacity of new energy in Northwest China has surpassed the installed capacity of coal power and has become the largest power source in the region.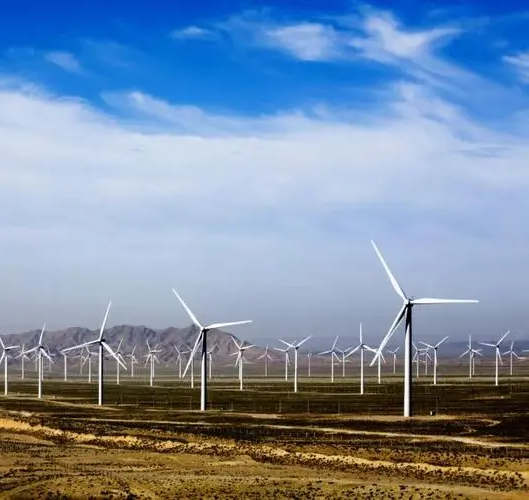 Statistics show that up to now, the Northwest region has delivered more than 300 billion kWh of green electricity, helping the central and eastern regions to reduce carbon emissions by more than 200 million tons. Wu Min, director of the Trading Department of the East China Branch of the State Grid, said: "In the past three years, we have purchased new energy from the Northwest every year. In 2022, we will purchase a total of 28 billion kWh of green power, which effectively promotes green energy consumption in East China. It fully embodies the environmental value of green energy."
Fujian Lixin Heat Exchange Equipment Manufacturing Co., Ltd. is one of the beneficiaries of Northwest Green Power. Wu Wenxuan, the person in charge of the company, said: "With the renewal of the concept of energy use, green electricity has become the first choice of enterprises. After our products are labeled with green electricity, the sales market has become wider. Even during the epidemic period, export orders have not decreased."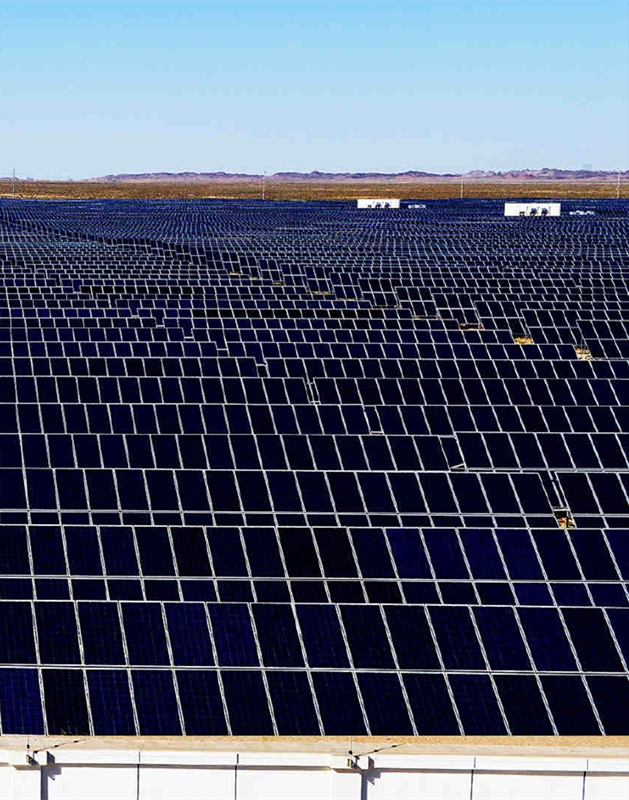 Wang Guochun said that in the future, we will continue to promote the planning of large-scale wind power photovoltaic bases in the Gobi Desert. It is estimated that by the end of the 14th Five-Year Plan, the scale of new energy in Northwest China will exceed 300 million kilowatts. Editor/He Yuting